Custom Painted Window Display!
March 7, 2019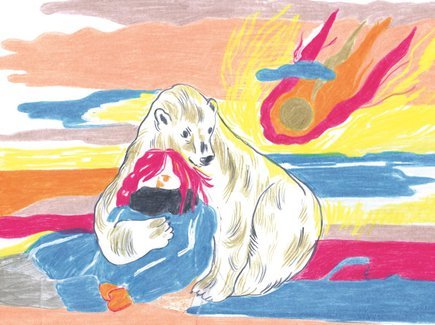 The inimitable Julie Delporte stopped by the shop this week, for a special custom window display!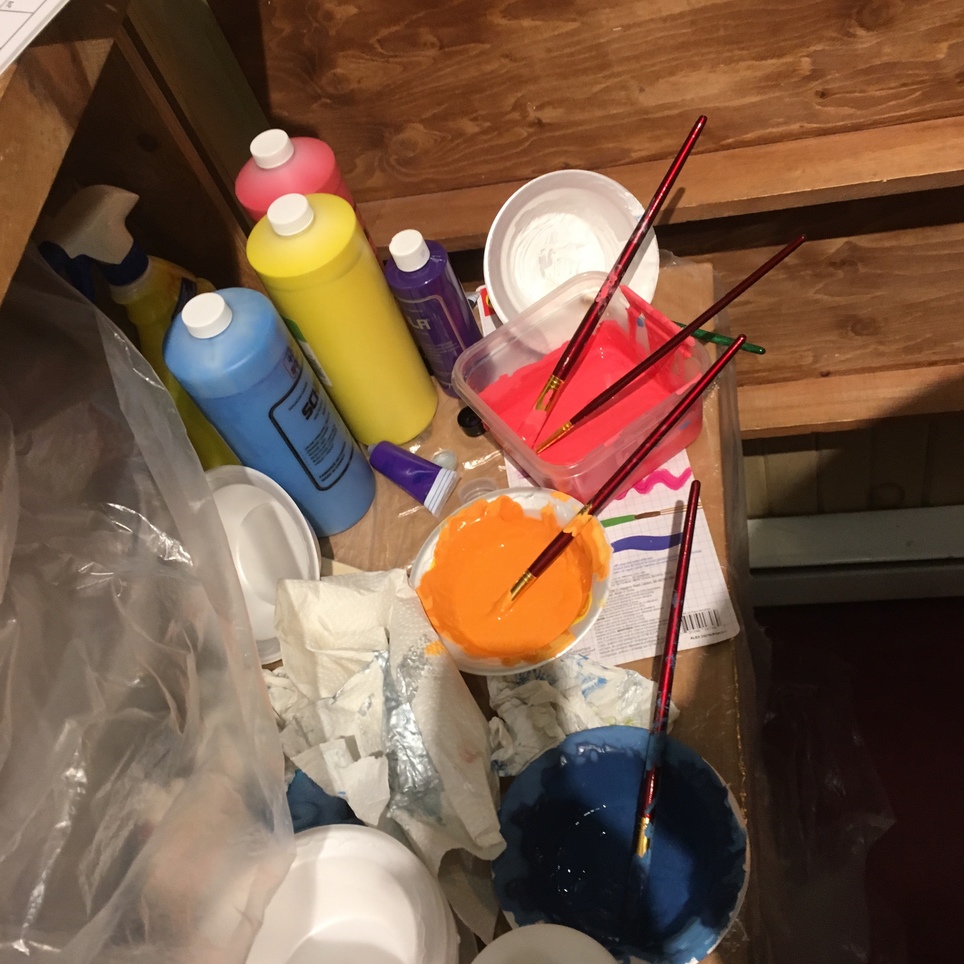 We cleared some space in the front of the store to make room for Julie's materials.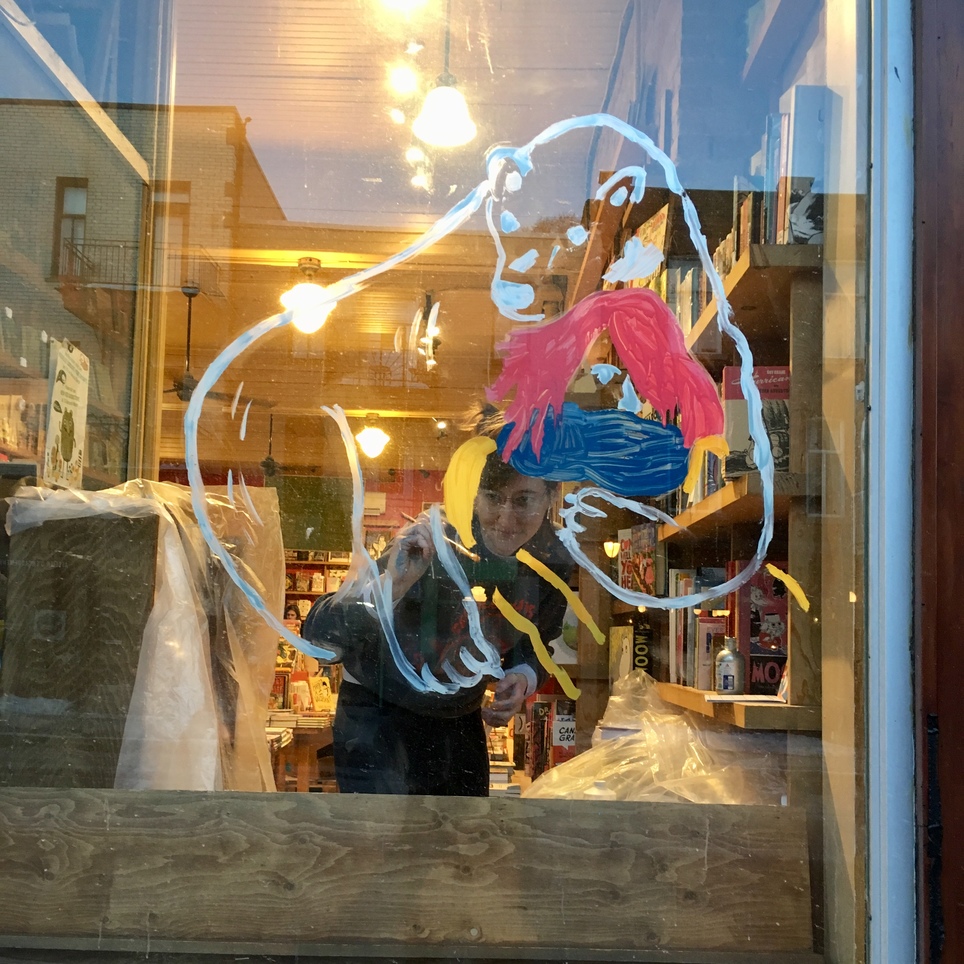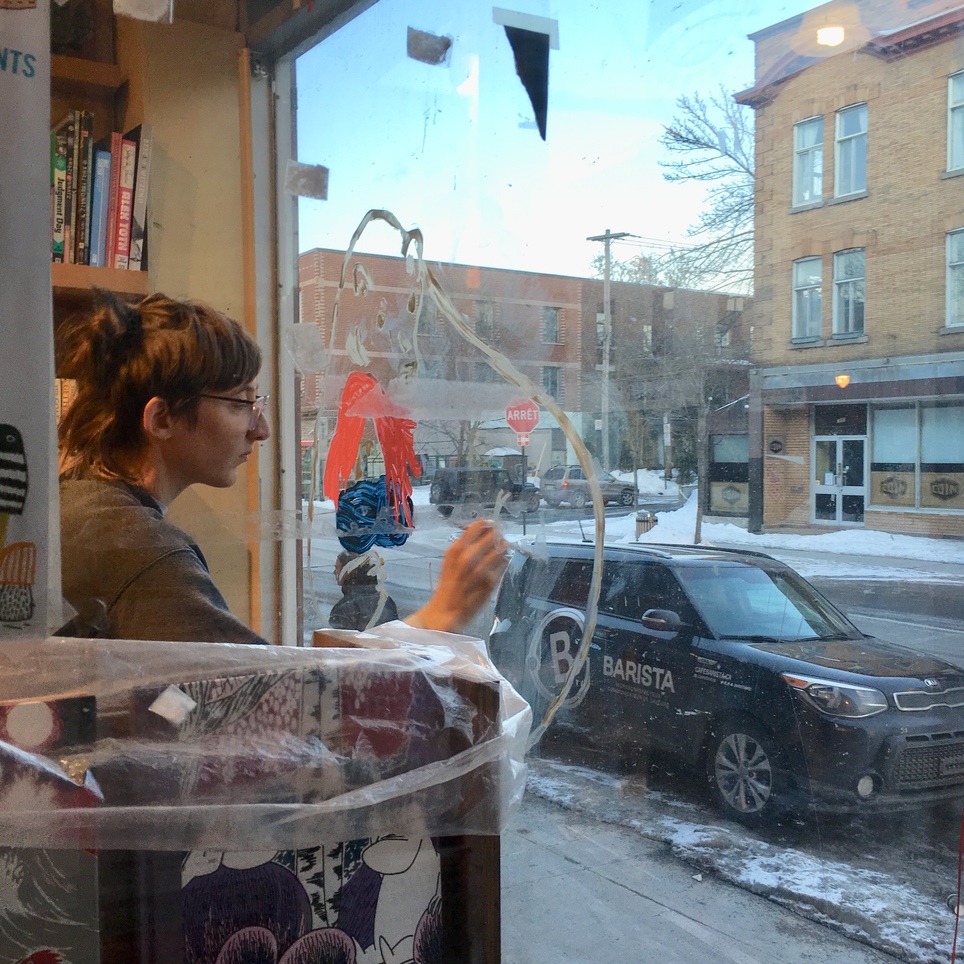 Working methodically: checking proportions, colours & making adjustments.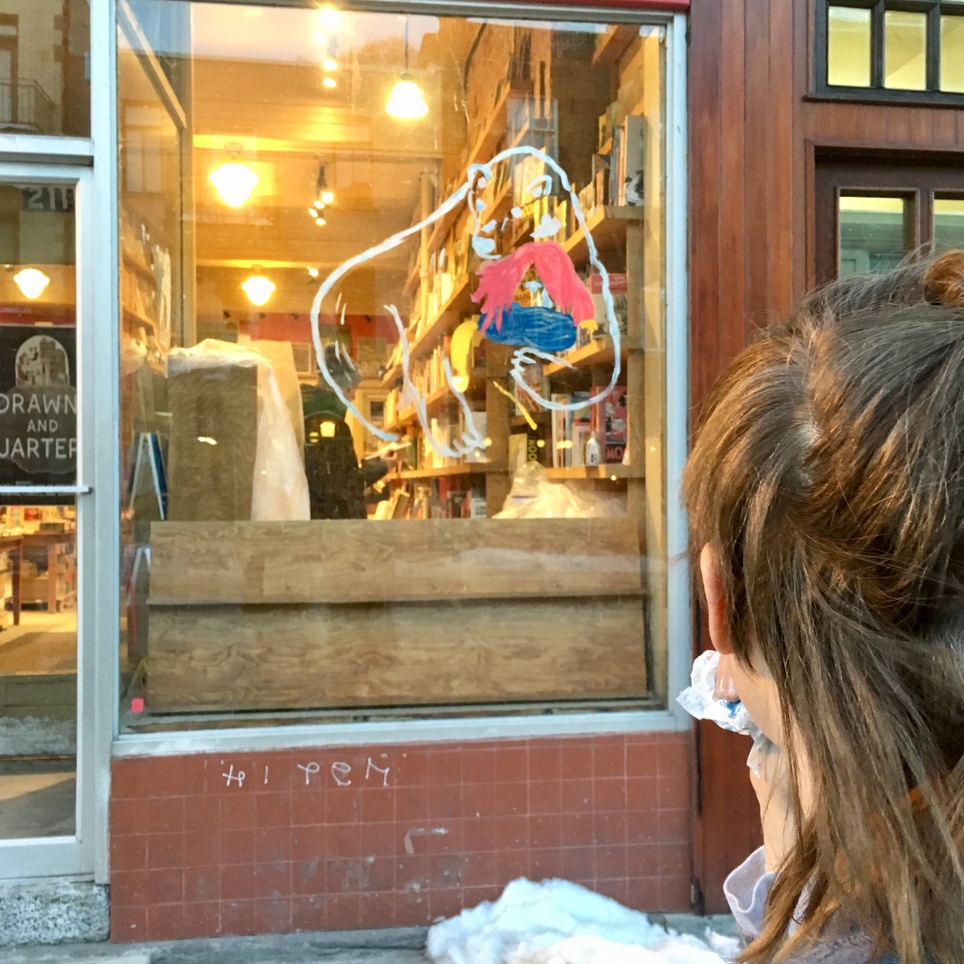 Daylight fades to darkness. A comet traverses the sky.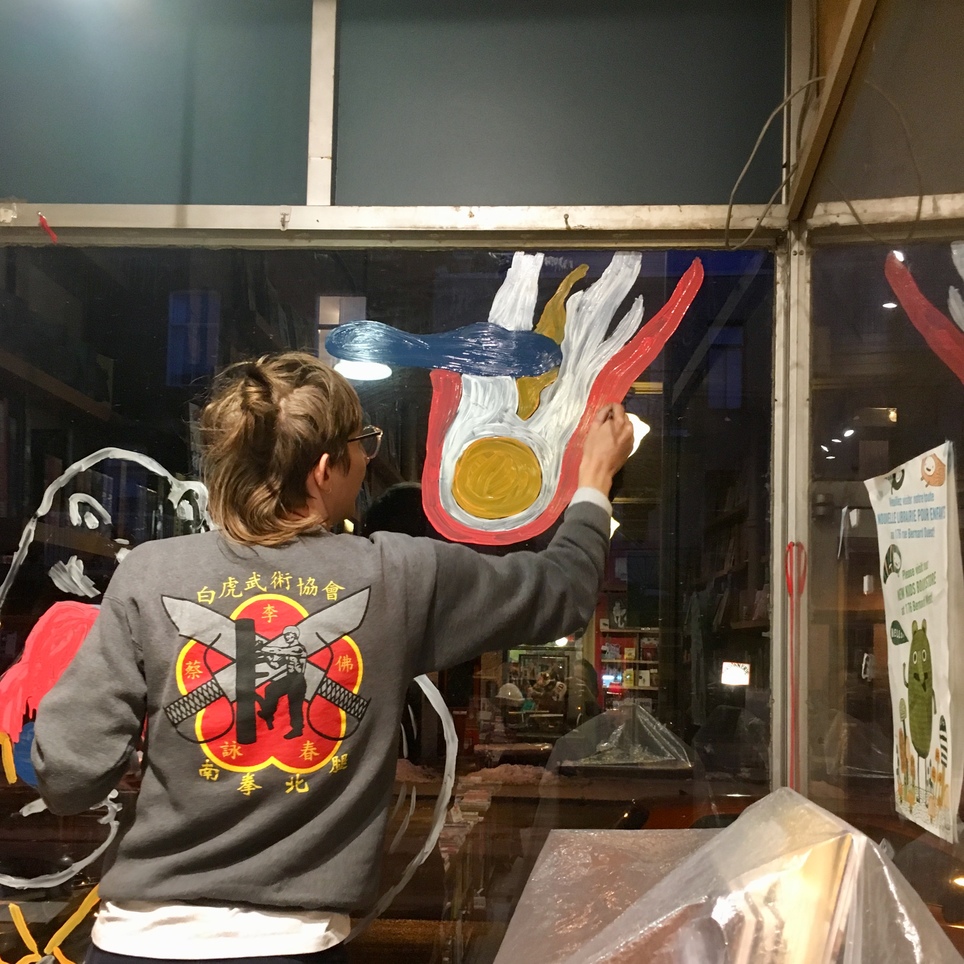 The finished product: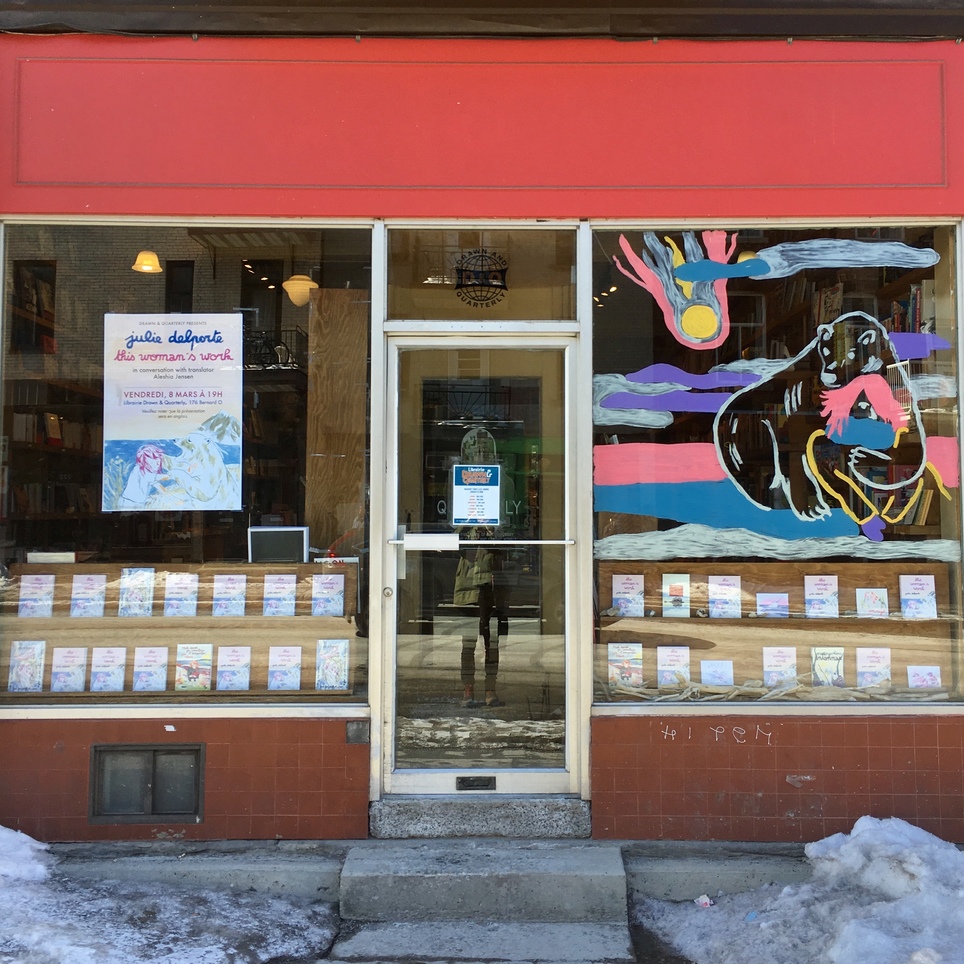 Don't miss Julie's launch of This Woman's Work this Friday, March 8th!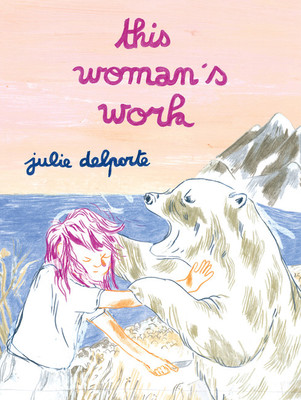 This Woman's Work
Julie Delporte
A profound and personal exploration of the intersections of womanhood, femininity, and creativity. This Woman?s Work is a powerfully raw autobiographical work that asks vital...
More Info