Summer Reads 2023 - Binh
September 10, 2023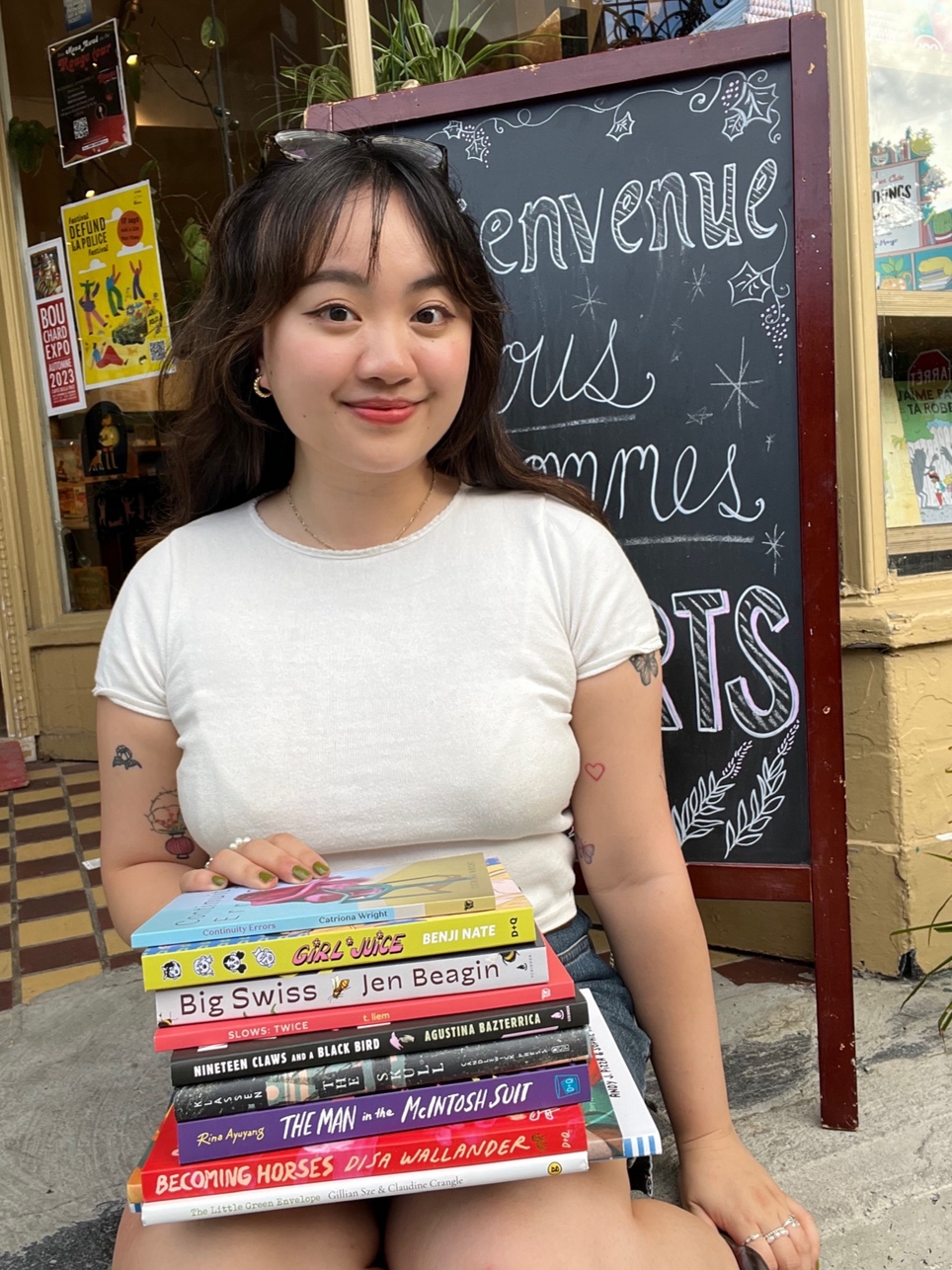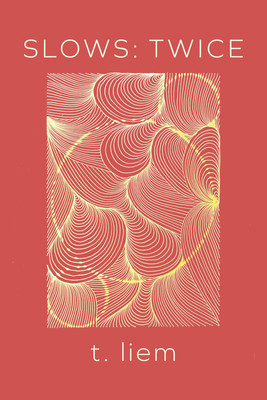 Slows: Twice
T. Liem
CBC BOOKS CANADIAN POETRY COLLECTIONS TO WATCH FOR IN SPRING 2023Backward and forward: a double book of mirrored poems about identity in all its...
More Info
T. Liem's poetry book is an ode to the hours that stretch into nothingness, the days that never end, and the beauty in all the crevices we might fail to notice when forgetting to look twice. The poems in this collection are alluring in their way of threading time with words and images that pull on the sound, all the while shaping an echo that resonates through their structure. T. Liem's voice is captivating, tender and rich, leaving you with lines that linger on the tongue.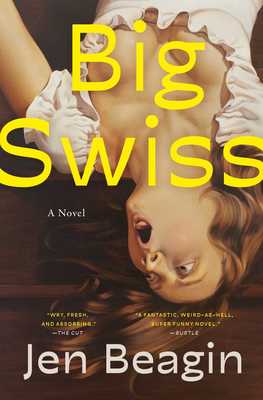 Big Swiss
Jen Beagin
"Wild…hilarious…so good." —Cosmopolitan, Best Books of the Year * "A laugh-out-loud bad romance for Gen Xers and an ode to misfits who just want...
More Info
Jen Beagin's Big Swiss is delightfully absurd and witty in all of its frenzy, sharp with its style and not once apologetic about its eccentricity. Beagin doesn't compromise when writing characters that are inappropriate, ridiculous and bizarre, and while entertaining all of their weird antics, remains brilliant and compelling in her story-telling. This novel is relevant in its discourse about trauma and identity while being consistently entertaining and clever at the same time.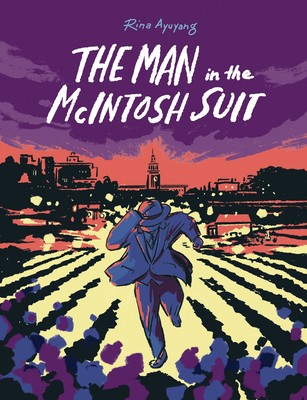 The Man in the McIntosh Suit
Rina Ayuyang
A Filipino-American take on Depression-era noir featuring mistaken identities, speakeasies, and lost love.The year is 1929 and Bobot is just another migrant worker in...
More Info
Rina Ayuyang's passion for old Hollywood beautifully translates in The Man in the McIntosh Suit through the carefully rendered themes of film noir in this exploration of the Depression-era told through the lens of a Filipino-American protagonist. This graphic novel was a much-appreciated change of pace on my reading list this summer, the mystery and velocity of its plot always counterbalanced with tenderness and romance.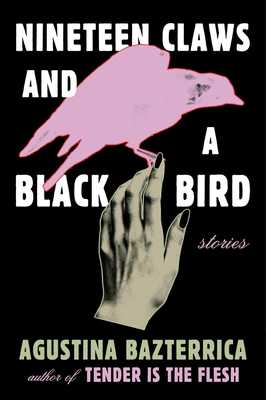 Nineteen Claws and a Black Bird
Agustina Bazterrica
A collection of nineteen dark, wildly imaginative short stories from the author of the award-winning TikTok sensation Tender Is the Flesh.From celebrated author Agustina...
More Info
Witty, disturbing, and always carried with hauntingly beautiful prose, Agustina Bazterrica once again cuts to the bone with her talent for story-telling in this collection that disturbs and unsettles just at the right spots. I read through these stories a bit too eagerly and sat with them once again with the audiobook, both of which I recommend with the same enthusiasm. Bazterrica is sharp with her words and never waits too long before churning your stomach, a sentiment that is much appreciated after having read (and thoroughly enjoyed) her previous novel. This one's definitely to be picked up during the spooky season.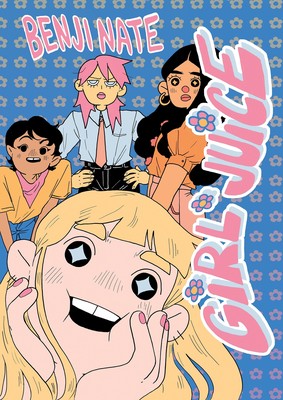 Girl Juice
Benji Nate
A hilarious slice of twentysomething life in the twenty-first centuryWelcome to the Girl Juice House, home of only the hottest gang in town. Benji...
More Info
Benji Nate's Girl Juice encapsulates the sides of womanhood that are zesty, tender and bittersweet, all the while remaining genuine and attentive with its portrait of it. I've lost count of the number of lovely conversations I've had with friends and strangers who were utterly charmed by this graphic novel and its depiction of female friendships woven by ever so familiar nonsensical chatter and unconditional love. Girl Juice was written to be revisited and carried around throughout the years.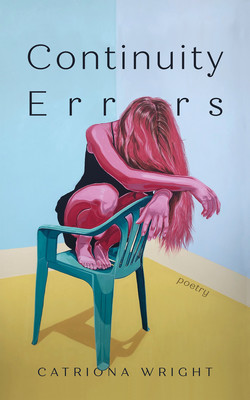 Continuity Errors
Catriona Wright
CBC BOOKS CANADIAN POETRY COLLECTIONS TO WATCH FOR IN SPRING 2023Feminist poems both serious and absurd that question our obsession with productivity instead of...
More Info
When Drawn and Quarterly held a launch event for Continuity Errors back in July, I had the privilege of listening to Catriona Wright read a few poems from this collection with such charisma that I was left with no choice but to dedicate a part of my summer to the entirety of her book. As per anticipated, every page of this collection is washed with her quit-wit and attention to detail while her voice carefully carries discourses about movement, productivity and rest. Scribbles and notes in the margin are to be expected.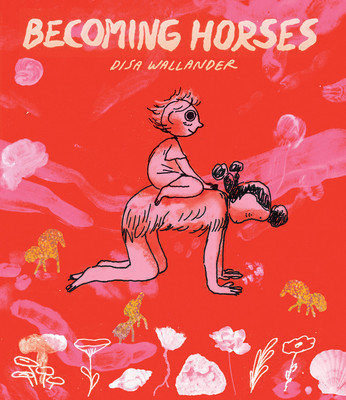 Becoming Horses
Disa Wallander
Sometimes I dream about myself and in my dream I'm someone else But also, I am me becoming the horse that I want to...
More Info
Becoming Horses is a tapestry of the self, threaded from abstract paintings, strange shapes, and colors that bridge with textures. Reading this graphic novel over the summer – bit by bit like taking quick naps in the afternoon – has allowed for my brain to do a few stretches in-between coherent thoughts. Amidst all its fuzziness, Becoming Horses evokes questions about self-perception and art while challenging the frame with which they are usually presented.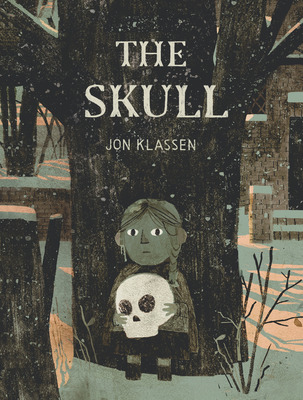 The Skull (Canadian Edition)
Jon Klassen
Caldecott Medalist and #1 New York Times best-selling author-illustrator Jon Klassen delivers a deliciously macabre treat for folktale fans.Jon Klassen's signature wry humor takes...
More Info
Jon Klassen's whimsy never fails to charm, and wherever it unsettles, always softens the edges with quaint yet familiar humor. In The Skull, an unusual friendship is sparked between a young girl and a talking skull, a bond that doesn't necessarily make sense on paper, but does in-between the lines.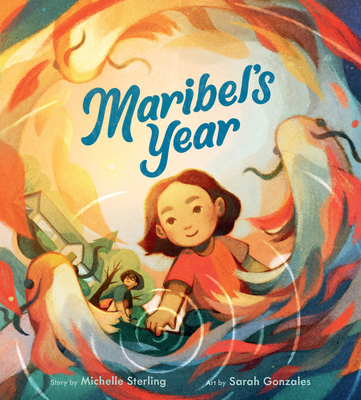 Maribel's Year
Michelle Sterling
Celebrate the special connection between father and daughter in this gorgeously evocative picture book, recounting the year a little girl and her mother spend...
More Info
In a recent wave of picture books that tackle themes of change and family, Maribel's Year marks its spot at the top of my list with a story that is carefully bittersweet without ever lacking warmth. Through its pages, this picture book follows the thread of Maribel's thoughts and emotions as she is faced with new experiences in America while waiting for her father to join her from the Philippines. Michelle Sterling is evocative and thoughtful with her words which are delightfully accompanied by Sarah Gonzales's heartwarming illustrations.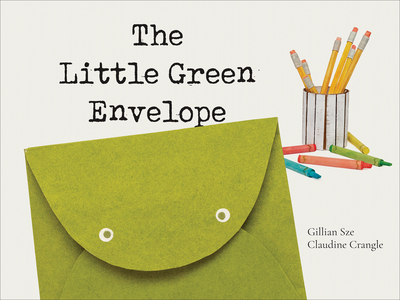 The Little Green Envelope
Gillian Sze
A little green envelope longs to go on a journey. Will it be chosen to deliver Olive's letter to her far-away friend? Olive's friend...
More Info
Gillian Sze once again pulls at heartstrings, this time, with a picture book about long distance friendships and correspondences. Paired with Claudine Crangle's beautifully detailed illustrations, The Little Green Envelope is an ode to letters that carry tenderness across the world and back, a sentiment that wouldn't pinch as hard without Sze's way with words.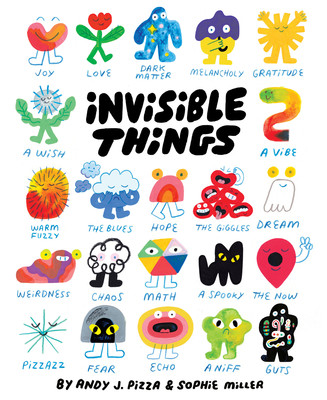 Invisible Things
Andy J. Pizza, Sophie Miller
New York Times Bestseller This creatively wacky exploration of the invisible things that make up the human experience encourages readers to look past the visible and connect with the...
More Info
Feelings are complicated, even more complicated to put into words, and this picture book gets it. Beyond love and joy, Invisible Things captures all sorts of emotions, experiences and ridiculous sensations that range from nostalgia, the giggles and ultimate reality all portrayed through silly yet endearing characters.