D+Q Cooks! Ottolenghi Simple for inaugural Cookbook Club
June 9, 2019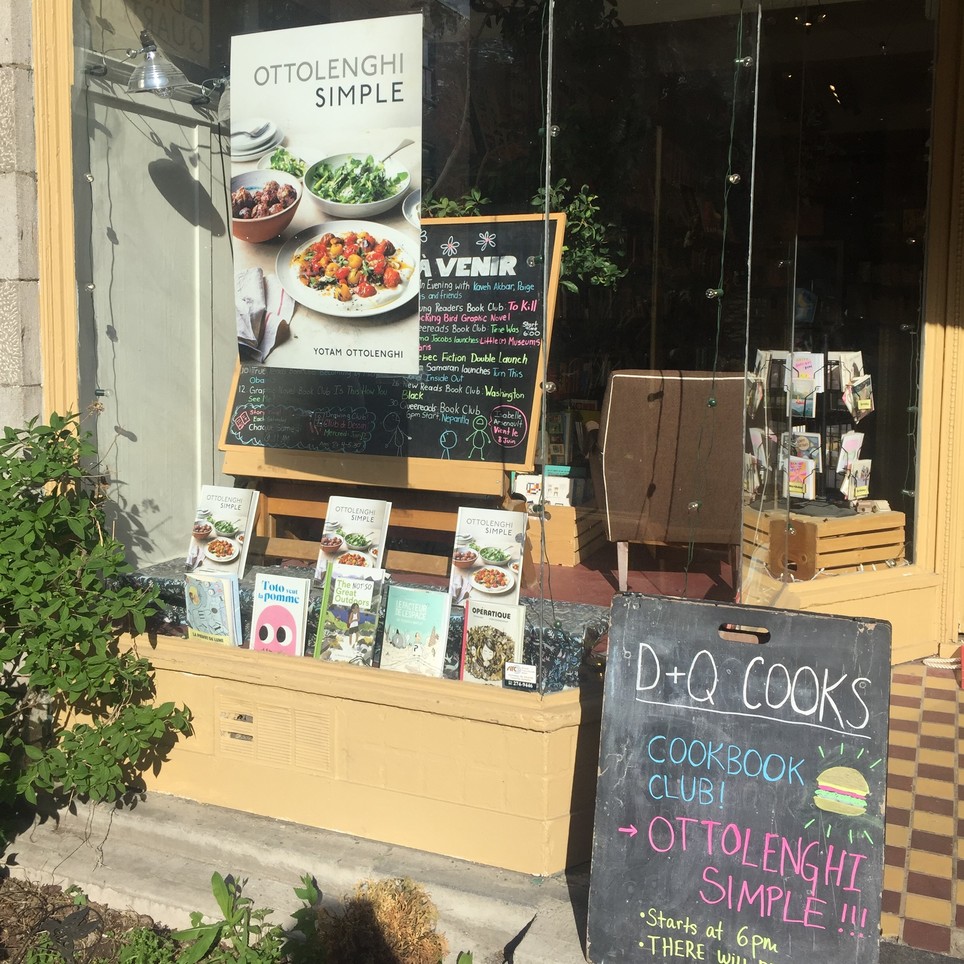 We had a great time with our first Cookbook Club, discussing and cooking delicious meals from Ottolenghi Simple!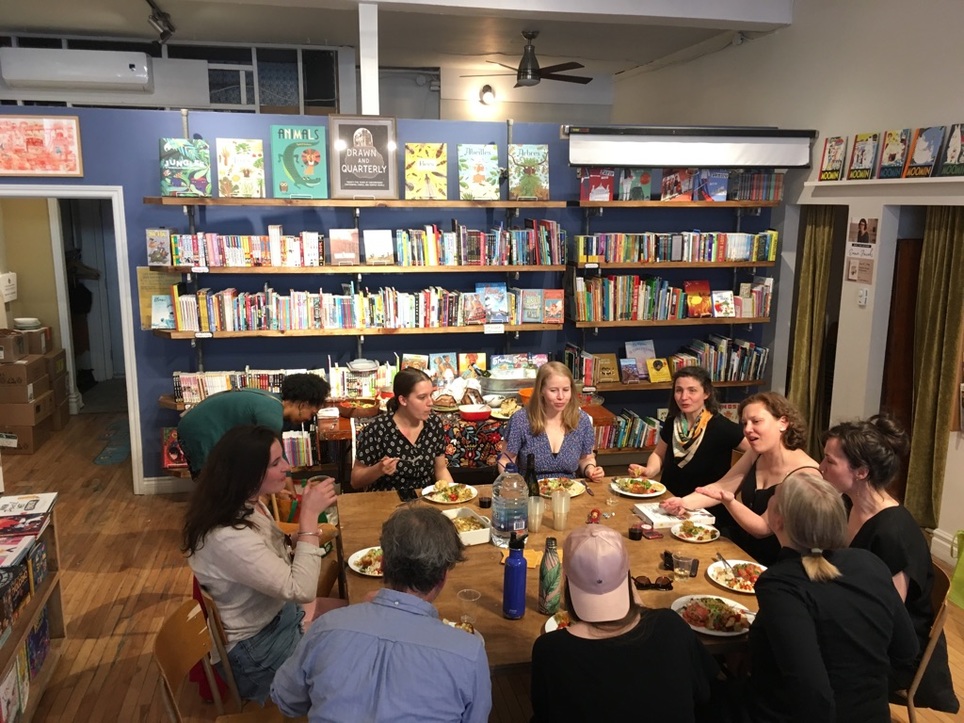 There were improvised limericks about food—"she said with a grin / as she wiped off her chin"—amidst recaps of the recipes. People got to the bottom of vital questions, namely when a salad stops being a salad and starts being a pasta, and where on earth one finds pomegranate molasses. The bulk of the conversation was complimentary for all of the amazing dishes. Big thank you to everyone for coming out and digging in!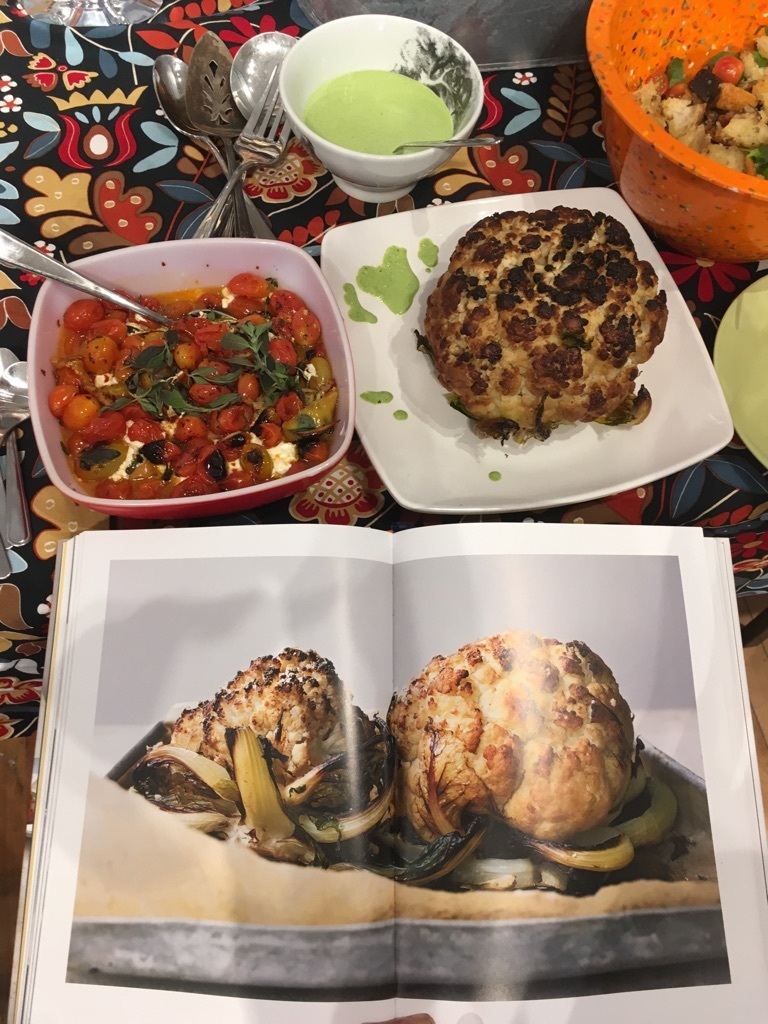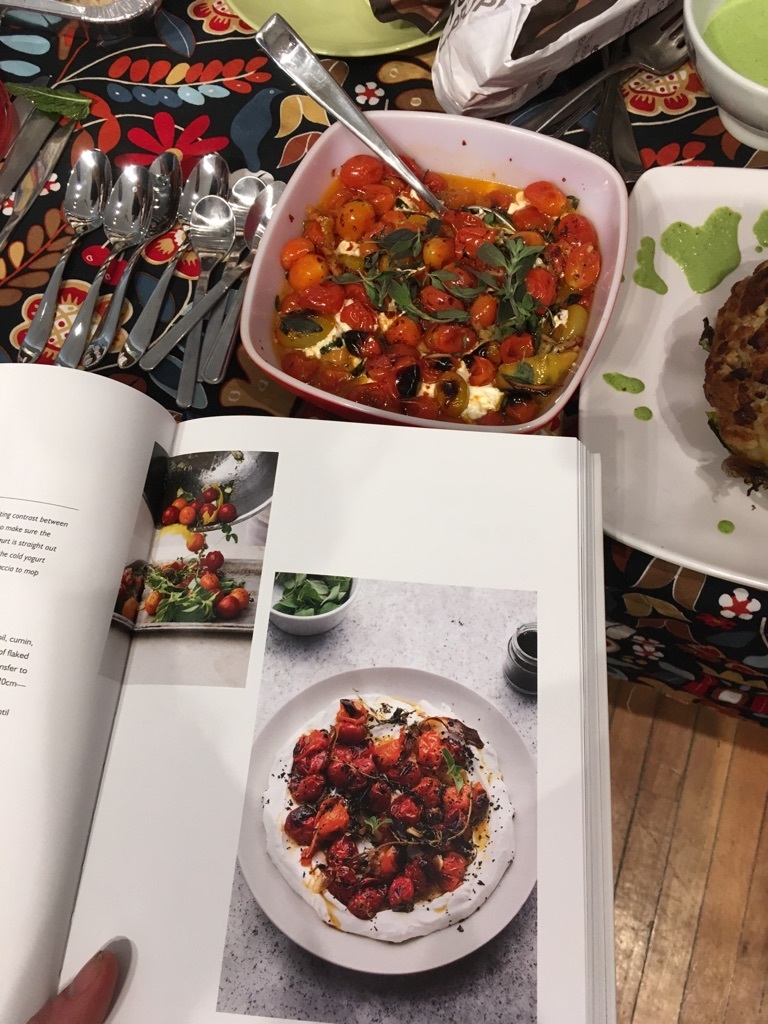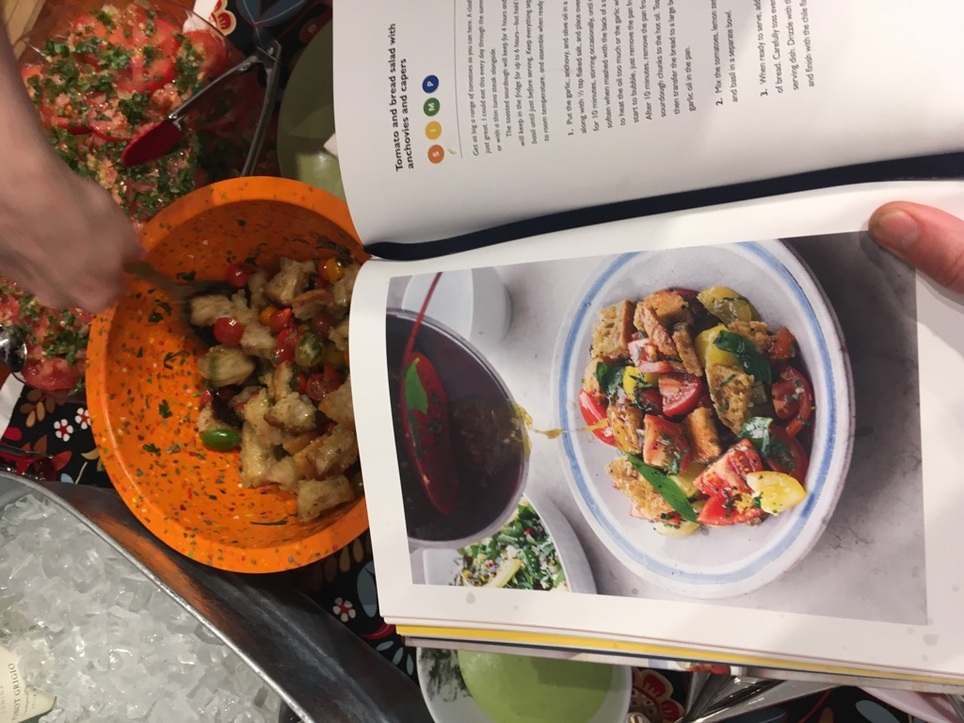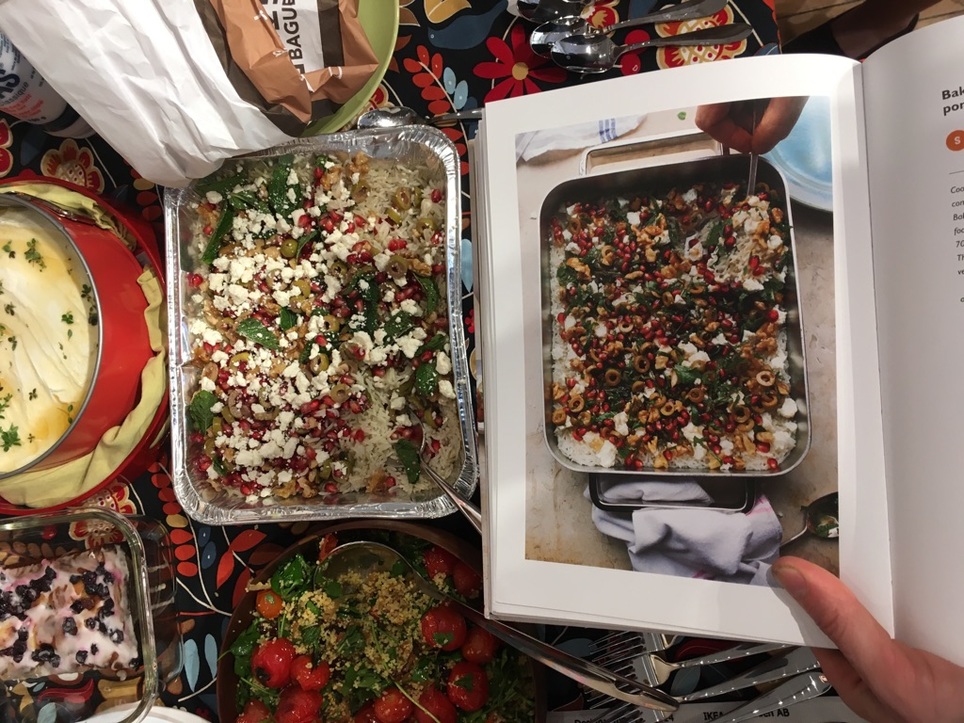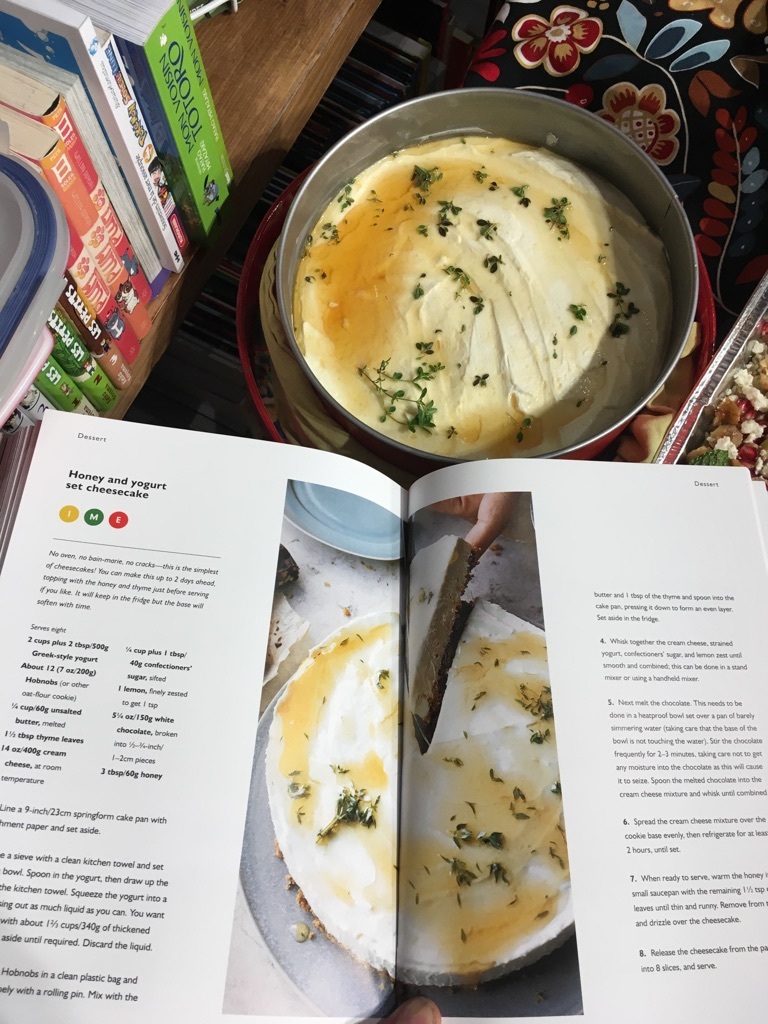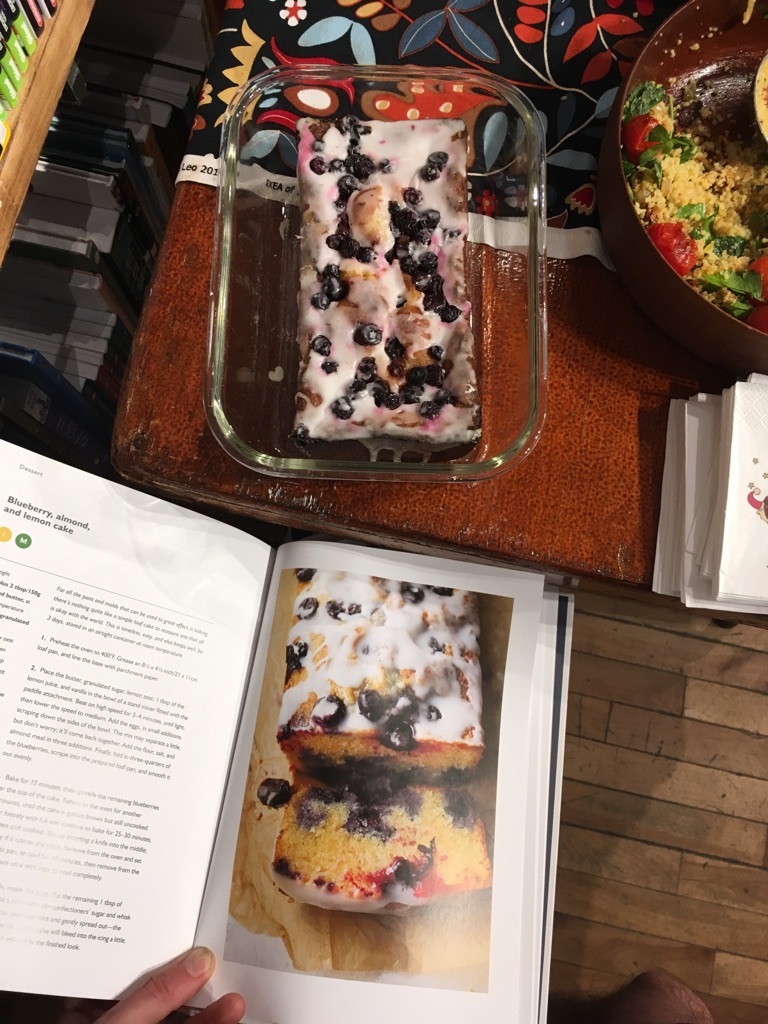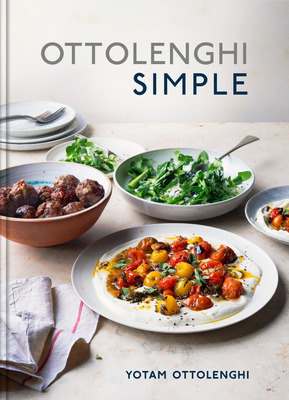 Ottolenghi Simple
Yotam Ottolenghi
Ottolenghi for everyone: a long-awaited cookbook of 130 accessible and achievable recipes for every home cook, from powerhouse author, chef, and restaurateur Yotam Ottolenghi.Beloved...
More Info