François Vigneault launches Titan
November 18, 2020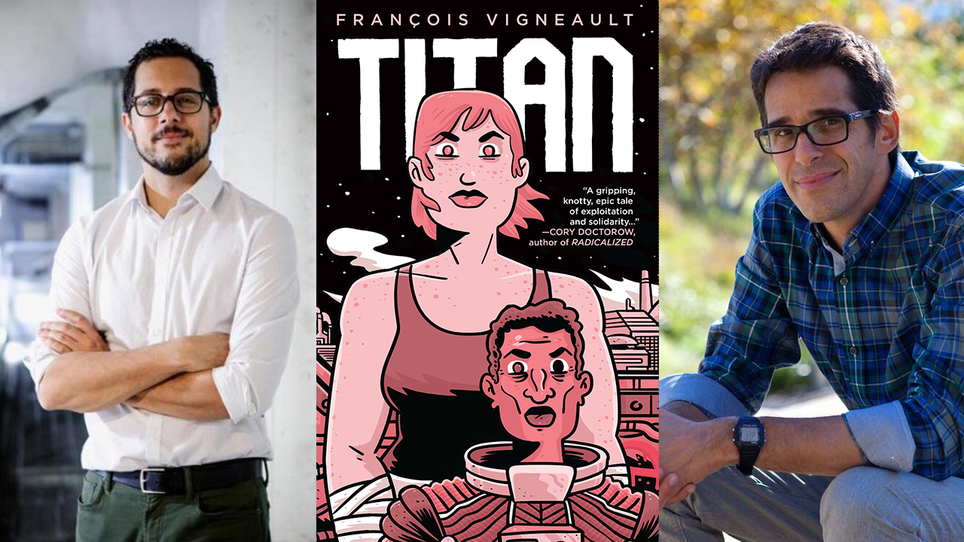 We were joined by François Vignault in conversation with Ben Winters for the launch of Titan! Wherein discussion moved from the creative process, to genetic modification, to romance, to colonialism and resource exploitationl; fuzzy logic and future science. The Q&A set the stage for further explorations still - thanks to all for your insightful questions.
Check out the archive as well as the books below!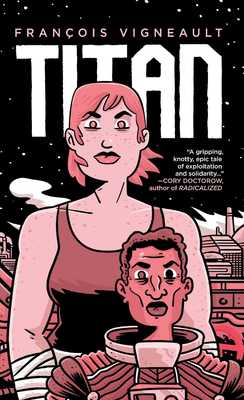 Titan
François Vigneault
"Like the best futuristic science-fiction, Titan has a lot to say about the world that we live in right now." — Mental FlossWhen MNGR...
More Info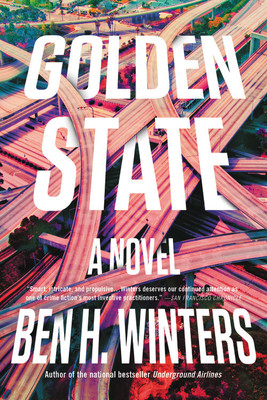 Golden State
Ben H. Winters
From award-winning, New York Times bestselling novelist Ben H. Winters comes a mind-bending novel set in a world governed by absolute truth, where lies...
More Info