Graphic Novel Book Club - This Woman's Work by Julie Delporte
March 11, 2020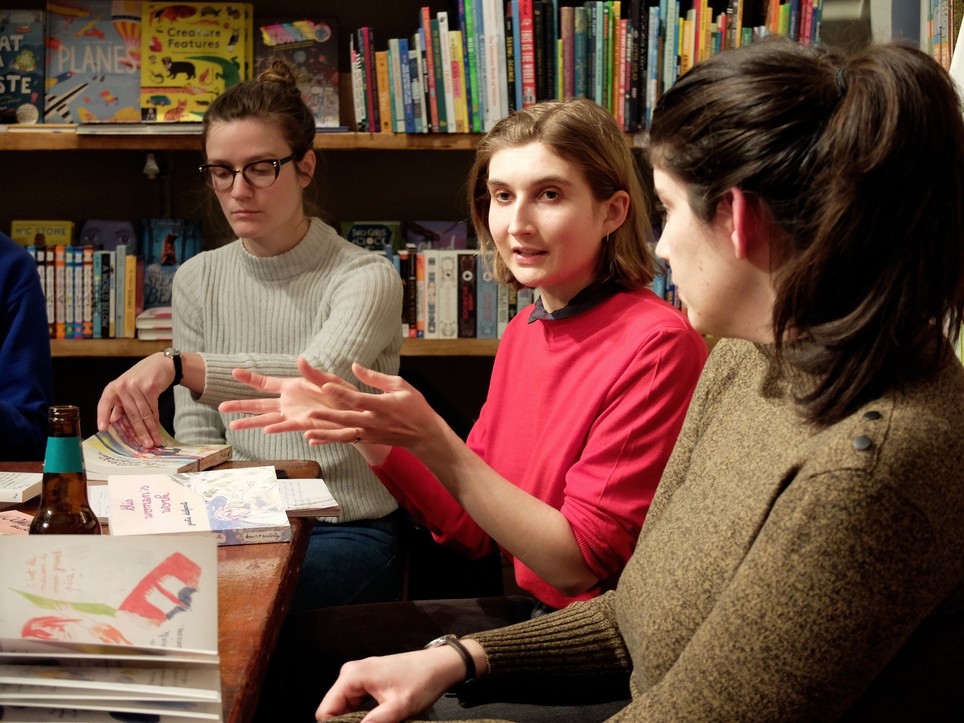 We gathered this evening 'round This Woman's Work. Julie Delporte's rich blend of autobiography and feminism fueled lively conversation at once broad and personal.
On the titles in French Moi aussi je voulais l'emporter: "So evocative!" the masculine takes precedence - the grammar itself becomes hurtful; while in English: a bad result being the product of a woman's work. The power of language is often an oversight.
There such a sadness to the discovery the male precedence in nature: male birds being more colorful, and the male narwhal who has the horn.

Readers expressed a love of Delporte's hand-lettering, and pondered on the process of publishing translations. They further appreciated the transparency of the work - showing the process, the reality of it.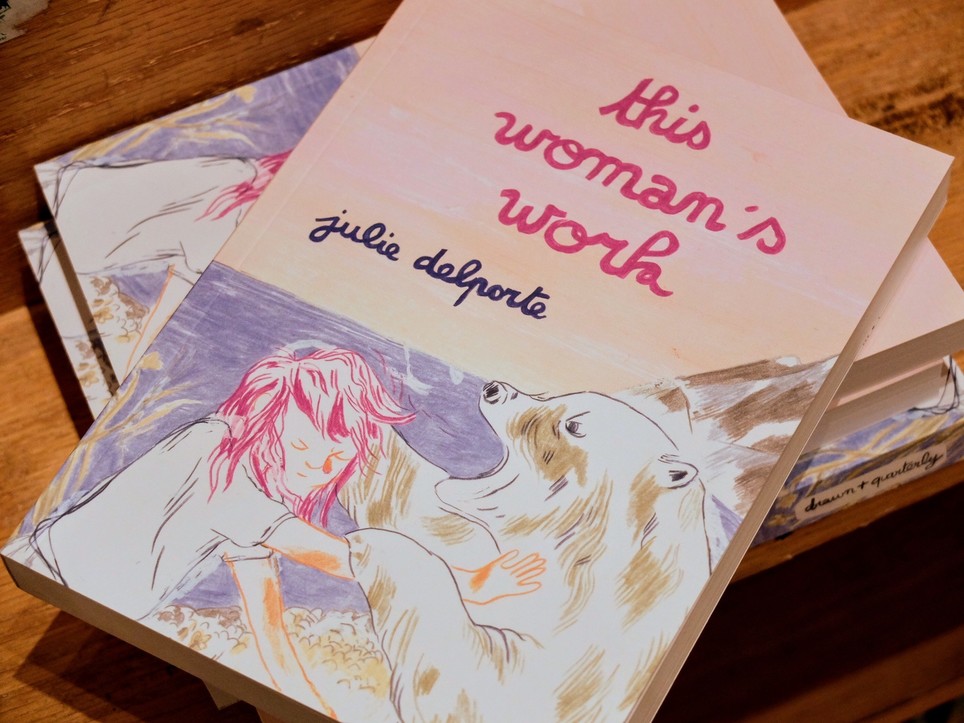 Describing a path along the journal, along the book, marked by self-discovery and acknowledgement, and feeling the struggle to relate to other women-artists; the struggle to understand one's self.
"I'm sick of panicking the moment I'm alone."
"I'm tired of admiring men."
Further reading: Why Have There Been No Great Women Artists? by Linda Nochlin - exploring the institutional obstacles that have thwarted women's success in the arts.

On the culture of secrecy, oppression, and shame of rape: "It's terrifyingly common - mundane even." Delporte writes: "I often look at my family tree and wonder: which of these women were raped?"
On the topic of alternative parenting: "...without having to tolerate the presence of men (laughs)", "The dream of the beguines" inspired many.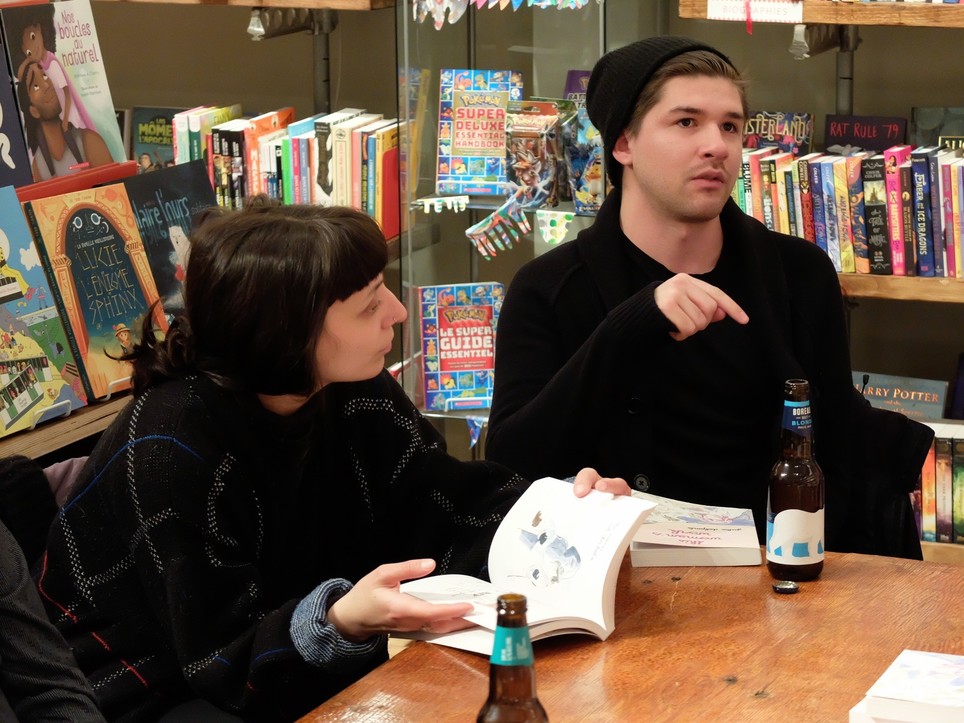 Join us next time - Wednesday, 15 April - as we discuss Palimpsest! An autobiographical tale on growing up as a Swedish adoptee with South Korean heritage, Lisa Wool-Rim Sjöblom explores very personal, and rarely-explored territory. Investigating her past in order to understand her future, Palimpsest is a stunning take on the graphic memoir.

See you then!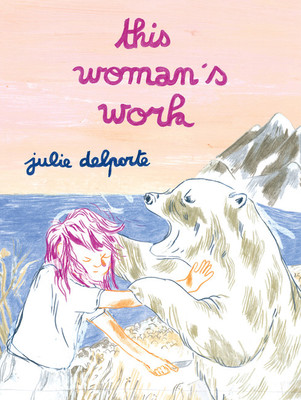 This Woman's Work
Julie Delporte
A profound and personal exploration of the intersections of womanhood, femininity, and creativity. This Woman?s Work is a powerfully raw autobiographical work that asks vital...
More Info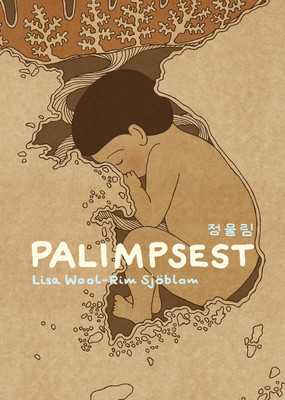 Palimpsest
Lisa Wool-Rim Sjoblom
Who owns the story of an adoption? Thousands of South Korean children were adopted around the world in the 1970s and 1980s. More than...
More Info