Fall 2020 Books For Young Readers and Teen's
August 5, 2020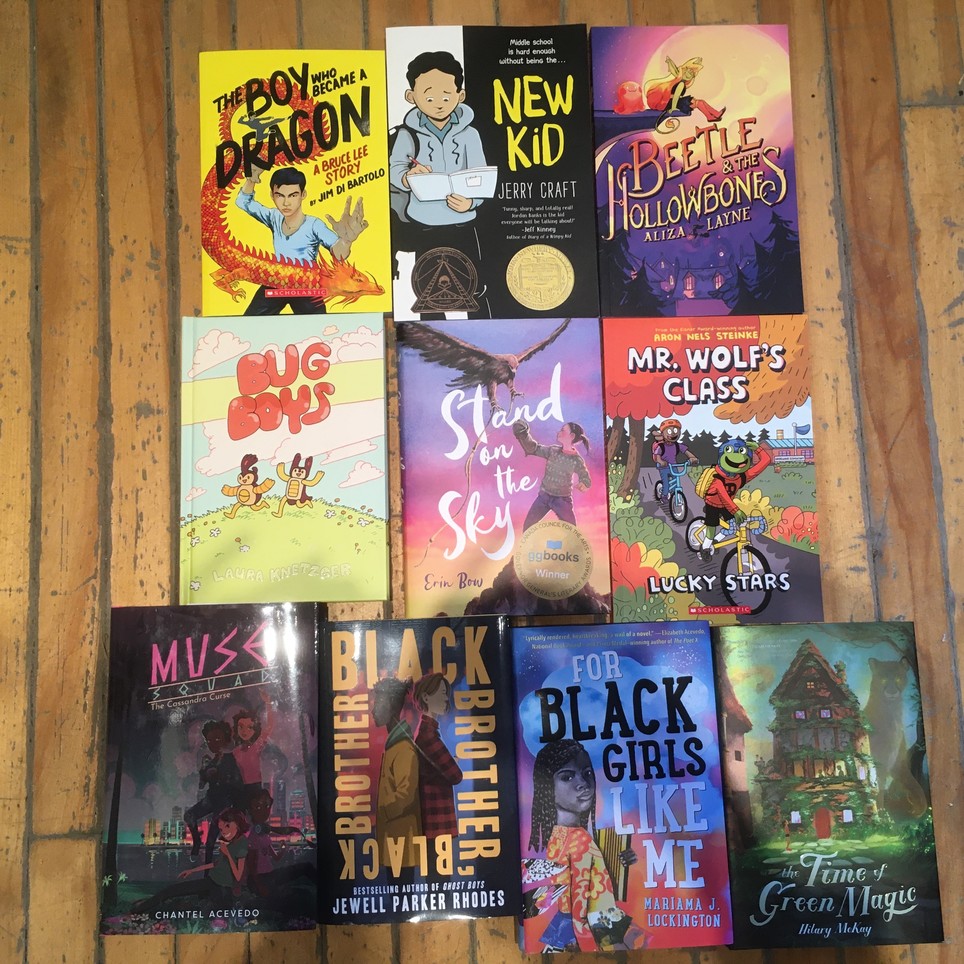 Looking for some intriguing reads for your teens and young adults? Look no further! We've got you covered in both graphic and chapter books: Mystery, suspense, fun and queer reads It's all here. There are plenty more suggestions to come.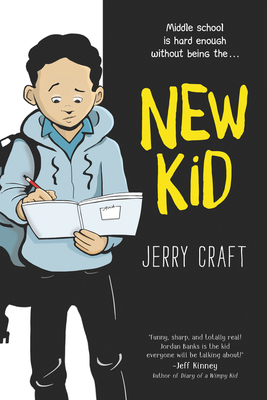 New Kid
Jerry Craft
Perfect for fans of Raina Telgemeier and Gene Luen Yang, New Kid is a timely, honest graphic novel about starting over at a new...
More Info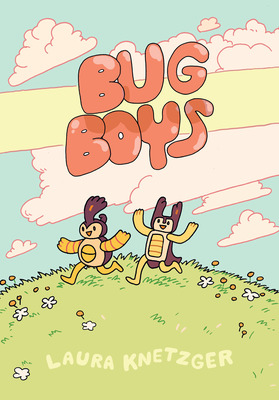 Bug Boys
Laura Knetzger
Join two bug friends as they learn about the science of the world around them and the meaning of friendship in this early graphic...
More Info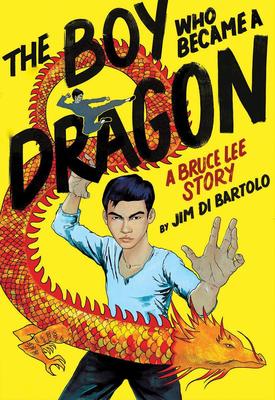 The Boy Who Became a Dragon: A Bruce Lee Story (Library Edition)
Jim Di Bartolo
The astonishing story of martial arts legend Bruce Lee . . . told in spectacular graphic form.Bruce Lee was born on November 27,...
More Info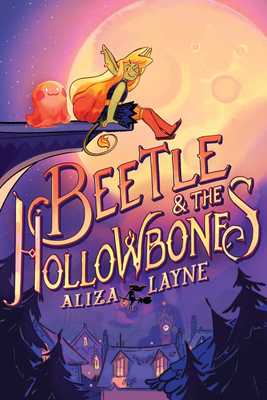 Beetle & the Hollowbones
Aliza Layne
An enchanting, riotous, and playfully illustrated debut graphic novel following a young goblin trying to save her best friend from the haunted mall—perfect for...
More Info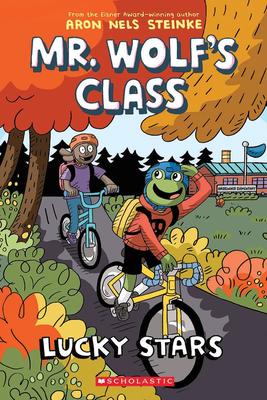 Mr. Wolf's Class #3: Lucky Stars
Aron Nels Steinke
Every day in Mr. Wolf's class is an adventure... even when you have to stay home from school!Mr. Wolf's students are having a "writer's...
More Info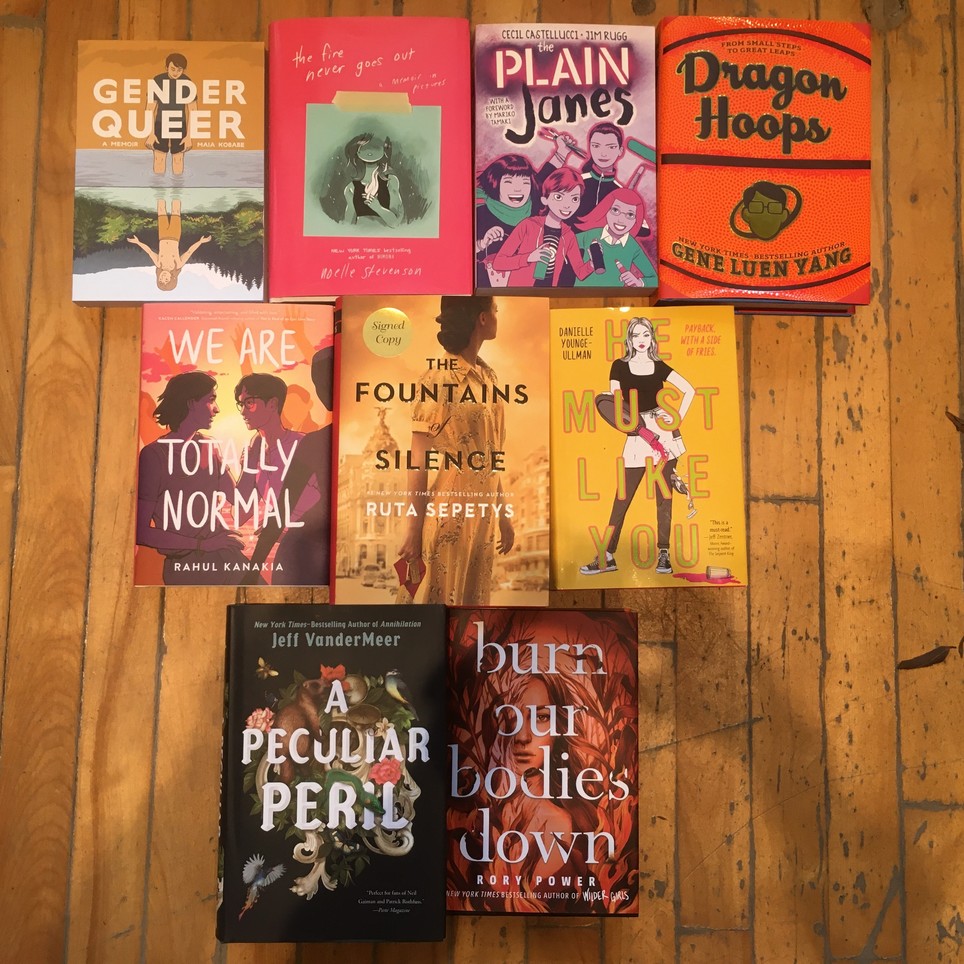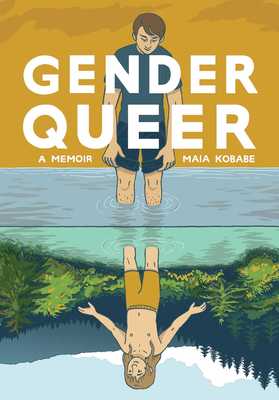 Gender Queer: A Memoir
Maia Kobabe
"It's also a great resource for those who identify as nonbinary or asexual as well as for those who know someone who identifies that...
More Info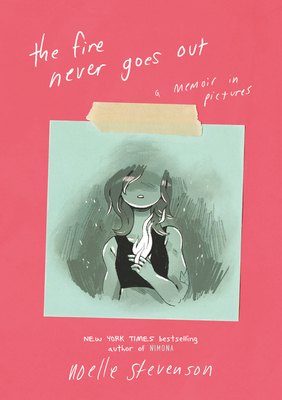 The Fire Never Goes Out
Noelle Stevenson
From Noelle Stevenson, the New York Times bestselling author-illustrator of Nimona, comes a captivating, honest illustrated memoir that finds her turning an important corner...
More Info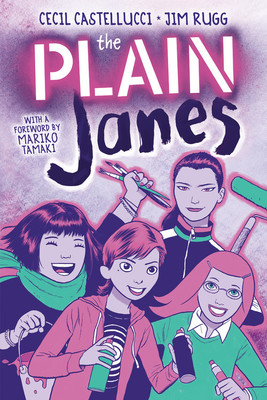 The PLAIN Janes
Cecil Castellucci
Meet the Plain Janes--artist activists on a mission to wake up their sleepy suburban town. This cult classic graphic novel is perfect for fans...
More Info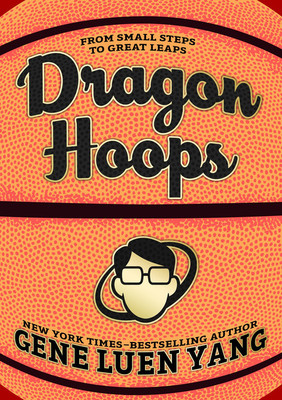 Dragon Hoops
Gene Luen Yang
In his latest graphic novel,Dragon Hoops,New York Times bestselling author Gene Luen Yang turns the spotlight on his life, his family, and the high...
More Info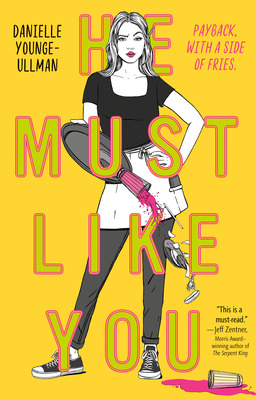 He Must Like You
Danielle Younge-Ullman
An authentic, angry, and surprisingly funny and romantic novel about sexual harassment, from the award-winning author of Everything Beautiful Is Not Ruined.Libby's having a...
More Info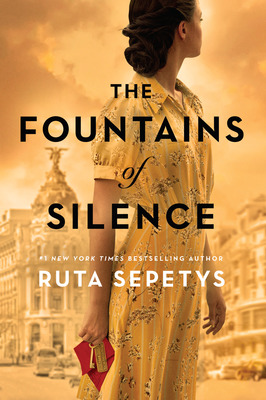 The Fountains of Silence
Ruta Sepetys
From the #1 New York Times bestselling author of Salt to the Sea and Between Shades of Gray comes a gripping, extraordinary portrait of...
More Info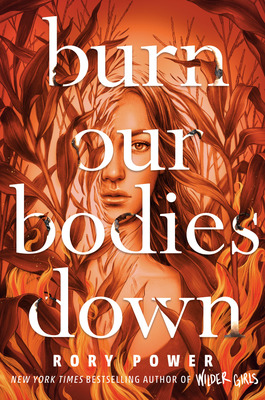 Burn Our Bodies Down
Rory Power
"[A] deliriously creepy tale...that'll keep your nightmares up at night." --Melissa Albert, New York Times bestselling author of The Hazel WoodFrom the author of...
More Info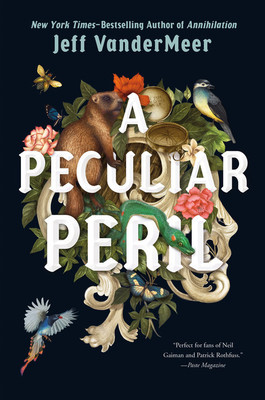 A Peculiar Peril
Jeff VanderMeer
A Peculiar Peril is a head-spinning epic about three friends on a quest to protect the world from a threat as unknowable as it...
More Info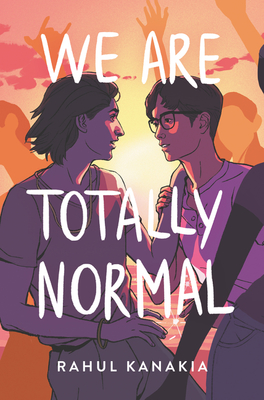 We Are Totally Normal
Rahul Kanakia
In this queer contemporary YA, perfect for fans of Becky Albertalli and This Is Kind of an Epic Love Story, Nandan's perfect plan for...
More Info