Holy Crap, Am I this Old? The Beastie Boys Book
November 21, 2018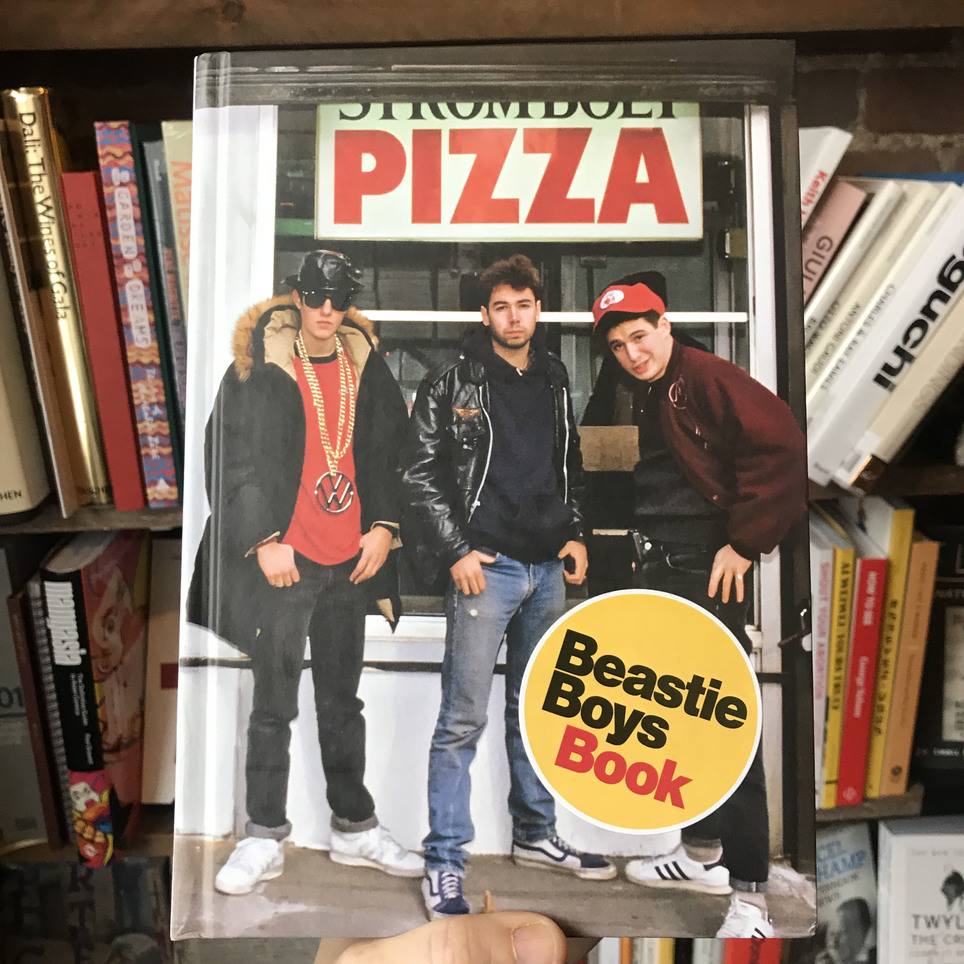 Oh man, I can chart my childhood by Beastie Boys albums and I think I am finally ok with that. As a grown woman, I have been reconciling a skate betty past for 30 years.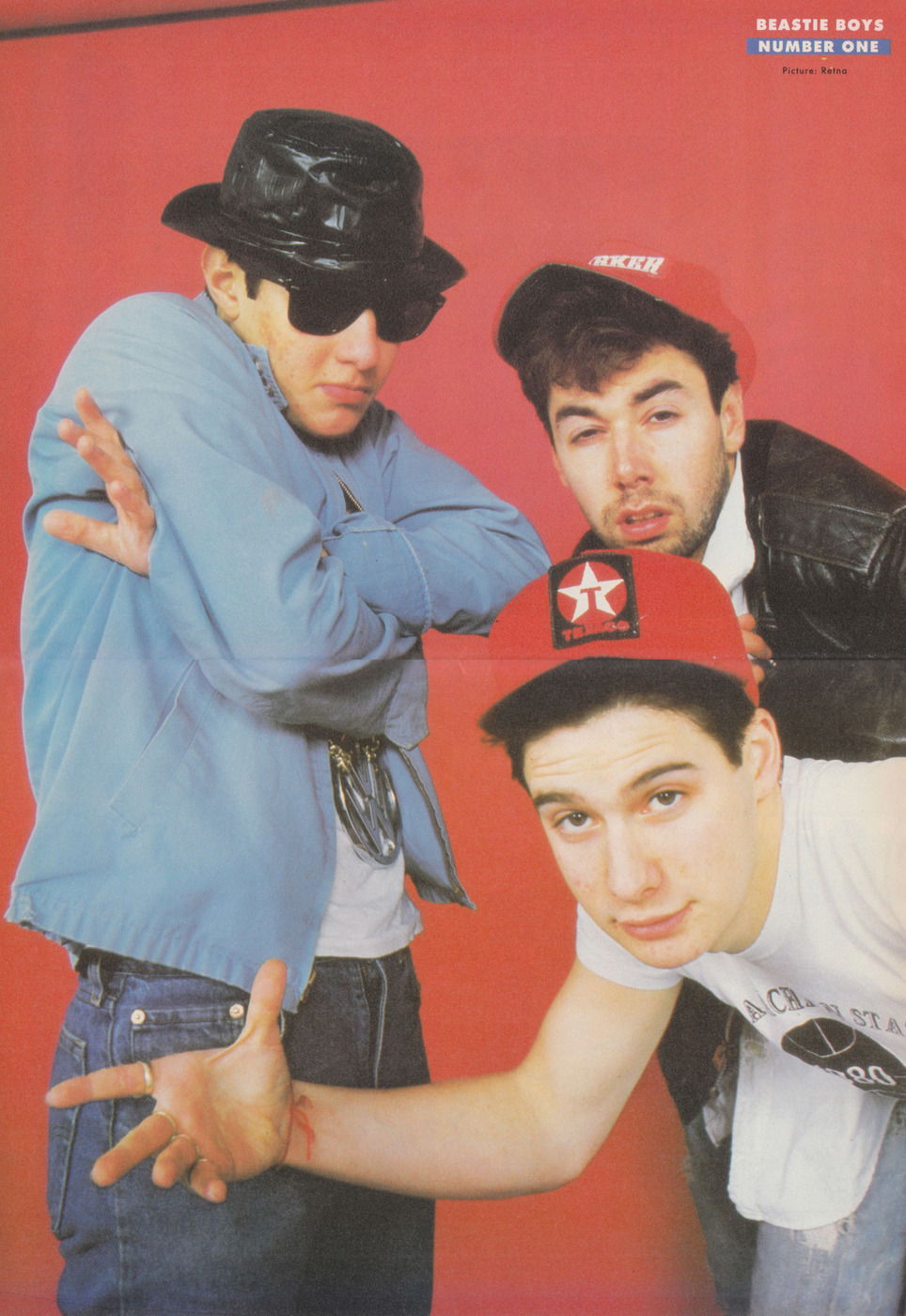 I call this "my no longer into Madonna but not yet into hardcore music" phase. Look, I was 13 when Licensed To Ill came out, and this poster was in my best friend's bedroom and boy did we love AdRock. You know, the "cute one."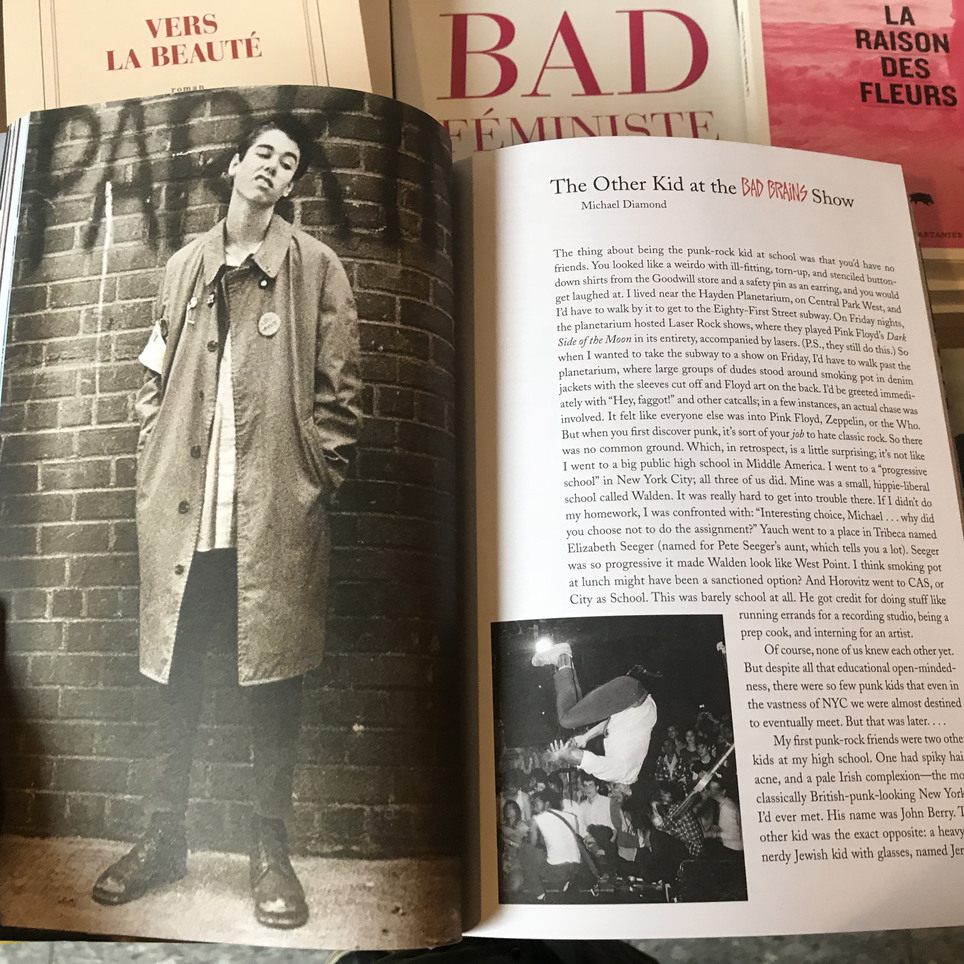 The archival photos are pretty great. And, yes, I still know all of the words to their first three albums and, yes, the irony of now having a 13 year old is not lost on me. Though I'm sure she would just rightly think they are losers for writing those lyrics to Girls.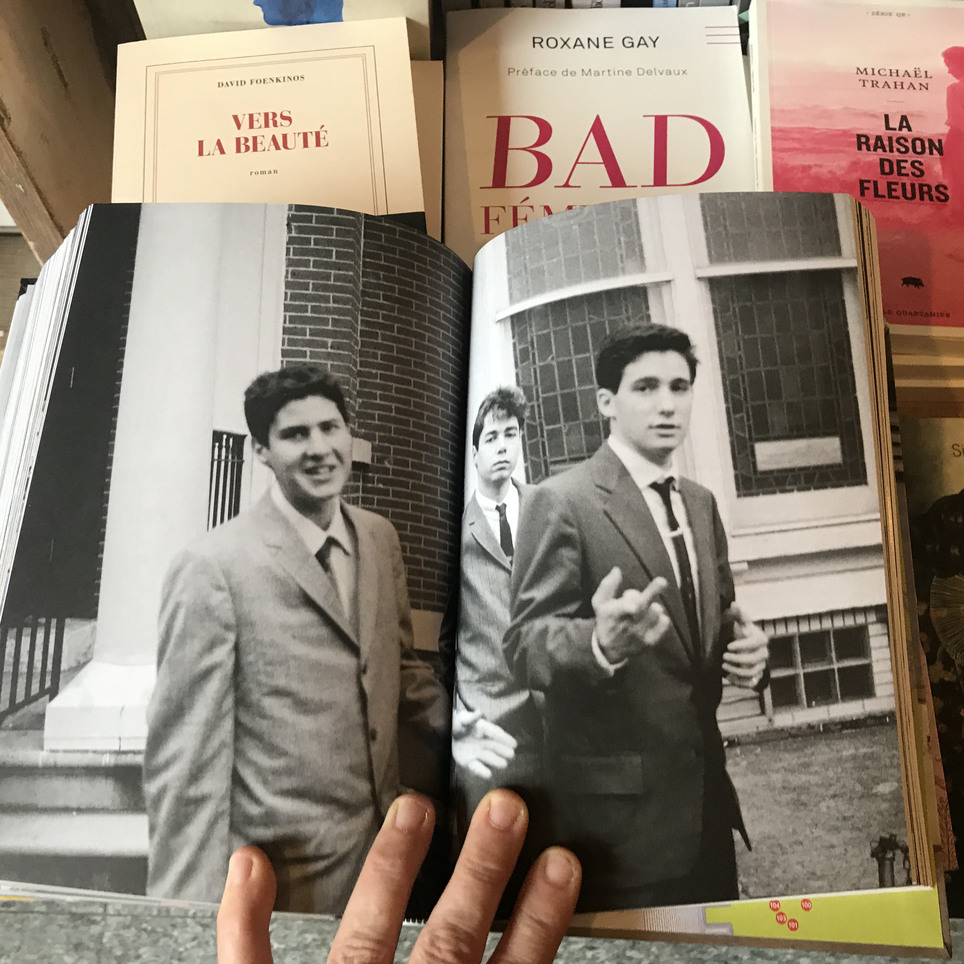 I think what I like best about the book is its simplicity. It's not an easy task to summarize your own history, yet, you really don't want anyone else to tell your story either. It's a no-win situation. That all said, Beastie Boys Book is a pretty winning combination of humility and charming reflection on a long career as well as a look at a NYC that no longer exists.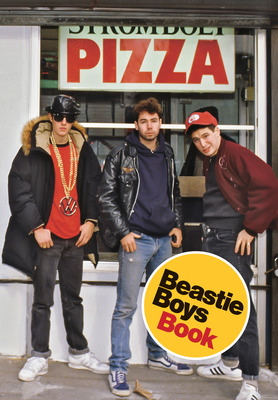 Beastie Boys Book
Michael Diamond, Adam Horovitz
#1 NEW YORK TIMES BESTSELLER • A panoramic experience that tells the story of Beastie Boys, a book as unique as the band itself—by band members...
More Info