House House Press Launch
September 18, 2019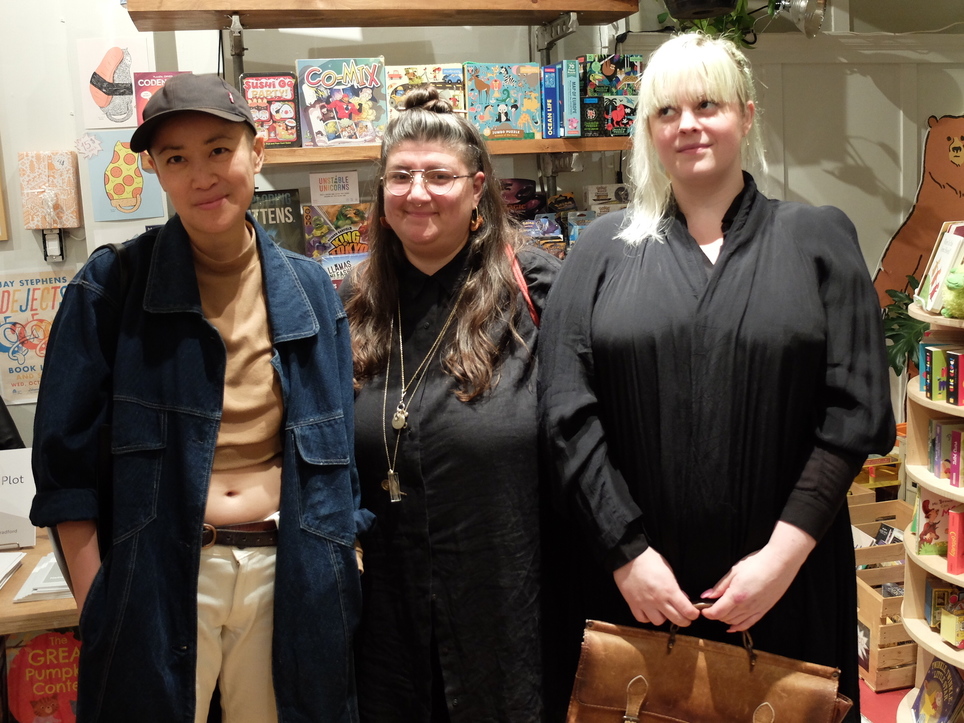 We had a full house tonight for the launch of season 2 of House House Press releases. House House Press is quickly making a name for itself as a publisher of daring and genre-defying works.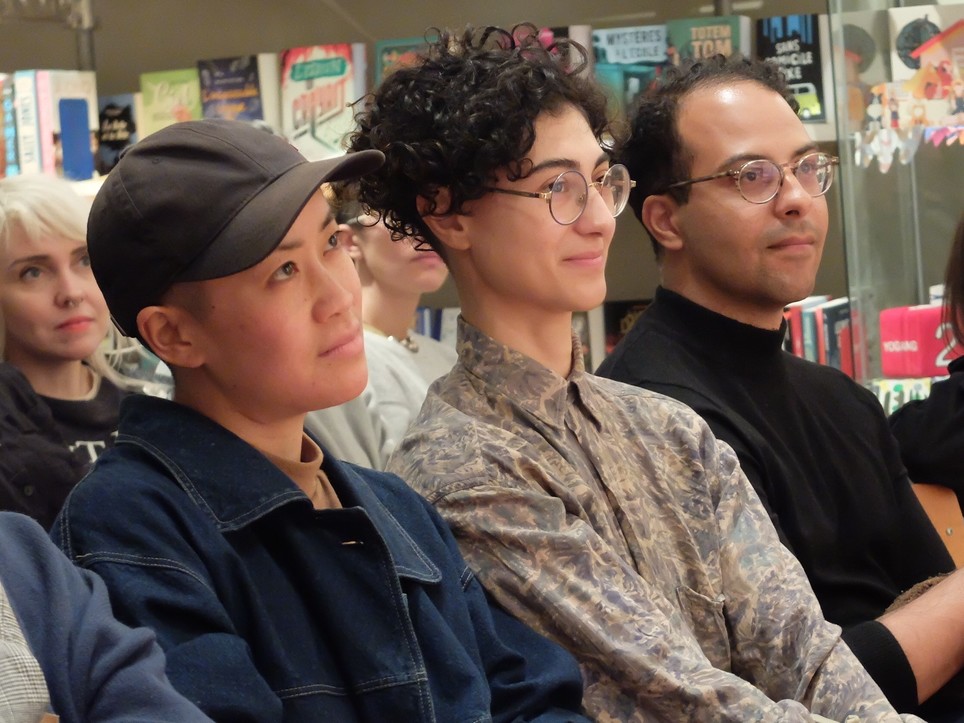 This season brings the launch of three new chapbooks. Green Lines, by Stacey Ho; Connaisance de la Fugue: Haibux, by Jes Dolan; and how to be soft, by Alize Zorlutuna. These works all go broad and deep.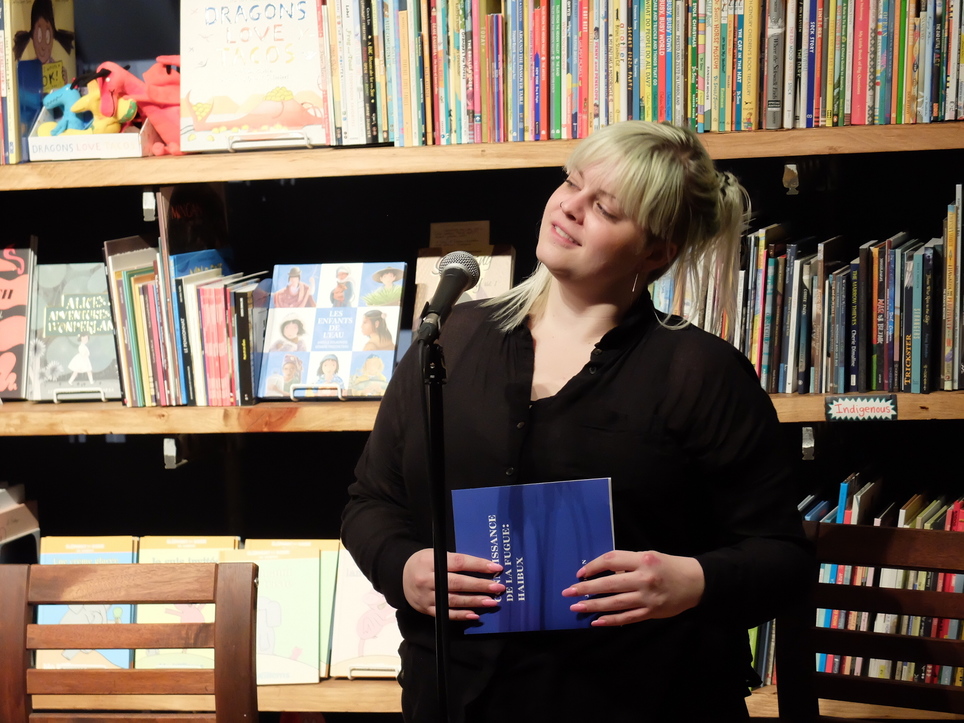 The authors were all very generous in their readings, sharing insights from their writing processes, as well as reading emotionally charged passages from the works. Every so often at a book launch, there's a little something extra in the air, a sense that everyone has come together to witness something important: tonight was one of those nights.