"I really am a television fan" - True Reads Bookclub, discussing I like to watch by Emily Nussbaum.
November 5, 2019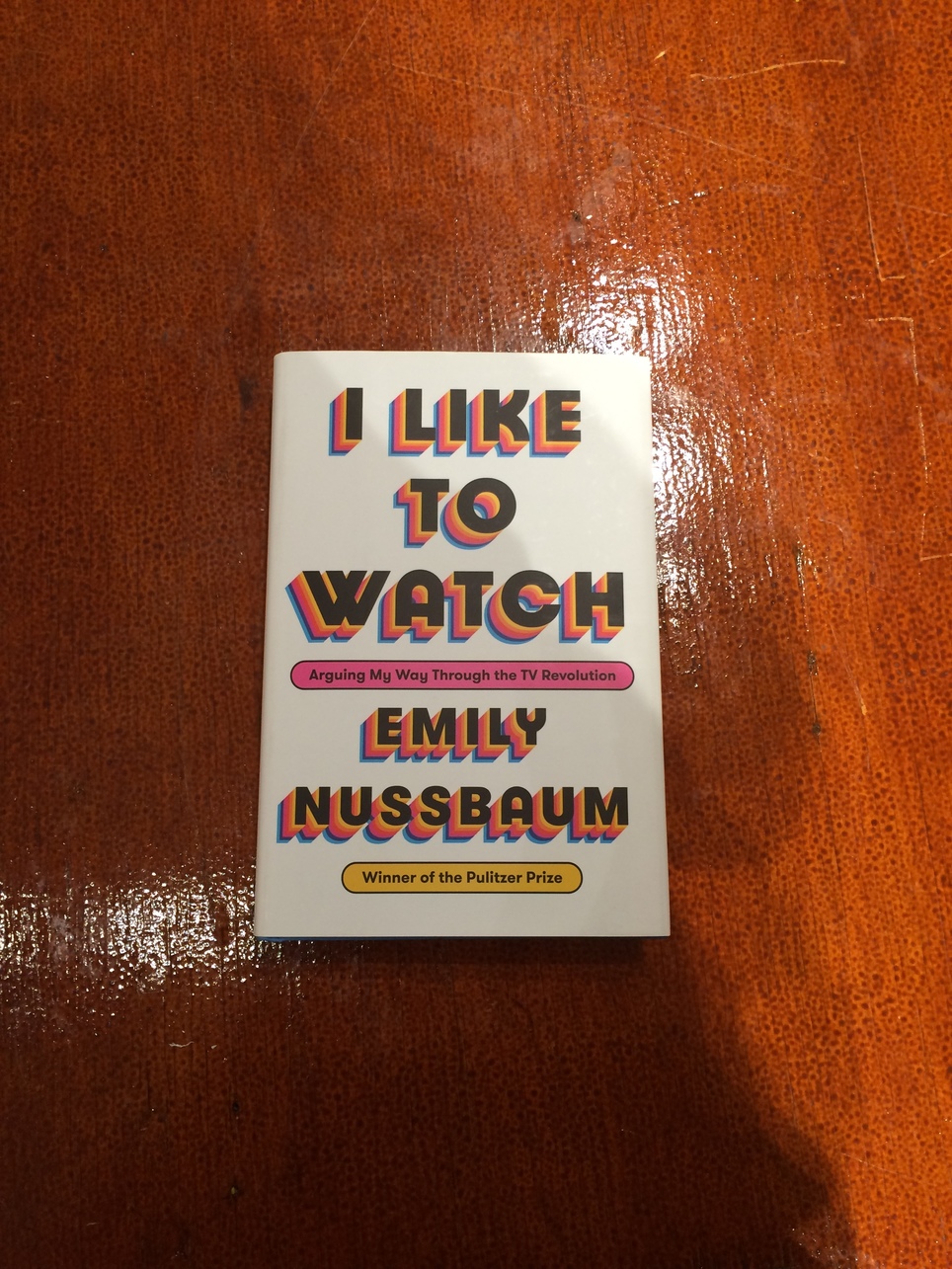 Tonight, the True Reads Bookclub discussed I like to watch: Arguing my way through the TV Revolution, the last nonfiction work of New Yorker journalist and Pulitzer prize winning Emily Nussbaum. This book is a collection of new and previously published essays. The idea of the book is to praise television as a medium and stop considering it as an unserious hobby.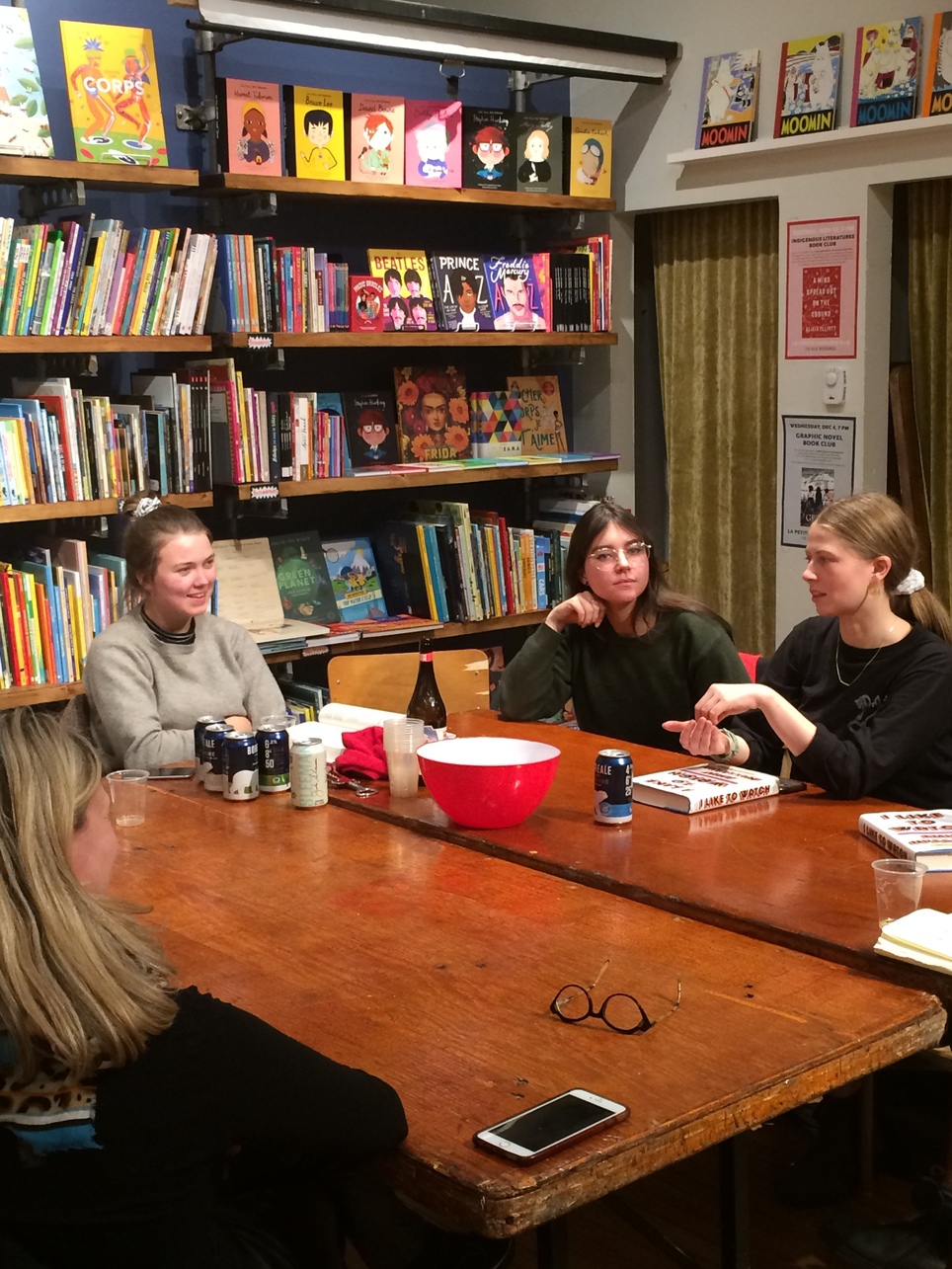 Emily Nussbaum talks about a lot of series in this book : The Sopranos, Jane the Virgin, Big Little Lies, Sex and the City, Buffy the vampire slayer ( the series which decided Nussbaum's love for television), the Good Place, Riverdale ... but be careful, there are significant spoilers !
The most interesting points of I like to watch were discussed: the possible / impossible separation between the morality of actors/show runners offscreen and their art, the status of television, product integration, streaming and sometimes binge watching vs the sense of community created by weekly series etc
At the end of the evening, all agreed : I like to watch is very accessible book, with a great writing, doing a good job at connecting the series to a more general meaning.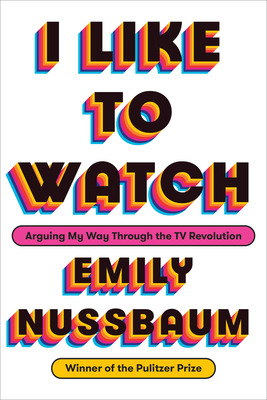 I Like to Watch
Emily Nussbaum
From The New Yorker's fiercely original, Pulitzer Prize-winning culture critic, a provocative collection of new and previously published essays arguing that we are what we...
More Info