Summer Reads 2023 - Rafa
July 14, 2023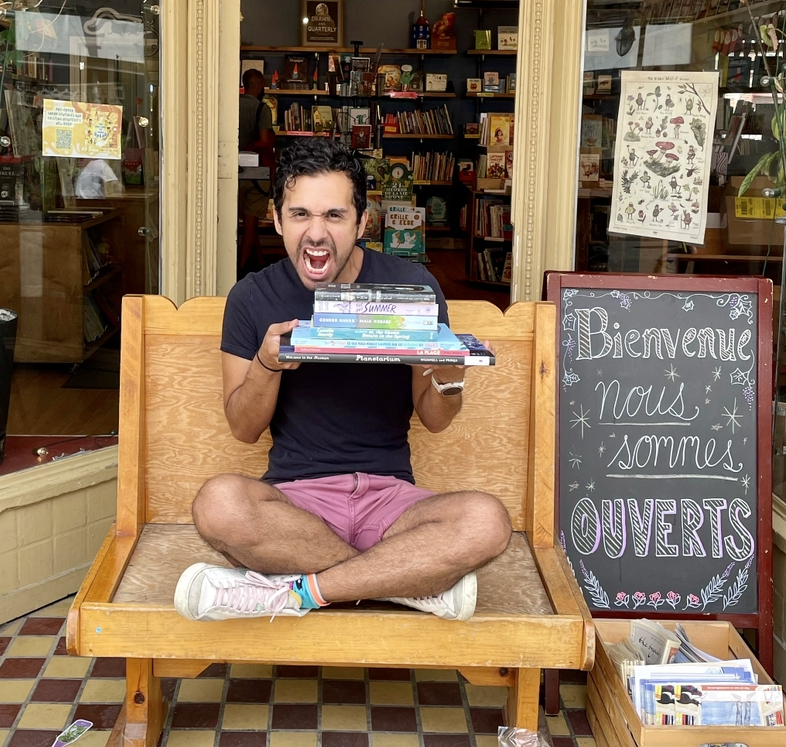 Here are some hot book recommendations to read at your favorite outdoorsy spot.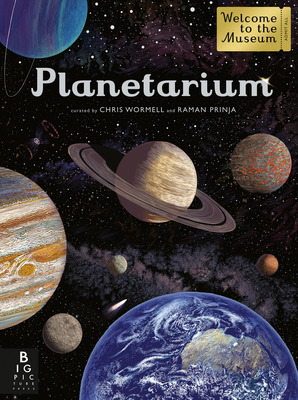 Planetarium
Raman Prinja
The newest title in the Welcome to the Museum series turns its focus to the heavens and explores the wonders of space.Welcome to the...
More Info
When surrounded by nature in a clear night sky, I get lost in time, wondering what is out there far beyond the stars. If you're curious about space, this mega book will guide you through the most fascinating phenomena in the universe: how planets were formed, how hot the sun is, how far other stars are, what is a black hole, and where else could we find different life environments, and how big is the universe, among other subjects. The sky is actually not the limit.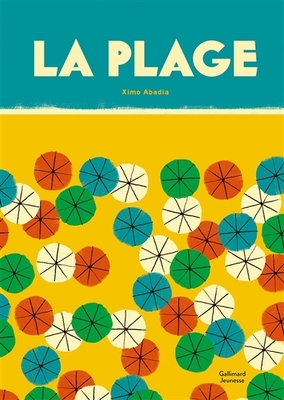 La Plage
Abadia, Ximo
Un album avec des textes courts et des illustrations graphiques qui présente la plage et recense les pratiques et les habitudes des gens qui...
More Info
If you're bringing your child to the beach for the first time, you can read them this book to boost their expectations. And the art is jaw-dropping too.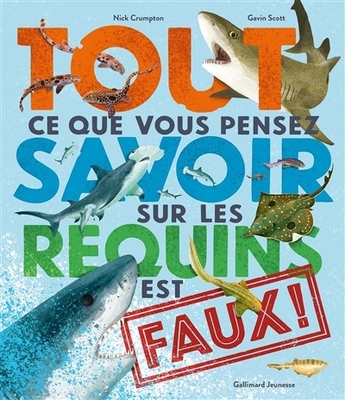 Tout ce que vous pensez savoir sur les requins est faux !
Crumpton, Nick
Sur le ton de l'humour, cet album riche en anecdotes met fin aux idées reçues sur les requins, souvent présentés comme de terribles prédateurs,...
More Info
Come on! Sharks! How cool are they? The often misunderstood animals of the oceans (and rivers!). After reading this book, you'll be thrilled to swim and pet a shark! Ok, maybe not, but you will definitely have a different appreciation for these marvelous creatures (and what they do for our planet). A perfect hot summer read by the shores of your favorite beach.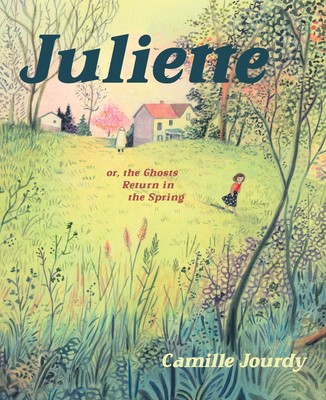 Juliette
Camille Jourdy
A vibrant tableau of small-town life as seen through the eyes of a woman returning home from Paris.Juliette boards a train from Paris and...
More Info
There's no such thing as a "perfect family," and this new D+Q title invites you to meet Juliette and her quirky gang. They will laugh, dance, cry, and even hide a secret lover in their greenhouse. Juliette was looking for a quiet dose of self-care in the countryside; instead, she is confronted with unresolved family issues and chaotically funny personal events, which one could say are big for a small town.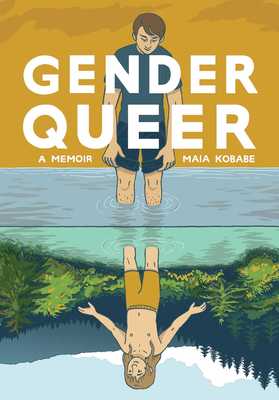 Gender Queer: A Memoir
Maia Kobabe
"It's also a great resource for those who identify as nonbinary or asexual as well as for those who know someone who identifies that...
More Info
More than a memoir, this is a raw exploration of what it means gender, sexuality, identity, and self-acceptance in a society that struggles to understand that it is ok to be "outside of the norm." Summer or not, pick up this book, and give it a chance. These topics should not be taboo anymore.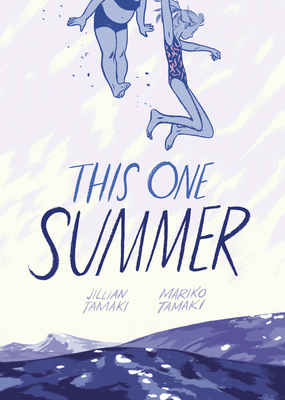 This One Summer
Mariko Tamaki | Jillian Tamaki
Winner of the Governor General's Award for Children's Illustration Rose and Windy are summer friends whose families have visited Awago Beach for as long...
More Info
A classic at this point. However, nothing else screams "it's summer, baby" better than this coming-of-age story of two friends wandering around in their beach cottage. As Rose and Windy experience their first crush and a family crisis, they are also committed to watching as many horror movies as possible. All in all, I was amazed by every panel, so you will be like, "ok, can I go to the beach now?" Jillian Tamaki and Mariko Tamaki at their best.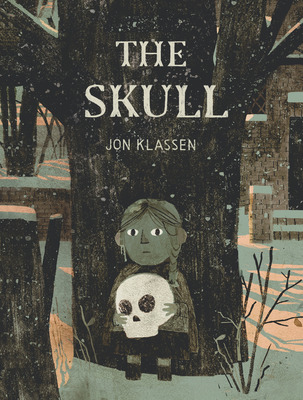 The Skull (Canadian Edition)
Jon Klassen
Caldecott Medalist and #1 New York Times best-selling author-illustrator Jon Klassen delivers a deliciously macabre treat for folktale fans.Jon Klassen's signature wry humor takes...
More Info
A spooky book for summer? Why not? The Skull is one of those stories you'll devour in one sitting, but you'll keep thinking and reflecting on it long after you're done. Do you dare to know who (or what) is following Otilla and the Skull in the darkness of a lonely house.