I was really relieved when we got to the Zombie chapter: Strange Futures Book Club reads Severance
October 22, 2019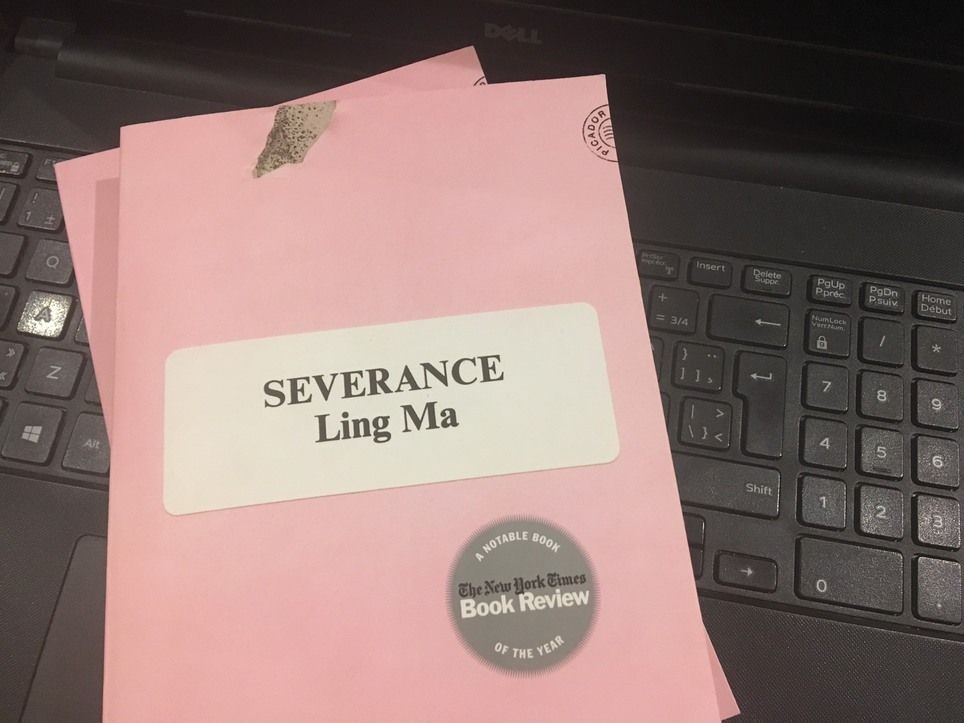 Tonight, the Strange Futures Book Club met to discuss Severance, by Ling Ma. This book - part office satire, part apocalyptic zombie thriller - may be hard to classify, but easily provided us with lots of discuss. It traces the effects of a devastating global virus from the perspective of an office worker, who manages to avoid it much longer than others: so long that she finds herself continuing to go to work long after all her coworkers, and all her paycheques, are gone. Then things get even weirder as the character, finally, journeys out from the office and into the wastelands of what used to be Chicago.
There's lots to think about: capitalism, relationships, nostalgia, what makes a home, and the ways that routines command and might even come to define not only our lives, but also our deaths.
The Strange Futures book club is hosted by Helen Chau Bradley. For more book recommendations, check out Helen's instagram account @notesofacrocodile
Next meeting, the Strange Futures book club will discuss Moon of the Crusted Snow, by Waubgeshig Rice.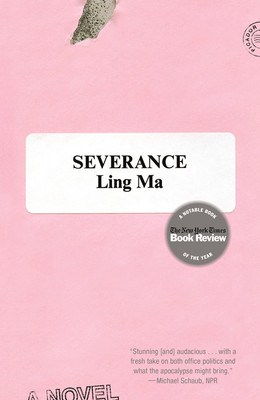 Severance
Ling Ma
Winner of the 2018 Kirkus Prize, A PEN/Hemingway and NYPL Young Lions Finalist,ANew York TimesNotable Book of 2018,An Indie Next SelectionA Best Book of...
More Info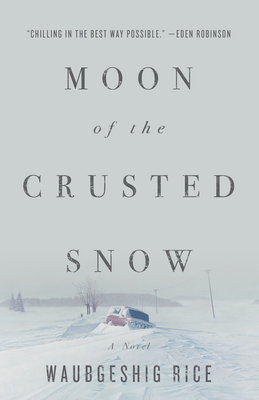 Moon of the Crusted Snow
Waubgeshig Rice
A daring post-apocalyptic novel from a powerful rising literary voice With winter looming, a small northern Anishinaabe community goes dark. Cut off, people...
More Info