Summer Reads 2023 - Benjamin
July 18, 2023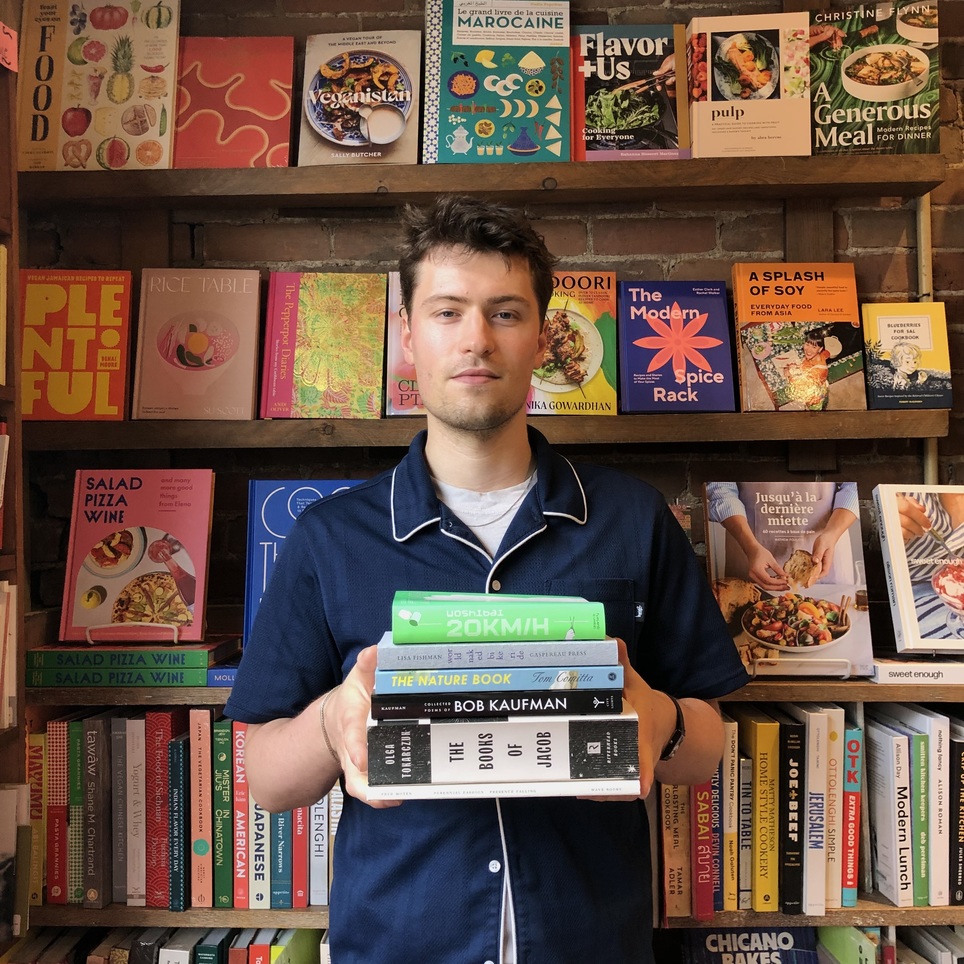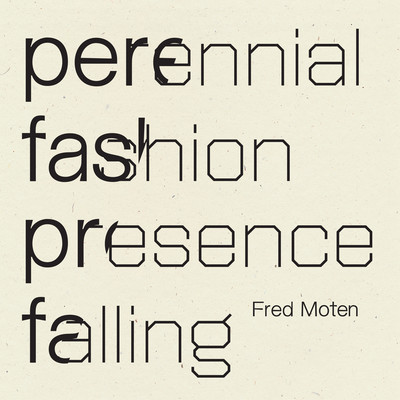 Perennial Fashion Presence Falling
Fred Moten
"some ekphrastic evening, this'll be both criticism and poetry and failing that fall somewhere that seems like in between." So writes poet, critic, theorist, and...
More Info
"looking can't be felt but / sound" — Fred Moten's latest book is an inter-sensory and polyrhythmic exploration of how to say what and why. The poems collected in Perennial Fashion Presence Falling mobilize Black vernacular, dense punning, and ulterior cognitions to address Moten's primary concerns: "social movement, aesthetic experiment, and black study," as well as the overlay of culturally- and personally-specific sites of meaning.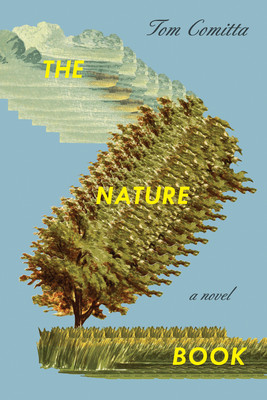 The Nature Book
Tom Comitta
Part sweeping evocation of Earth's rhythms, part literary archive, part post-human novel, The Nature Book collages descriptions of the natural world into a singular...
More Info
Tom Comitta's new release is ambitiously simple: a novel with narrative thrust, plot, drama, rhythm, etc., though entirely void of human presence. The book is also—curiously, provocatively—non-written; constructed out of quotations about the natural world from three-hundred different texts, The Nature Book is a kind of polyphonic collage which imagines—or, perhaps, anticipates—the landscapes of the post-human. Comitta's project abjures E.M. Forster's claim that human nature is the novelist's ultimate and necessary preoccupation, reorienting the Earth's matter and matters as absolutely primary, rather than mere human ambience.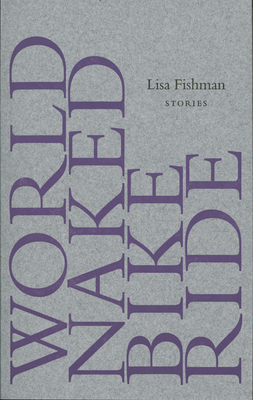 World Naked Bike Ride
Lisa Fishman
"It was not a likely time for stories but some of us wanted to hear stories," writes Lisa Fishman in her debut collection of...
More Info
I'm impressed by the potency and dexterity of imagination and language in Lisa Fishman's World Naked Bike Ride. Each story in this collection—published beautifully by the unmistakable Gaspereau Press—is its own self-governing island, each its own ecosystem of sense and sound. Often building up and out of error—a misremembrance, a dislocation, a lost object, a misspeak, a halving—Fishman's narratives do away with the usual movements around victory, accrual, and possession, paying attention instead to contingency, circularity, and the peculiar particular.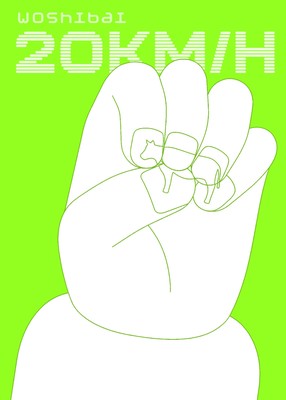 20 km/h
Woshibai
A slow-motion drive-by view of a collapsing universe meant to sit in the palm of your hand.How fast can you go in a buggy...
More Info
Woshibai is among the most popular and recognizable cartoonists of the new Chinese underground despite, paradoxically, remaining anonymous.
20 km/h
collects dozens of wordless comics which solemnly toy with the apparent world and with the strictures of cause and effect in a laconic, droll-elegiac style reminiscent of Don Hertzfeldt and Mary Ruefle, yet ever its own.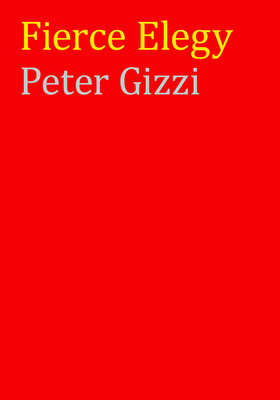 Fierce Elegy
Peter Gizzi
Peter Gizzi's powerful new collection reminds us that the elegy is lament but also?as it has been for centuries?a work of lovePeter Gizzi has...
More Info
I have been curious about Peter Gizzi's work for a while, and will take
Fierce Elegy
—out on the 1st of August from Wesleyan University Press—as the place to start.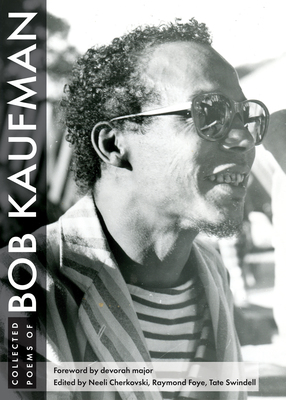 Collected Poems of Bob Kaufman
Bob Kaufman
2020 AMERICAN BOOK AWARD WINNER"The Collected Poems of Bob Kaufman is the most comprehensive selection of his verse to date, a volume that contains...
More Info
I, like many others, first came to know Bob Kaufman through his extraordinary poem "The Ancient Rain". Kaufman, among the co-founders of the Beatitude journal, once undertook a vow of silence from the time of JFK's assassination to the end of the Vietnam War, and—though it is a pleasure to take in his output on the page in this collection—Kaufman's work is really best encountered aloud as his political actions, his compositions, and his thought occurred primarily in the oral/aural mode.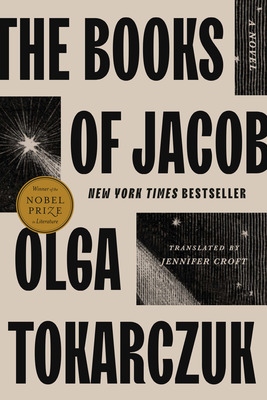 The Books of Jacob
Olga Tokarczuk
A NEW YORKER "ESSENTIAL READ""Just as awe-inspiring as the Nobel judges claimed." – The Washington Post "Olga Tokarczuk is one of our greatest living...
More Info
I have a bad habit of reading out of season. The 2018 Nobel Prize winner's sprawling, gnostic, historical epic is likely as wintry as it gets, and yet, this summer, it will accompany me to the beach.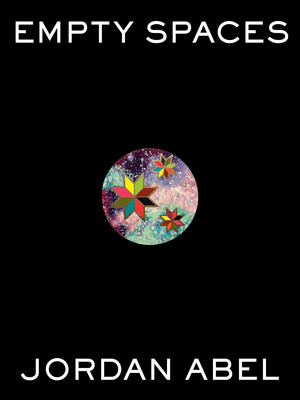 Empty Spaces
Jordan Abel
From the acclaimed, boundary-breaking author of NISHGA comes a hypnotic and mystifying exploration of land and legacy.Reimagining James Fenimore Cooper's nineteenth-century text The Last...
More Info
Visionary Nisga'a poet Jordan Abel once again takes up James Fenimore Cooper's nineteenth-century settler-colonial novel
The Last of the Mohicans
; whereas 2021's
NISHGA
digested Cooper's descriptions of the natural world into the visual field of the traditional Nisga'a artwork of Abel's father,
Empty Spaces
turns its focus onto the text itself, drawing it out onto the page where it is then written over, under, and through.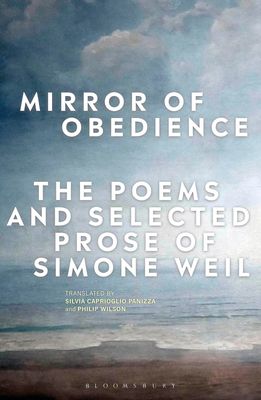 Mirror of Obedience
Simone Weil
Simone Weil (1909-1943) was one of the foremost French philosophers of the 20th century; a mystic, activist, and writer whose profound work continues to...
More Info
Later this summer we are to receive a collection of Simone Weil's poems and autobiographical writings, translated into English for the first time. Weil's thinking and writing, to me, represent the acme of attention; we need her now more than ever.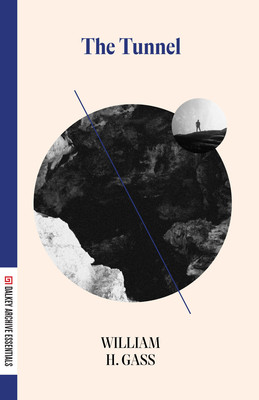 The Tunnel
William H. Gass
Thirty years in the making, William Gass's second novel first appeared on the literary scene in 1995, at which time it was promptly hailed...
More Info
Dalkey Archive has been putting out some top notch reissues in their Essentials series—including Anne Carson's Eros the Bittersweet and Ishmael Reed's Yellow Back Radio Broke-Down—but I'm especially excited for their new edition of The Tunnel by William Gass, an old favourite. Keep an eye out, too, for The Making of Americans by Gertrude Stein, due out in March of next year, which has perhaps my most dearly loved opening passage: "Once an angry man dragged his father along the ground through his own orchard. "Stop!" cried the groaning old man at last, "Stop! I did not drag my father beyond this tree.""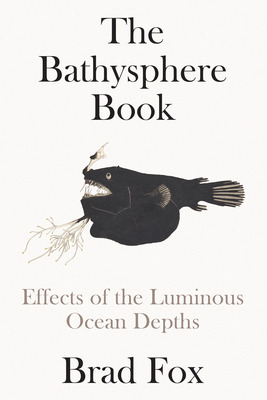 The Bathysphere Book
Brad Fox
"...one of the most fascinating and unusual new books I've read in some time." —Benjamin Shull, The Wall Street Journal"Hypnotic . . . Beautifully...
More Info
Recommended to me recently by someone with immaculate taste, my interest in Brad Fox's The Bathysphere Book was cinched by this wonderful piece of historical animation in The Public Domain Review. An excellent read for both the seabound and landlocked.