Indigenous Literatures Book Club - Winter Counts
November 6, 2020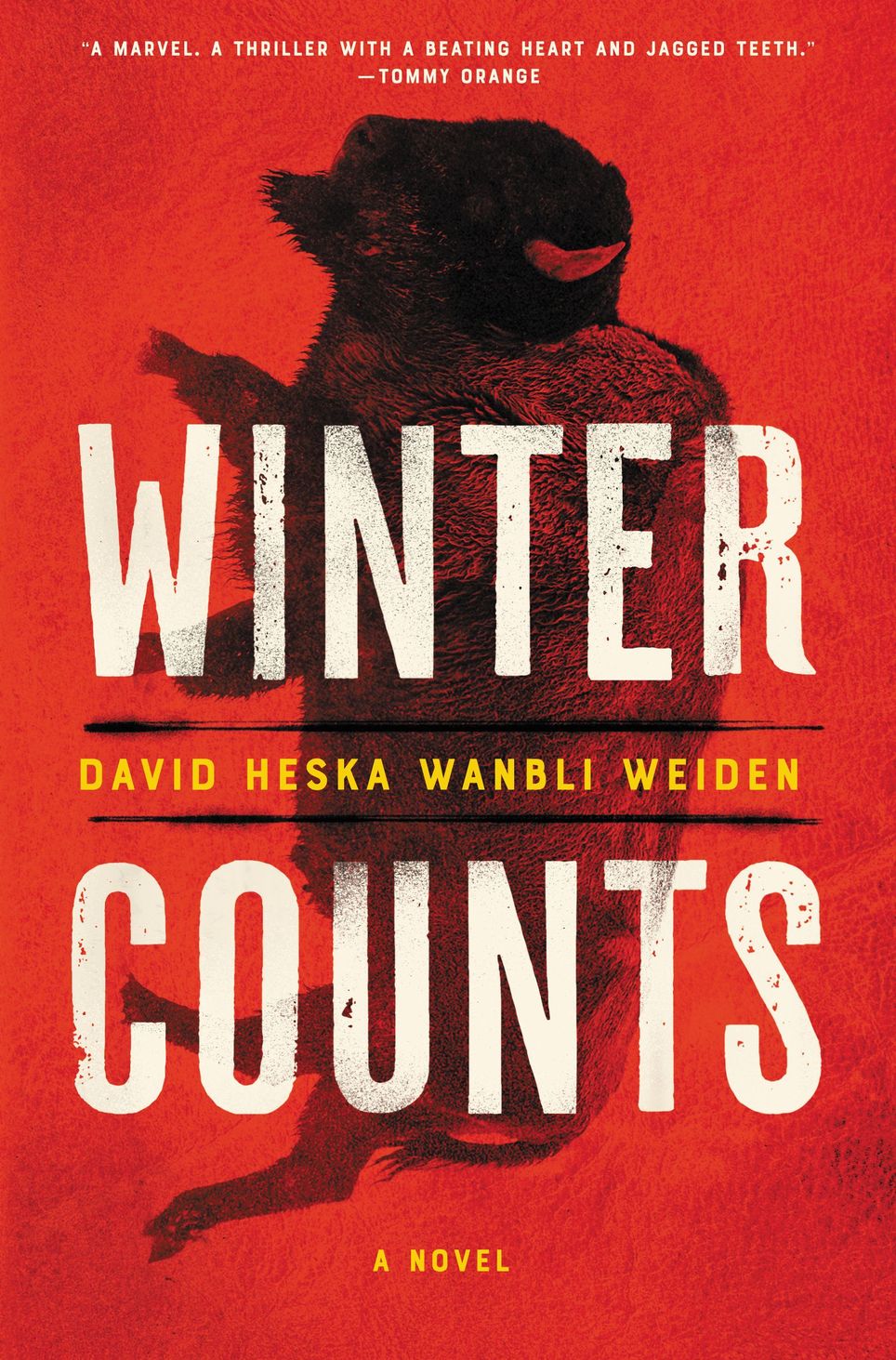 Readers were thrown a curveball this week as they read David Heska's Winter Counts. A surprisingly dark crime-thriller, following the story of Virgil Wounded Horse as he treads the space between the tribal and federal governments both on and off of the Rosebud Indian Reservation in South Dakota. Discussion spanned from the elements of the classic detective story, to the identity struggles of biracial indigenous individuals and their connection (and access) to culture.
Readers appreciated the author's ability and "fearlessness in addressing the issues the way the [he] does." Evoking violence and trauma while avoiding exploitation.
Join us next time as we read Love After the End: an Anthology of Two-Spirit and Indigiqueer Speculative Fiction, edited by Joshua Whitehead. Find the event page here!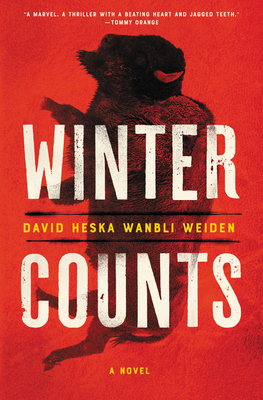 Winter Counts
David Heska Wanbli Weiden
"Winter Counts is a marvel. It's a thriller with a beating heart and jagged teeth. This book is a brilliant meditation on power and violence,...
More Info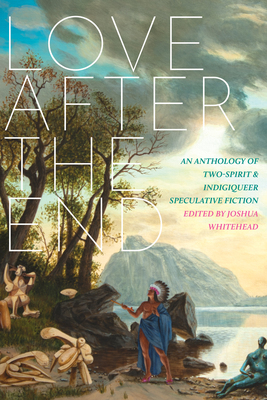 Love after the End
A bold and breathtaking anthology of queer Indigenous speculative fiction, edited by the author of Jonny Appleseed. This exciting and groundbreaking fiction collection showcases...
More Info