Summer Reads 2023 - Reid
July 15, 2023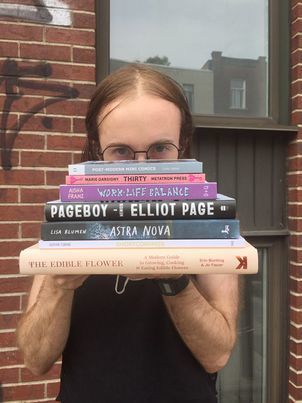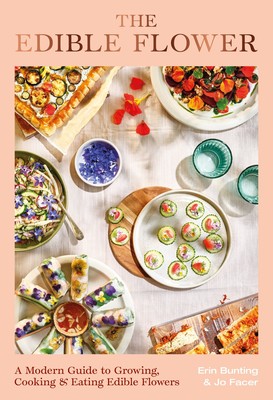 The Edible Flower
Erin Bunting, Jo Facer
On a seven-acre small holding in rural Northern Ireland, organic gardener Jo Facer and head chef Erin Bunting run fork-to-fork supper club, organic small-holding...
More Info
One of my favourite parts of summer is the availability of so much fresh produce. The Edible Flower includes not only 50+ recipes, but details about a wide variety of different edible flowers: how to grow them, how to harvest them, what to use them for in cooking. My salads will be more beautiful than ever this year - I can't wait!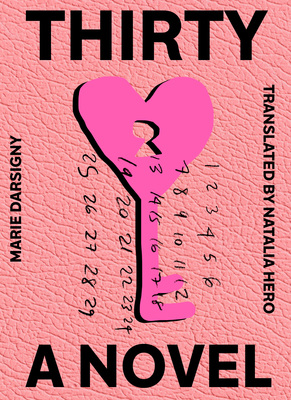 Thirty
Marie Darsigny
An ardent, vulnerable, and bold novella about exiting the cult of youth. Thirty is the story of a woman who has always been convinced...
More Info
Thirty is the diary of a 29-year-old woman convinced that she will die before reaching 30. I read the original French (Trente, published by Éditions du remue-ménage) earlier this year and since then have been recommending it to everyone I can. It feels like the most perfectly Montréal novel, filled with local references and written mostly in French but partly in English. I am very excited that this English translation is available now, both so that I can recommend it to more people, but also because I'm curious to see how the original's mix of languages is handled in the translation.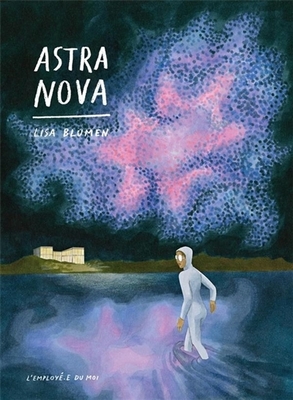 Astra Nova
Lisa Blumen
Prête à embarquer pour une mission scientifique spatiale sans retour, Nova, jeune astronaute qui a toujours privilégié une vie recluse, doit assister à la...
More Info
In Astra Nova, a woman reluctantly attends a good-bye party with some friends from her past in order to fulfill a requirement prior to her departure on a space mission from which she will not be able to return. Lisa Blumen's message about the importance of human connection is as beautiful as her drawings.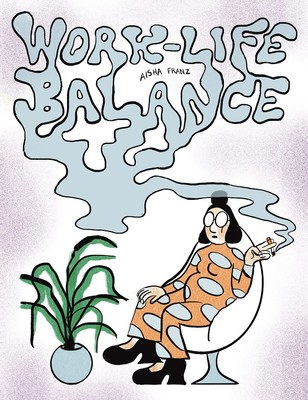 Work-Life Balance
Aisha Franz
A cutting portrayal of the pursuit of work-life balance from the cartoonist of Shit is RealTo achieve the proper work-life balance perhaps we just...
More Info
Work-Life Balance is the latest graphic novel from German artist Aisha Franz. The story focuses on an artist, an administrator, and a tech worker who independently find themselves seeing the same bizarre therapist due to the problems they're experiencing in their work lives. As a growing number of people these days feel that their work is undervalued, Work-Life Balance is as relevant as it is fun.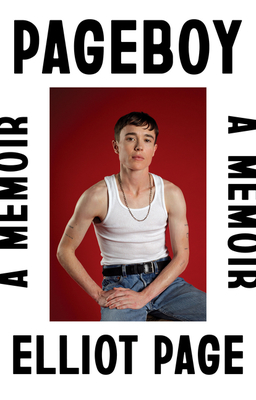 Pageboy
Elliot Page
The Oscar-nominated star who captivated the world with his performance in Juno finally shares his truth."Can I kiss you?" It was two months before...
More Info
Pageboy was one of my first reads of the summer, and in brief: I think I finally understand why people like celebrity memoirs!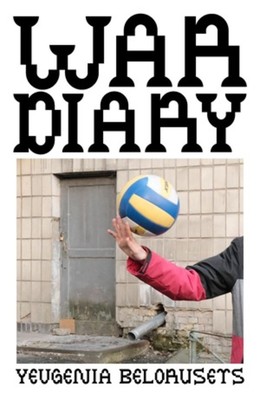 War Diary
Yevgenia Belorusets
The young artist and writer Yevgenia Belorusets was in her hometown of Kyiv when Putin's "special military operation" against Ukraine began on the morning...
More Info
When Russia invaded Ukraine in February 2022, photographer and writer Yevgenia Belorusets decided to keep and publish a diary of her experience. Initially assuming the invasion would end within a couple days, her diary provides fascinating insight into how daily life can and cannot continue in a warzone and how surprisingly difficult it can be to decide whether to stay or leave such a situation.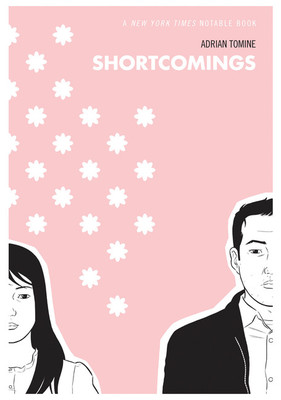 Shortcomings
Adrian Tomine
The 2007New York Times Book Review Notable Book now in paperbackLauded for its provocative and insightful portrayal of interpersonal relationships, Adrian Tomine's politically chargedShortcomings...
More Info
Originally serialised in Adrian Tomine's Optic Nerve, Shortcomings follows 30-year old Ben as his relationship disintegrates. Between the upcoming film release and the upcoming book club, if you haven't read Shortcomings yet, now is the time!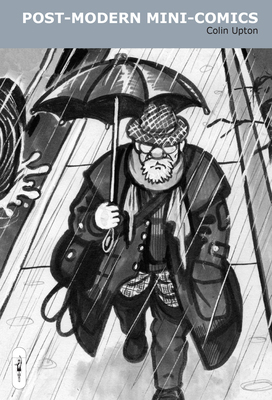 Post-Modern Mini-Comics
A palm-sized collection by the King of Canadian Mini-ComicsJoin Canadian cartoonist Colin Upton as he delights in the minutiae of everyday life. Whether he's...
More Info
Post-Modern Mini-Comics compiles 10 issues of Colin Upton's autobiographical mini-comics, chronicling his daily life in Vancouver. These comics have a strong sense of place, which is something I love, especially when it's a place I'm familiar with.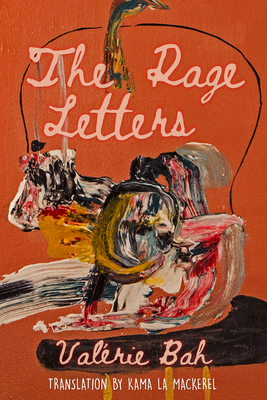 Rage Letters, The
Valérie Bah
An exhausted security guard dreams of home. A sculptor and a pothead have great sex -- in the shadow of wax ex-lovers. A diversity...
More Info
… and that's part of why I'm so excited for Les Enragé·e·s to be published in English in August! These interconnected stories about Black queer and trans friends in Montréal and elsewhere seem like the perfect thing for some outdoor reading at the park next month.