Jana Prikryl Launches No Matter - In Conversation with Sina Queyras
August 10, 2019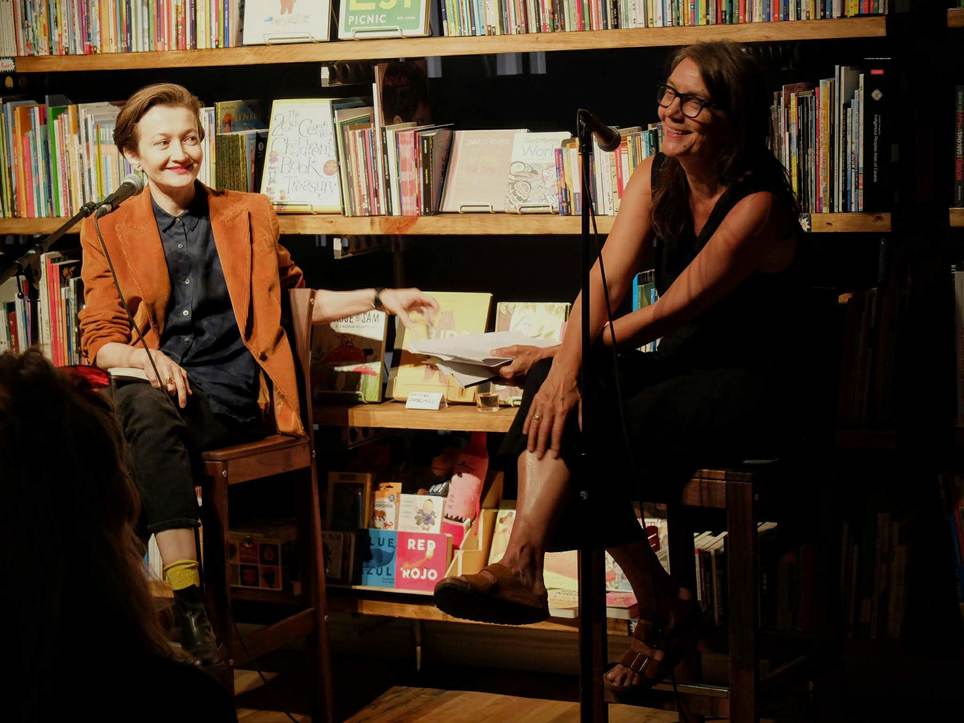 This past Thursday we had the pleasure of hosting the launch of Jana Prikryl's latest collection of poems: No Matter! Jana was in conversation with local poet and Concordia professor Sina Queyras, making for a lovely evening of insightful interviewing, and captivating readings.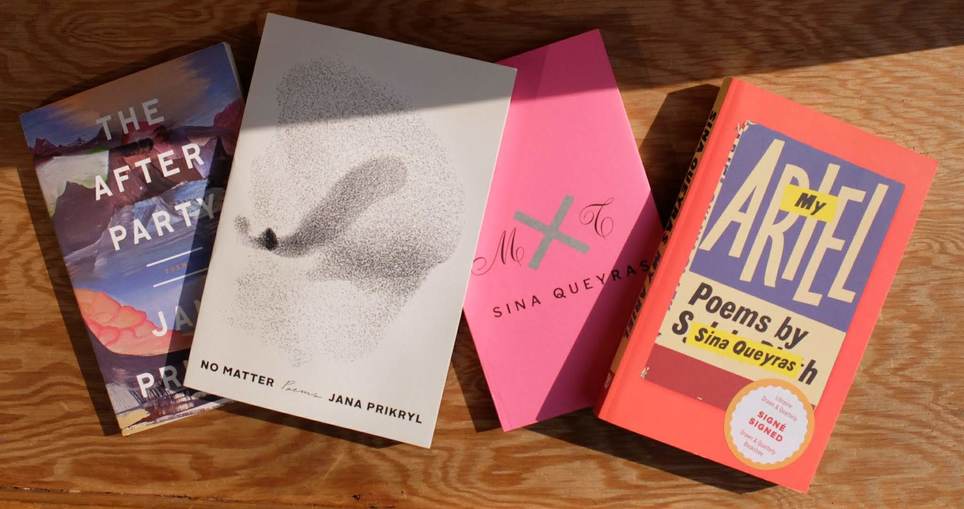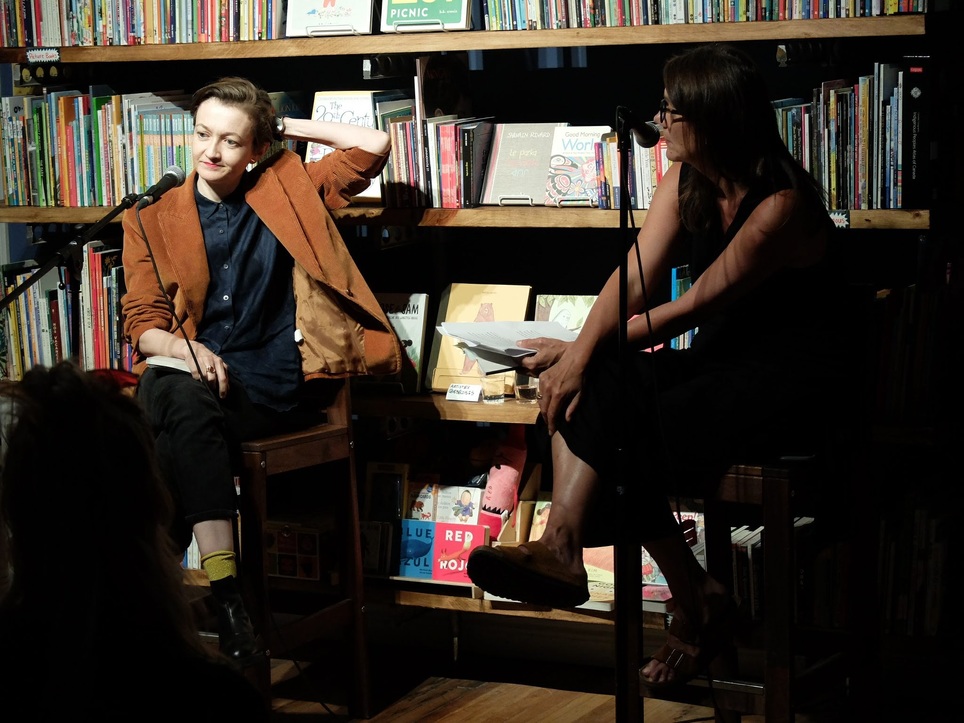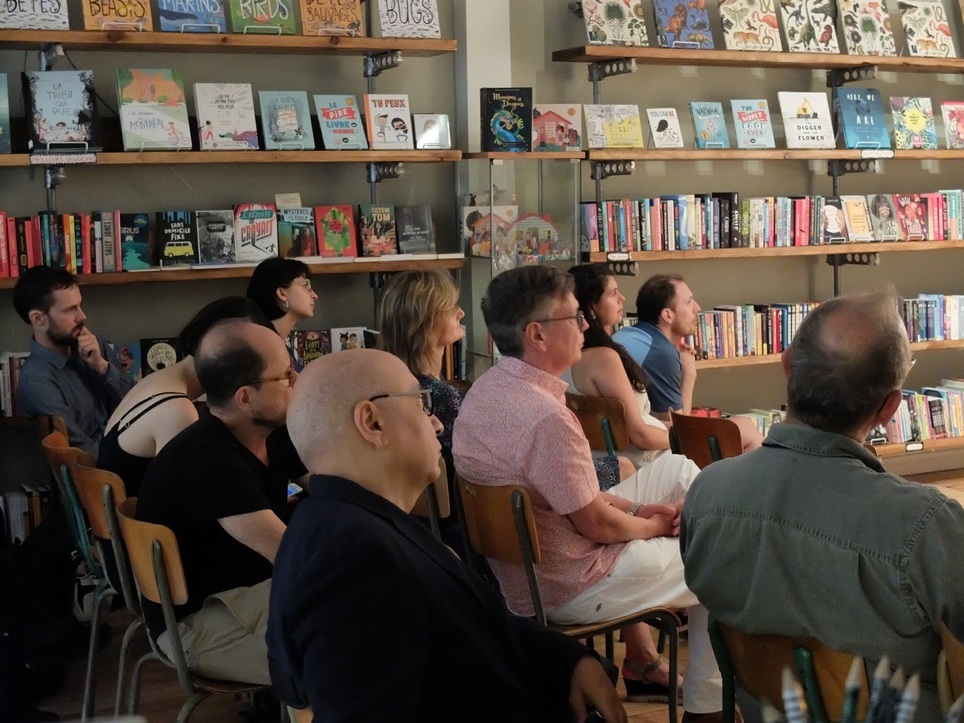 "Their dated shoes are hidden in a cloud of grasses
Of the kind she's holding in her hand."
On poetry:
"I have trouble making assertions and that's why I write poetry. A lot of people are very drawn to poetry as they can make assertions I'm just very uncomfortable making categorical statements; making very descriptive statements…oh god what was the question again?"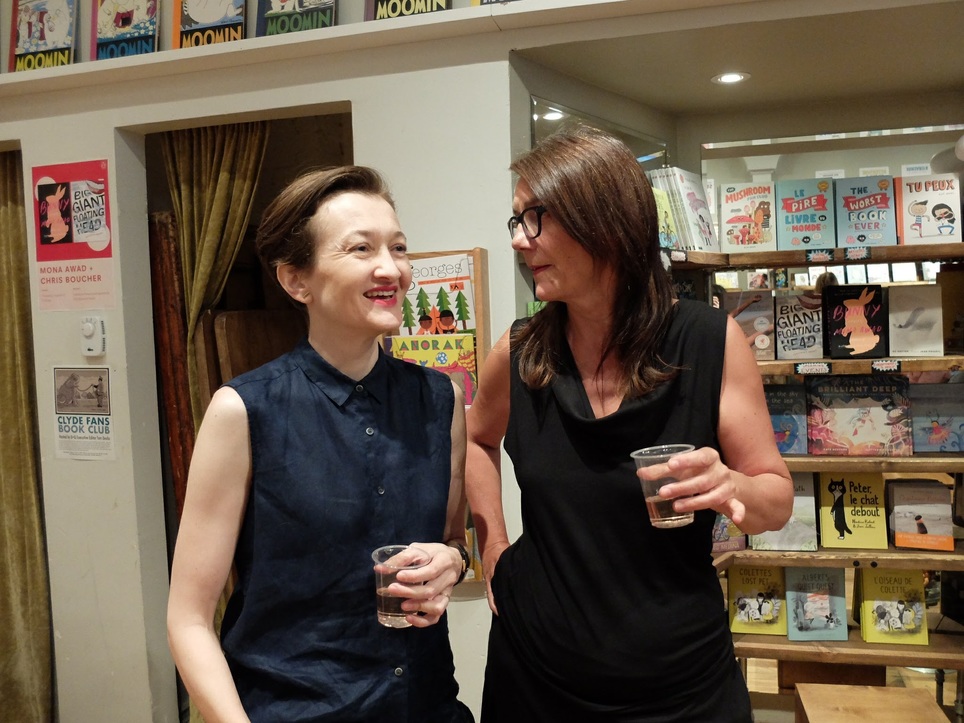 Regarding her writing style, Jana commented that form was a way for her to say more, rather than less.
"I like ordinary days…on ordinary days I don't need to think about things."