Librairie D+Q Picks of the Week: Comics, Stories, Creation
September 12, 2019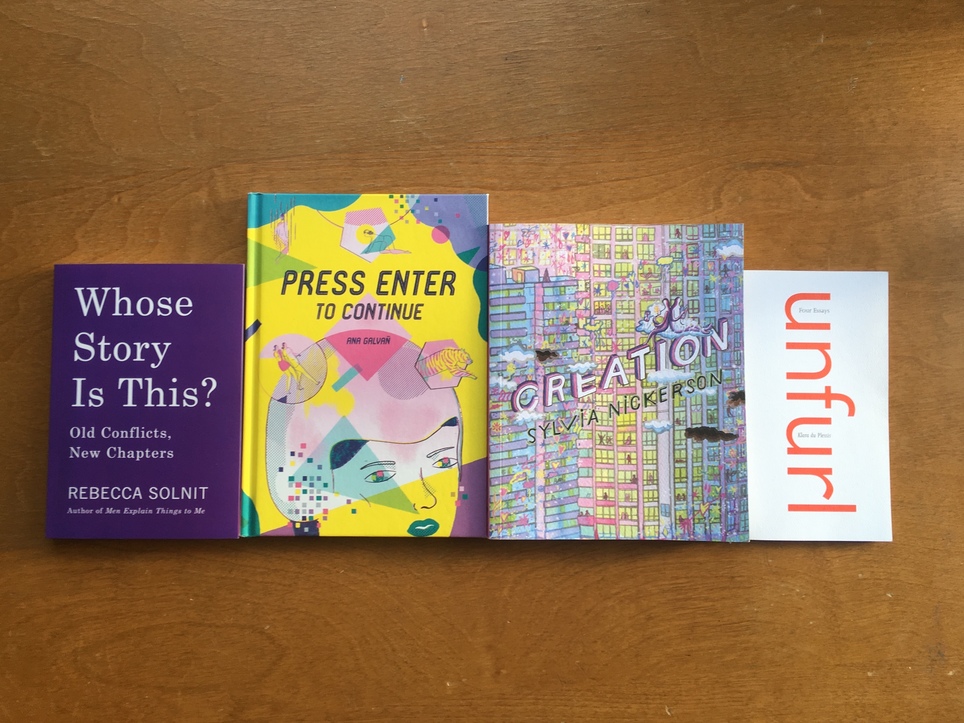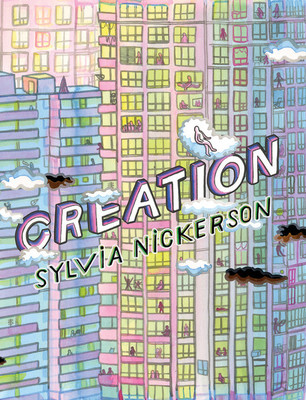 Creation
Sylvia Nickerson
New life and opportunities arise from the wreckage of a North American city urban renewal at what cost? A new mother takes us on...
More Info
Sylvia Nickerson's debut from D+Q is a beautifully drawn comic about gentrification, motherhood, and creativity. We witness gut-wrenching scenes about the corrosive effects of real estate speculation and displacement, as well as themes of alienation and community building in urban environments. Nickerson's gorgeous drawings of expansive cityscapes are replete with the very hope and melancholy through which we experience our cities. Wide-ranging themes including decay, empathy, parenting, the value of creativity, and the effects artists can have on gentrification are explored with tenderness and honesty.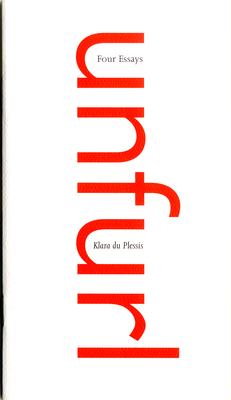 Unfurl
Klara du Plessis
The Devil's Whim Occasional Chapbook Series: No. 41
More Info
In this beautifully bound essay collection from Gaspereau Press, Du Plessis professes gratitude "for a poetic climate of curiosity, resilience, and endless potential," specifically in the work of Erín Mouré, Dionne Brand, Lisa Robertson, and Anne Carson. While she celebrates the triumphs of these writers, du Plessis also explores the failure of language itself with poise and lucidity. She starts her analysis with this clear signal: "definitions have always been a way of corseting language."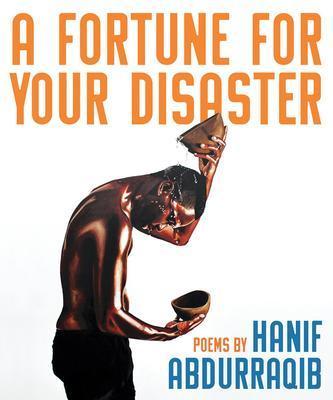 A Fortune for Your Disaster
Hanif Abdurraqib
Hanif Abdurraqib is a poet, essayist. and cultural critic from Columbus, Ohio. His first poetry collection, The Crown Ain't Worth Much, was named a...
More Info
Loss and transformation are two overarching themes in this highly anticipated poetry collection from Hanif Abdurraqib. Over the last half decade, Abdurraqib has produced the widely celebrated non-fiction texts—They Can't Kill Us Until They Kill Us and Go Ahead in the Rain—and we're elated to have this new poetry collection in stock, the follow up to 2016's The Crown Ain't Worth Much.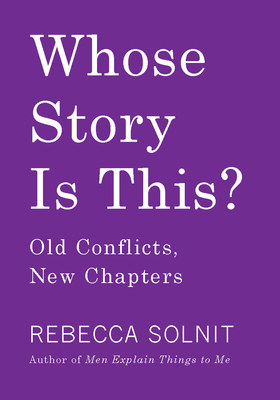 Whose Story Is This?
Rebecca Solnit
Who gets to shape the narrative of our times? The current moment is a battle royale over that foundational power, one in which women,...
More Info
The latest from Rebecca Solnit chronicles how distinct narratives are being told from different perspectives in society. Solnit tackles subtle and overt forms of racism, systemic oppression, and subjugation with nuance and grace. Her examination of the macro and micro along with an indictment of societal frameworks is refreshing. As we've come to expect from Solnit, these essays are expertly crafted and speak to essential currents of our politics.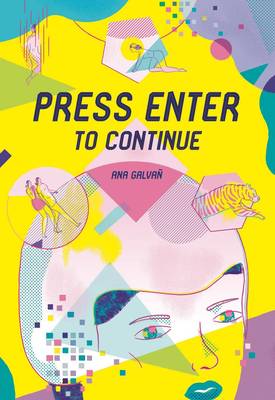 Press Enter to Continue
Ana Galvañ
Galvan's characters navigate a candy-colored world of geometric energy. Departments of inhumane resources dehumanize the people it is purported to protect; information is determinedly...
More Info
August's celebration of Women in Translation has strutted into September's National Translation Month. We celebrate Ana Galvan's Press Enter To Continue with both of these notions in mind. The comic is a visually stunning kaleidoscope of bright colours. The work has aesthetic and narrative parallels with Jesse Jacob. Both works even feature a character crawling through a washing-machine-sized portal to an alternate universe. The figure drawing is evocative of Eleanor Davis. Love the futuristic themes and the experimental nature of this comic.