Best of 2023 - Jules
November 15, 2023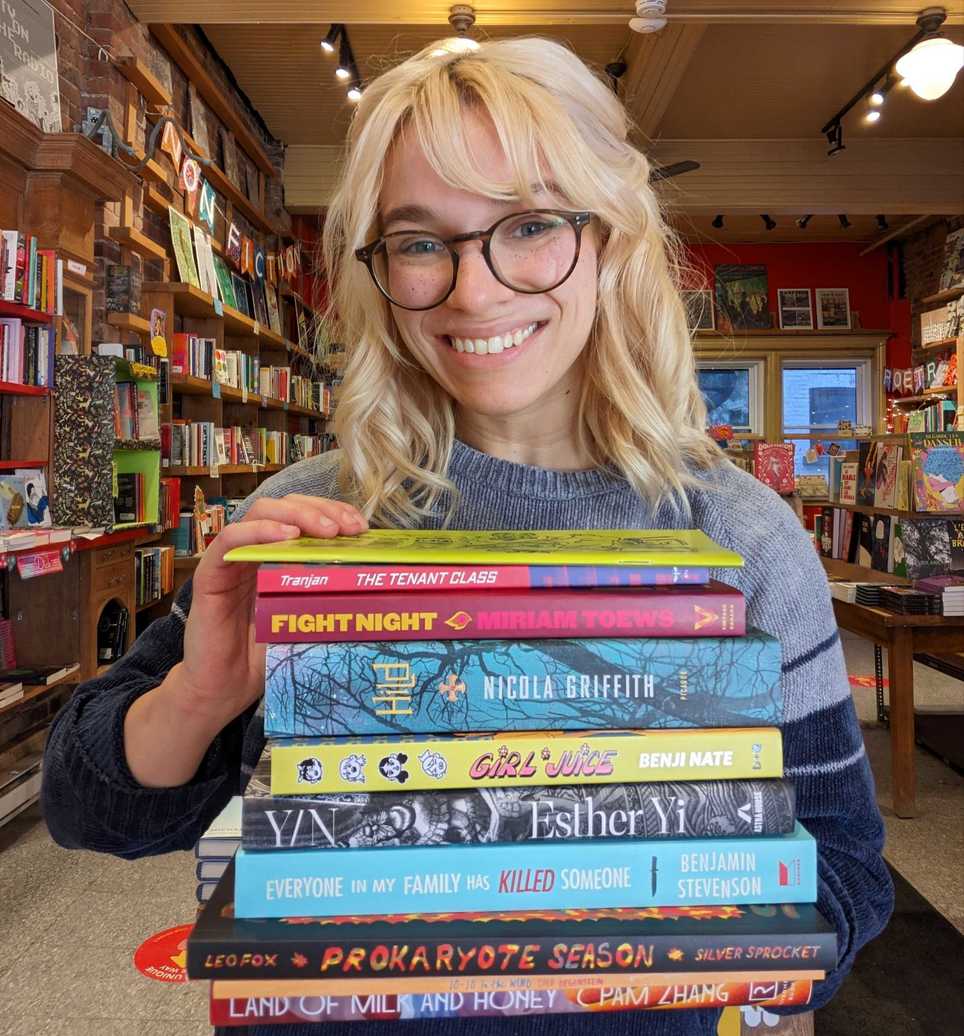 There's frost in the air and soup on the stove, which can only mean one thing: time to tell you what books I loved most this year. Grab a bowl and gather 'round!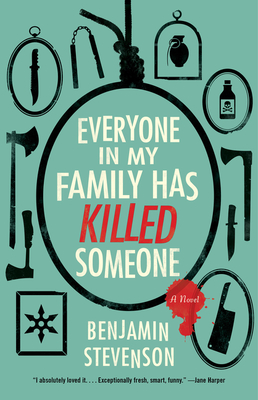 Everyone in My Family Has Killed Someone
Benjamin Stevenson
Knives Out and Clue meet Agatha Christie and The Thursday Murder Club in this "utterly original" (Jane Harper), "not to be missed" (Karin Slaughter), fiendishly clever blend of classic...
More Info
Being your local indie bookseller has encouraged me to dive more into literary fiction, but truth be told, I'm a genre girlie at heart. That much will be obvious from my first few picks. So let me say with my limited degree of authority: if you should read only one murder mystery this decade, let it be this one.
From the very prologue, Stevenson's narrator is clever and self-aware, spoiling the pages on which deaths will occur, yet somehow making the entire experience even more suspenseful and breathtaking. "You know what's about to happen. We're on page 14." From then on out, it's clever, funny, and utterly devourable intrigue on every page–that kind of un-put-down-able that only happens to you once in a blue moon. The next in the series, EVERYONE ON THIS TRAIN IS A SUSPECT, drops in January 2024, so there's no better time to dig in.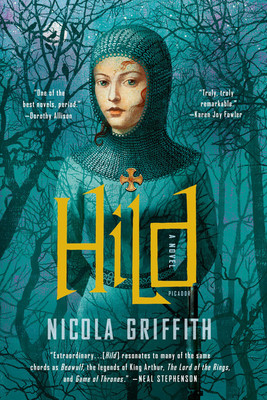 Hild
Nicola Griffith
The award-winning author Nicola Griffith's brilliant, lush, sweeping historical novel about the rise of the most powerful woman of the Middle Ages: Hild.In seventh-century...
More Info
When MENEWOOD arrived in store in October to clamors of "The sequel! It's finally here!" I thought: "...Who?" Since I'm now chapters-deep into reading its predecessor, let me tell you who:
HILD is a masterfully written work of historical fiction. Bright, inquisitive, and uncannily observant, young Hild's knack for new conclusions makes her the right hand of her uncle Edwin, the king of Northumbria. She sees the signs of trouble before anyone else and knows what favors to win. But the war trail is dangerous, the stakes are high, and in a kingdom of scarcity, favor is easily bought. Griffith's portrayal of 17th century Britain is lush and ruthless; perfect for fans of Martin, Tolkien, and Brian Jacques who want a new brick to chew on.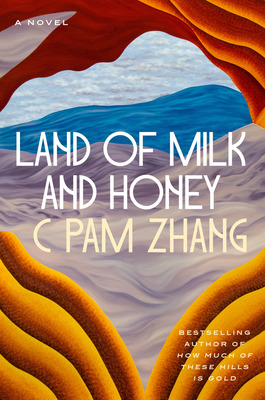 Land of Milk and Honey
C Pam Zhang
NAMED A MOST ANTICIPATED BOOK OF THE YEAR BY THE NEW YORK TIMES, THE LOS ANGELES TIMES, VULTURE, THE MILLIONS, KIRKUS AND MORE!"One of...
More Info
Through one chef's journey to an isolated scientific community amidst a climate catastrophe, Zhang crafts a sensuous, savory story that takes on desire, power and privilege–and the lengths we'd go to for just one last bite. No good review for this book is gonna get away with skimping on flavorful adjectives, and Zhang's prose is a tour de force in food writing. It's rich! Nutty! Tangy, full-bodied; an absolute feast.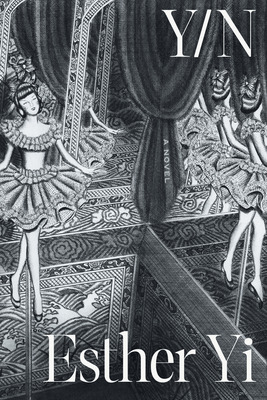 Y/N
Esther Yi
"Wondrous and weird . . . Y/N resists the junkiness of the internet . . . against which a well-formed novel like this counteracts,...
More Info
With Y/N (an online shorthand for your/name), Esther Yi takes the fandom concept of self-insert fiction to curious and delirious ends. Suddenly enamored with a K-Pop dancer named Moon, the protagonist scours Berlin, then Seoul, as she falls deeper into an uncanny, disconnected world. Strange and so deliciously written, with prose that both satisfies and unsettles.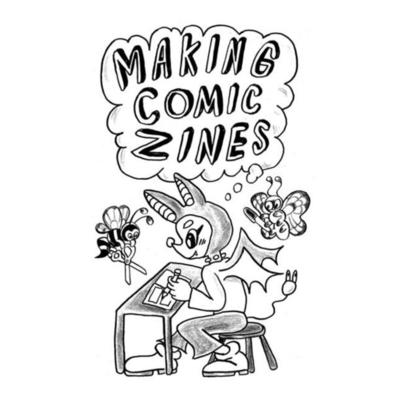 Making Comic Zines
Eddy Atoms
A friendly, easy-to-understand explainer for making comic zines from comics educator Eddy Atoms! Appropriate for kids to adults, this guide shows you the basic...
More Info
Before we get back to more big words, let's talk my bread and butter: comics. This short zine from award-winning cartoonist Eddy Atoms is a simple and lovely introduction to exactly what it says on the tin. Atoms makes comics-making seem like something anyone can and should do–which it is! I'll definitely be turning to this adorable pamphlet when I need something fun to get me into a creative mood.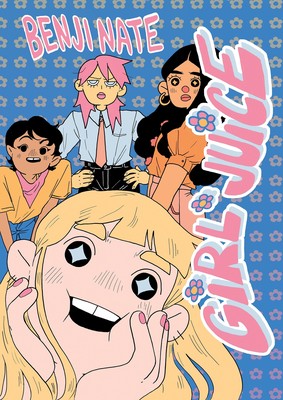 Girl Juice
Benji Nate
A hilarious slice of twentysomething life in the twenty-first centuryWelcome to the Girl Juice House, home of only the hottest gang in town. Benji...
More Info
We said "Hot Girl Juice Summer," but when you're facing down another 6 months of black puffer jackets and impenetrable darkness, you need a Hot Girl Juice Winter, too. Benji Nate's latest is the most fun a girl can have reading comics. It is peak "send a panel to your friend with the caption this is u": an all-round delight, bursting with humor and charm.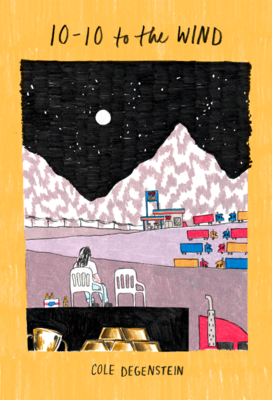 10-10 to the Wind
Degenstein, Cole
Goldie is a long-distance trucker who loves the open road - but there is only so much isolation one man can withstand. The solitude...
More Info
A unanimously delightful new book from indie pub Fieldmouse Press and local artist Cole Degenstein. Degenstein's art is sensitive and poetic, lending itself beautifully to this short story about a touching, fleeting queer love between two long-haul truck drivers.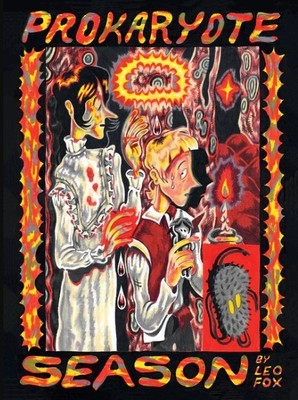 Prokaryote Season
Fox, Leo
A QUEER FABLE ABOUT THE DANGERS OF OBSESSION"A single-celled organism doesn't toil. It doesn't stare at the ceiling and cry. It doesn't have ill-fitting...
More Info
PROKARYOTE SEASON is a sickly sweet fable of adoration and ennui. At a stoner party in a forbidden forest, Laurelie makes a wish with the mysterious Starman that their unrequited love would be requited–intensely and co-dependently. It's nihilistic and real, melding surreal fantasy with lines like: "Do you think single-celled organisms in the primordial soup could like. Kiss and shit." Fox's work is hypnotic and delightful, a master class in layout that makes their debut with Silver Sprocket a must-read.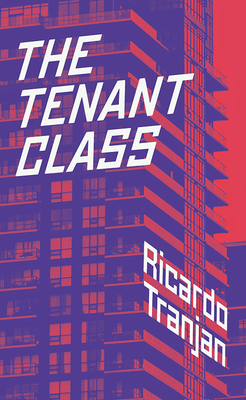 The Tenant Class
Ricardo Tranjan
In this trailblazing manifesto, political economist Ricardo Tranjan places tenants and landlords on either side of the class divide that splits North American society....
More Info
Much like last year, when I'd read Paris Marx's ROAD TO NOWHERE on transit trips through the city, this summer I started on THE TENANT CLASS while fighting off an overly-difficult landlord. Ricardo Tranjan argues that the Canadian housing crisis can't be much of a crisis when the market is operating exactly as intended: profits for land owners, precarity for renters. His focus on class disputes and the unsung efforts of community organizers throughout Canadian history is informative and uplifting; examples are largely contemporary and hit close to home, but show just how long this battle has been fought. A smart, succinct read for all your fellow flatmates.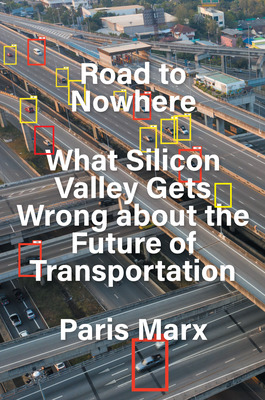 Road to Nowhere
Paris Marx
How to Build a Transportation System to Provide Mobility for AllRoad to Nowhere exposes the flaws in Silicon Valley's vision of the future: ride-hailing...
More Info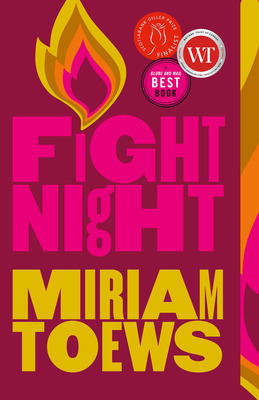 Fight Night
Miriam Toews
NATIONAL BESTSELLER SHORTLISTED FOR THE 2021 SCOTIABANK GILLER PRIZE FINALIST FOR THE 2021 ATWOOD GIBSON WRITERS' TRUST FICTION PRIZENamed a Best Book of the...
More Info
Living alongside her very pregnant mother and her ailing and exuberant grandmother, nine-year-old Swivchen is the riotous narrator of FIGHT NIGHT with an unforgettable voice. FIGHT NIGHT is both funny and torturous, as the three generations of women toil and learn with humor and hope. It's a beautiful kind of New Year's book, and just the thing you'll need as the days stay dark and the dinners stay warm. Toews writes with brilliant, heartfelt insight into the human condition: the nature of tragedy, the need for love, and the imperative to find, make, and experience joy.