Librairie D+Q Picks of the Week: October 29, 2018
November 8, 2018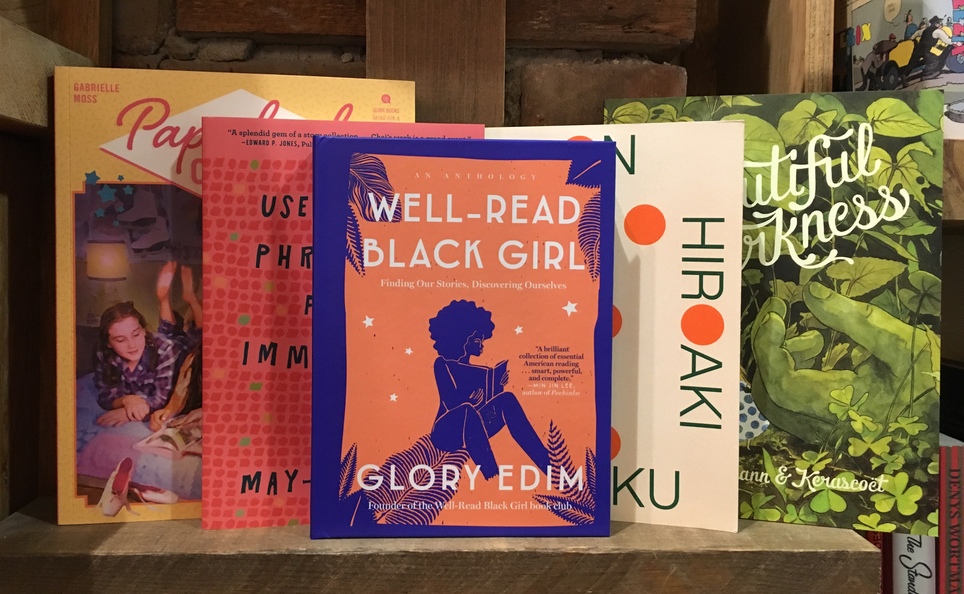 Every week, the staff of Librairie D+Q select our favourite new releases for the influential literature and music website Largehearted Boy. Read on for this week's picks!

Beautiful Darkness by Fabien Vehlmann and Kerascoët
Newly released in paperback form, Vehlmann and Kerascoët's frightening fairytale makes a triumphant return with the addition of new material, unpublished art, and preparatory sketches. The tale of newly homeless fairies who must learn to survive in the woods is as surreal and unsettling as ever, and guaranteed to enchant a whole new wave of devotees.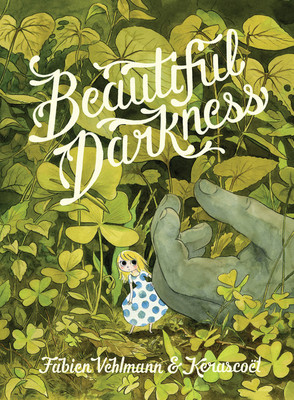 Beautiful Darkness
Karascoet, Fabien Vehlmann
A group of little people find themselves without a home in this horror fantasy classic Newly homeless, a group of fairies find themselves trying...
More Info
Well-Read Black Girl by Glory Edim
In this beautiful, necessary anthology, Glory Edim (founder of the Well-Read Black Girl Book Club) has brought together essays by luminaries such as Jesmyn Ward, Jacqueline Woodson, Gabourey Sidibe, and Rebecca Walker, all in an effort to discuss the importance of literary representation. After all, everyone deserves to see themselves within the pages of a good book.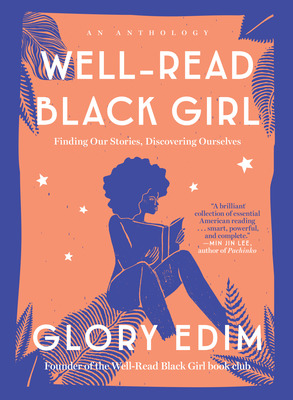 Well-Read Black Girl
Glory Edim
An inspiring collection of essays by black women writers, curated by the founder of the popular book club Well-Read Black Girl, on the importance...
More Info
Useful Phrases for Immigrants by May-Lee Chai
Deemed a "writer to remember" by Kirkus Review, Chai is an author for a globalized world. Exploring China, the Chinese diaspora, and beyond, her characters are uniquely relatable as they navigate the solace of old lovers, the shock of family secrets, grudges, traditions, forgiveness, and long-buried skeletons.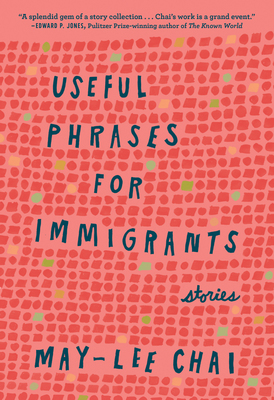 Useful Phrases for Immigrants
May-lee Chai
In the title story of this timely and innovative collection, a young woman wearing a Prada coat attempts to redeem a coupon for plastic...
More Info
On Haiku by Hiroaki Sato
Fresh from New Directions, fifty years of Sato's thought, translations, and poetry are collected in On Haiku. A seminal text that explores the many facets of the form, whether classical, contemporary, or international, it is essential reading in poetry.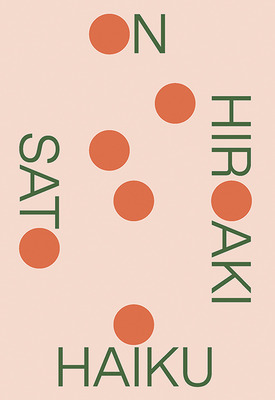 On Haiku
Hiroaki Sato
Who doesn't love haiku? It is not only America's most popular cultural import from Japan but also our most popular poetic form: instantly recognizable,...
More Info
Paperback Crush by Gabrielle Moss
From babysitters to horseback riders, gymnasts to Sweet Valley twins, the totally radical history of 80s and 90s teen fiction is given its due in Moss's shockingly comprehensive—and fun—exploration.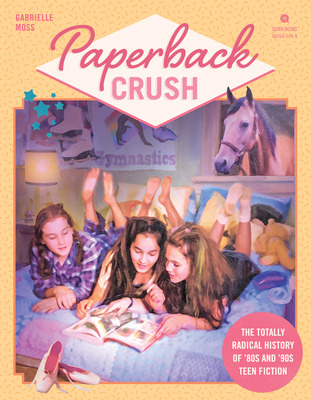 Paperback Crush
Gabrielle Moss
For fans of vintage YA, a humorous and in-depth history of beloved teen literature from the 1980s and 1990s, full of trivia and pop...
More Info