Mona Eltahawy Launches Seven Necessary Sins for Women and Girls!
October 9, 2019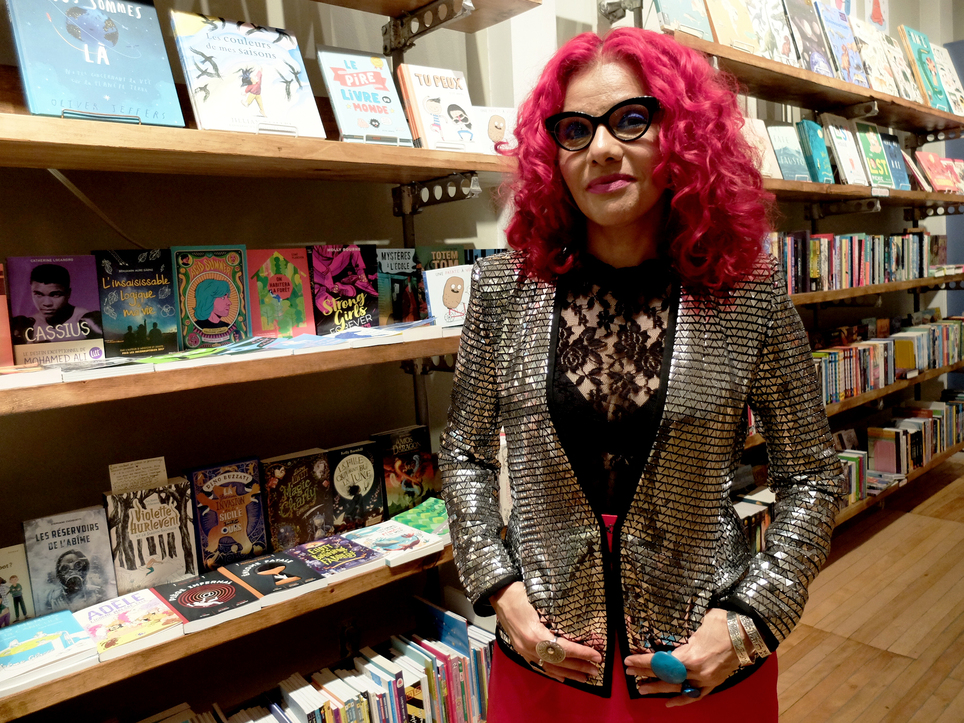 As we launch Mona Eltahawy's Seven Necessary Sins for Women and Girls this evening, we set the stage for a powerful discussion.
"Where am I safe?"
At what age does my body belong to me?"
"I don't want to be protected - I want to be free."
"I want women and girls to know that we deserve attention. Demand attention - know that you deserve it. Find ways to defy, disobey, disrupt the patriarchy, but to survive is the number one lesson in all of this."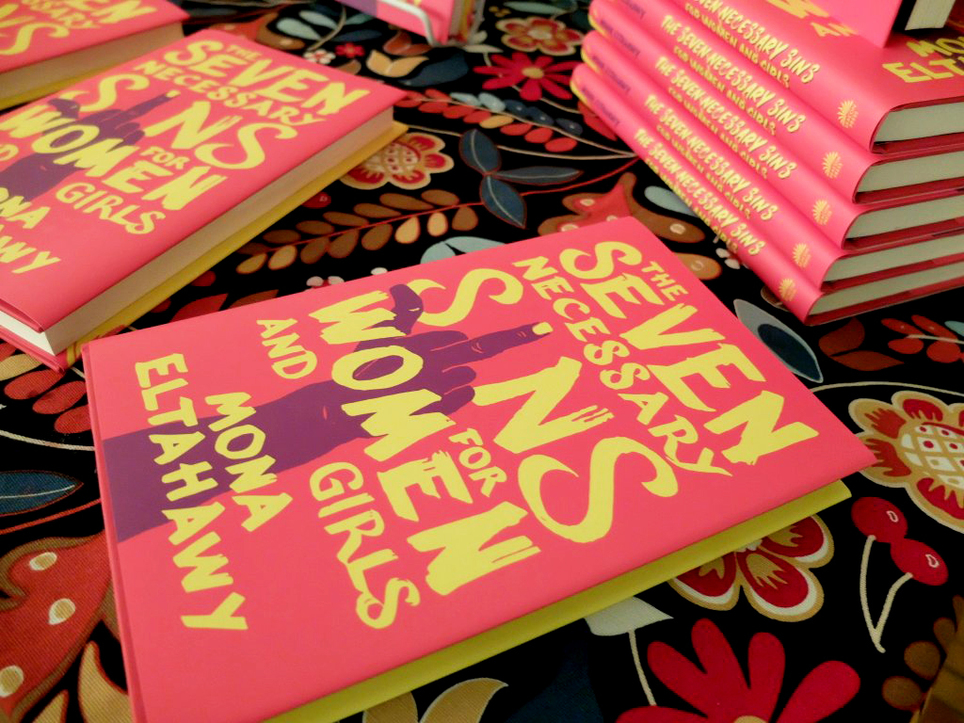 On privileging race over gender: "The hijab argument is a really convenient way to distract from what really matters - an entryway into racism. I always wonder what is not being discussed...[while they argue about veils.]"
From the audience: "Rage is so refreshing - it's like I'm being washed clean."
Mona: "Where is the rage? I'm fucking done with women crying! No more crying - no more calling my senator. They have to fear us."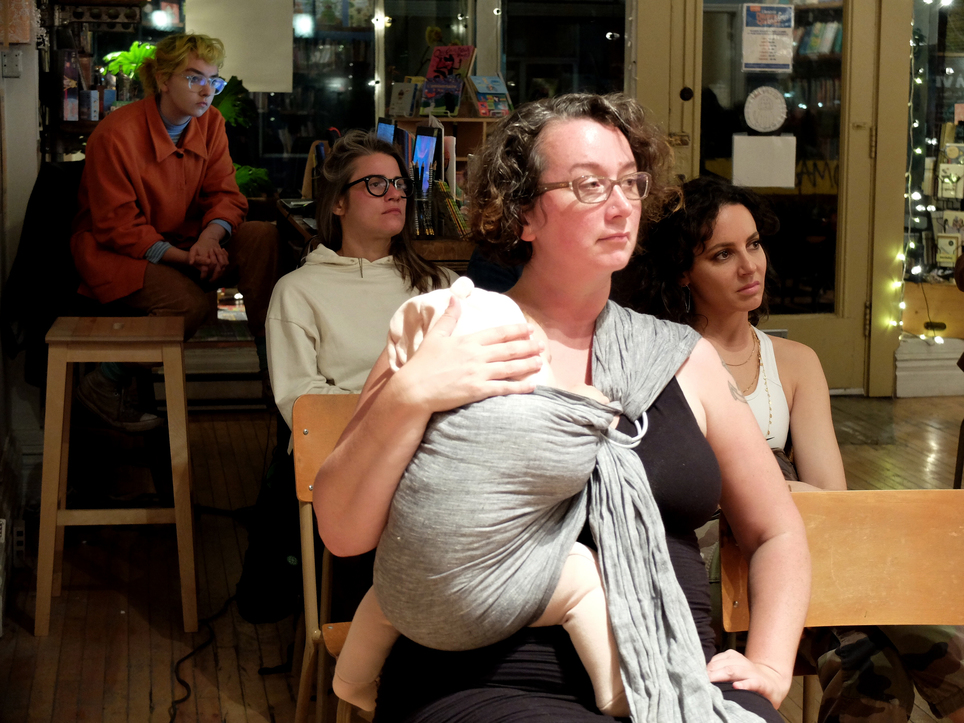 From the audience: "What happened to bring you to the sense that this is more effective than conversation? At the risk of pushing people away..."

Mona responds: "My family and I have come a long, long way, but many of those convolutions have come to pass through yelling matches."
"I urge you to consider this: Why are we the ones that have to be careful what we say? To be polite, to tiptoe around things if they don't want to listen? I worry that we censor our message."
Thinking back to the time she made #whyisayfuck: "You don't need to convince them of anything...These polite conversations only privilege those in power."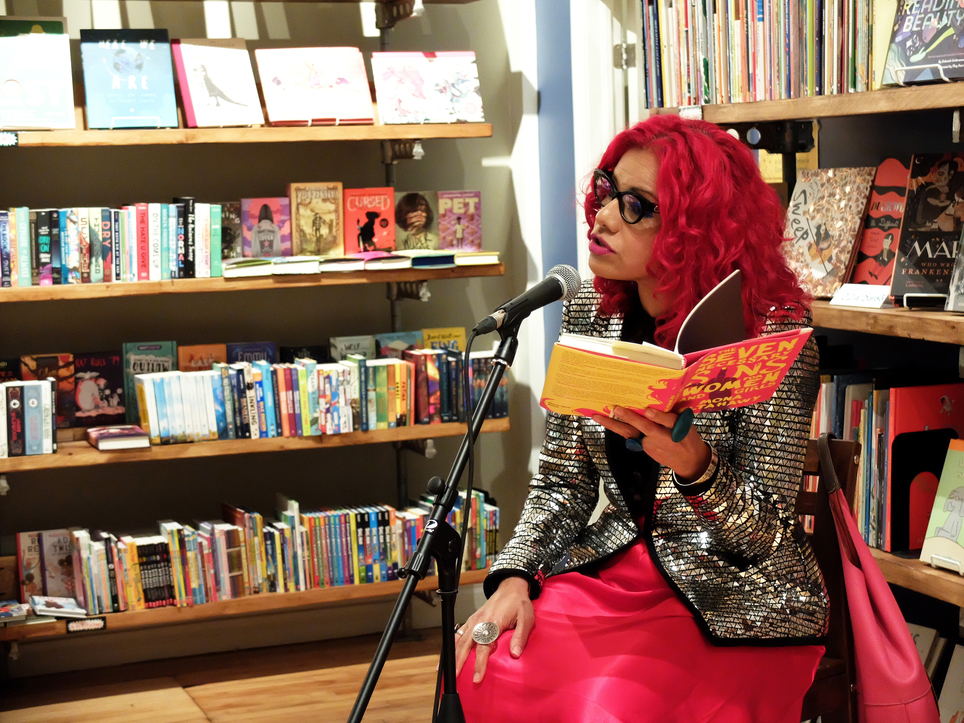 Further reading: Policing Black Lives by Robyn Maynard "'We're not as bad as America!' That kind of delusion and overconfidence that gets Canada off the hook." - on the hierarchy of whose lives matter remains.
Trauma and Recovery by Judith L. Herman: "The legal system was created to protect men from the superior power of the state, not women from the superior power of men." - noting the notion of optimal violence of Mary Anne Franks.
The crumbs of privilege trickle down to those near whiteness... "I don't want crumbs - I want the entire fucking cake."
"There's a hierarchy for men too - I don't want to be equal, I want to be free."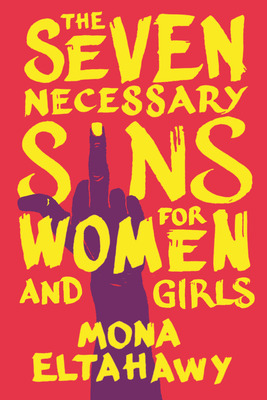 The Seven Necessary Sins for Women and Girls
Mona Eltahawy
A bold and uncompromising feminist manifesto that shows women and girls how to defy, disrupt, and destroy the patriarchy by embracing the qualities they've...
More Info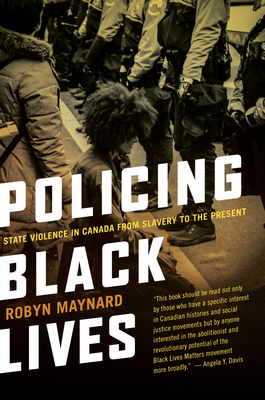 Policing Black Lives
Robyn Maynard
Delving behind Canada's veneer of multiculturalism and tolerance, Policing Black Lives traces the violent realities of anti-blackness from the slave ships to prisons,...
More Info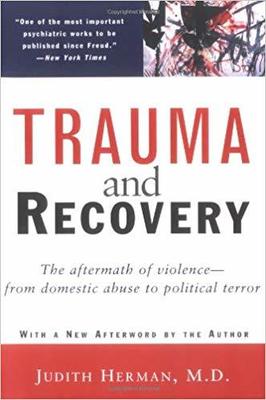 Trauma and Recovery
Judith L. Herman
WhenTrauma and Recovery was first published in 1992, it was hailed as a groundbreaking work. In the intervening years, Herman's volume has changed the...
More Info