Halloween Sale at La Petite Librairie!
October 25, 2023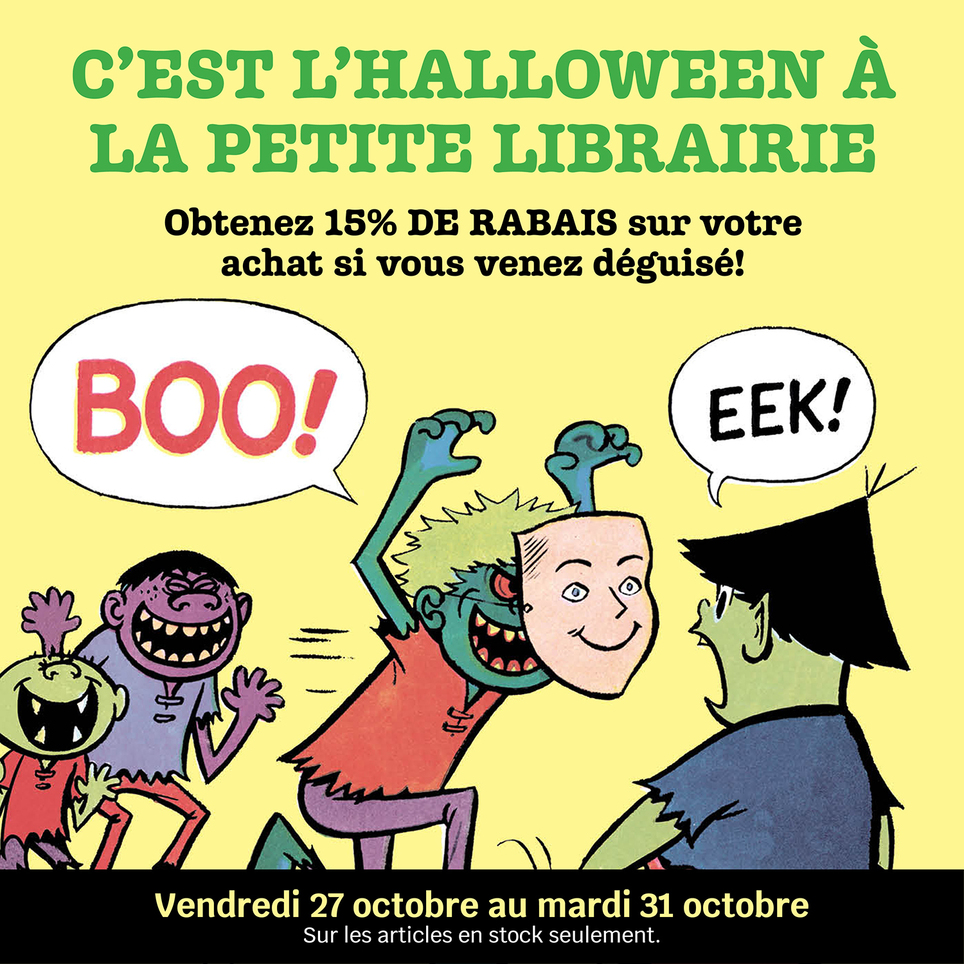 Halloween is just around the corner and we want to celebrate with you! From Friday October 27th to Tuesday October 31st, we'll give you 15% off your purchase at La Petite Librairie D+Q (176 Bernard) if you're in costume! This offer applies only to in-stock items.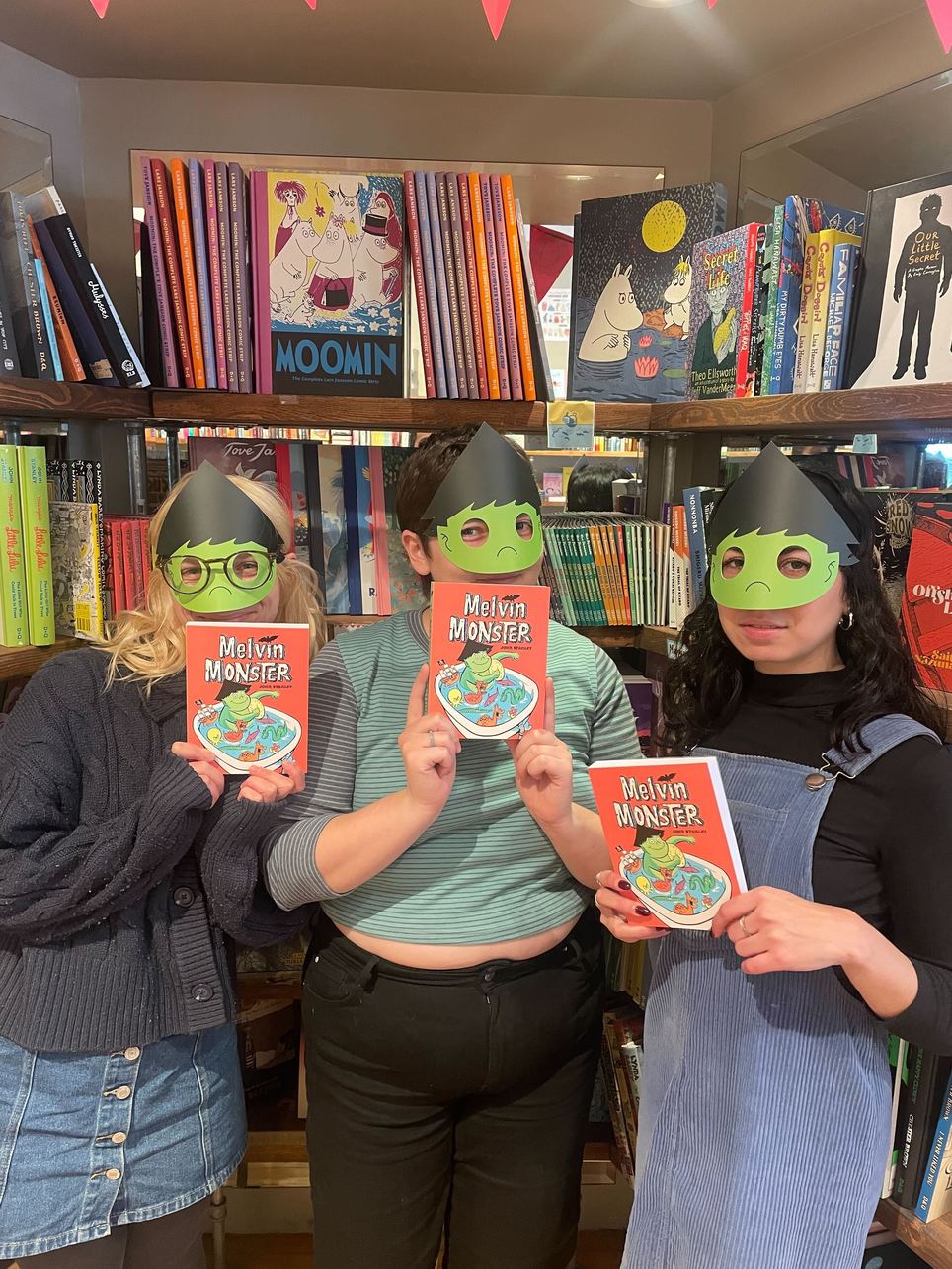 And what's this? Another fun Halloween promo? We are so excited for the Melvin Monster omnibus paperback by John Stanley, freshly published by D+Q, that we've got custom Melvin Monster masks to give away with a purchase of the book. Pick yours up in store before they all get spirited away!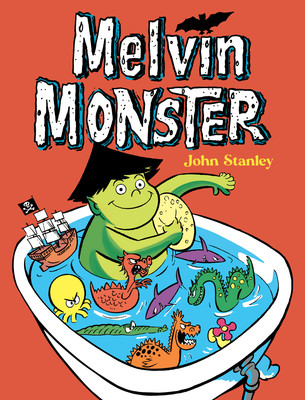 Melvin Monster
John Stanley
John Stanley's beloved classic now available in paperbackNow collected in an omnibus paperback, John Stanley's Melvin Monster is about a good-natured monster boy whose...
More Info