New D+Q: Berlin (Paperback) by Jason Lutes
September 1, 2020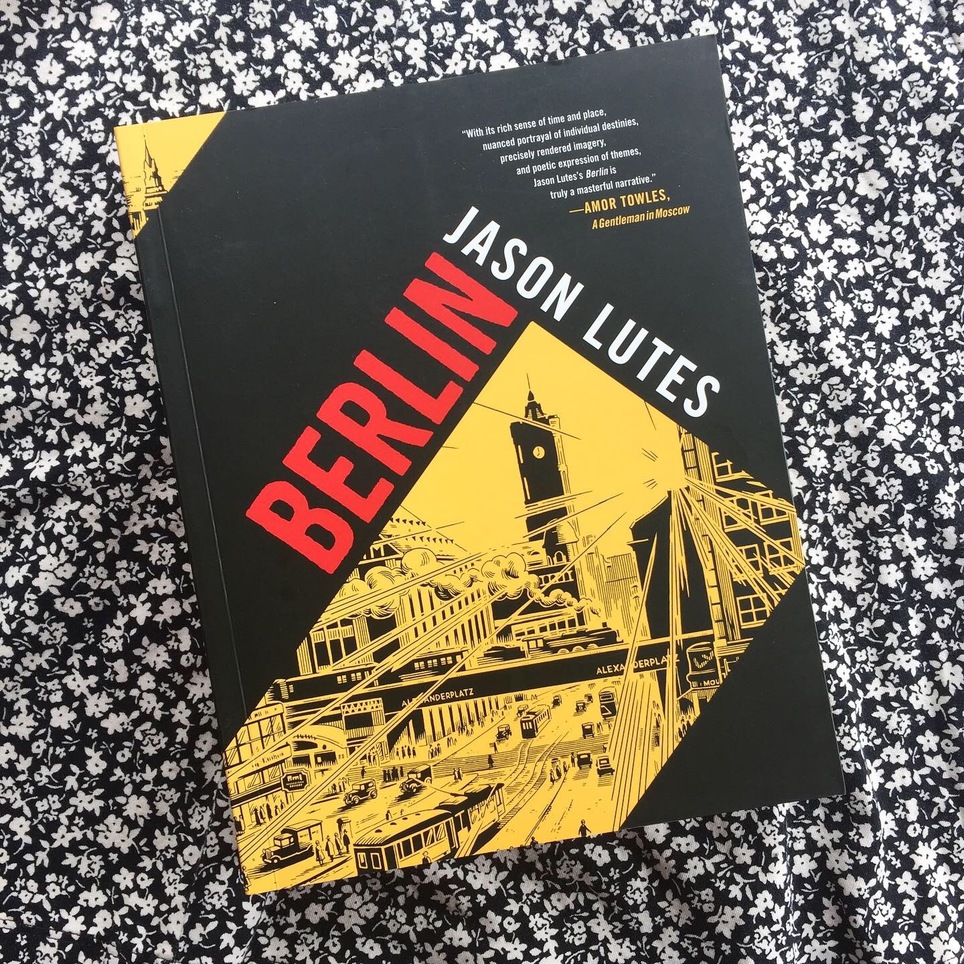 The paperback edition of Jason Lutes's epic graphic novel chronicling the rise of Nazism in Germany is in stores now. BERLIN is one of the high-water marks of the medium: rich in its well-researched historical detail, compassionate in its character studies, and as timely as ever in its depiction of a society slowly awakening to the stranglehold of fascism.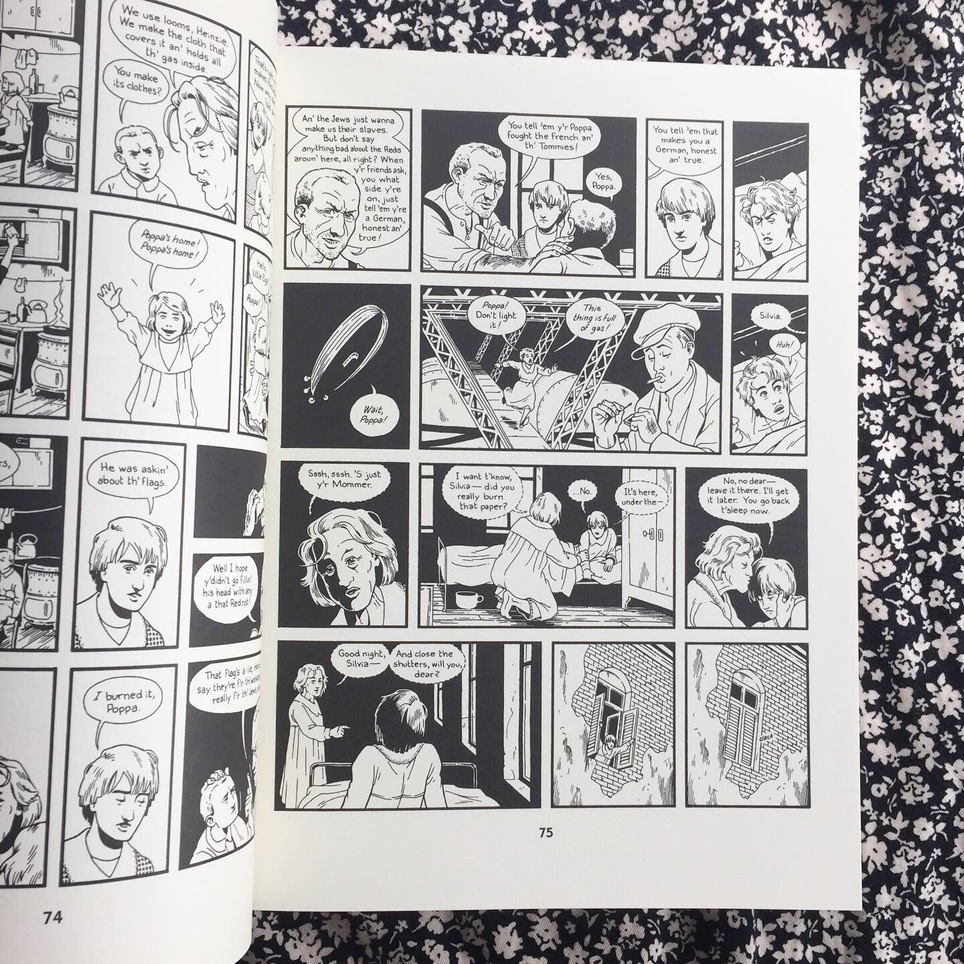 Lutes traces the emergence of fascism and hard right politics through the lens of various individuals, living and moving through a rapidly changing society. His thoroughly researched, startling historical accuracy paired with entirely human portrayals of fear, resistance, and love create an unforgettable literary experience. Mothers attend rallies in support of the left, only to be torn apart from their families. Young, LGBTQ club-goers have their safe spaces destroyed by hate and discrimination. A Jewish family wrestles with a new reality they must endeavour to escape. Lutes is masterful in his depiction of a society torn apart by political polarization, so much that his narratives ring horrifyingly true in our current moment.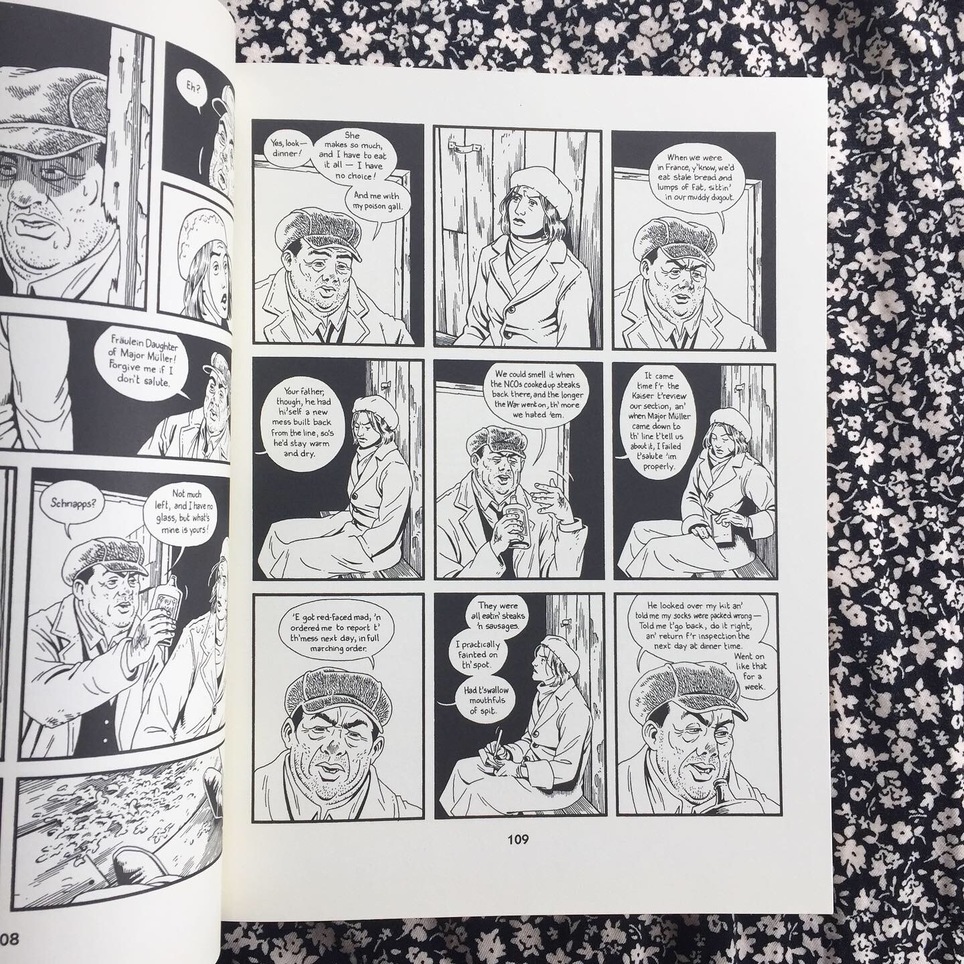 Pick up your copy of the new Berlin Paperback edition today, and encounter the book in an entirely new way. As history unfolds before our eyes, books like Lutes's ground our world in a line of Western history that is rich with humanity and resilience, in the face of unimaginable strife.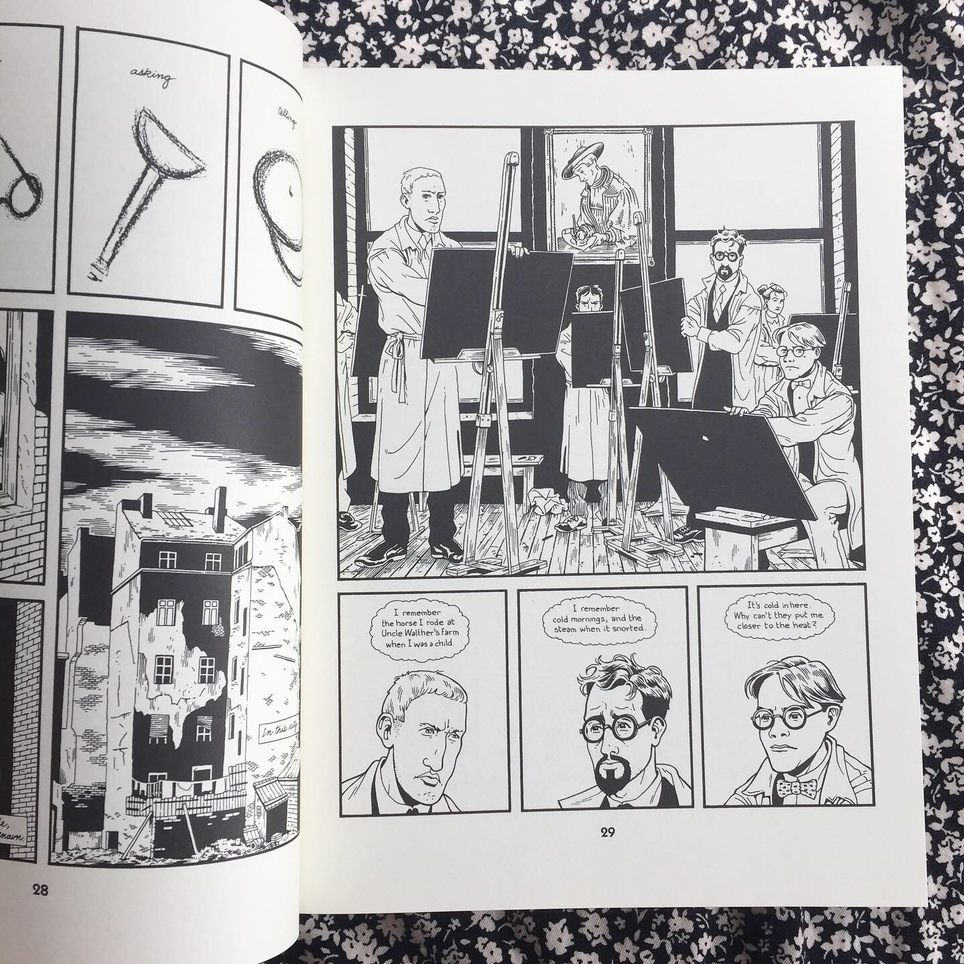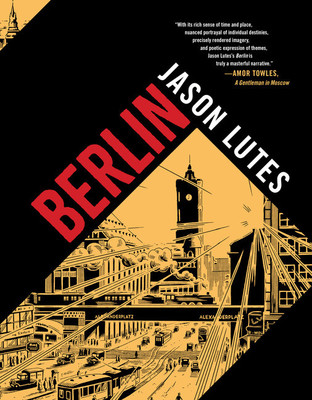 Berlin
Jason Lutes
This award-winning masterpiece shows the rise of Nazism in Germany. Available now in paperback! Berlin is one of the high-water marks of the comics...
More Info