New D+Q: Heaven No Hell by Michael DeForge
March 23, 2021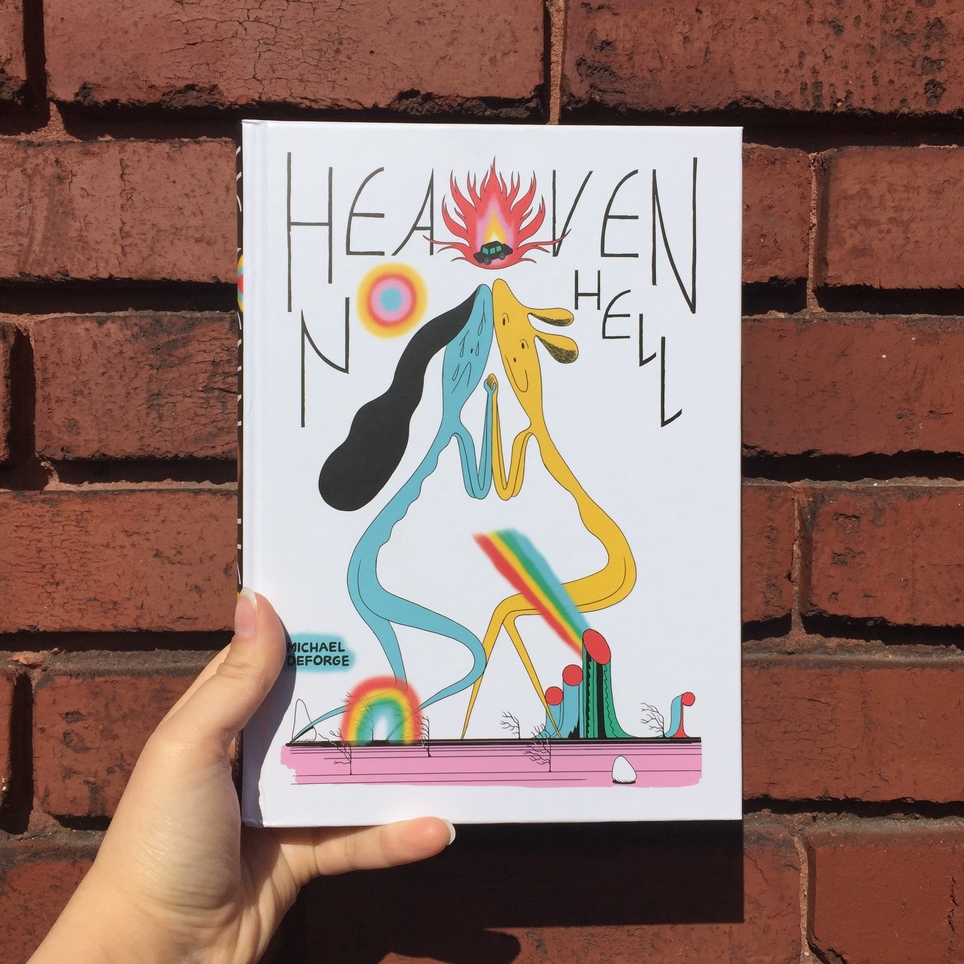 Vulture calls Michael DeForge "one of the most inventive and prolific cartoonists working today," and Heaven No Hell is a testament to his ongoing virtuosity. Last year, DeForge released Familiar Face, a book which explored the increasingly detached digital world on which we act out our lives. This year, he presents a collection of short stories that dives deep into the psyche of the modern world, prodding at our insecurities and obsessions. Heaven No Hell is a postmodern masterpiece, and it's in store today!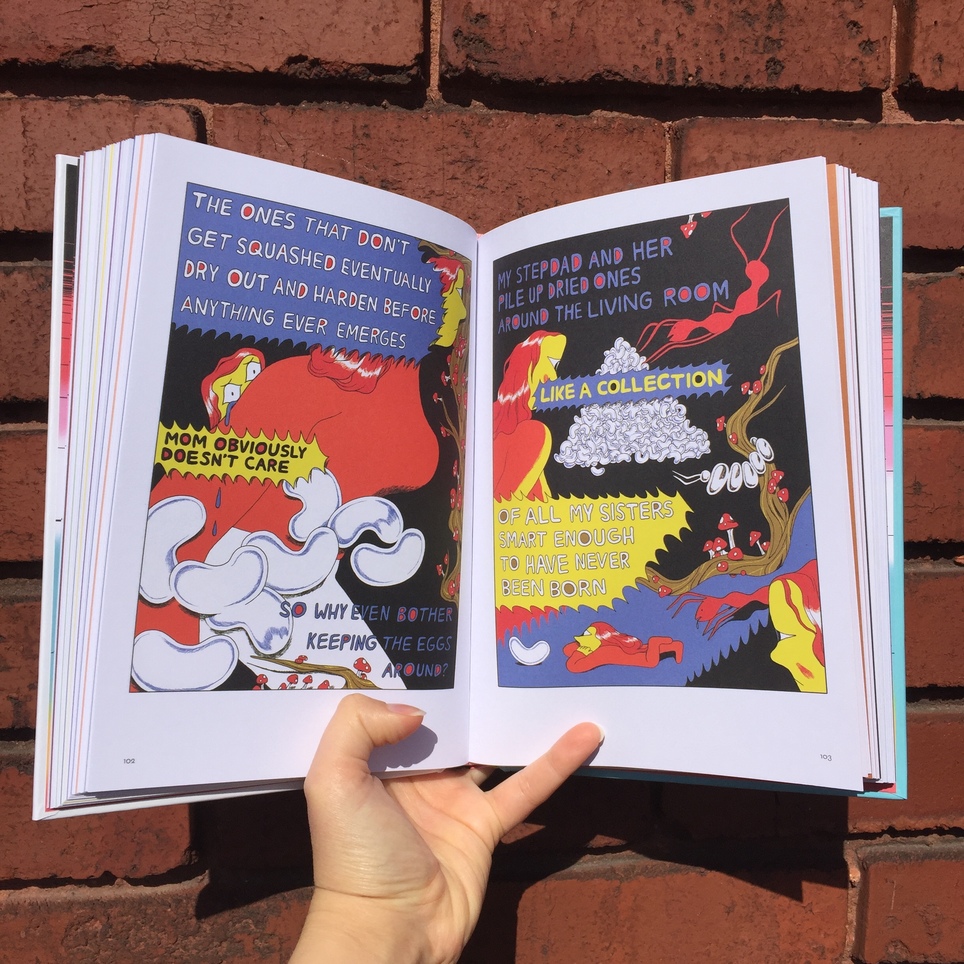 The stories of Heaven No Hell are surreal, stretching the contours of your mind by defying expectations of visual form and narrative structure. In "Roleplay," a woman falls into a maddening spiral when she comes to terms with the fact that she's been pretending to be a surgeon her entire adult life, only to be captured by a police officer who also pretends to be a cop.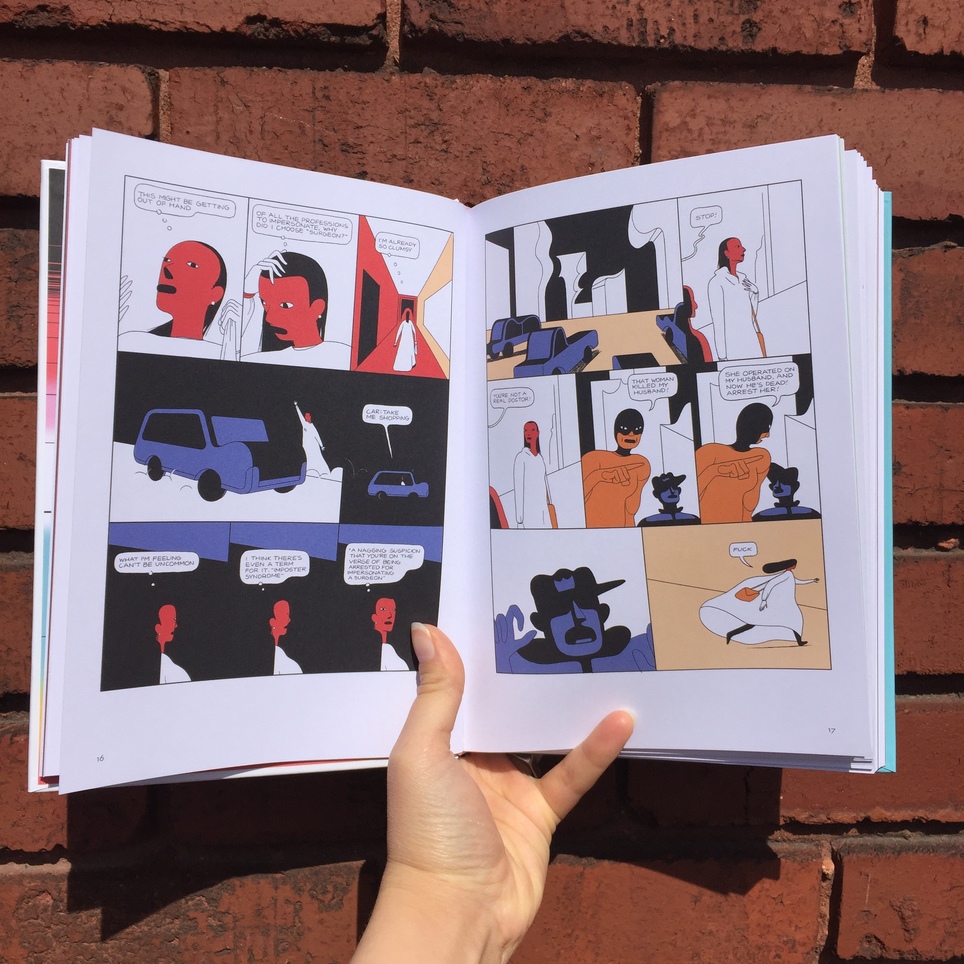 In "My Darling Astronaut," two people share a life pod floating through space. One of them is seriously in love with the other but won't say anything about it. When an external part of the pod needs to be repaired, the beloved "boyfriend" does the fixing, only to be stuck outside the pod indefinitely. In disbelief (and a cold matter-of-factness), the lover watches her once treasured man slowly die from starvation, as he floats behind the pod in an emergency pouch.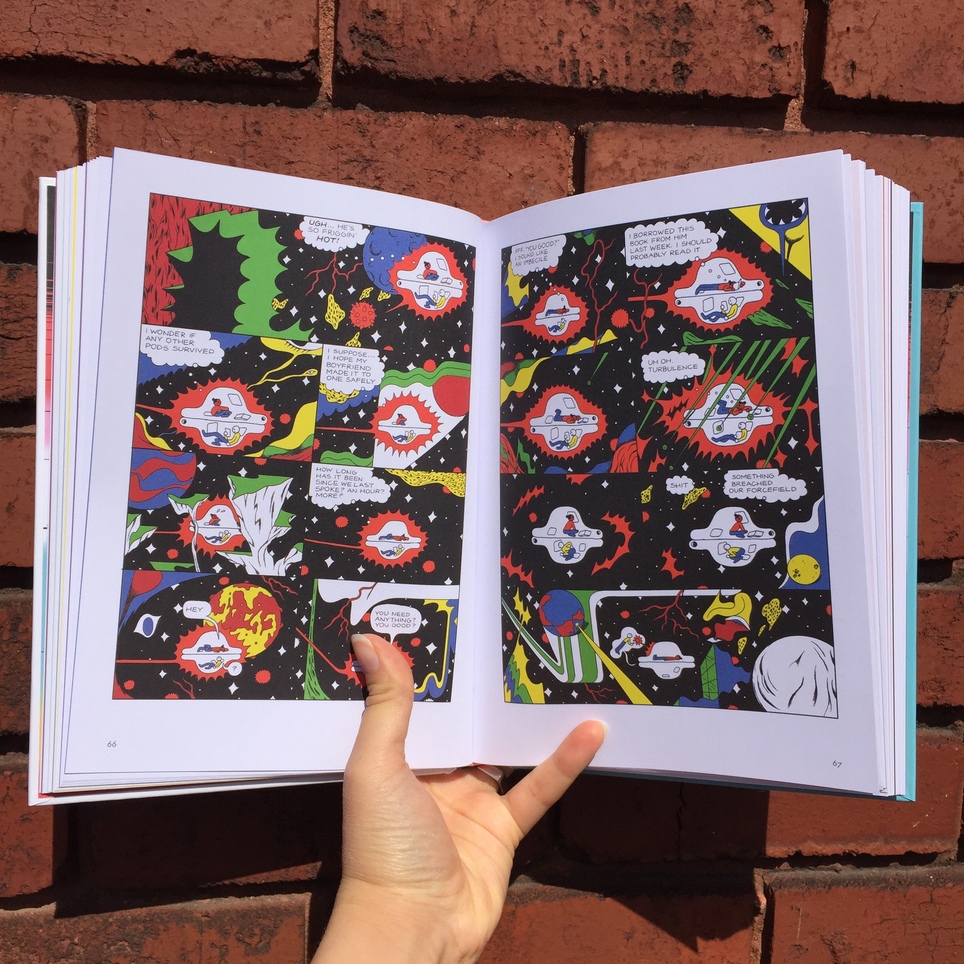 "Recommended for You" is an anxious retelling of our narrator's favorite TV show—a Purge-like societal collapse drama—as a reflection of our desire for meaning in pop culture. Again and again, DeForge probes below the surface of our lives.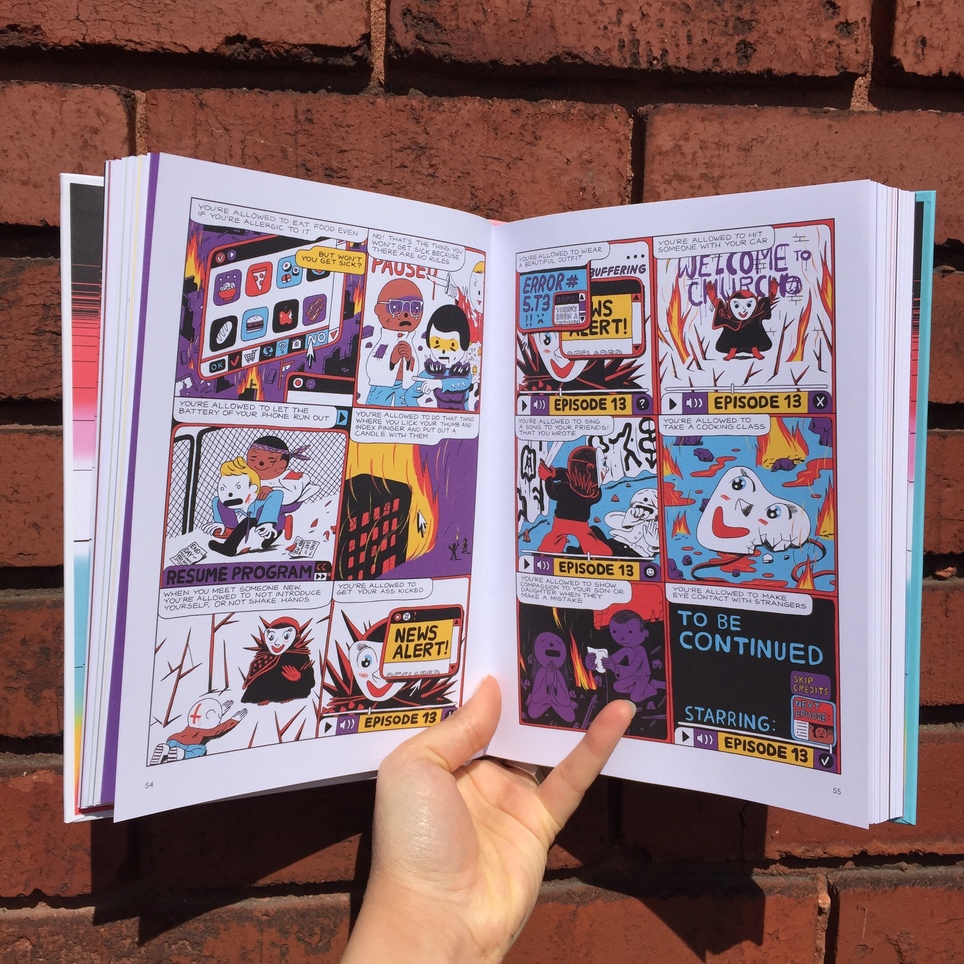 Order a copy of Heaven No Hell or pick one up today! As always, DeForge will inspire you to no end.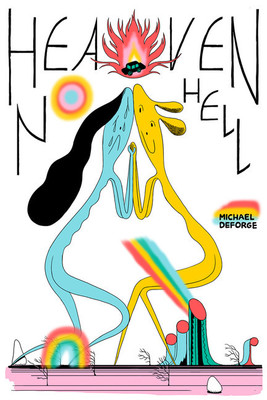 Heaven No Hell
Michael Deforge
"One of the most inventive and prolific cartoonists working today." - Vulture In the past ten years, Michael DeForge has released eleven books. While...
More Info