New D+Q: Leonard Cohen: On a Wire by Philippe Girard
October 27, 2021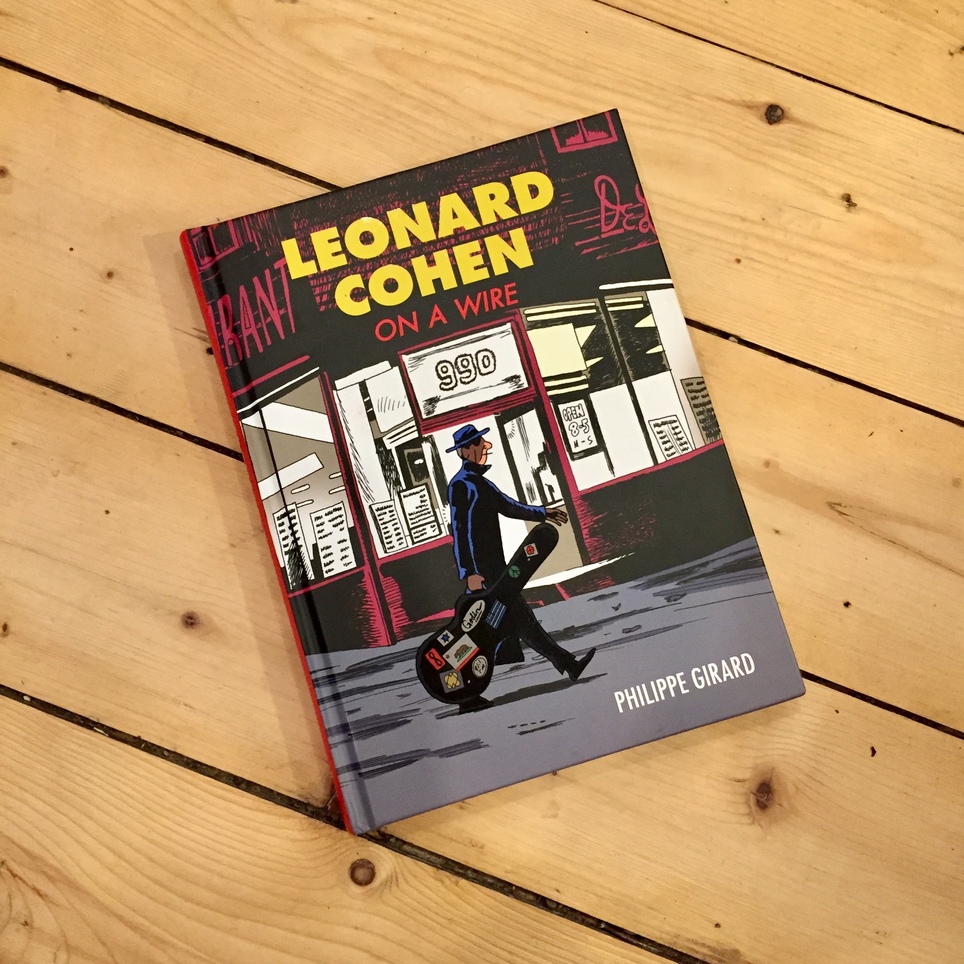 Leonard Cohen: On a Wire, the graphic biography by Quebec's own Philippe Girard, is in store today! This thorough and refined look at the iconic Montreal musician was translated from French by Helge Dascher and Karen Houle. It summons the hits of Cohen's oeuvre, painting an energetic story about the artist's introduction to music and poetry, his rise to fame, and the losses he suffered along the way.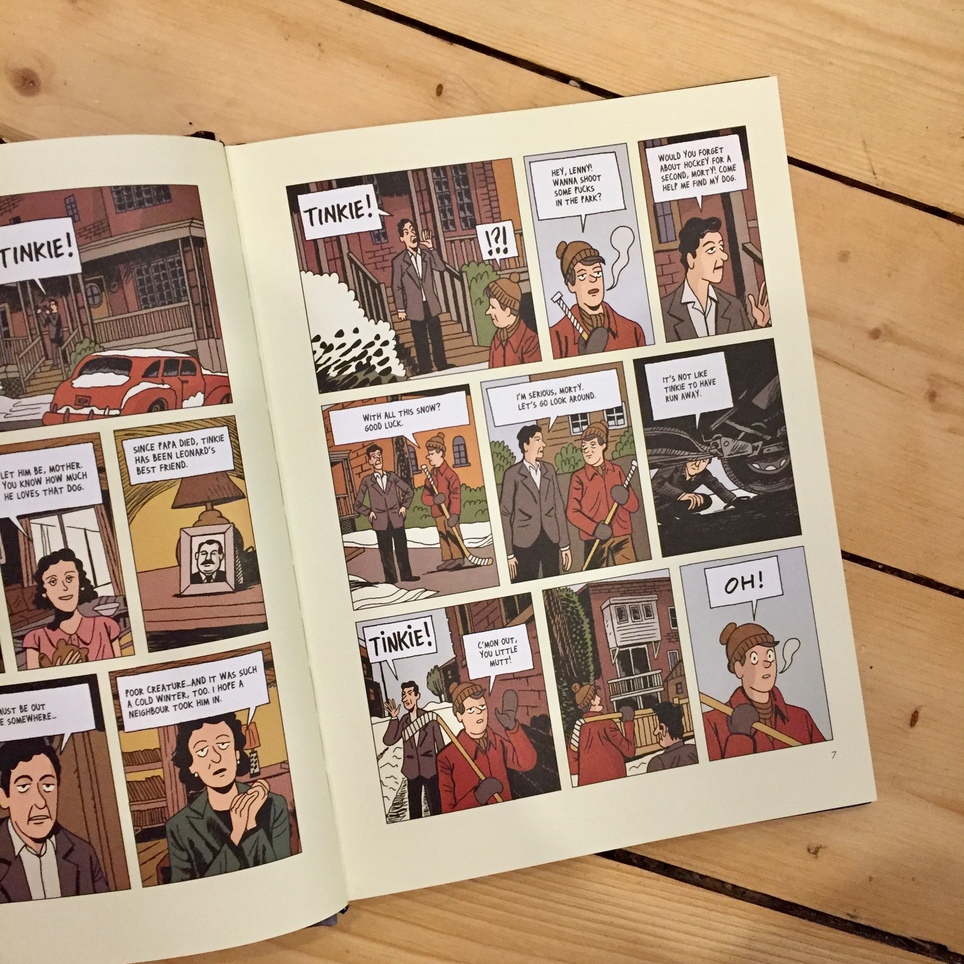 Girard's novel begins with Cohen lying alone on the floor of his bedroom, feeling close to death as an aged man. He begins to remember his life in glowing vignettes, and these recollections make up the life story that gradually unfolds.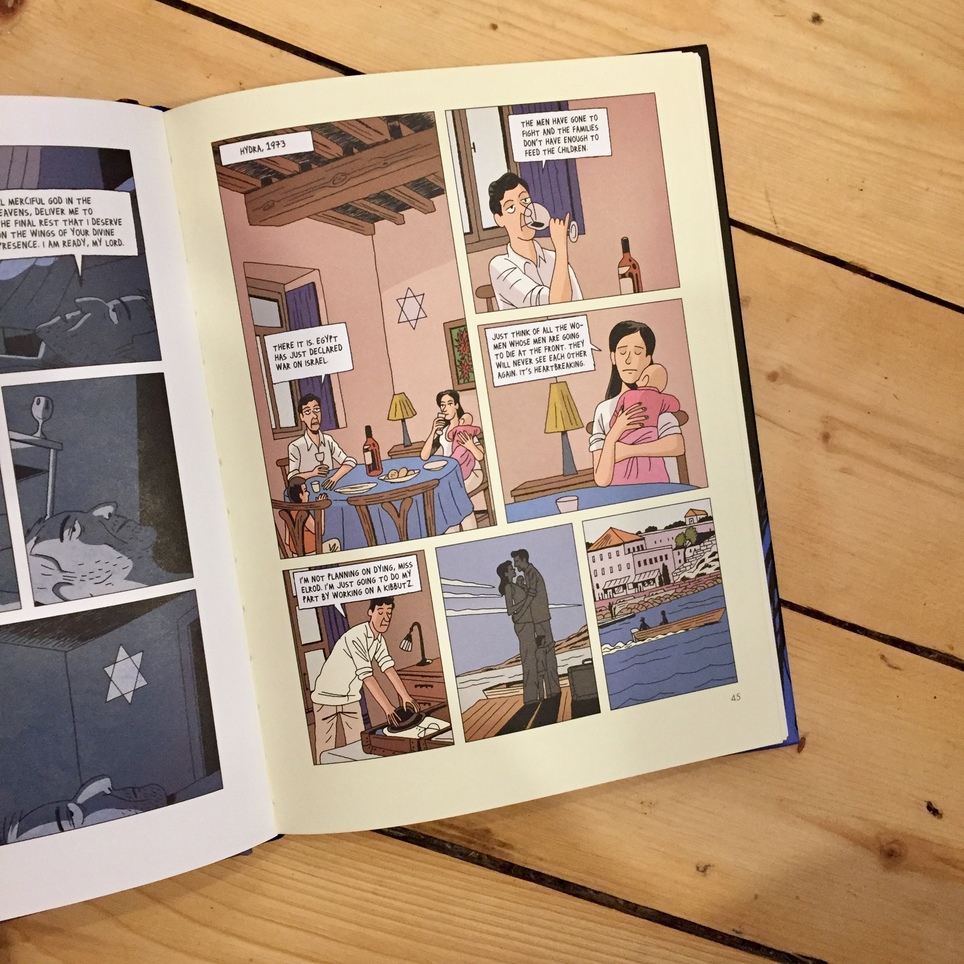 Cohen is an inquisitive young man living in Montreal, hoping to be a poet, a writer, and/or an intellectual. By chance, he happens upon a flamenco guitar player busking outside. The guitar sparks his interest and he is henceforth irrevocably entangled in the web of music, expressing his poetry to the tune of Billboard Top 100 hits.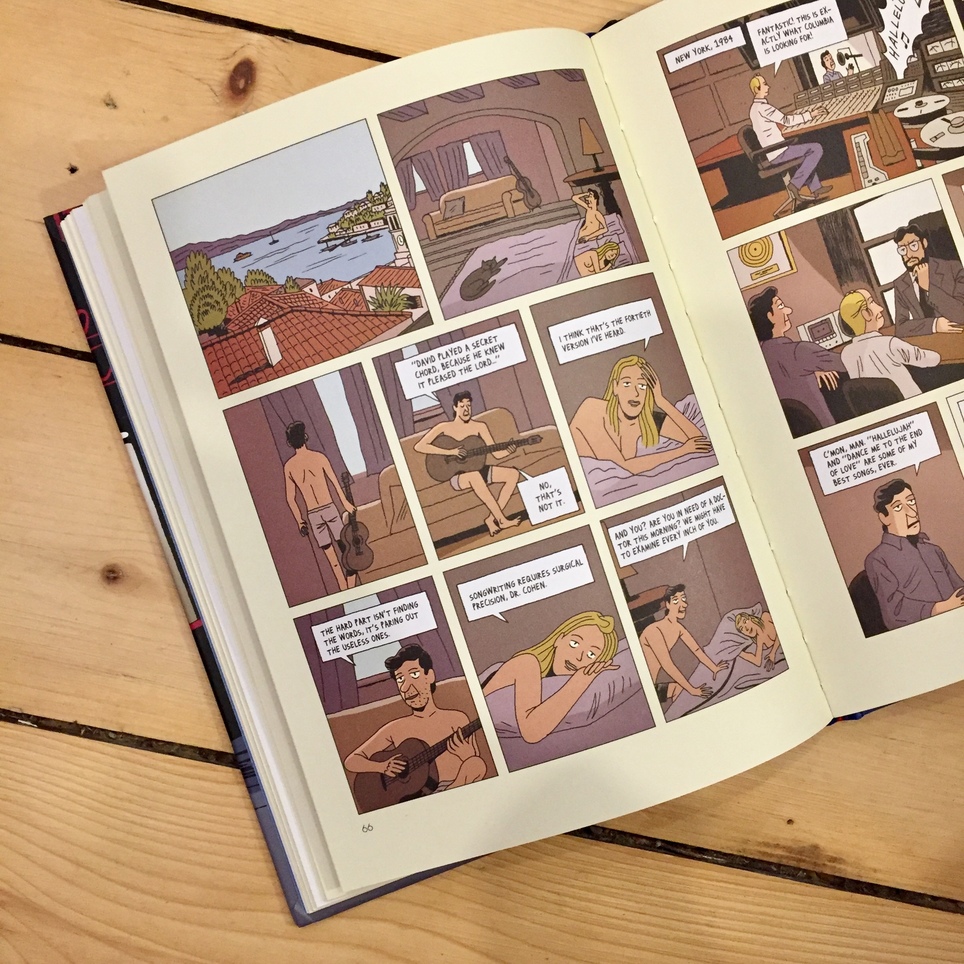 We follow Cohen to England, Greece, Israel, and beyond. We see him encounter lovers like the ephemeral Suzane, and other musicians like Joni Mitchell and Janis Joplin. We see him playing with collaborators like Phil Spektor and Judy Collins. Pick up a copy of Leonard Cohen: On a Wire today! You'll learn a great deal about the man behind the mural.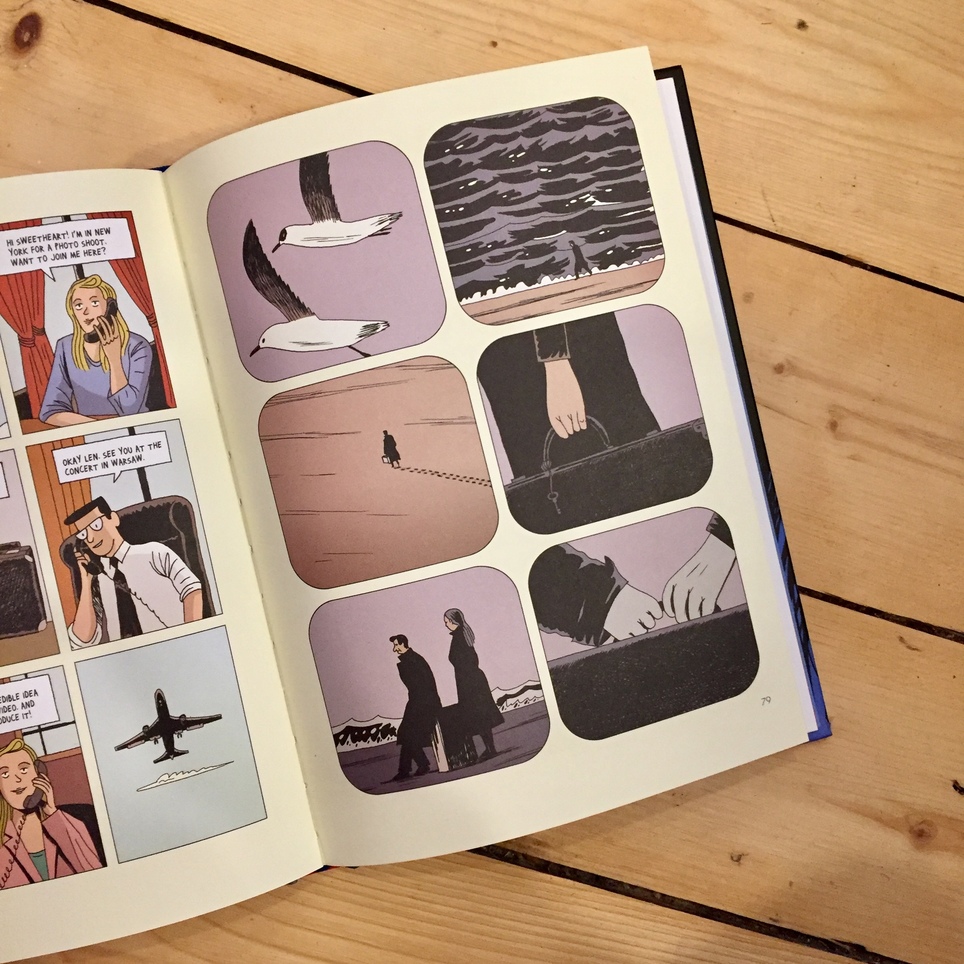 Catch Philippe Girard discussing Leonard Cohen: On a Wire with Joe Ollmann (Fictional Father) on Tuesday, November 9th at 8pm Eastern! RSVP here.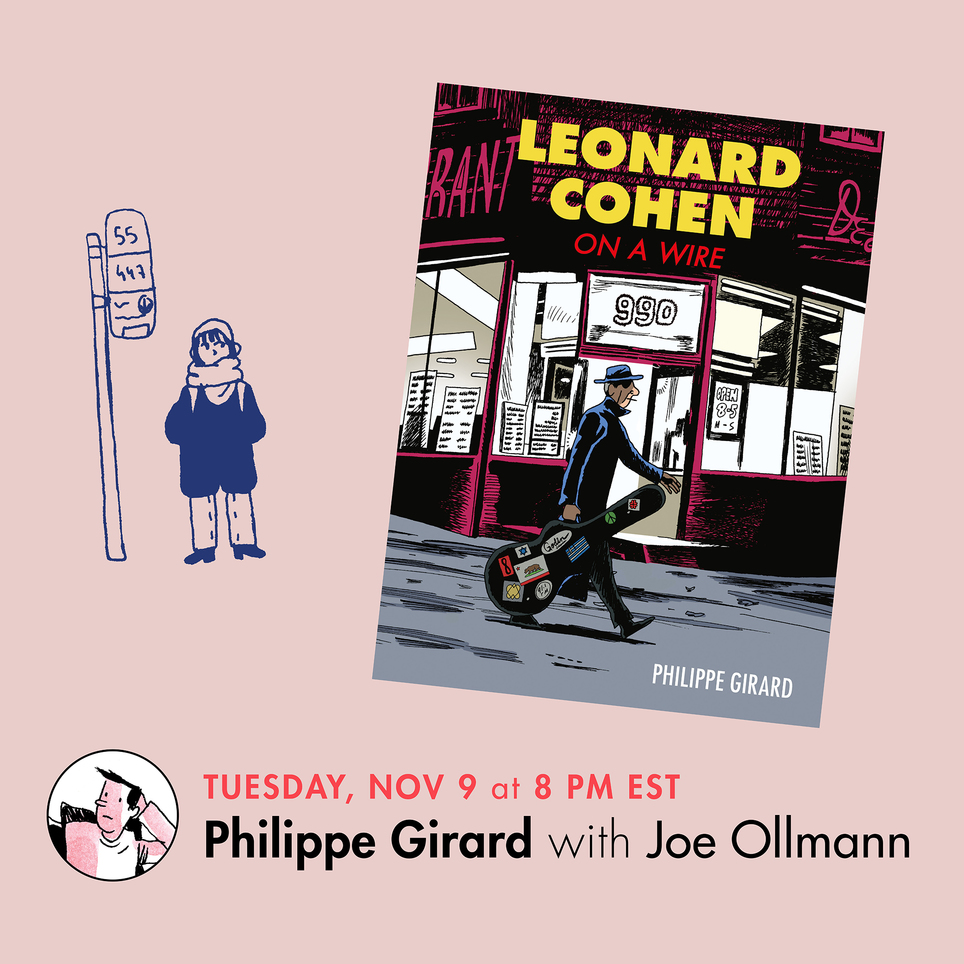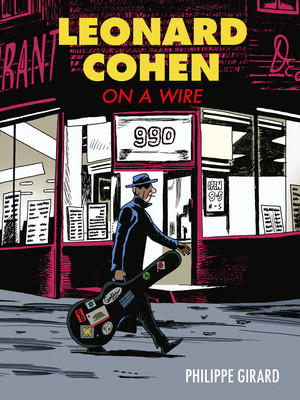 Leonard Cohen
Philippe Girard
A captivating, revealing biography of the legendary musician and poetLeonard Cohen opens in Los Angeles on the last night of the man's life in...
More Info