New D+Q: Library by Michael Dumontier and Neil Farber
September 21, 2021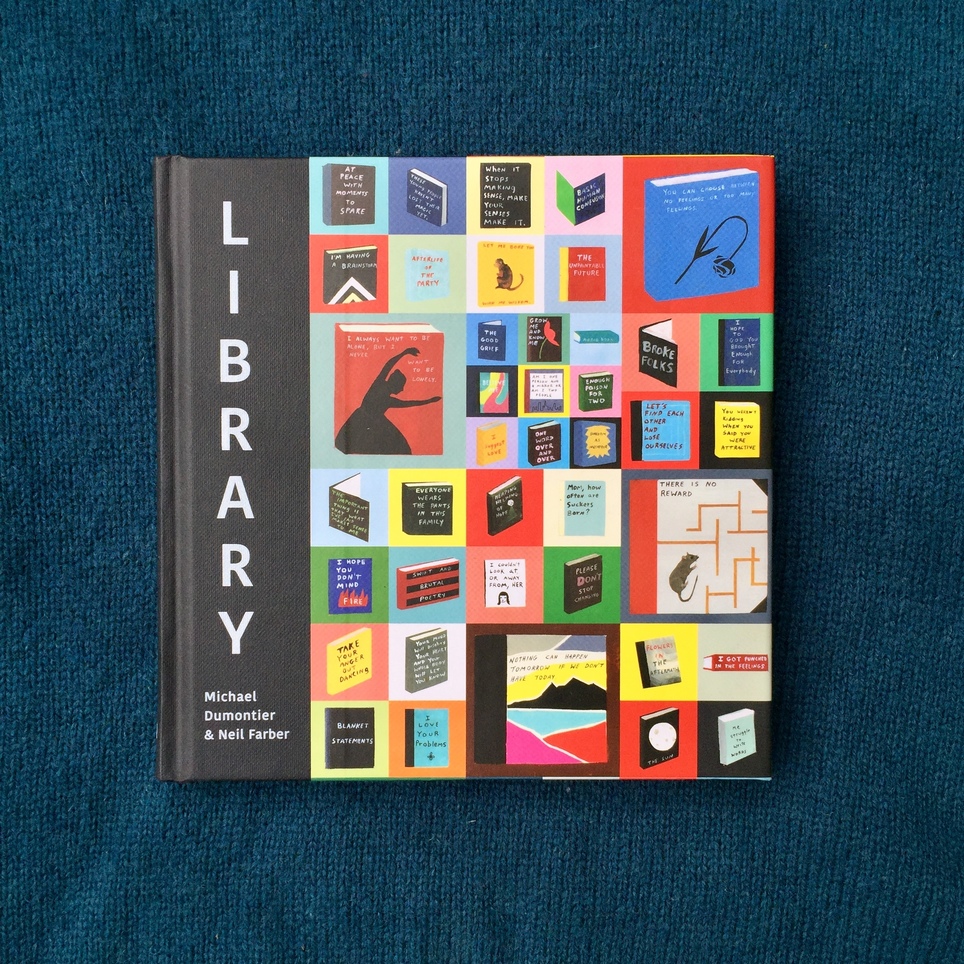 Today, Drawn & Quarterly publishes Library, the third book from two of Canada's most influential contemporary artists Michael Dumontier and Neil Farber. Library follows Dumontier and Farber's celebrated titles, Animals with Sharpies and Constructive Abandonment.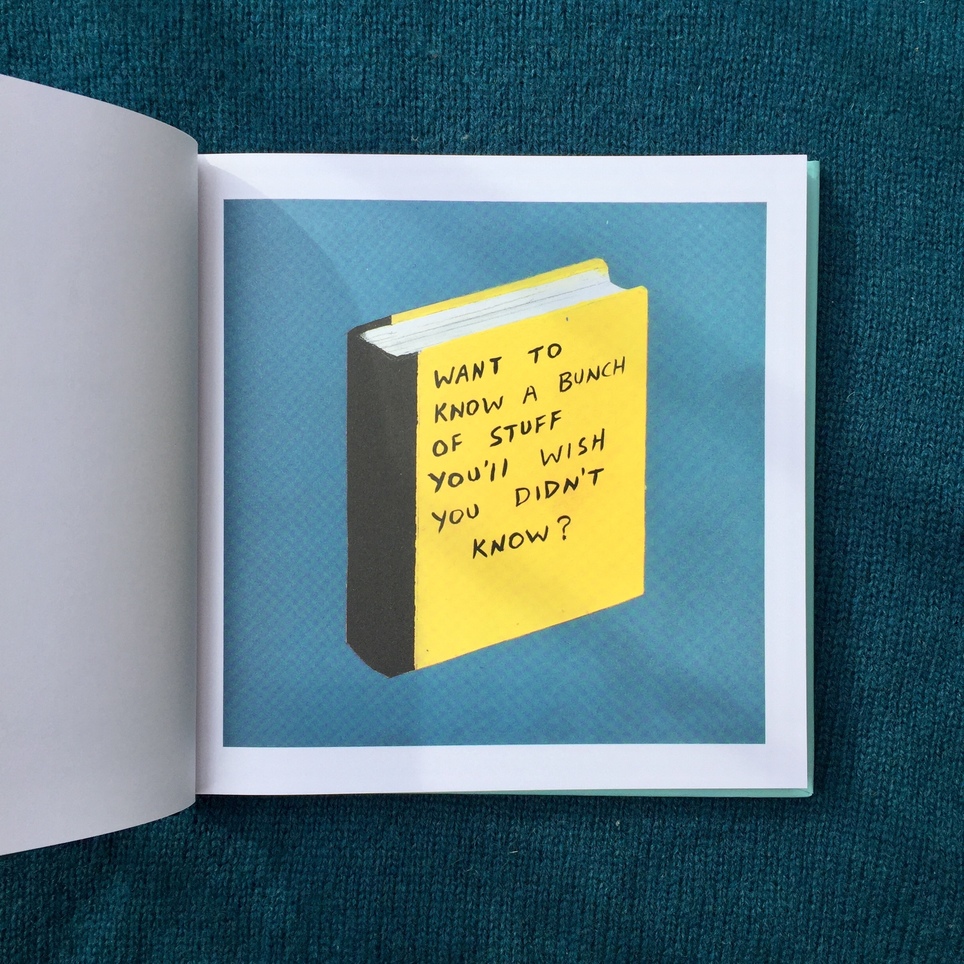 In Library, beautifully painted books adorn various wood panels, each inscribed with a uniquely witty title. Sarcastic titles abound like "I Lost the Human Race," "Change Your Relationship to Your Unchangeable Past," and "I Have a Medical Condition That Makes it So I Don't Have to Talk to You." Library is a terribly clever, visually perfect item to behold.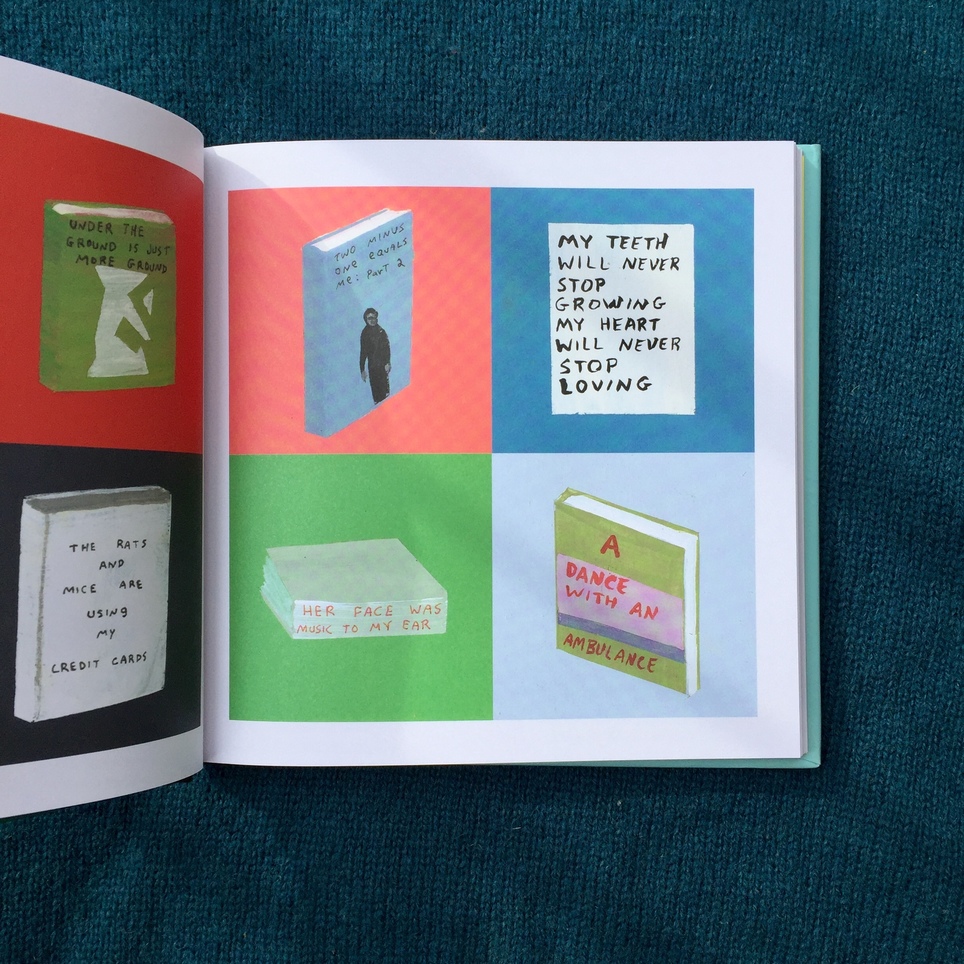 Dumontier and Farber are founding members of the Winnipeg-based art collective The Royal Art Lodge alongside Marcel Dzama, and have been painting collaboratively for more than fifteen years, as well as exhibiting internationally. Their work uses deadpan humour and evocative colours to explore the mundane, offering surprisingly astute observations about everyday life.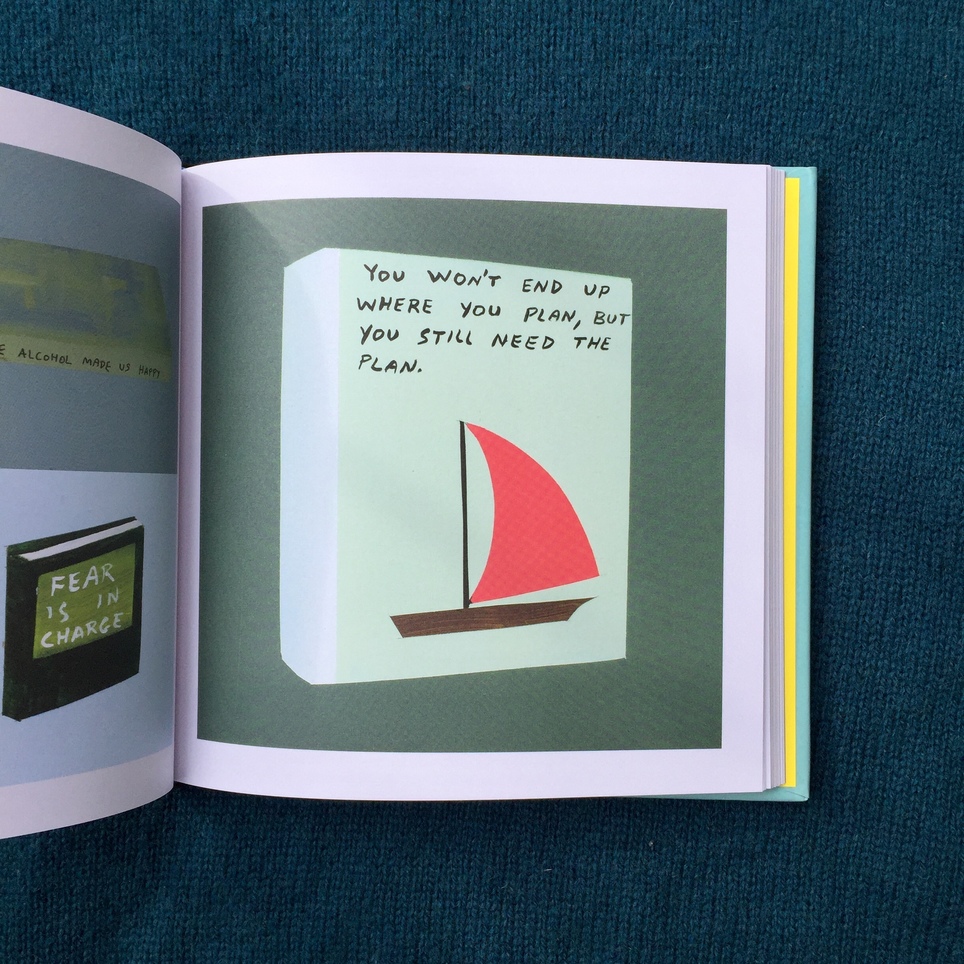 If you're a bibliophile, and/or if you need a chuckle desperately, Library is the perfect autumn read for you. Order Library from our store and you'll get a signed bookplate!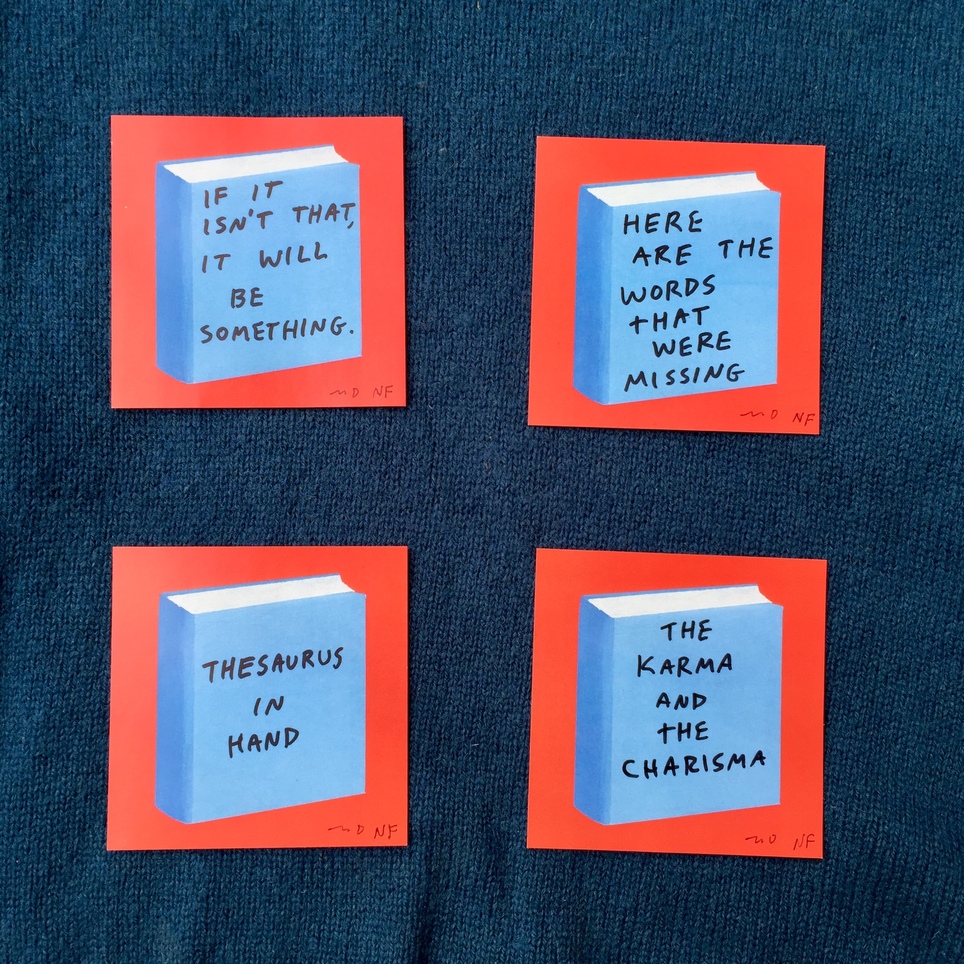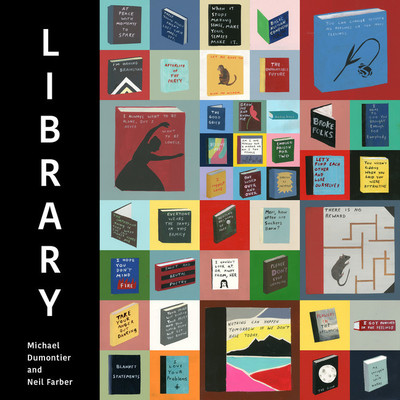 Library
Michael Dumontier, Neil Farber
Two of Canada's most famous visual artists take on the book medium in their own hilarious way Library is a collection of paintings by...
More Info