New D+Q: The River at Night by Kevin Huizenga
September 24, 2019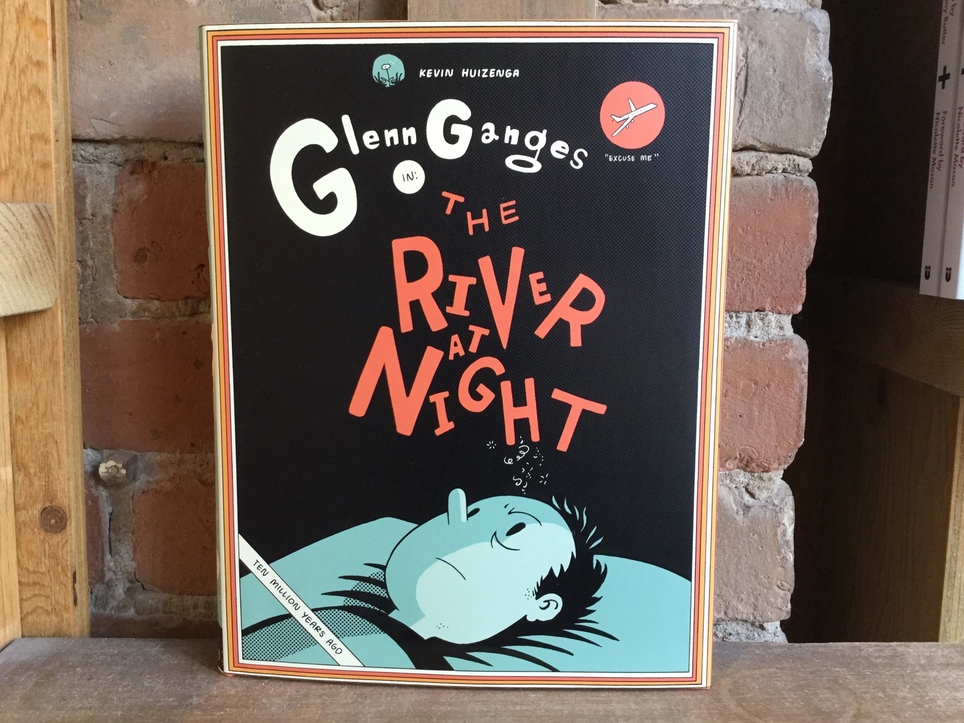 The River at Night by Kevin Huizenga is officially out today!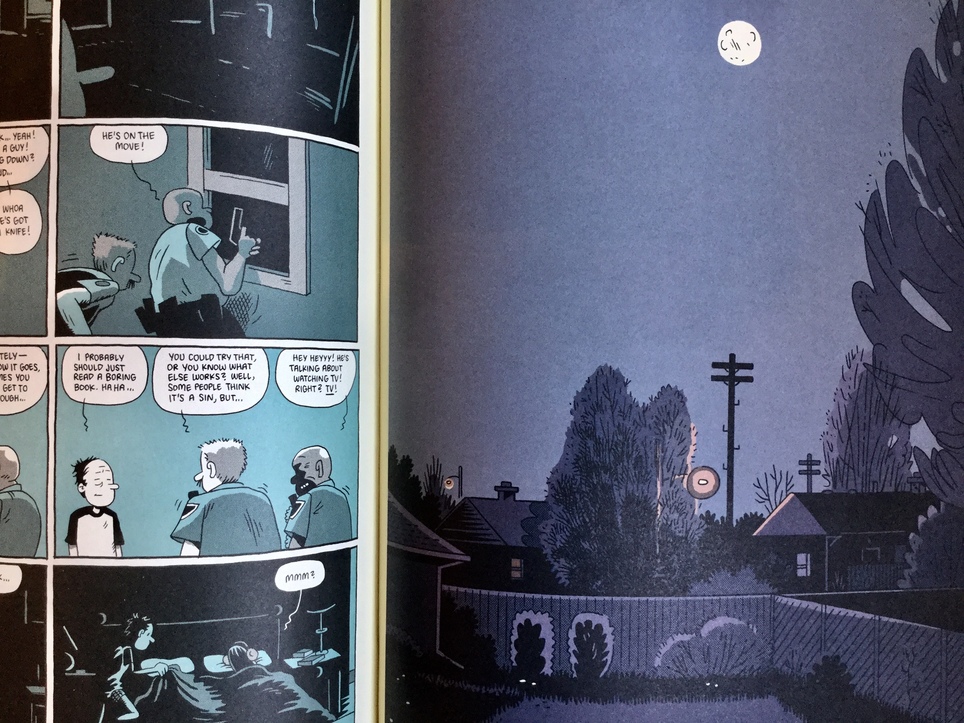 We follow protagonist Glenn Ganges on a series of caffeinated existential ramblings as he navigates the banality of everyday life, and the peculiarity of time.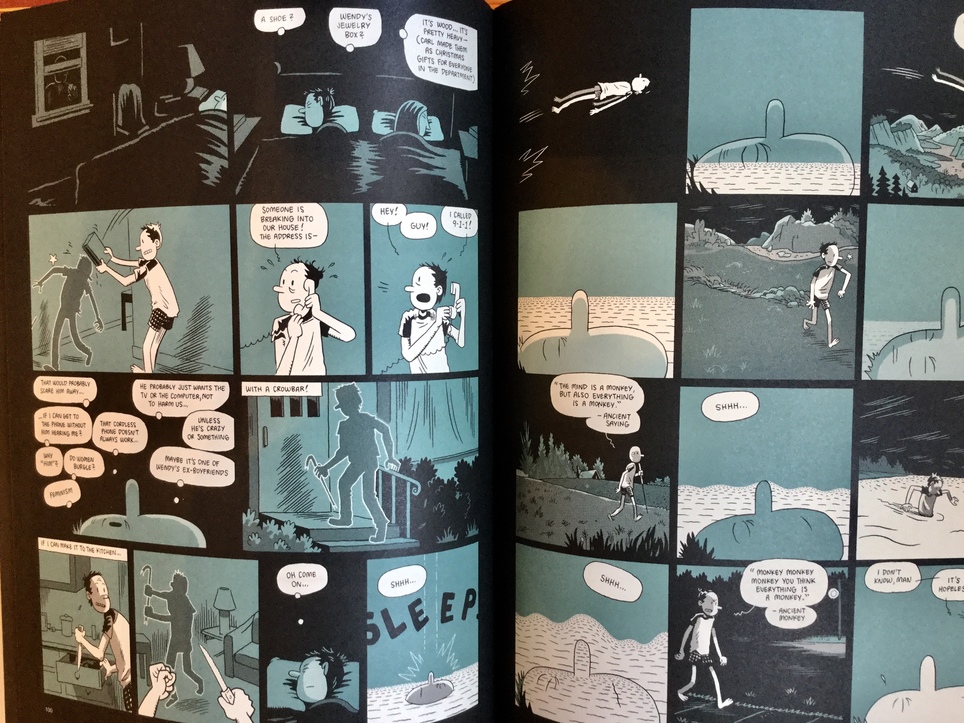 It's a world marked by sleep (or lack thereof), library visits, video games, geography, relationships, death and coffee.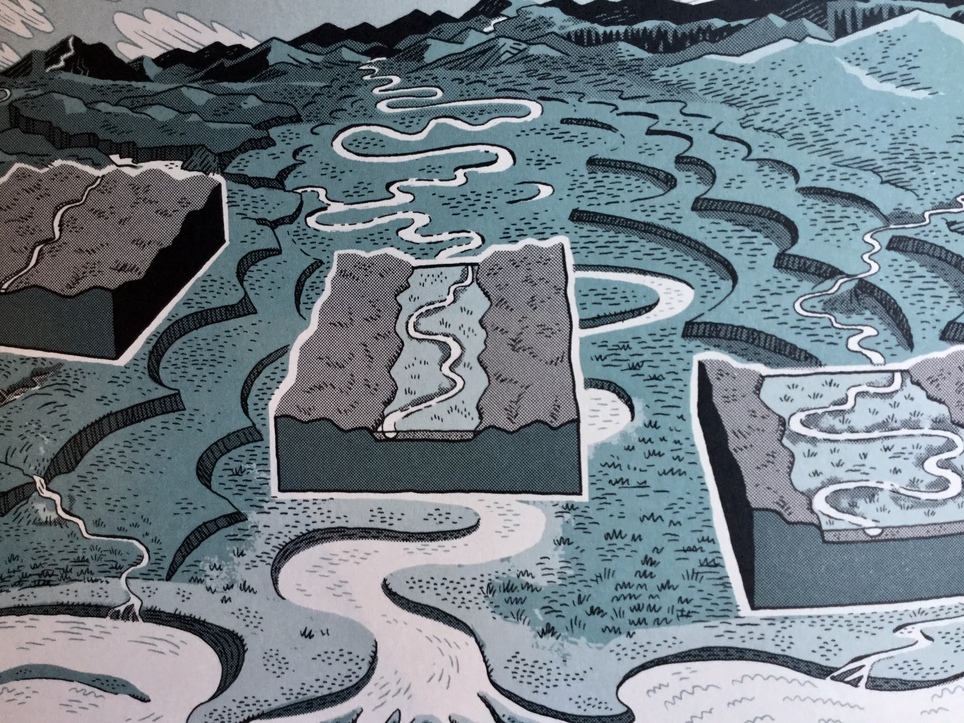 The art lends itself beautifully to depicting the nocturnal mental landscape of Glenn Ganges.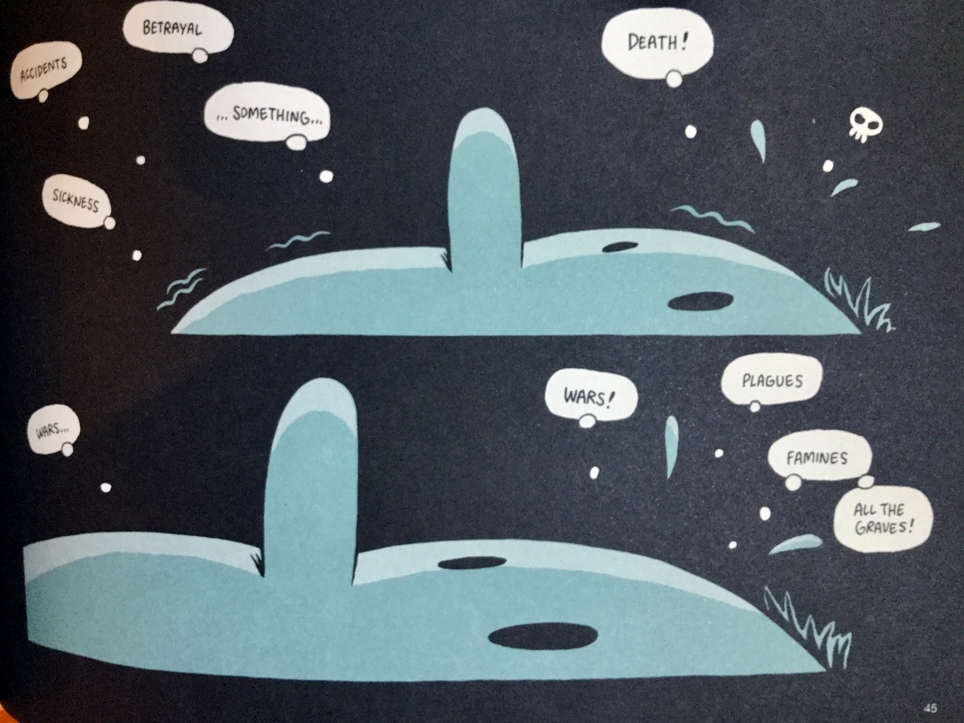 Seemingly mundane experiences, such as walking to the library or trying to fall asleep, lead to a tangle of memories, daydreams and philosophical inquiry, reminding us that there is more to life than what appears on the surface.
This is a rich and complex graphic novel from a repeated Ignatz award winner.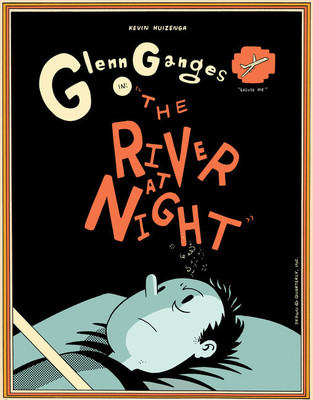 The River at Night
Kevin Huizenga
A man has trouble falling asleep and reflects on his life, marriage, and time itself In The River at Night, Kevin Huizenga delves deep...
More Info