New D+Q: The Sky is Blue with a Single Cloud by Kuniko Tsurita
July 8, 2020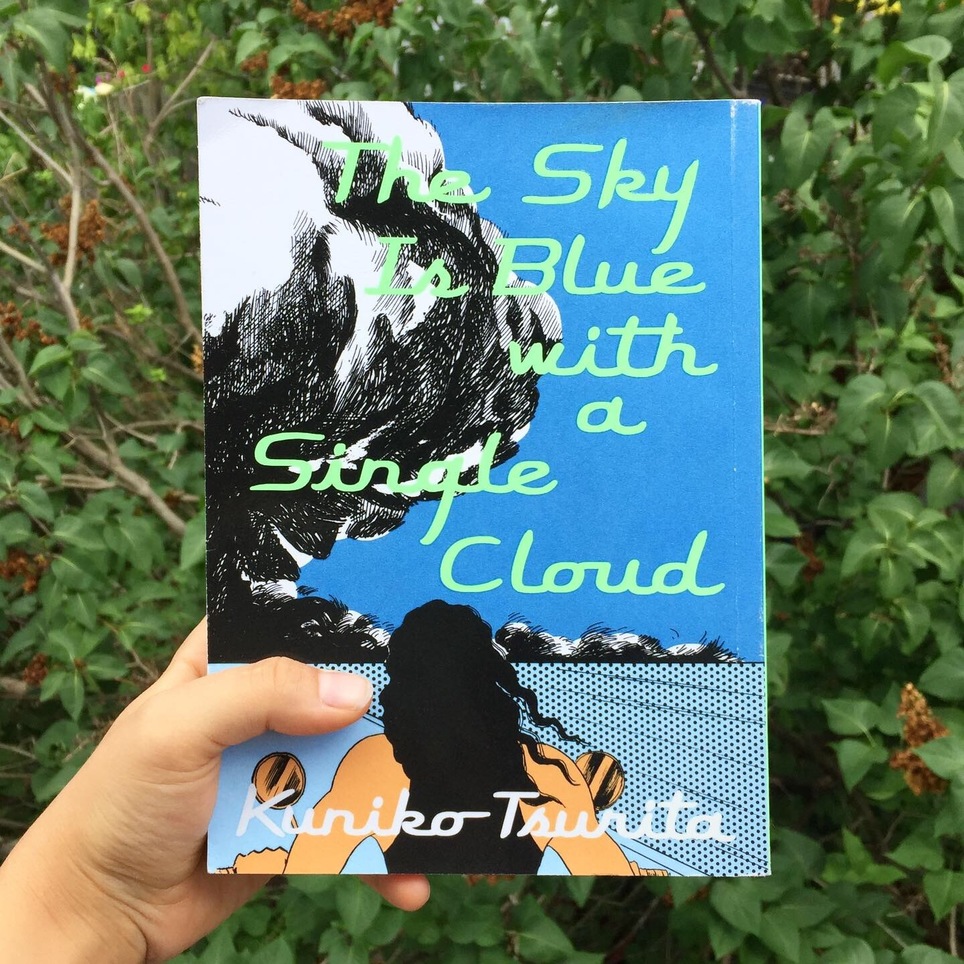 Rich with narrative exploration and experimentations with gender identity, this retrospective of Kuniko Tsurita's work reveals the artist's place in history as a foundational figure in feminist alternative manga.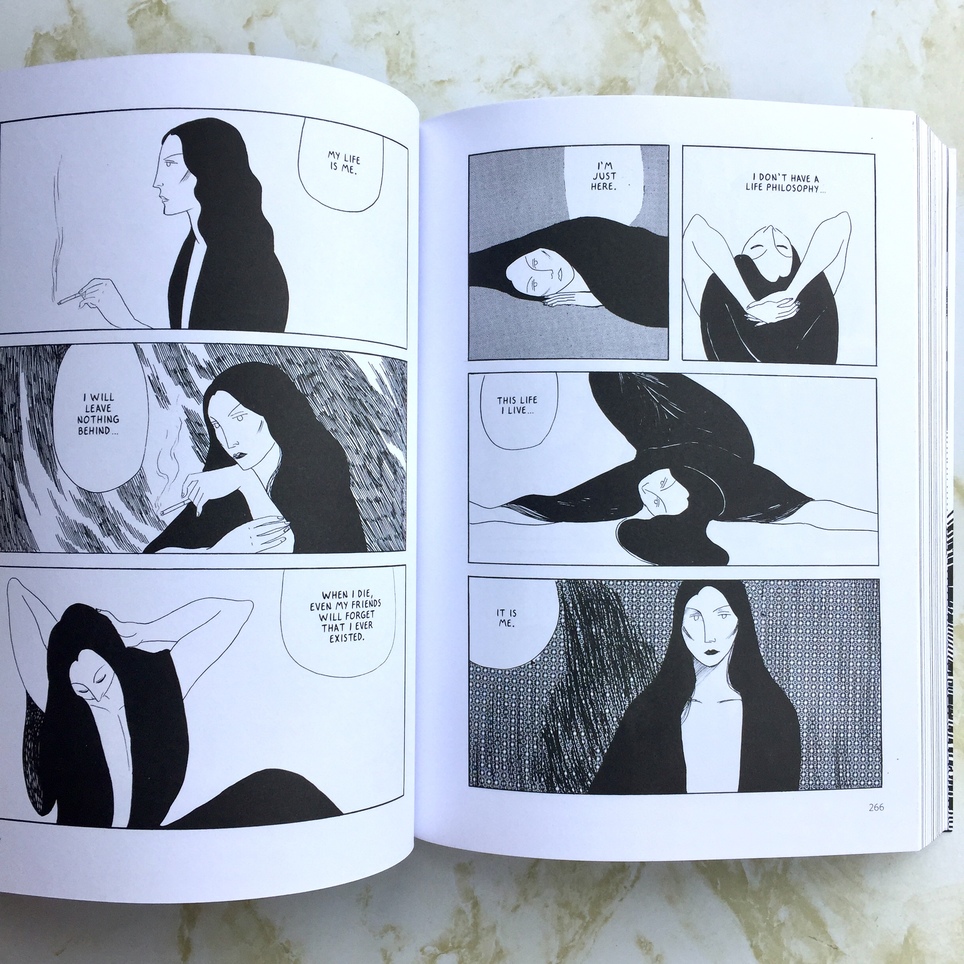 Before Tsurita's contributions to the alternative Japanese magazine Garo in the mid-1960s, the literary manga scene was almost completely male dominated in fields of production, dissemination, consumption, and criticism. But Tsurita punctured that homogeneous space with comics from female and gender noncomforming perspectives. Translated for the first time in English, The Sky is Blue with a Single Cloud is essential reading for anyone interested in manga, feminist art history, and avant-garde literature.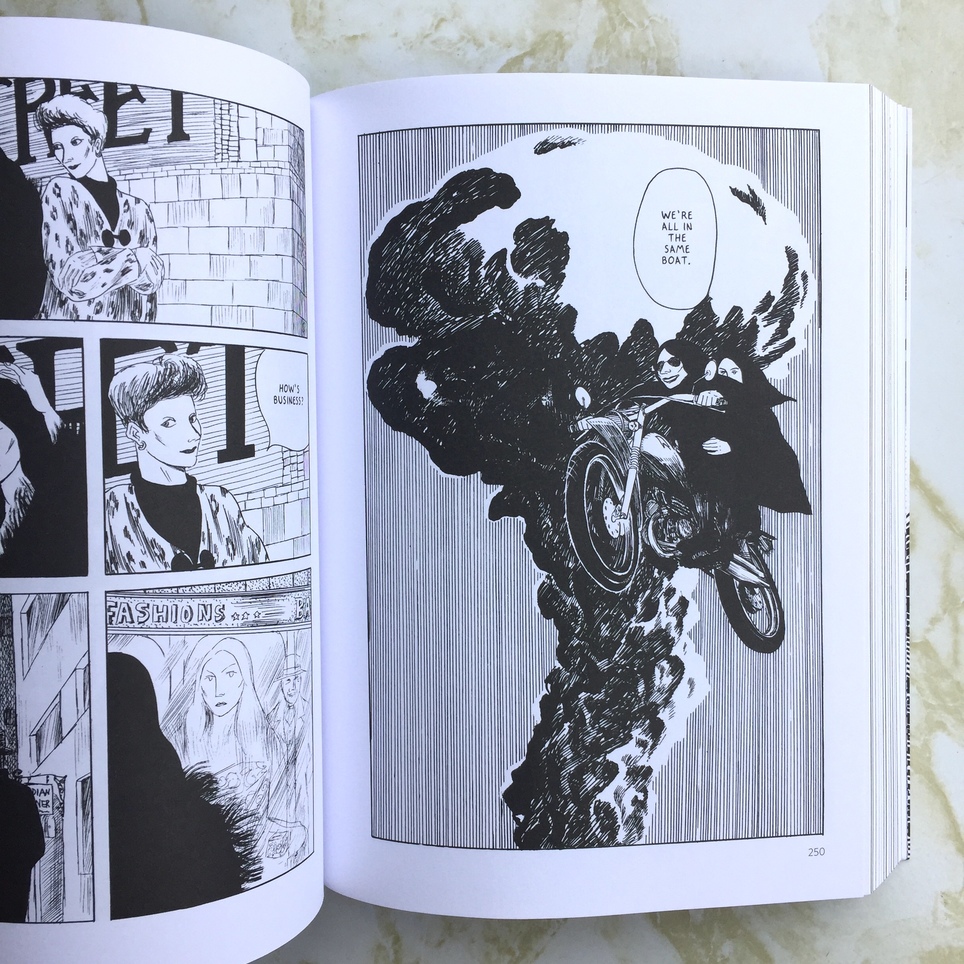 Works like "Max" are brimming with eros and a carpe diem-esque thirst for life. The lead character here presents gender ambiguity, as is the case with many of Tsurita's comics. Max exhibits a sense of stasis and dread which is remedied in part by their companion, as the two ride off into the clouds on a motorcycle.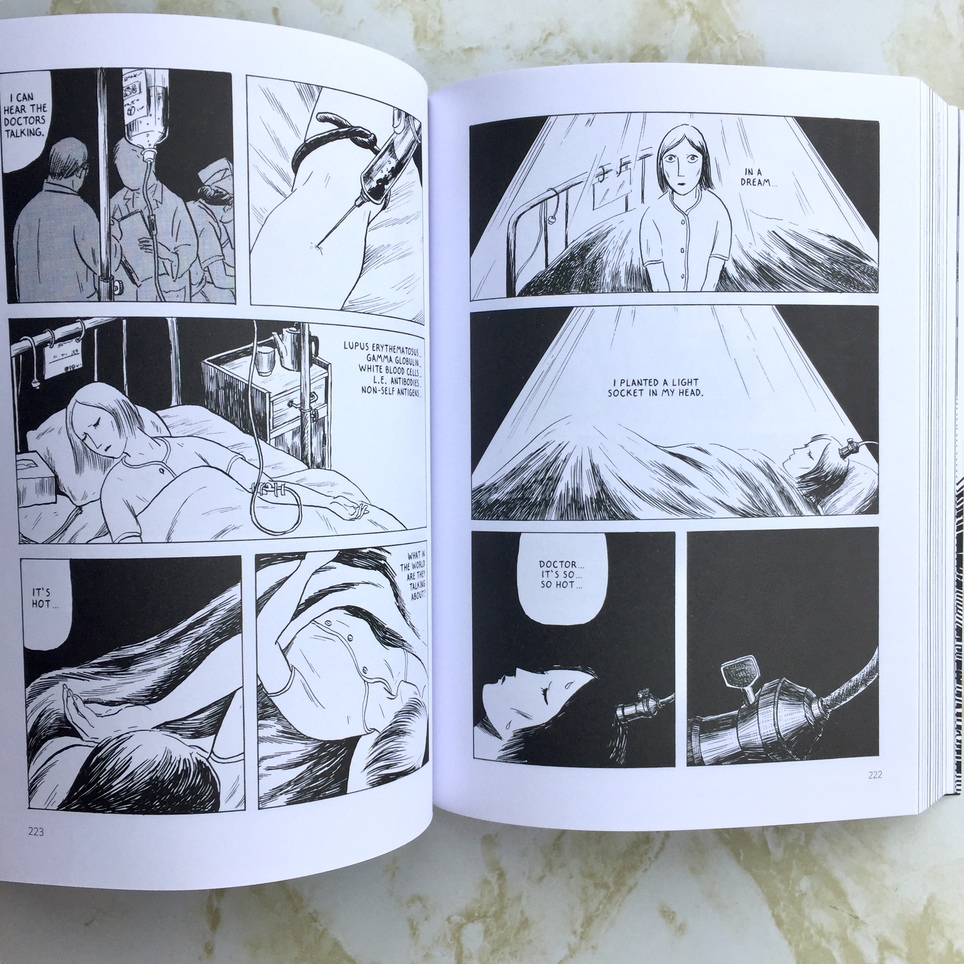 It is this oscillation between sadness and explosive freedom that characterizes Tsurita's work. In "Yuko's Days," a young woman lies on her back, trapped in a hospital bed amid murmuring doctors. The only peace she finds is when she escapes to the rooftop to catch a glimpse of the greenery and open skies. Tsurita's own lupus diagnosis and premature death echo in the background of her poetic storytelling. You can feel her wrestling with her experience of illness and entrapment as she imagines a true, expansive freedom.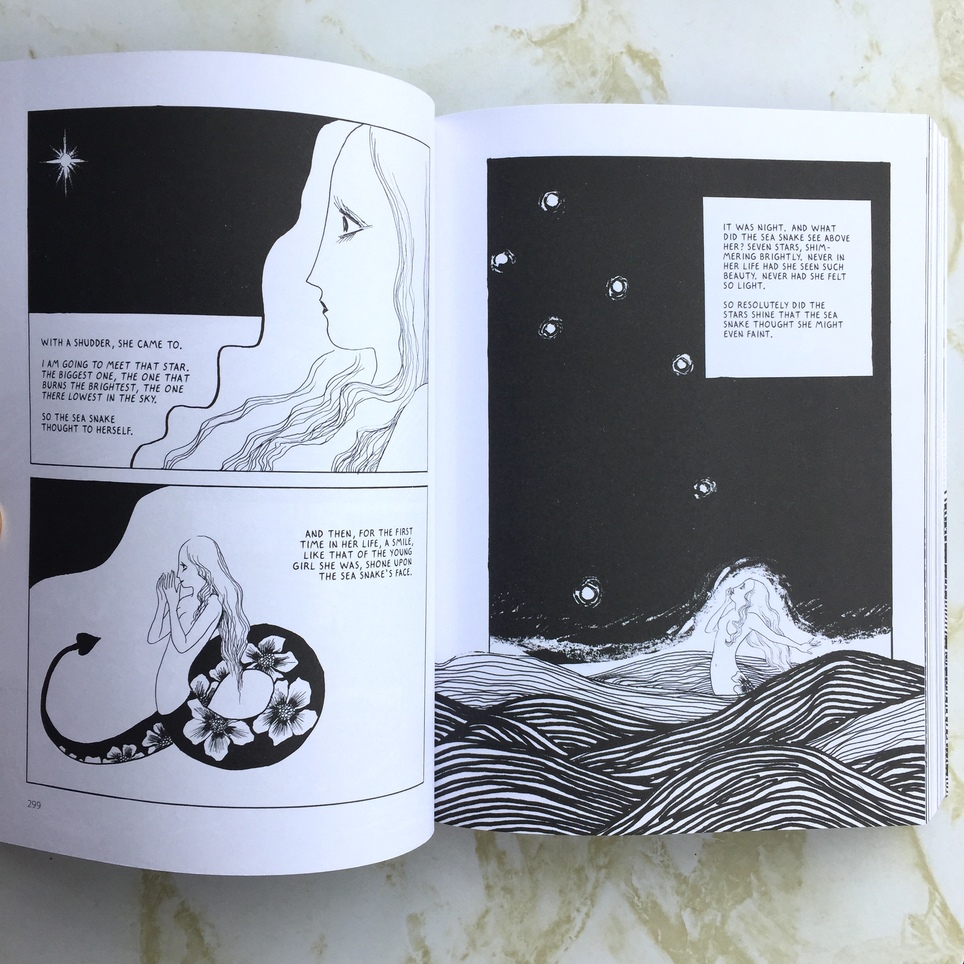 Works like "The Sea Snake and the Big Dipper" and "Flight" unfold in the manner of ancient mythological storytelling. They present origin stories of fantastical occurrences, like flying Egyptian gods and constellations. Upon reading these myths in comic form, it's hard not to find comfort in the continuous project of humankind to make sense of the unknown with poetry and art.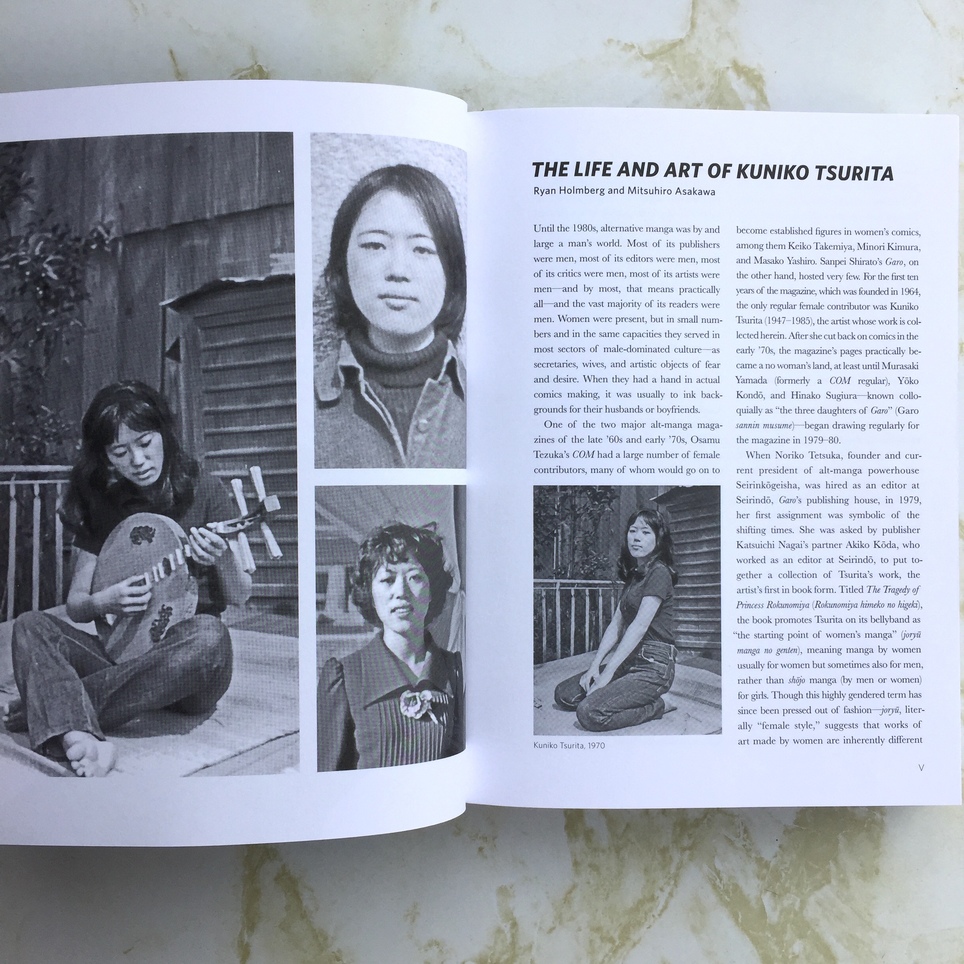 At the end of the novel lies an essay by editors Ryan Holmberg and Mitsuhiro Asakawa which situates Tsurita's work within the larger history of alternative manga. It's insightful, thorough, and highly informative. Order your copy of The Sky is Blue with a Single Cloud now to add a novel rich in magic, mystery, and bravery to your collection.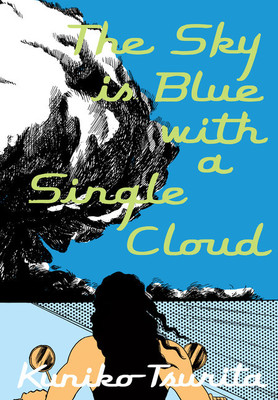 The Sky is Blue with a Single Cloud
Kuniko Tsurita
A visionary and iconoclastic feminist Garo magazine cartoonist available in English for the first time. The Sky is Blue with a Single Cloud collects...
More Info