New D+Q: Tunnels by Rutu Modan
November 17, 2021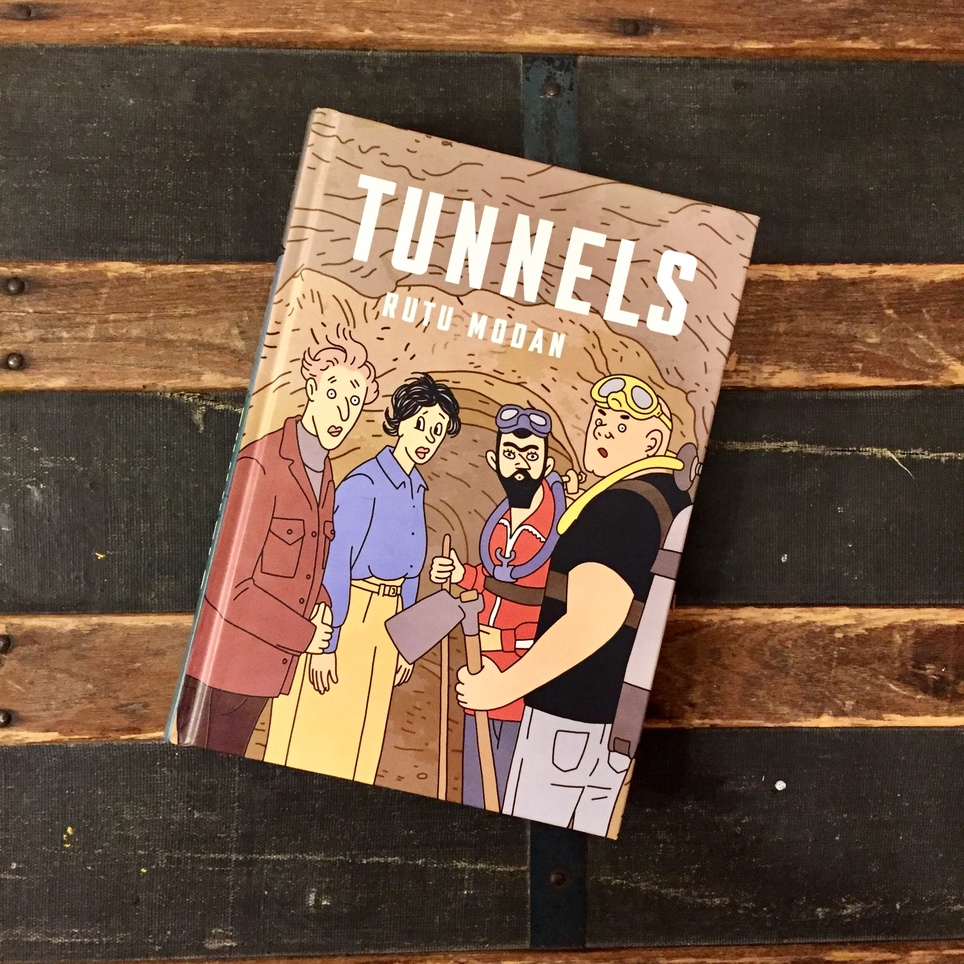 World-renowned Israeli cartoonist Rutu Modan (author of The Property and Exit Wounds) returns with Tunnels, in store now and translated by Ishai Mishory.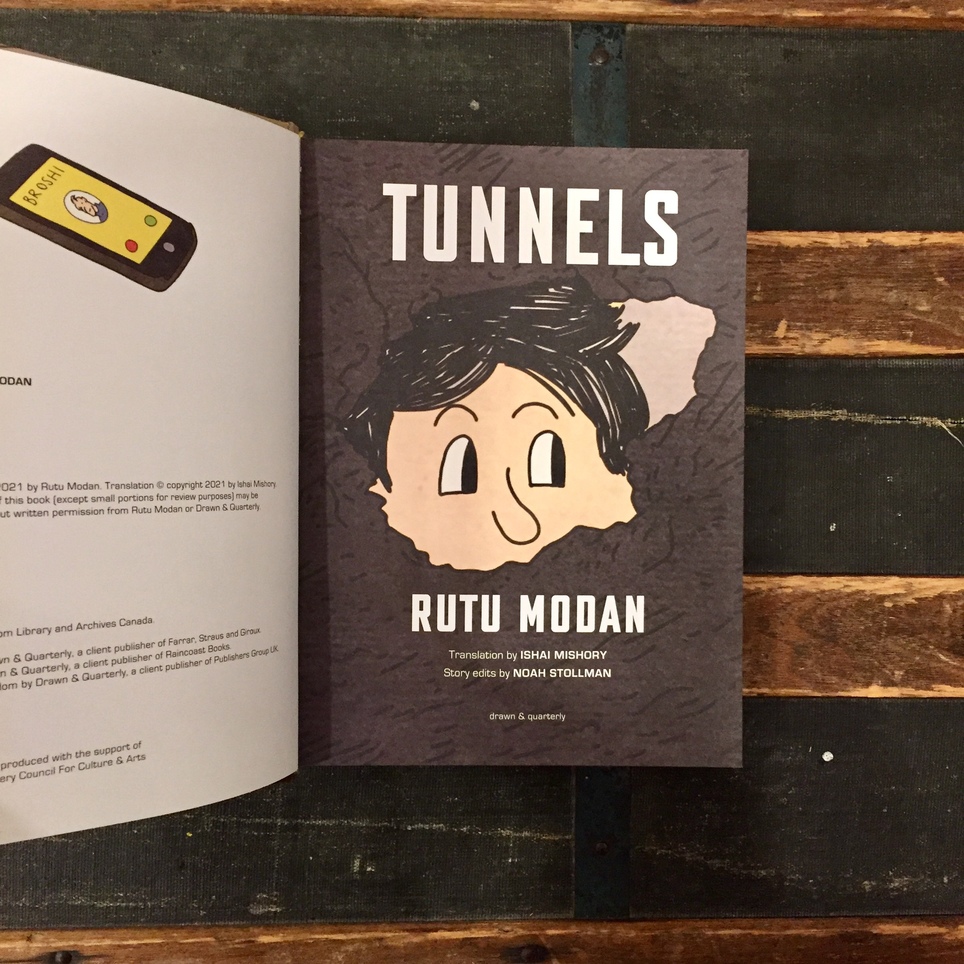 Supremely funny and with an addictive cinematic quality, Tunnels tells the story of one woman's hunt to find the Ark of the Covenant, an age-old biblical artefact which happens to be located on the contested territories of the West Bank. Modan's satire is exquisite and her experience as a storyteller shines through as she renders a thrilling quest on stark political terrain.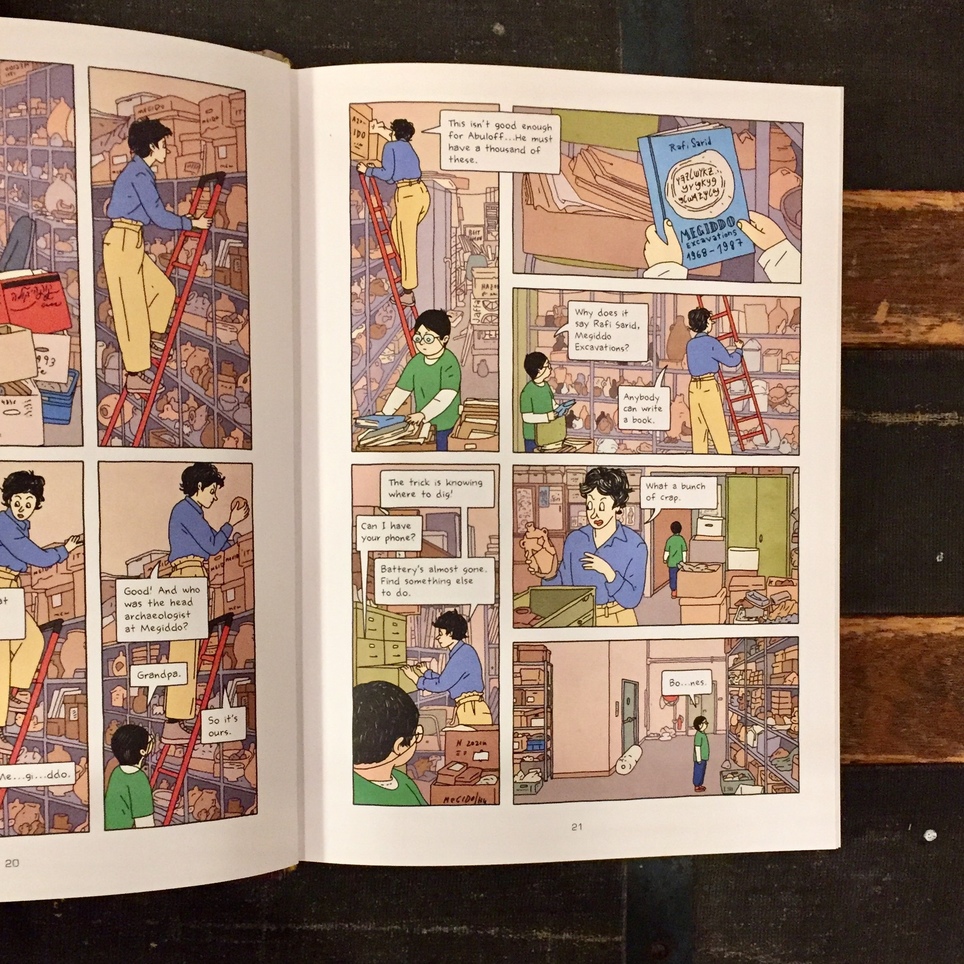 Tunnels finds its centre in Nili, a single mom living in Israel with her young son Doctor. The daughter of a once celebrated archaeologist, she stumbles upon a tablet which holds the coveted location of the Ark of the Covenant. In a mad scramble, she puts together a riff raff crew to finish her father's archaeological work and restore his name. Just as she begins to carve her way through ancient tunnels, Nili's team runs in to Palestinian diggers on the same path.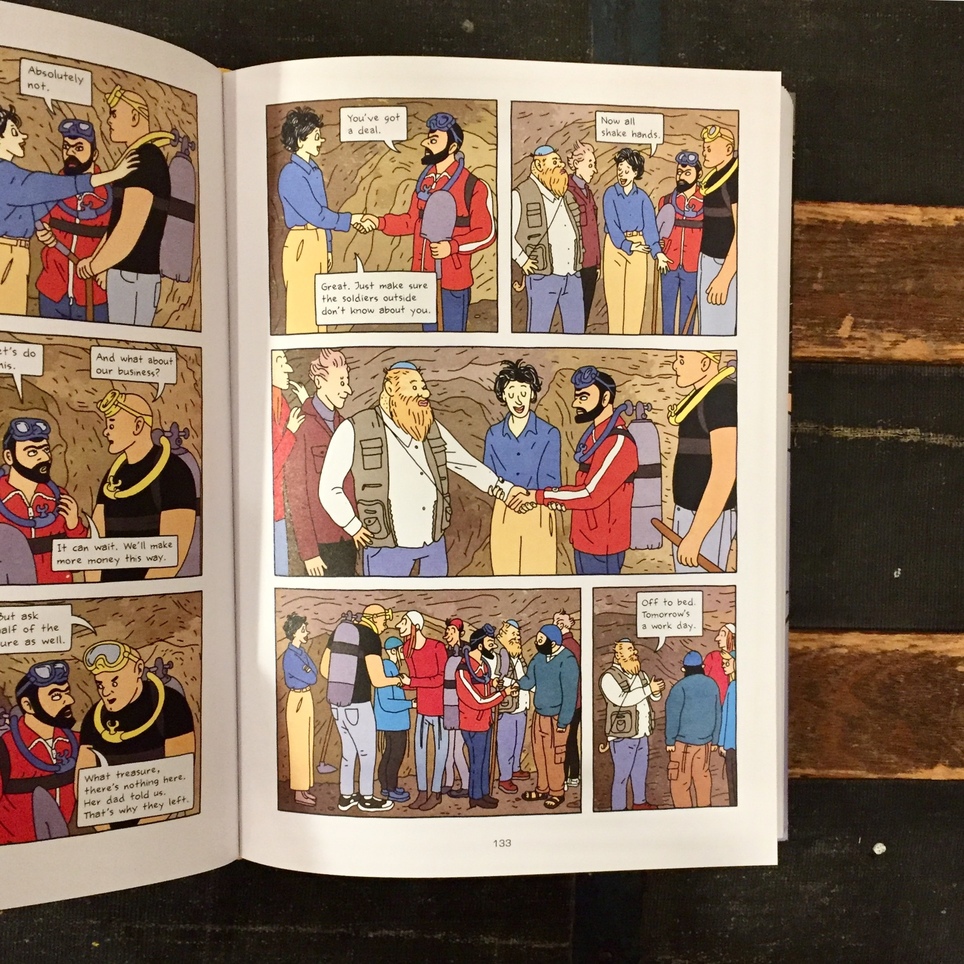 Injected with familial squabbles, biblical mythology, and tense political relations, Tunnels offers a unique satire where no one character seems to get things right. Everyone is at fault, everyone is in need of some kind of education as they desperately search for the truth underground.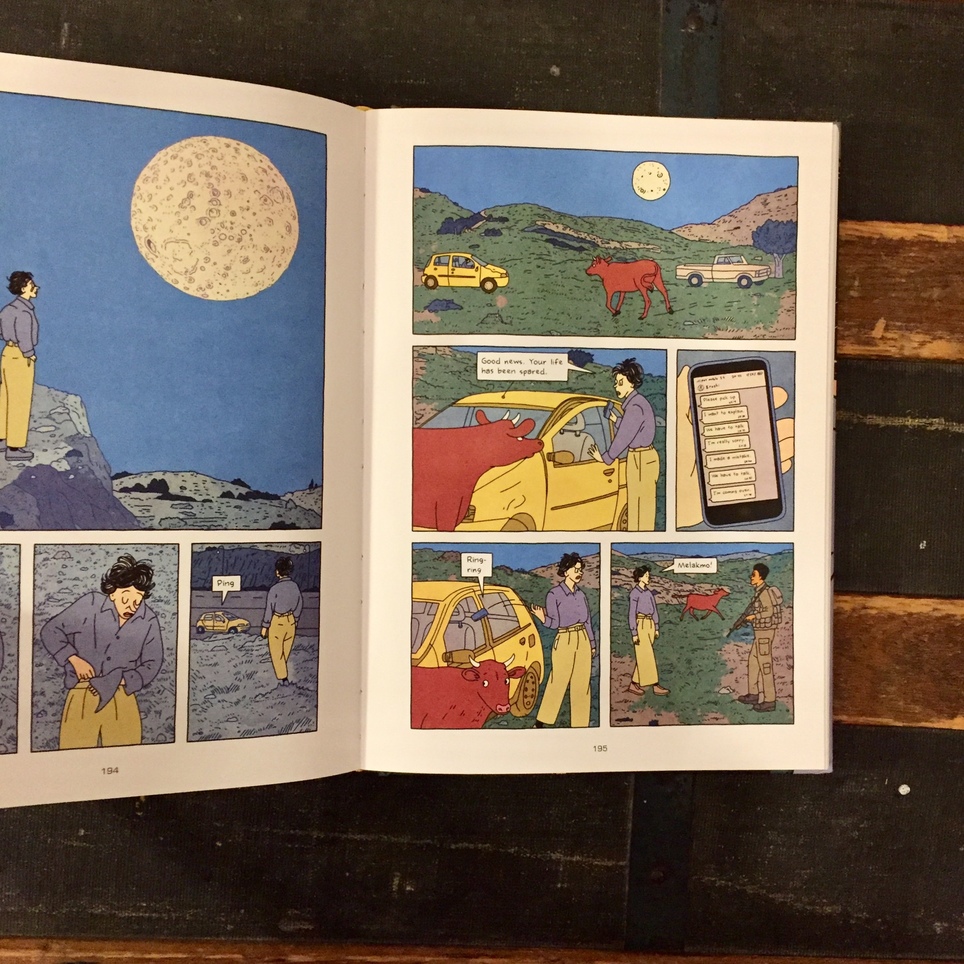 For the history buff, the adventure lover, the religious scholar, and the reader in search of a very fun time, this book sounds the ceremonial shofar. In store now! Pick up your copy and you'll receive a signed bookplate.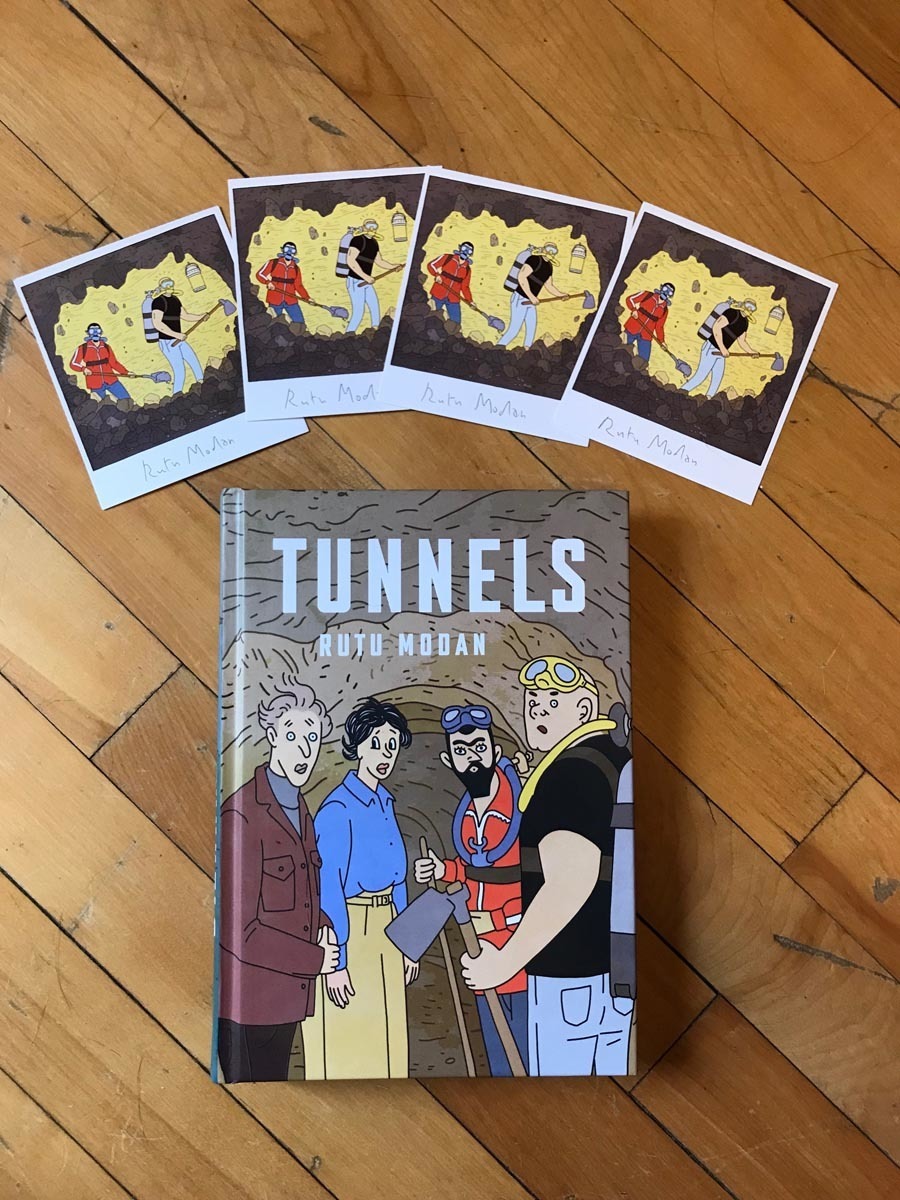 And don't miss Rutu Modan's live discussion with Jason Lutes (Berlin) which airs tomorrow at 1pm Eastern! RSVP here.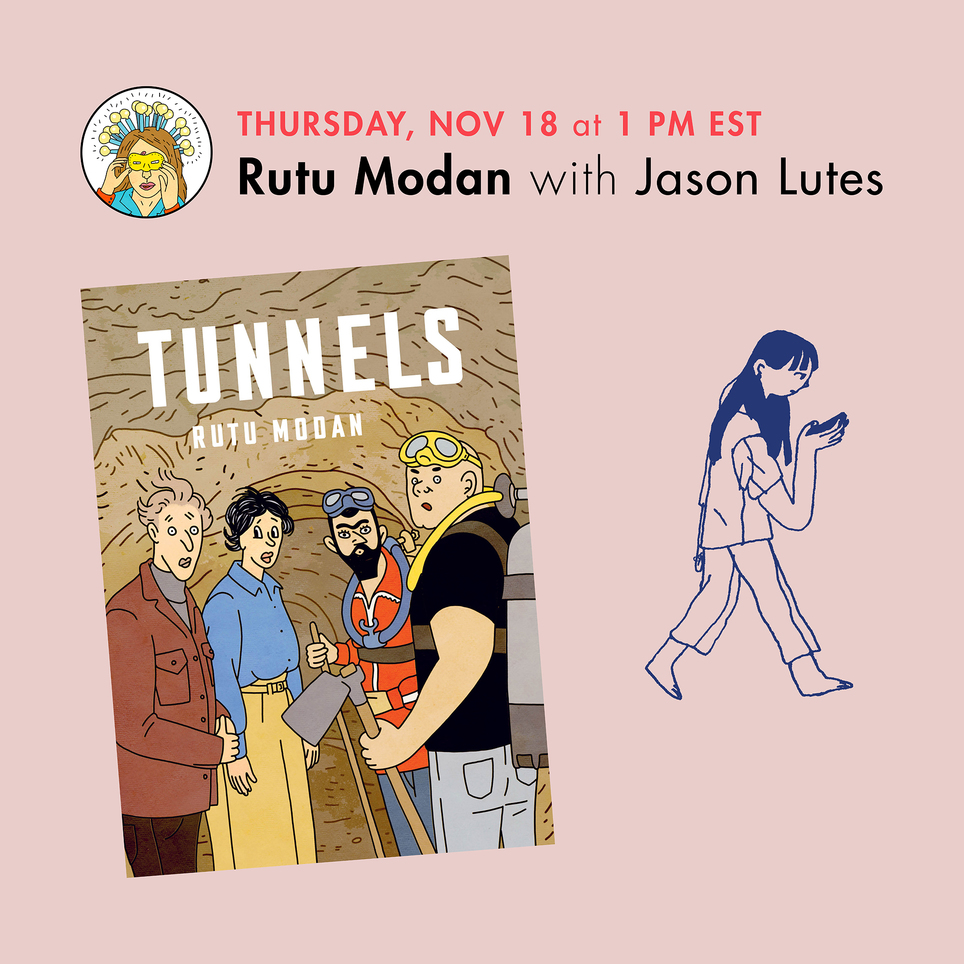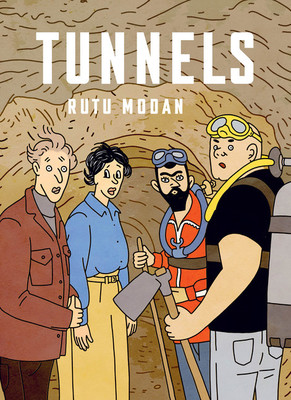 Tunnels
Rutu Modan
A race for the Ark of the Covenant finds an exploration into the ethics and world of the international antiquity tradeWhen a great antiquities...
More Info