New D+Q: Walk Me to the Corner by Anneli Furmark
March 24, 2022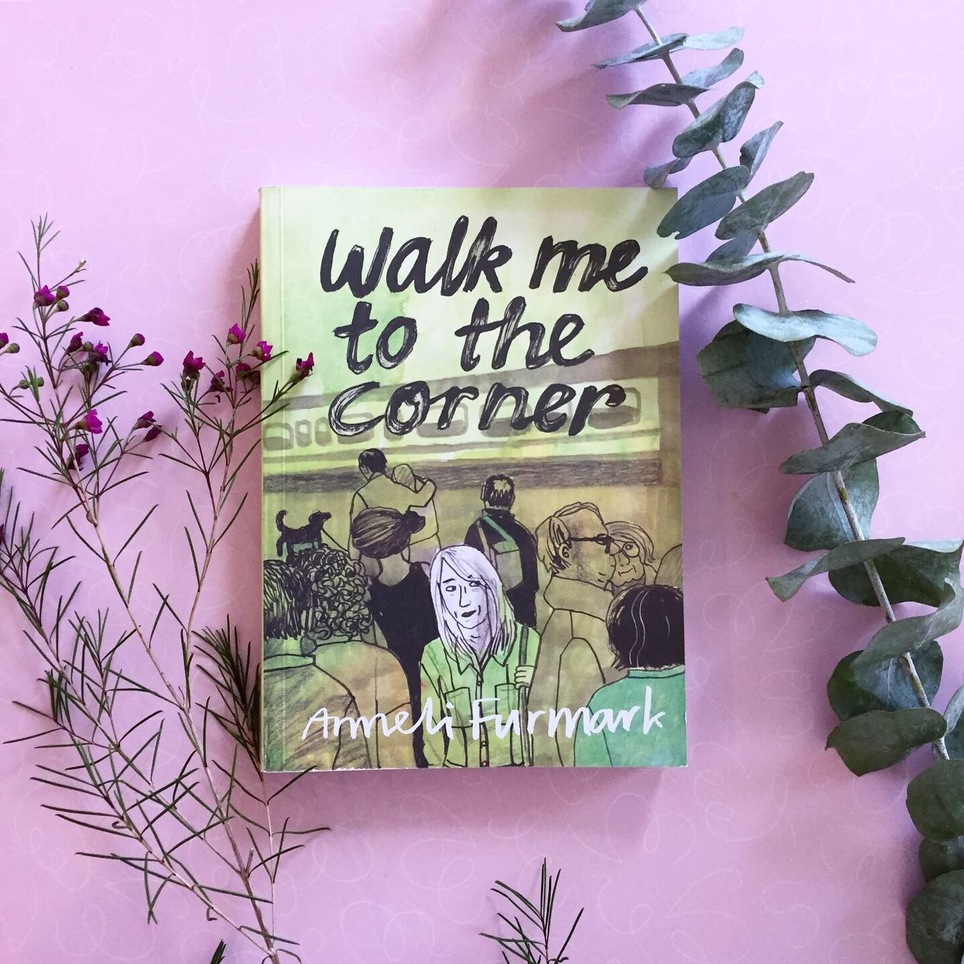 Walk Me to the Corner by Anneli Furmark, expertly translated from the Swedish by Hanna Stromberg, is in store today! This gorgeous graphic novel by the author of Red Winter tells the story of Elise, an older woman content in a heterosexual marriage until she meets Dagmar at a cocktail party and begins to question her sexuality.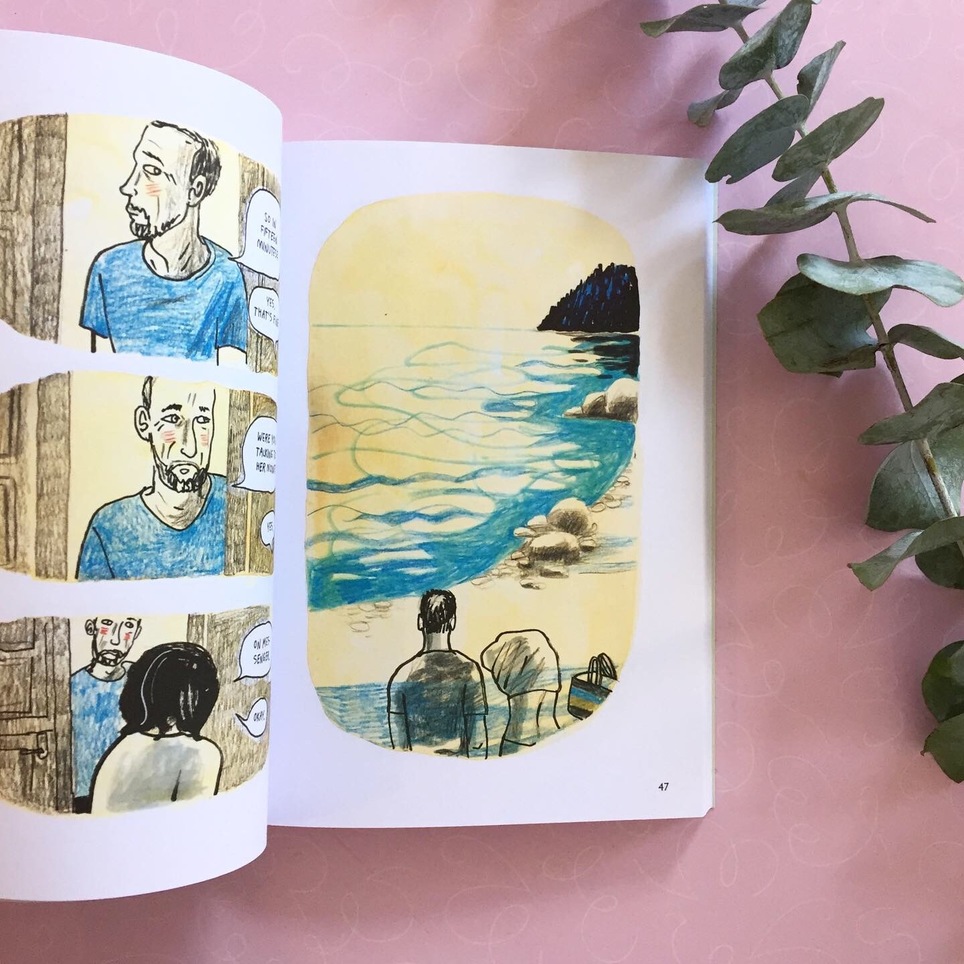 Rendered in evocative water colours and punching pastels, Walk Me to the Corner is a stunning portrait of desire and heartbreak, and the painful gamble the heart sometimes choses in spite of the mind. Elise falls for Dagmar and their love is powerful. But when Dagmar cannot leave her wife, and Elise's husband finds affection for another woman, Elise is left alone.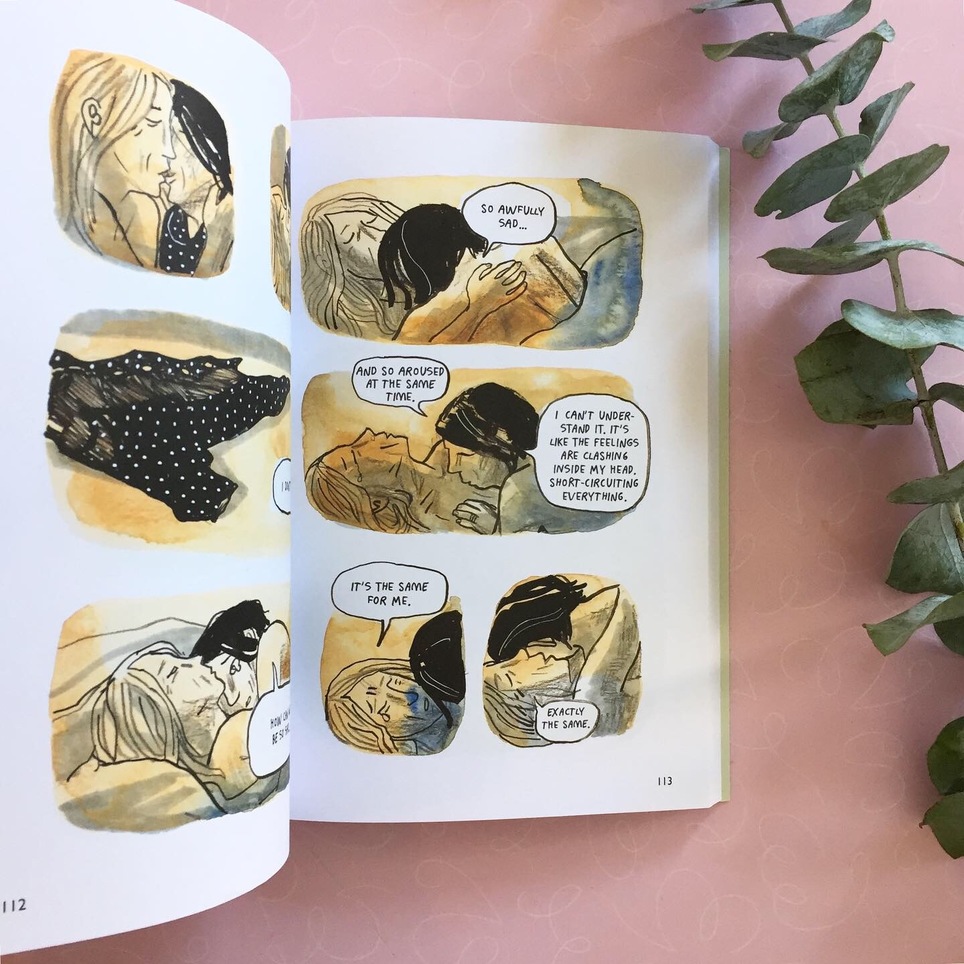 "Anneli Furmark brilliantly captures the immutable—how passion and desire may come to you when you least expect it, and how the dormant heart once woken will not lie. This beautifully rendered story of desire and longing lit me up."—Hiromi Goto, Shadow Life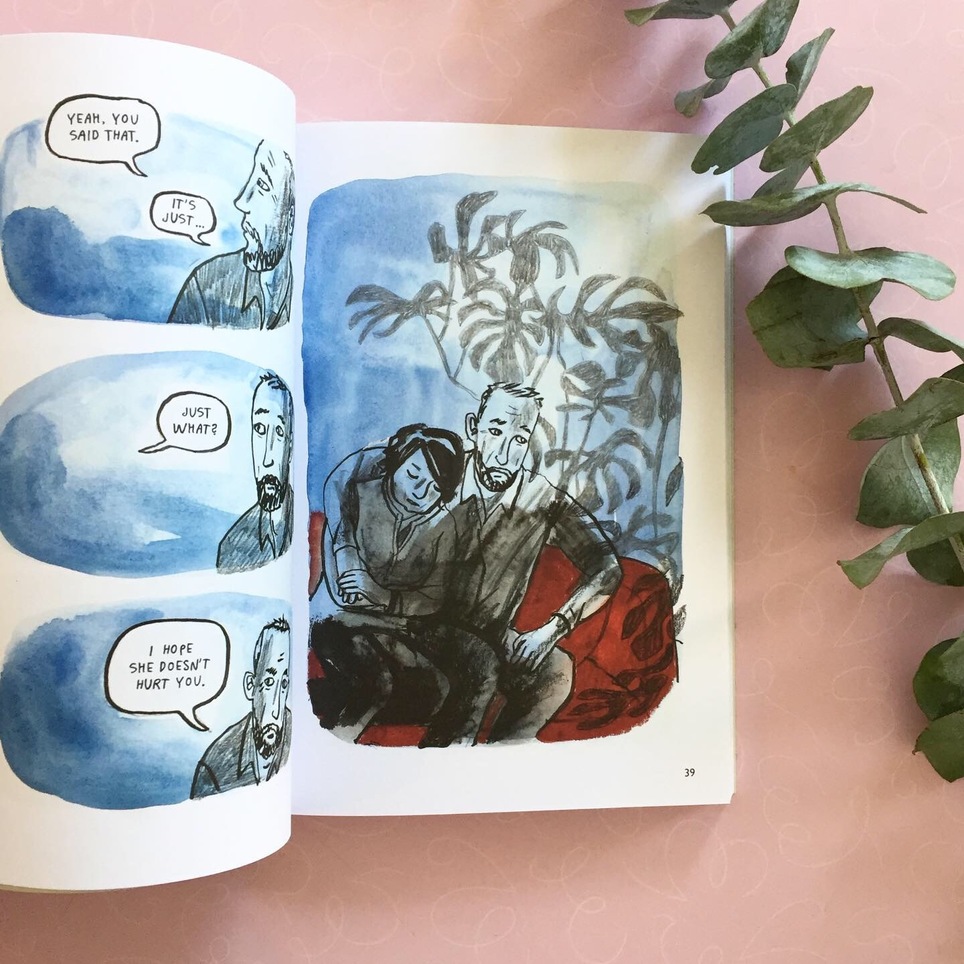 "The Swedish graphic novelist perfectly captures the rush, confusion and pain of a marriage exploded by unexpected attraction."—Rachel Cooke, The Guardian

Pick up a copy of Walk Me to the Corner today!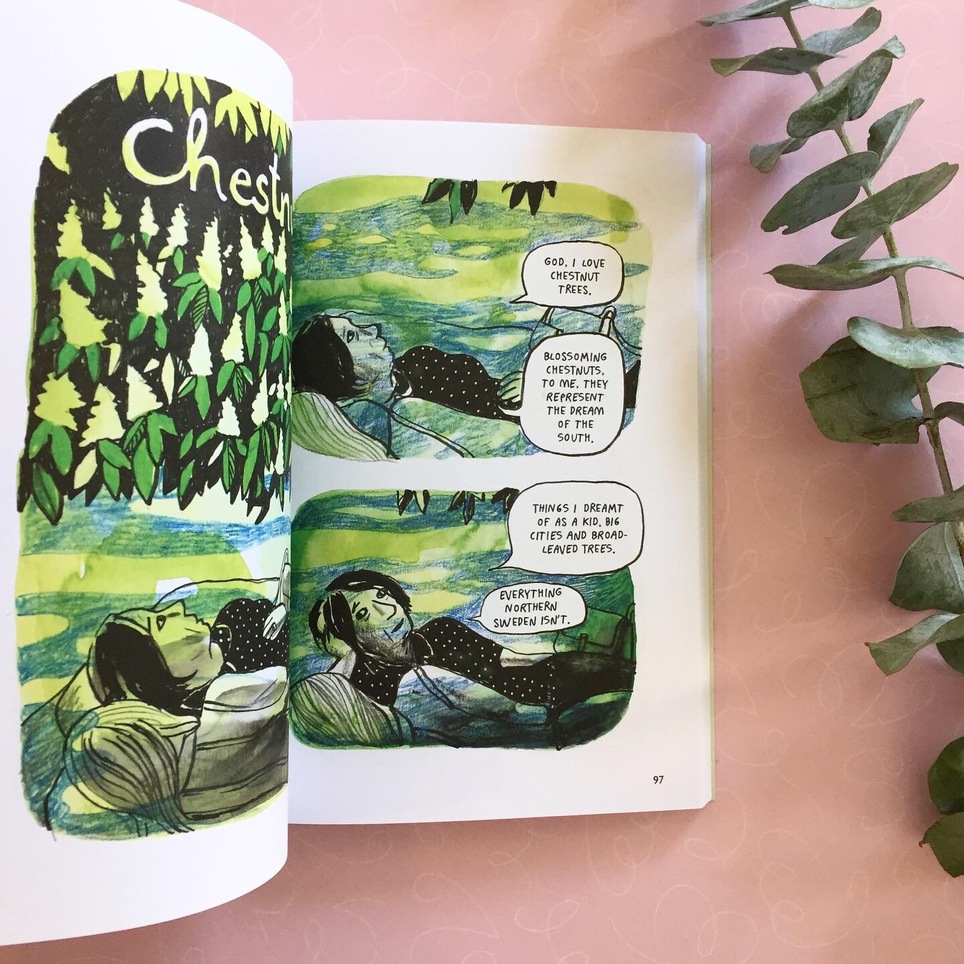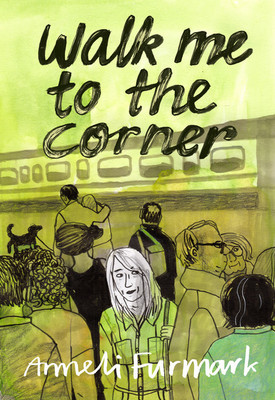 Walk Me to the Corner
Anneli Furmark
Stability withers where passion blossoms in this cool-toned meditation on mid-life relationships.A loving home and husband; two grown sons; a lakeside cabin with a...
More Info