New D+Q: Wendy & Wendy's Revenge by Walter Scott
August 10, 2021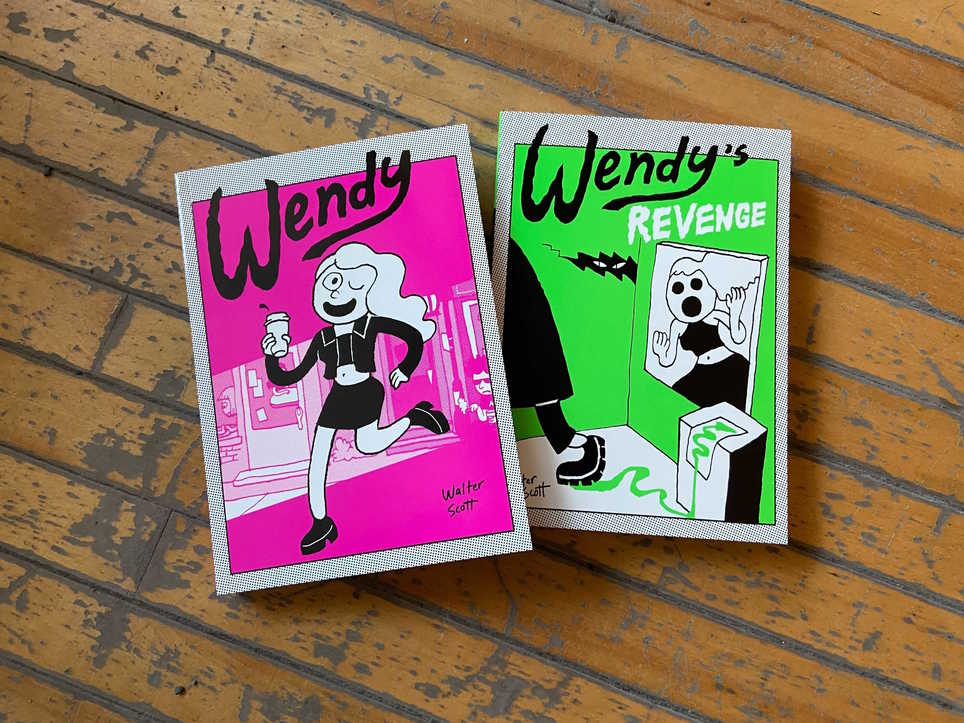 The rumours are true, Drawn & Quarterly has published the Wendy origin stories, Wendy and Wendy's Revenge by Walter Scott! You can now own the entire Wendy trilogy in gorgeous new binding and vibrant colours. Pick up your copies today!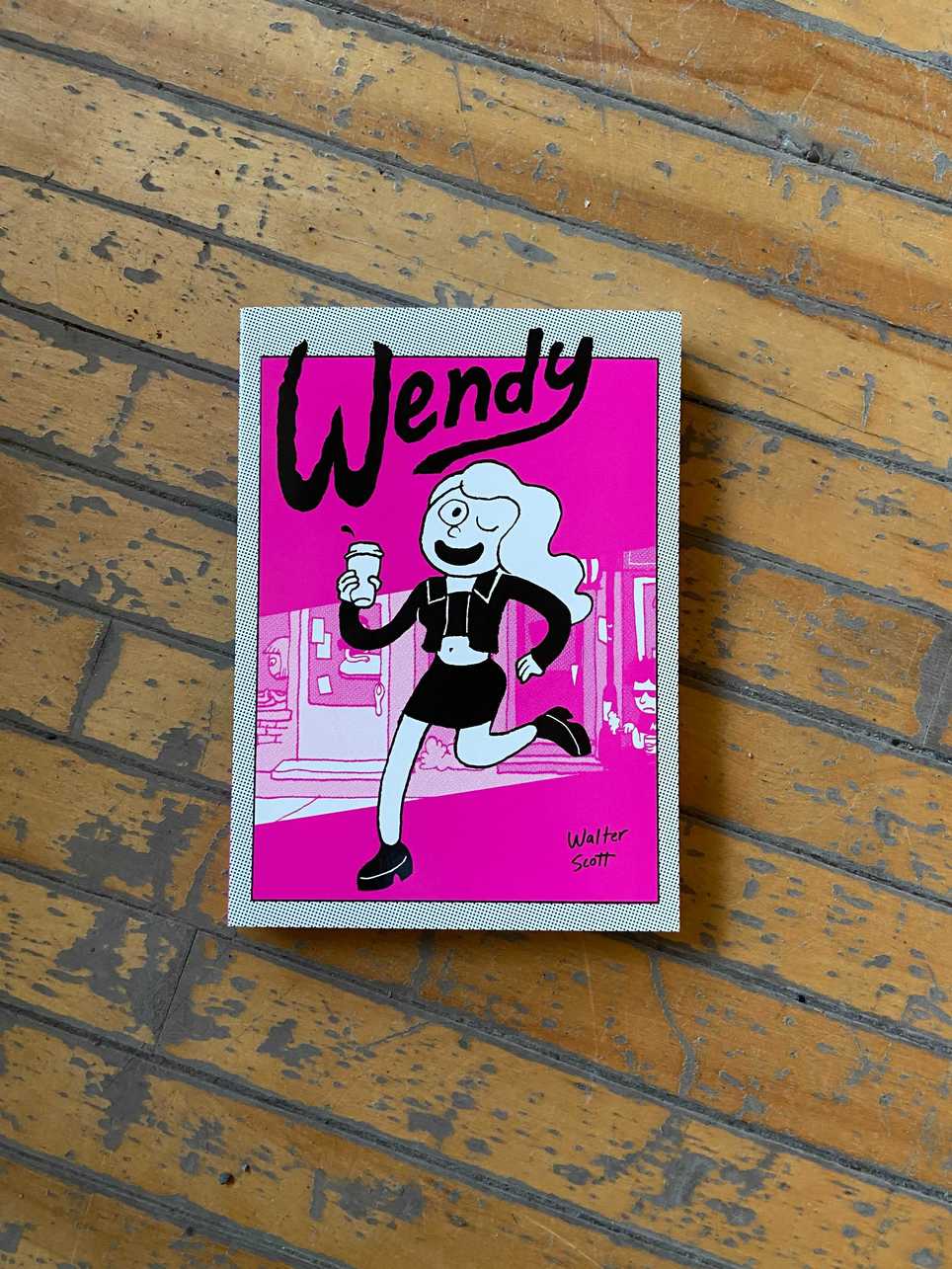 Wendy is everyone's hot mess, weirdly talented, self-destructive best friend. As Naomi Fry says in The New Yorker, Wendy is a "lovable but messy post-college hipster who makes her way through the art scene of Montreal, partying and crashing, hooking up and falling down. Late-night binges, regrettable one-night stands, art-practice disasters, friendship breakups and makeups—in all of these, Wendy's lust for life is inseparable from her knee-jerk self-destruction."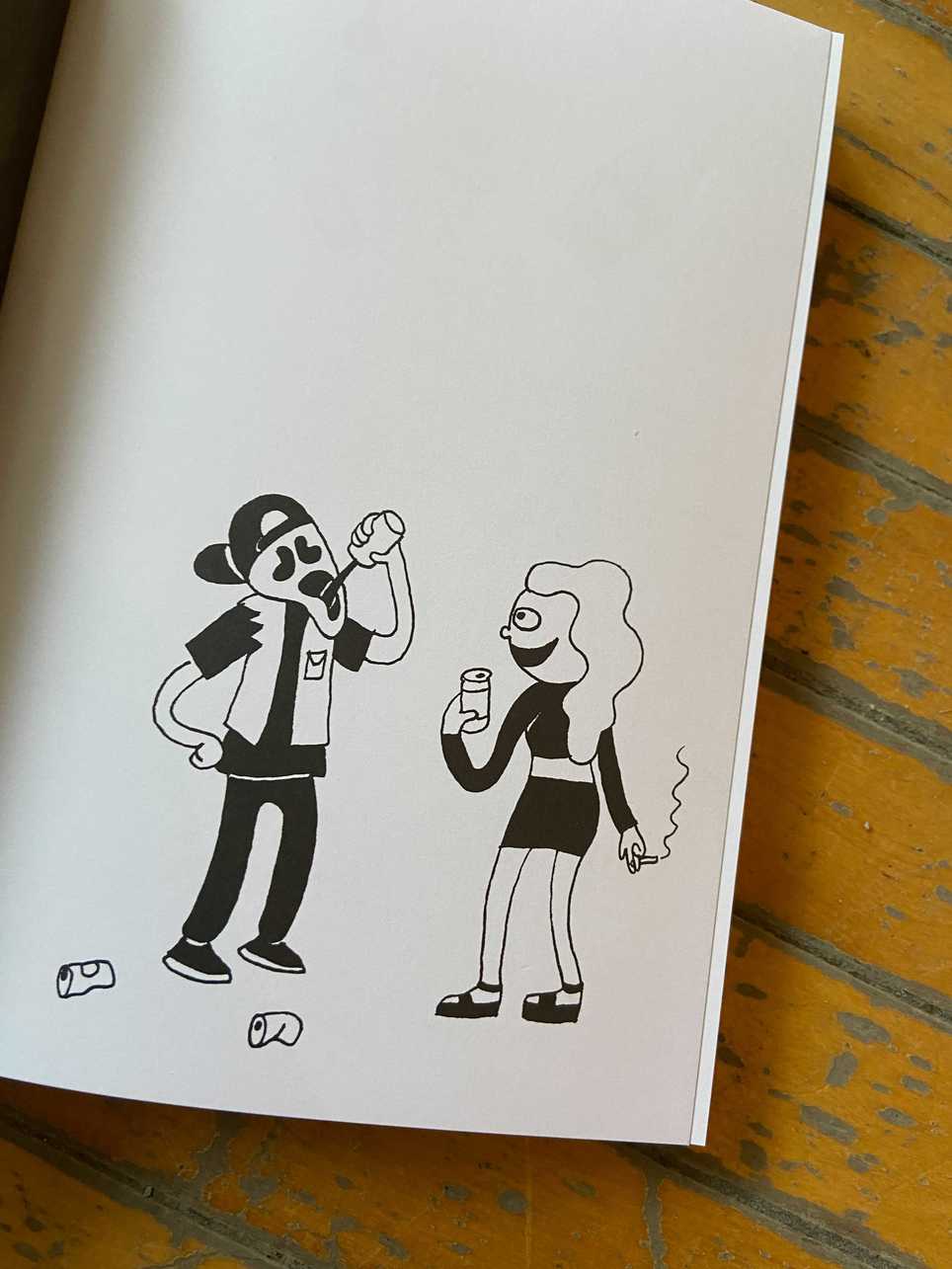 Scott's genius Wendy books take the pulse of the millennial generation, earning critical praise from The Guardian, The New York Times, Garage, and from Zadie Smith herself who says she's "blown away by Walter Scott's Wendy series."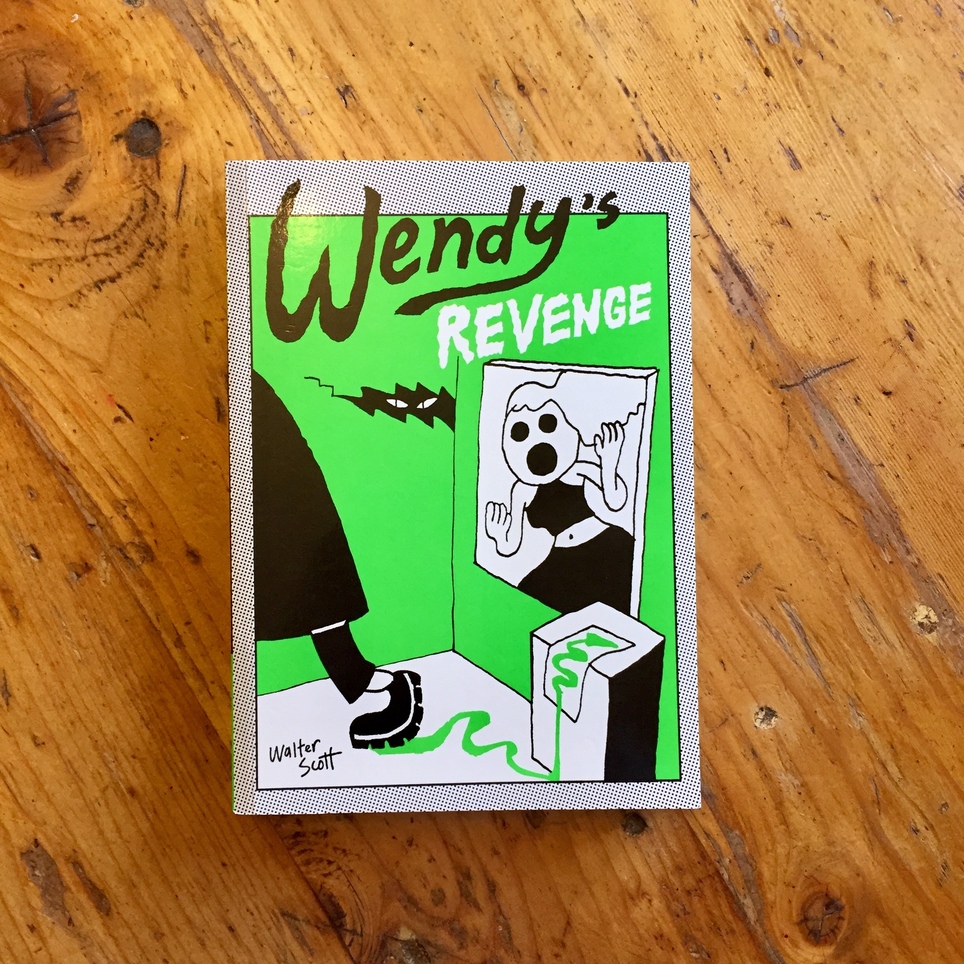 In Wendy, we're introduced to the titular artist heroine who snorts MDMA in gallery bathrooms, watches Nurse Jackie on her laptop in bed, and faces off with snakey frenemy Tina. Wendy heads to the Flojo artist residence and puts on a performance piece with BFF Winona which then gets a terrible write up in VVURST magazine. In Wendy's Revenge, our diva gets back at VVURST and tries to flourish in an entirely new artistic climate.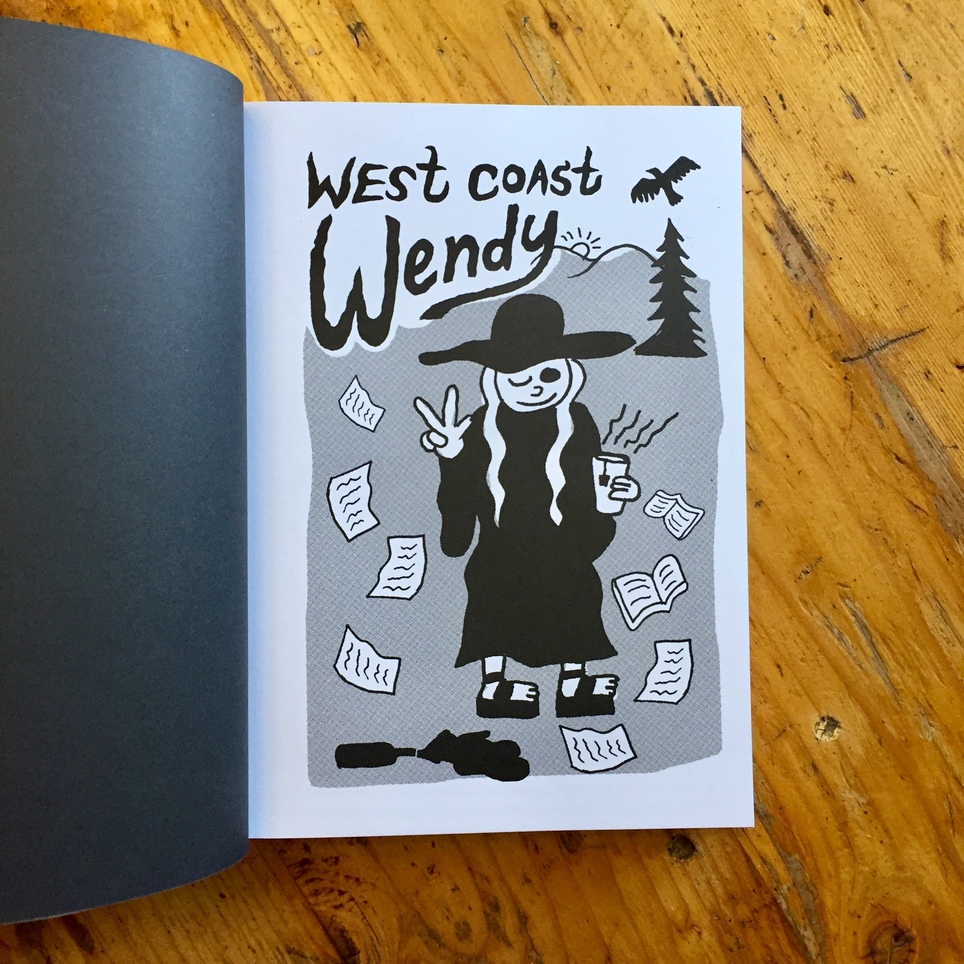 Pick up your copies of the freshly reissued Wendy and Wendy's Revenge from beloved Montrealer Walter Scott and you'll be laugh/crying for days.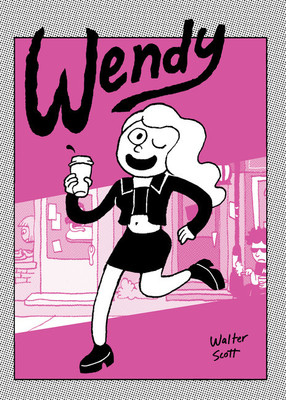 WENDY
Walter Scott
The outrageously funny and painfully relatable satire of an aspiring artist and millennial culture Walter Scott's Wendy comics have become a critical sensation, with...
More Info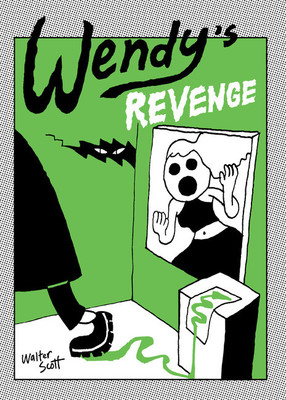 WENDY'S REVENGE
Walter Scott
This critique of the art world will have you crying with laughter In Wendy's Revenge, Scott's titular heroine returns with a fresh set of...
More Info