New Non-fiction Picture Books!
April 5, 2020
Our store is now online only. Although we miss getting to show you books in our physical store, we can still share with you our exuberance about some new & favourite picture books!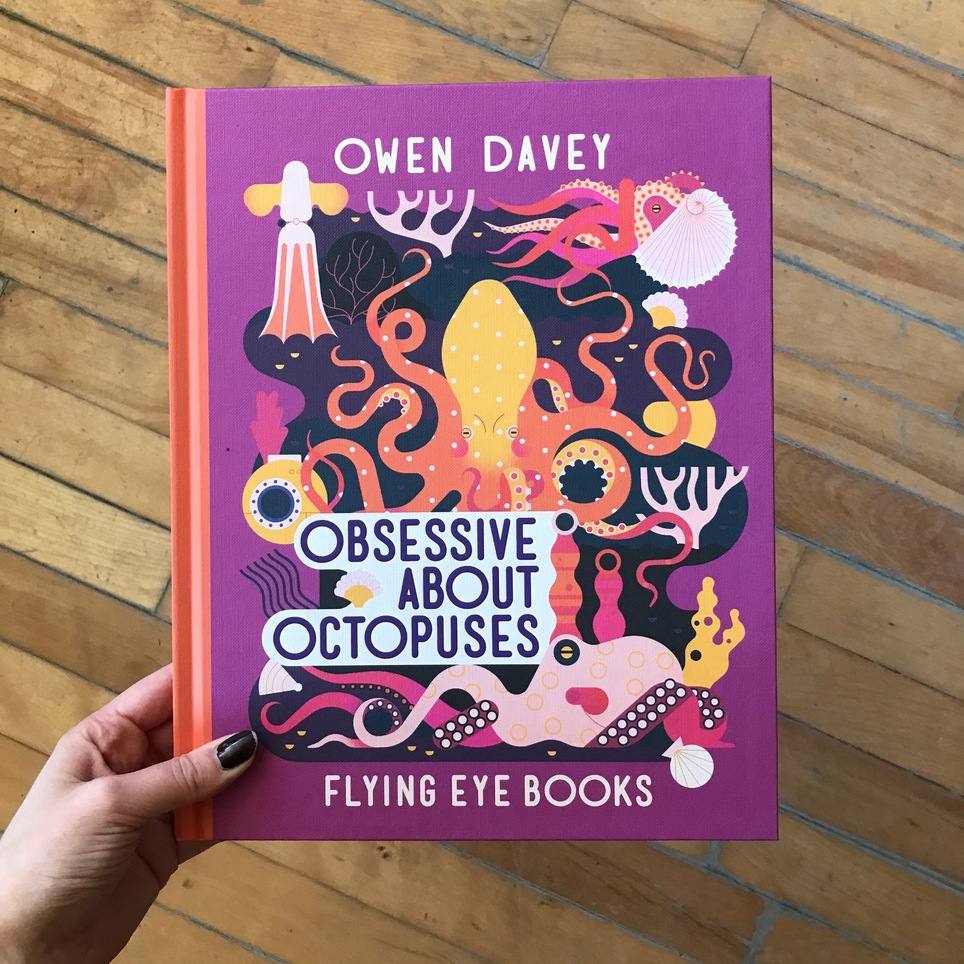 Today we are bringing you four new nonfiction picture books!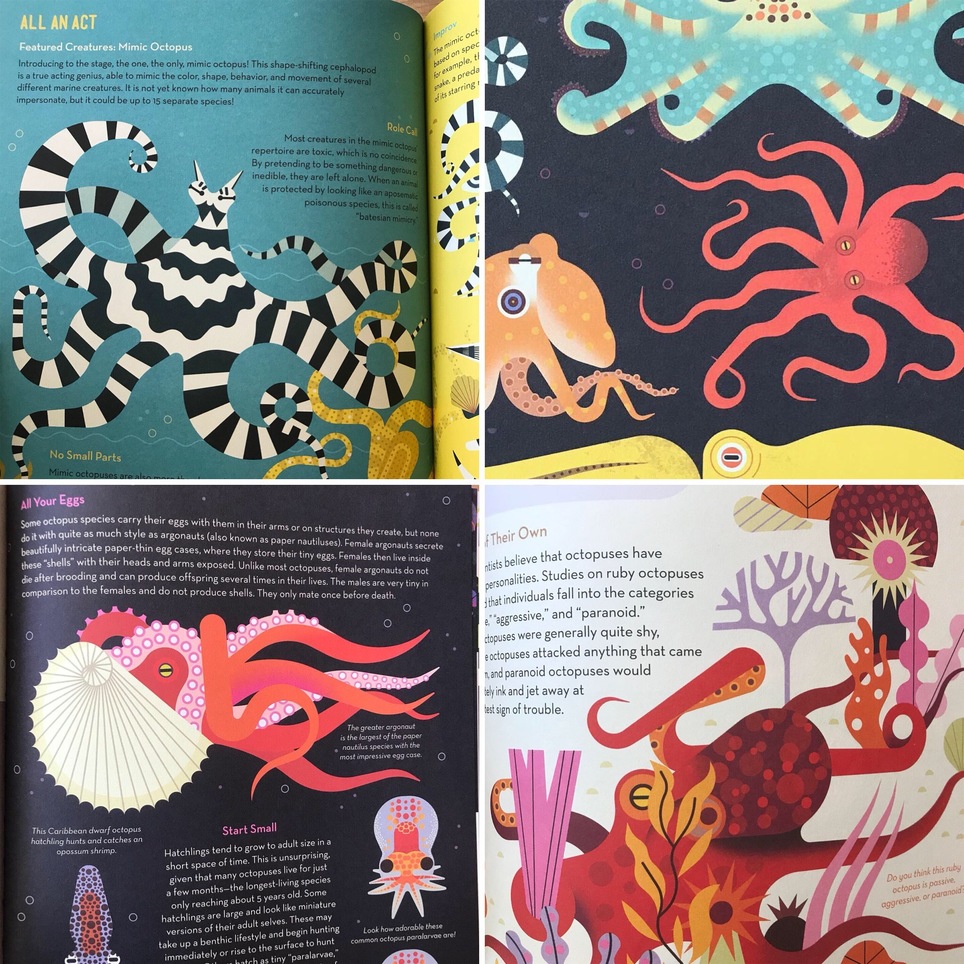 We learned a lot about octopuses from this book! What animals are you obsessed with?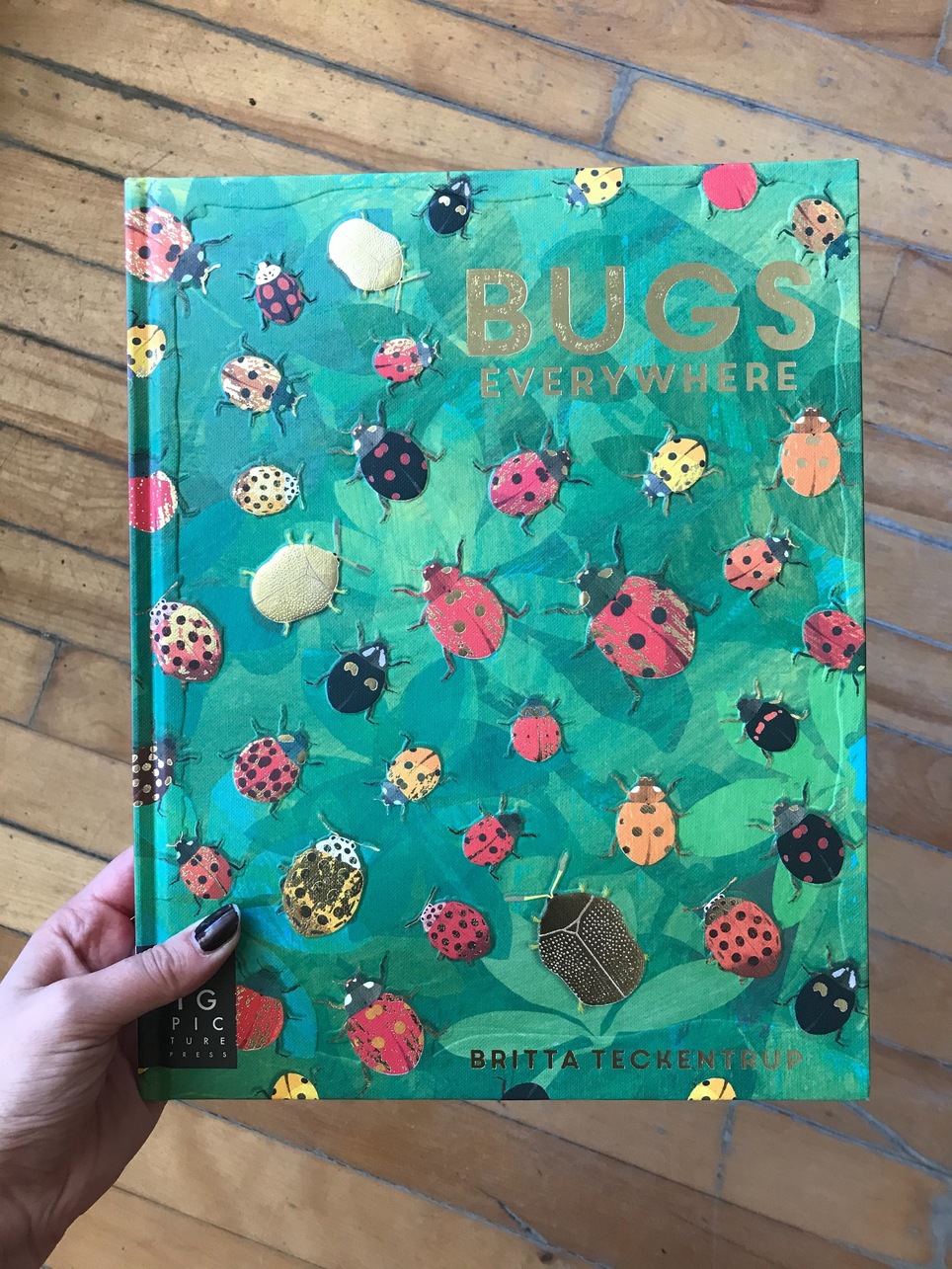 While many of us remain inside exclusively, bugs are everywhere!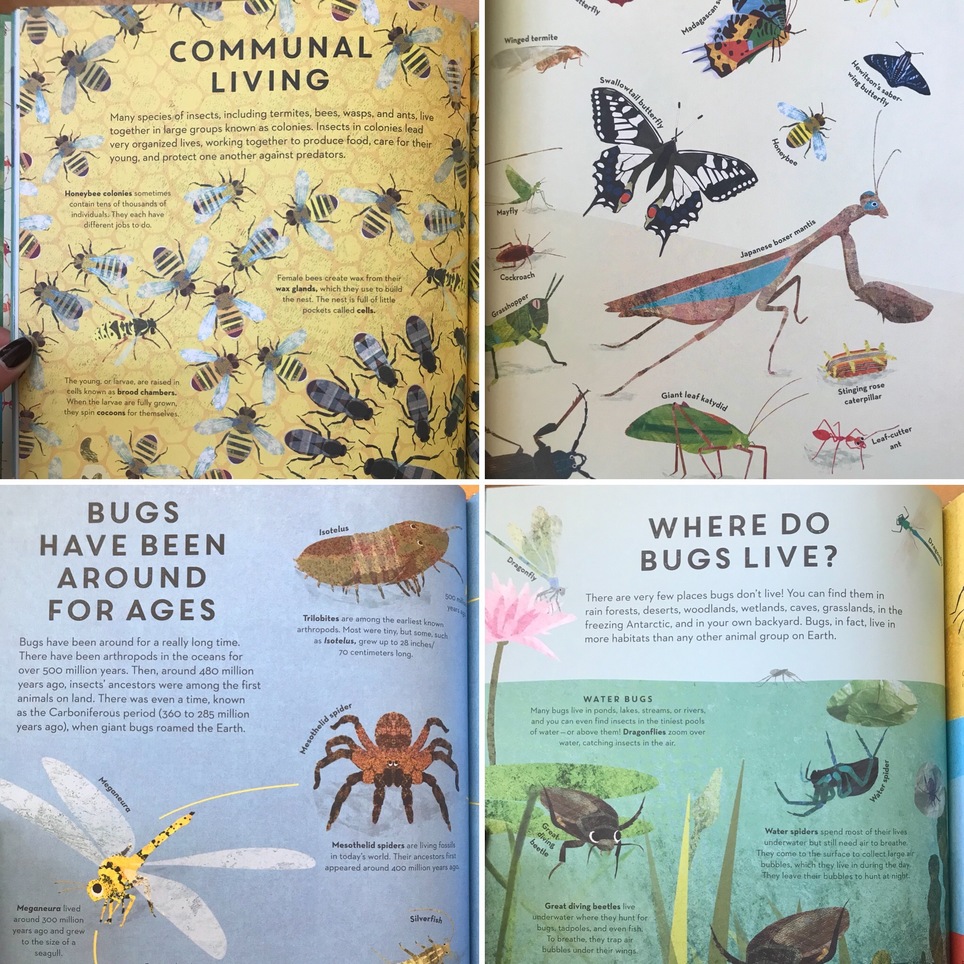 They often live communally and have been around forever!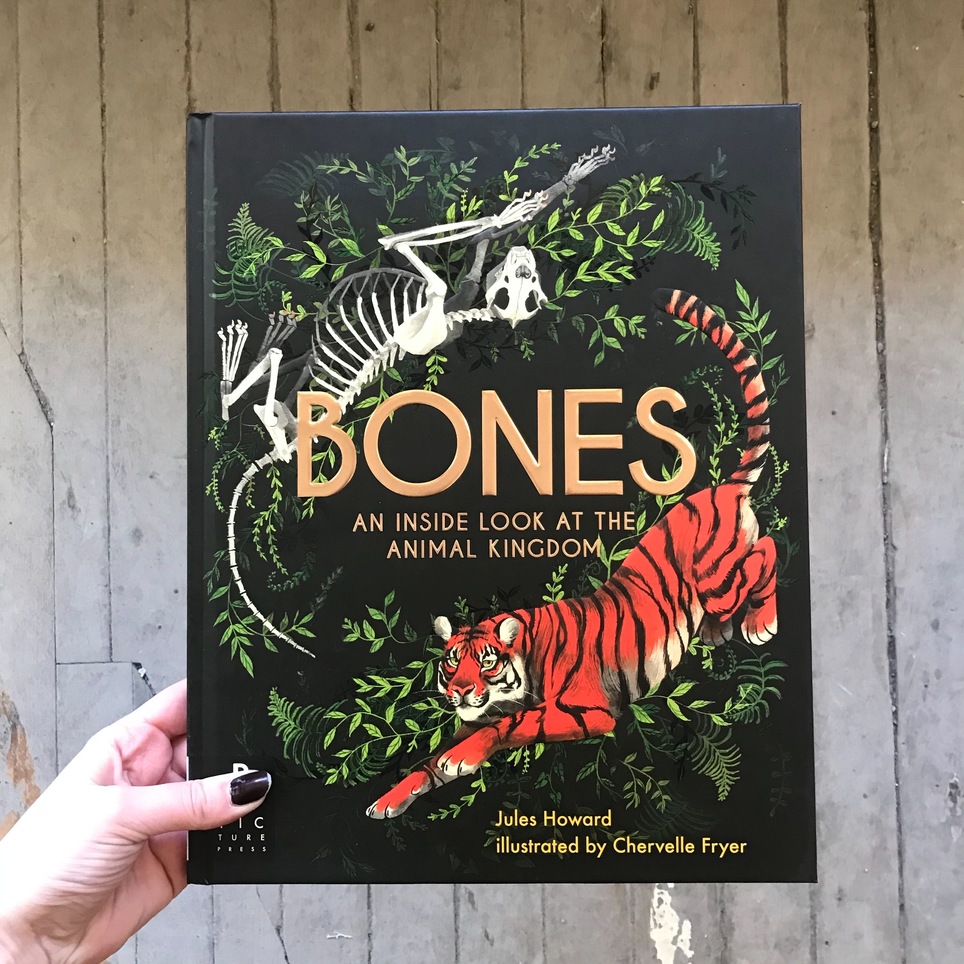 This book is about bones.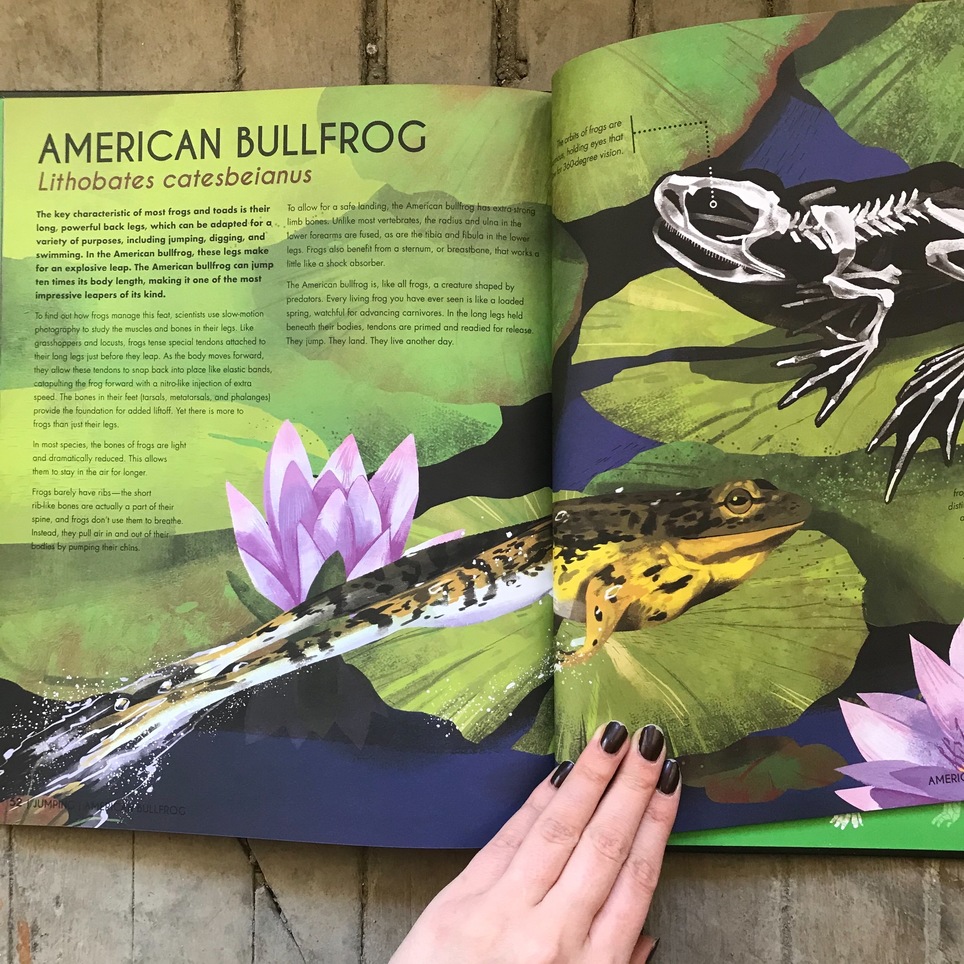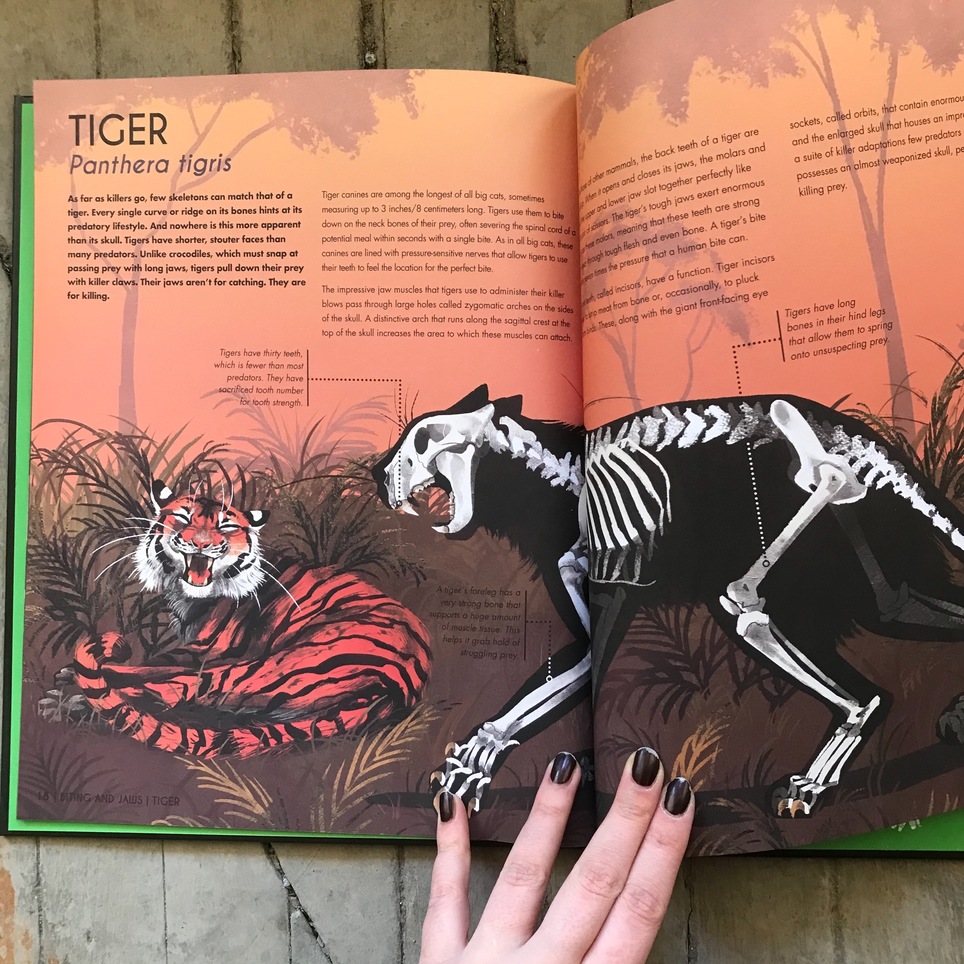 Lastly, this story takes us on a journey into the deep sea.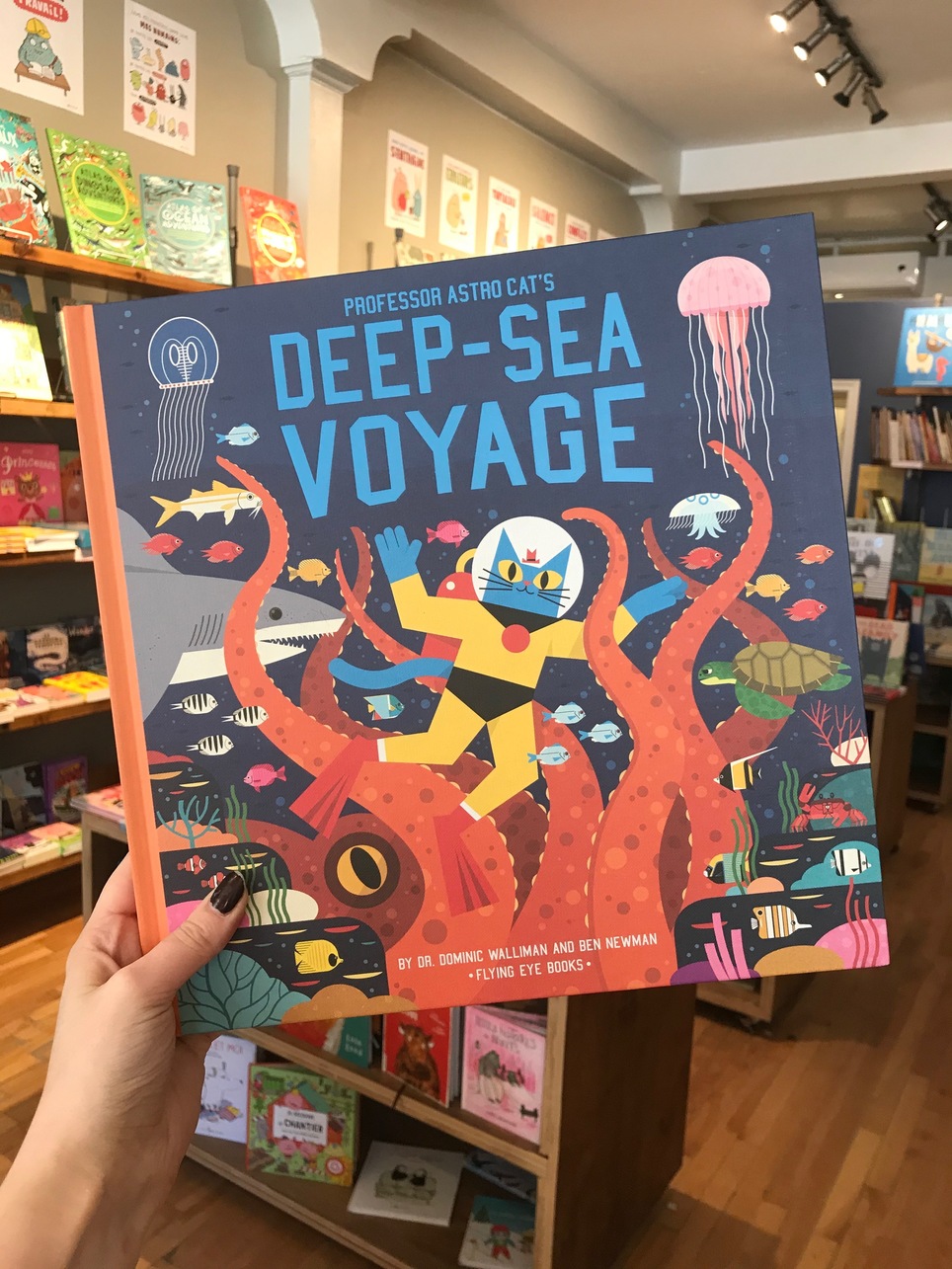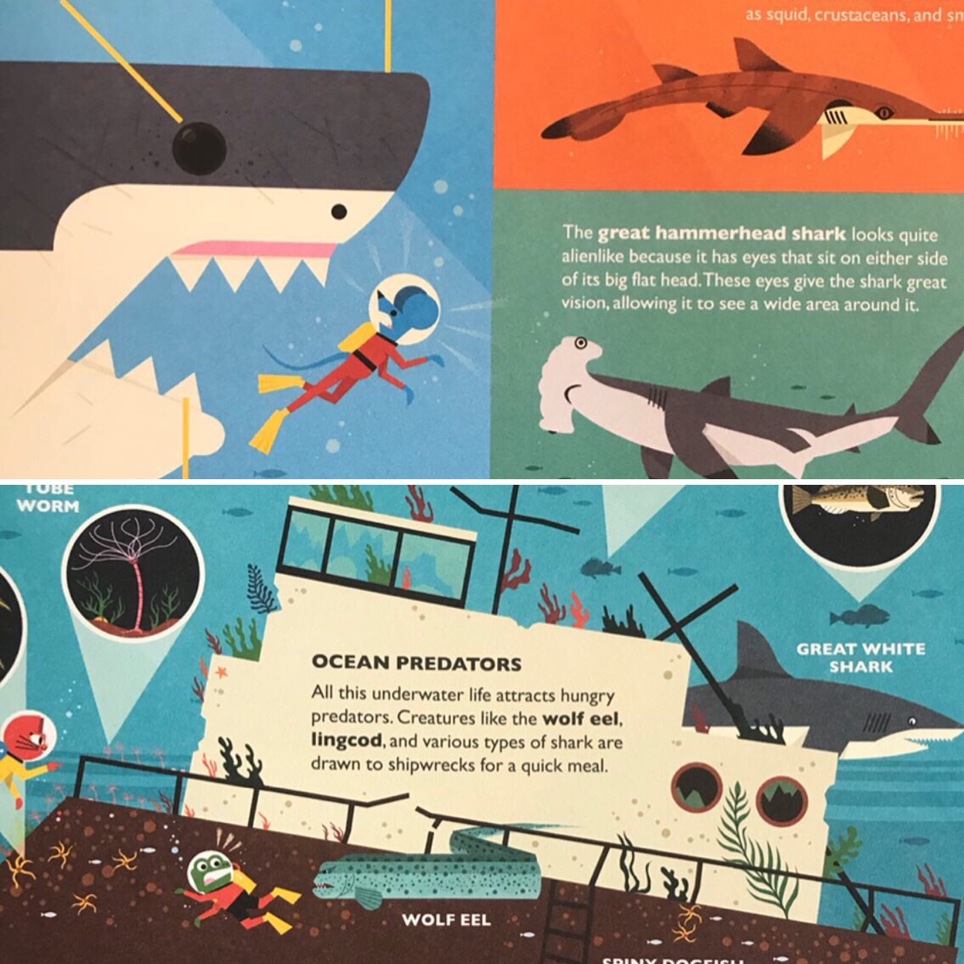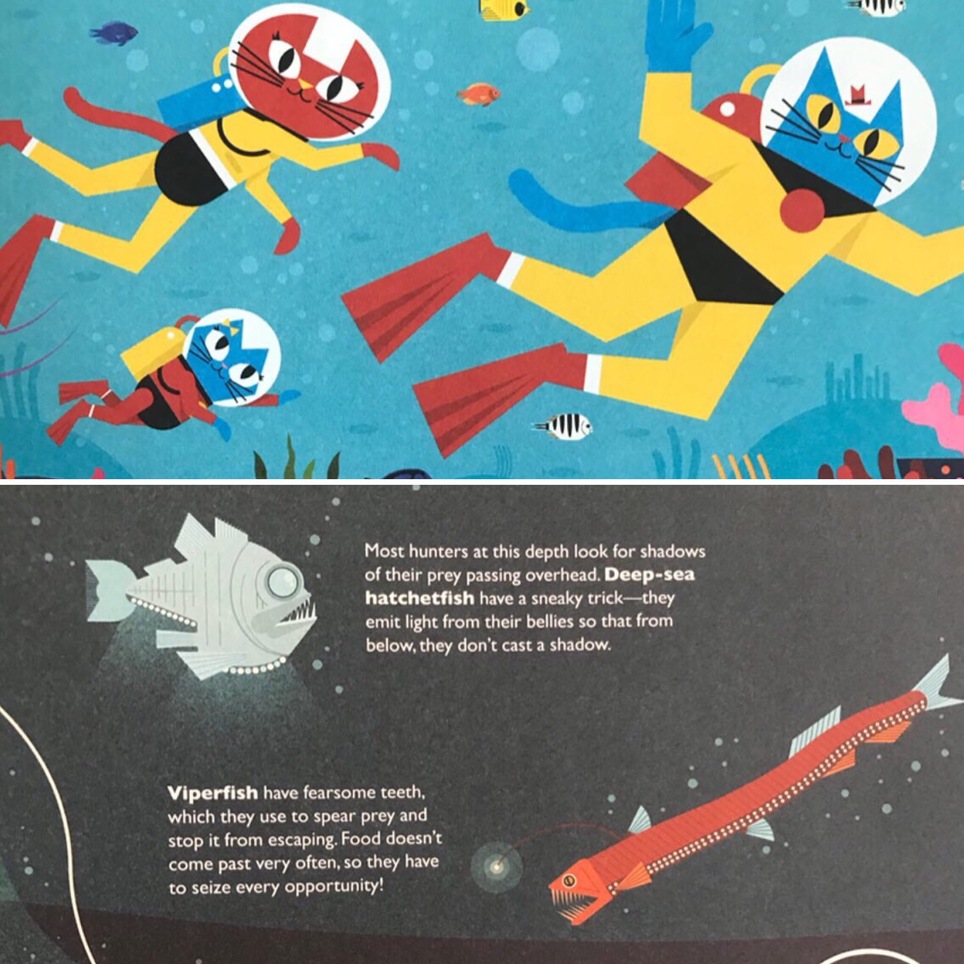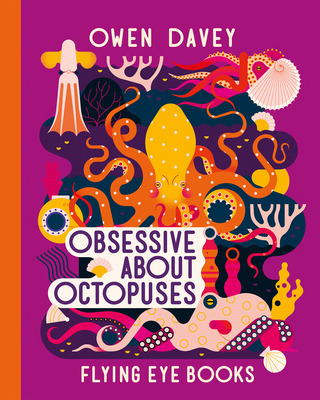 Obsessive About Octopuses
Owen Davey
Did you know that an octopus has three hearts? And that they are particularly intelligent, with some being known to use tools?Dive into this...
More Info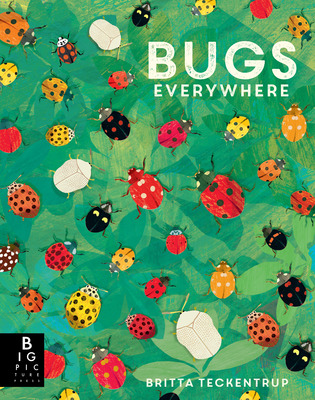 Bugs Everywhere
Lily Murray
There are bugs everywhere! Some of them live in jungles, some of them underwater, and some certainly live in your house. And all of...
More Info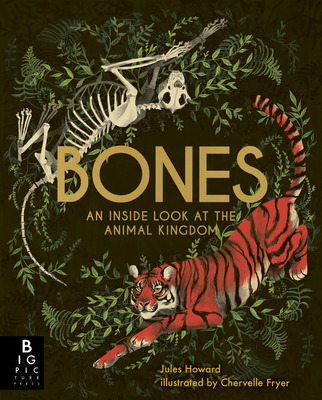 Bones: An Inside Look at the Animal Kingdom
Jules Howard
Bones: An Inside Look at the Animal Kingdom takes the reader on a fascinating journey through the biological history of the skeletal system in...
More Info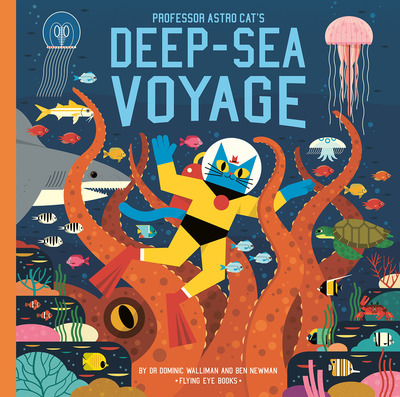 Professor Astro Cat's Deep Sea Voyage
Dominic Walliman
Where did all the water on our planet come from? How deep is the ocean? What exactly is a fish?Find out all of this...
More Info