New Reads Book Club: Frying Plantain
February 26, 2020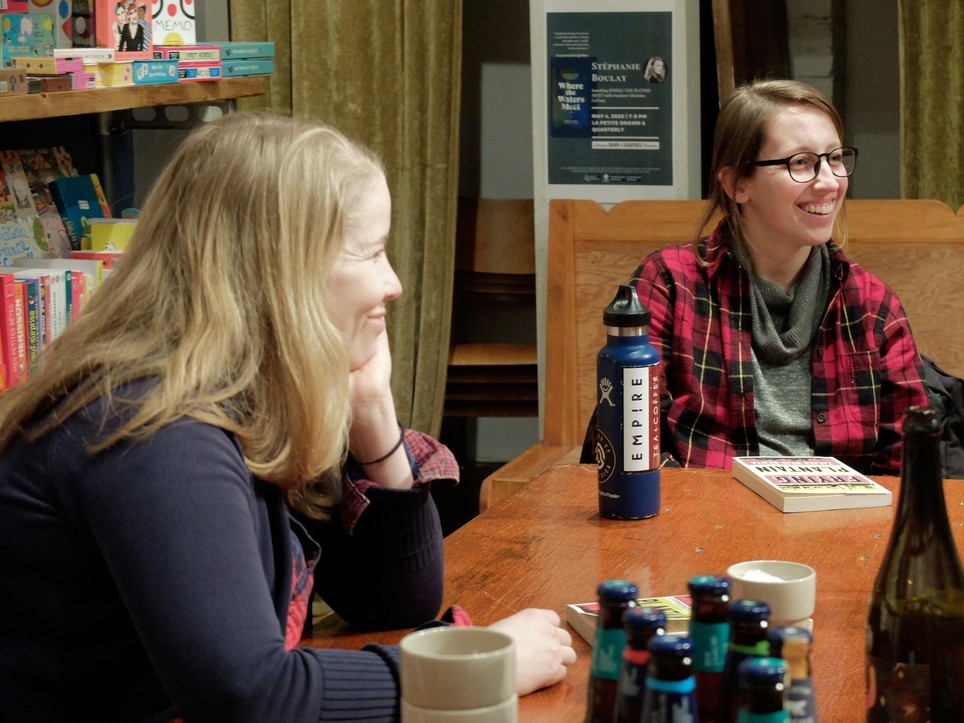 We spent a calm, snowy evening around Zalika Reid-Benta's Frying Plantain, talking about food, family, and community.
Readers loved the connected nature of the stories; that they were easily readable, addictive even. "I didn't even realize these were short stories until the acknowledgements."
The strong association of love and food, for better or worse, left an impression. Conversation often turned and returned to food.
"I loved the part when the grandparents argued, and then there wasn't a crumb in the house."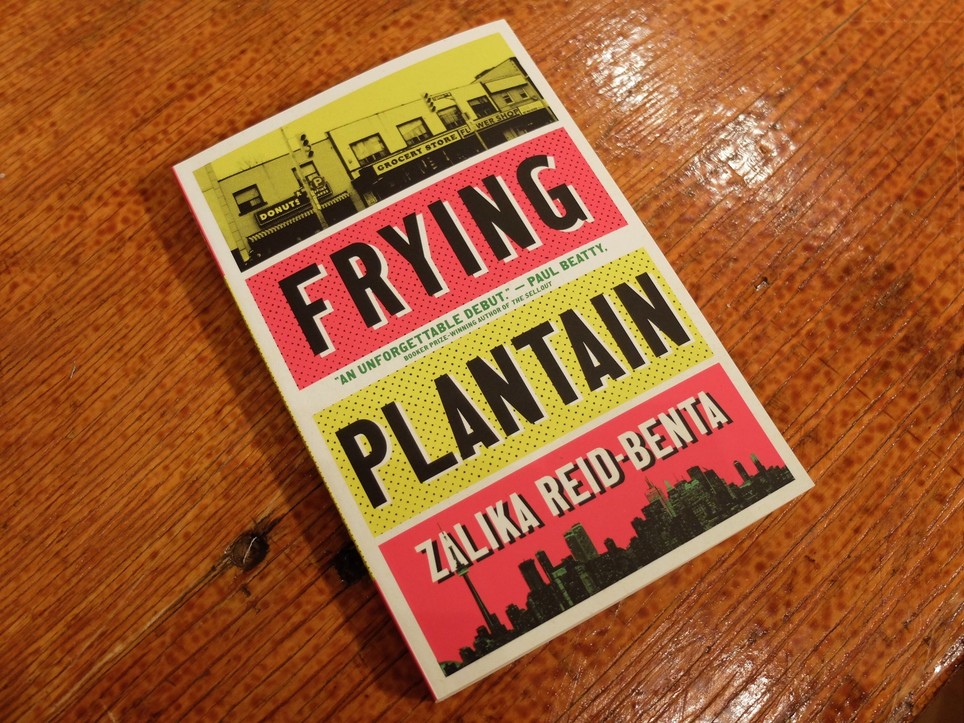 There is a real love for Kara, our main character, as she navigates her life in Canada while trying her best to be a "true" Jamaican. We had a reader who had lived in Toronto's Eglinton West neighborhood and loved reading about her old hometown.
"I really felt for her. Just feeling like she couldn't hang out with either group - not ______ enough... Going through that kind of social experience at such a young age."

"I love that she gets in trouble at school! She's a storyteller."
"Yes! kids tell the weirdest lies!"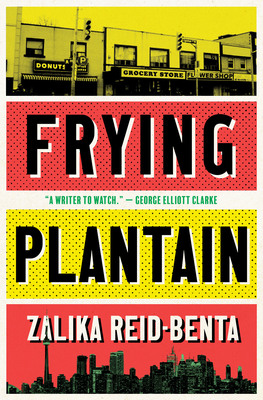 Frying Plantain
Zalika Reid-Benta
Kara Davis is a girl caught in the middle — of her Canadian nationality and her desire to be a "true" Jamaican, of her...
More Info
Join us March 25th when we meet again to discuss Richard Powers' Overstory!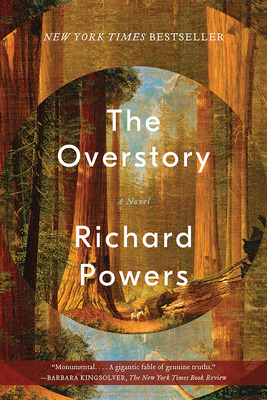 The Overstory
Richard Powers
National Book Award winner Richard Powers's twelfth novel is a sweeping, impassioned work of activism and resistance that is also a stunning evocation of—and...
More Info