Queereads Bookclub: QDA a Queer Disability Anthology
July 28, 2019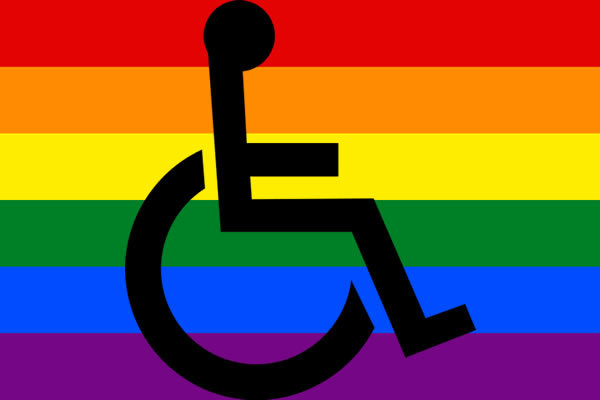 Our bimonthly Queereads book club met tonight to discuss The QDA anthology. Featuring fiction, poetry, nonfiction, and comics by 48 writers from around the world, QDA: A Queer Disability Anthology proves that intersectionality isn't just a buzzword. It's a penetrating and unforgettable look into the hearts and souls of those defiant enough to explore their own vulnerabilities and demonstrate their own strengths. Here is a gathering of people with the transformative-and political-power of love that transcends gender and ability.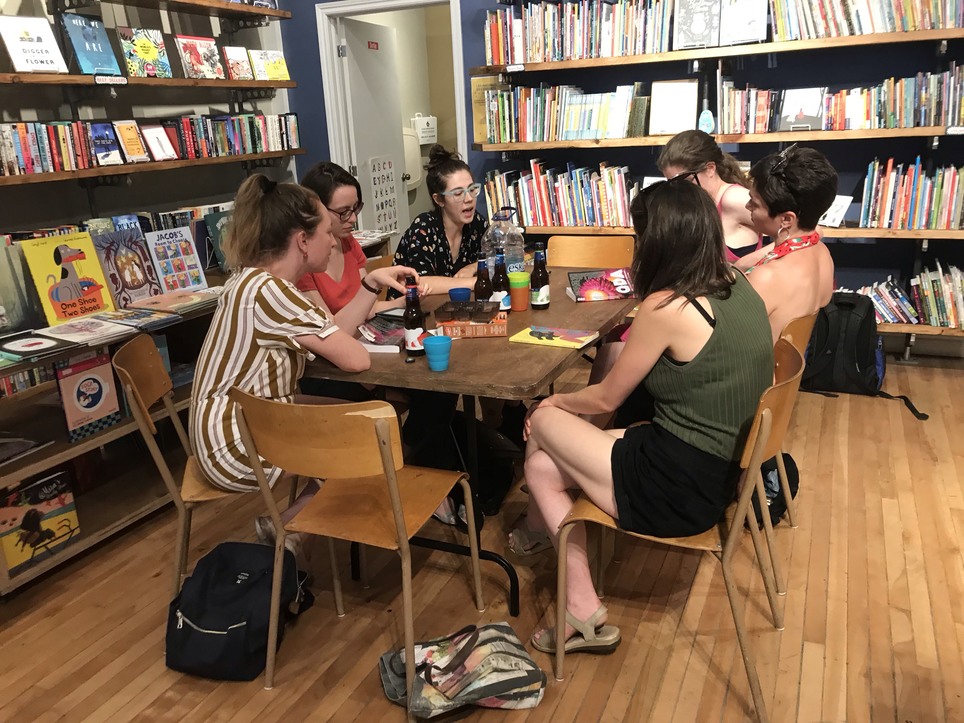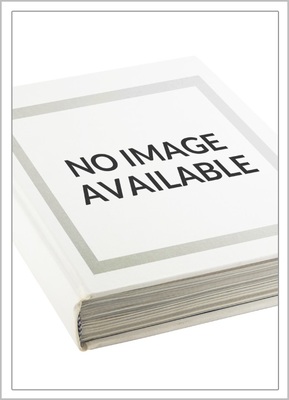 Our last two meetings this summer are August 11th for Holy Wild by Gwen Benaway. And August 18th for Disoriental by Negar Djavadi & Tine Kover. We offer a 20% off discount from now until the next bookclub.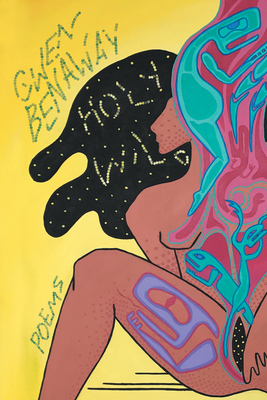 Holy Wild
Gwen Benaway
In her third collection of poetry, Holy Wild, Gwen Benaway explores the complexities of being an Indigenous trans women in expansive lyric poems. She...
More Info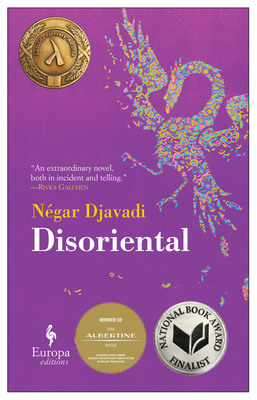 Disoriental
Negar Djavadi
WINNER 2019 ALBERTINE PRIZEWINNER 2019 LAMBDA LITERARY AWARDFINALIST 2018 NATIONAL BOOK AWARDFINALIST 2019 CLMP FIRECRACKER AWARDFINALIST 2019 BEST TRANSLATED BOOK AWARDWINNER LE PRIX DU...
More Info