Virtual Storytime: Sundus Abdul Hadi Reads Shams!
October 24, 2020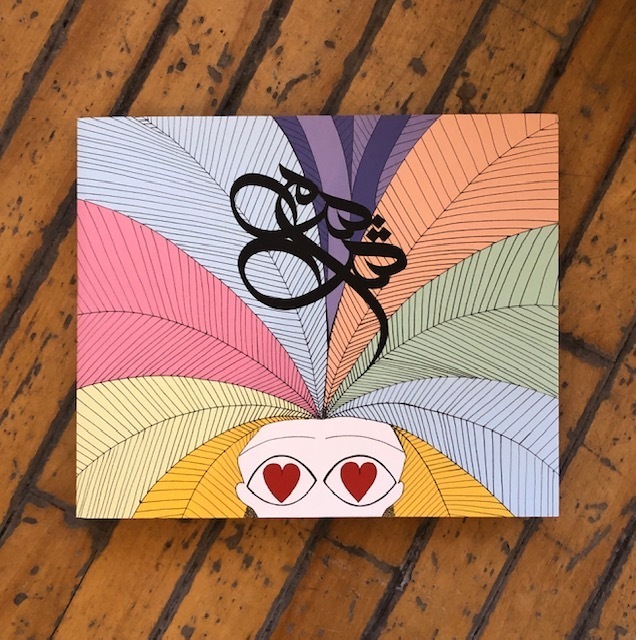 We love local author Sundus Abdul Hadi's beautiful new picture book, Shams! Watch her read the story in another edition of La Petite D+Q's Virtual Storytimes and stop by La Petite Librairie to get your own copy!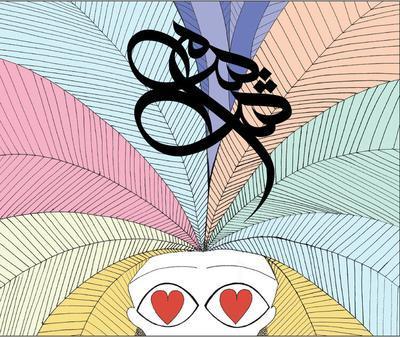 Shams
Sundus Abdul Hadi
Written and Illustrated by Sundus Abdul Hadi Shams is a little girl made of glass. One fateful day, Shams breaks into a million pieces....
More Info