Small press highlight: Koyama Press
August 16, 2019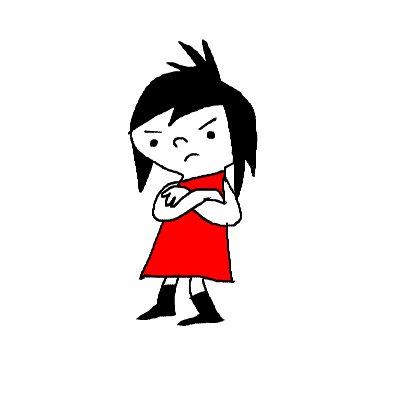 Each month, we are highlighting an independent publisher bringing important, challenging work to our shelves. For August, we are delighted to bring your attention to Koyama Press. With a deep catalog of graphic novels that runs the genre-gamut "from autobiography to photography, from horror to humour, and more", Koyama has been a home to wonderfully weird artists and their books since 2007. Since it's inception, Koyama has published so many amazing comics and fostered so much talent!
Check out this Imposter Podcast to learn more about the origins and place in comics of Annie Koyama's company! It's quite the story & we will dearly miss Koyama Press beyond 2021.
Below we have listed a smattering of our favourites from Koyama's backlog. Keep your eyes peeled for new graphic novels from Connor Willumsen, Ben Passmore, Michael DeForge, gg, Keiler Roberts, Patrick Kyle, and more in the near future.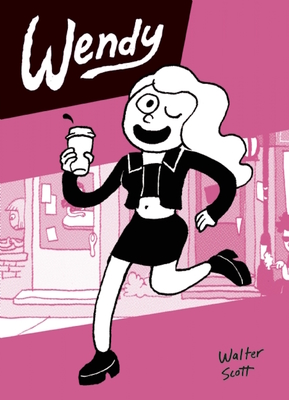 Wendy
Walter Scott
Wendy is trendy, and has dreams of art stardom—but our young urban protagonist is perpetually derailed by the temptations of punk music, drugs, alcohol,...
More Info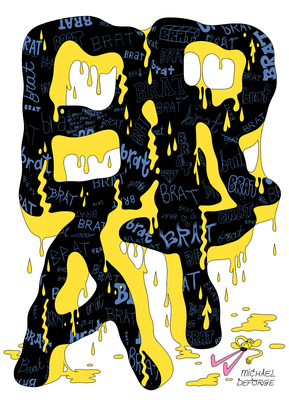 Brat
Michael DeForge
A major star of minor crime struggles for delinquency relevancy as she ages out of the delinquent scene she pioneered. Michael DeForge presents the...
More Info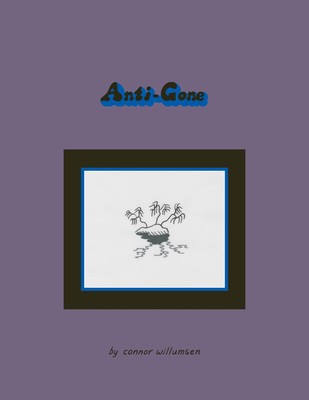 Anti-Gone
Connor Willumsen
Reality's grip is loosened as Spyda and Lynxa explore a potentially constructed environment that shifts between dystopic future and constructed virtual present. Like a...
More Info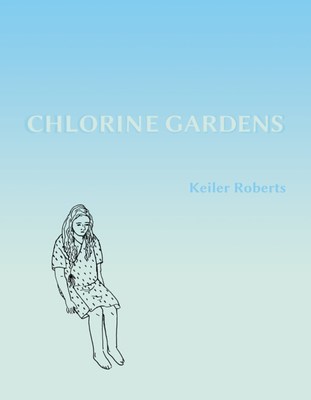 Chlorine Gardens
Keiler Roberts
Dealing with pregnancy, child-rearing, art-making, mental illness, and an MS diagnosis, the parts ofChlorine Gardens' sum sound heavy, but Keiler Roberts' gift is the...
More Info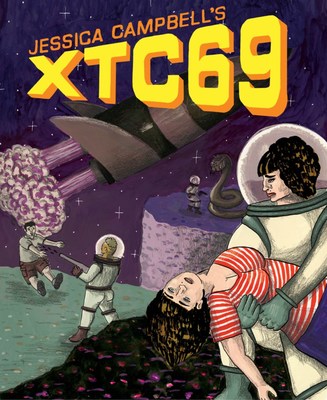 XTC69
Jessica Campbell
Commander Jessica Campbell of the planet L8DZ N1T3 and her crew are searching for men to breed with when they discover the last human...
More Info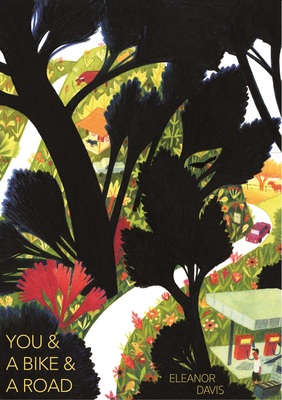 You & a Bike & a Road
Eleanor Davis
In 2016, acclaimed cartoonist and illustrator Eleanor Davis documented her cross-country bike tour as it happened. The immediacy of Davis' comics journal makes for...
More Info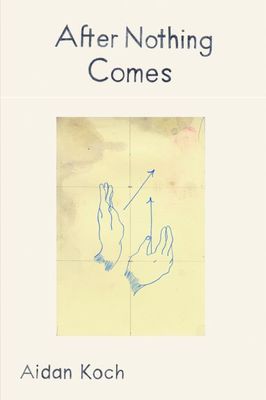 After Nothing Comes
Aidan Koch
Aidan Koch makes comics about moods and moments, marks and symbols. They are drawn in a diaphanous, haptic style that suggests dreams and memories....
More Info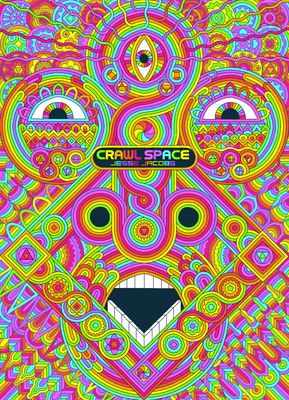 Crawl Space
Jesse Jacobs
In the basement, through the appliances and past the veil that separates realities, lies a rainbow-hued world where a group of kids have found...
More Info