Staff Picks 2019: Kennedy
December 15, 2019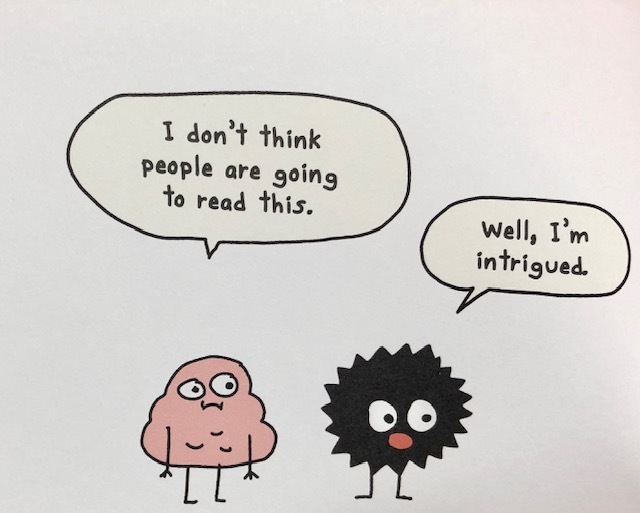 Since I've been working as the Children's Coordinator at La Petite D+Q I've been exposed to some truly fantastic kid's literature. For my Best Of 2019 picks this year I decided to focus in on picture books as their stories and art have moved me, surprised me, and brought me to other worlds. See below for links to titles and call us at La Petite, 514-279-2279, to reserve your copy!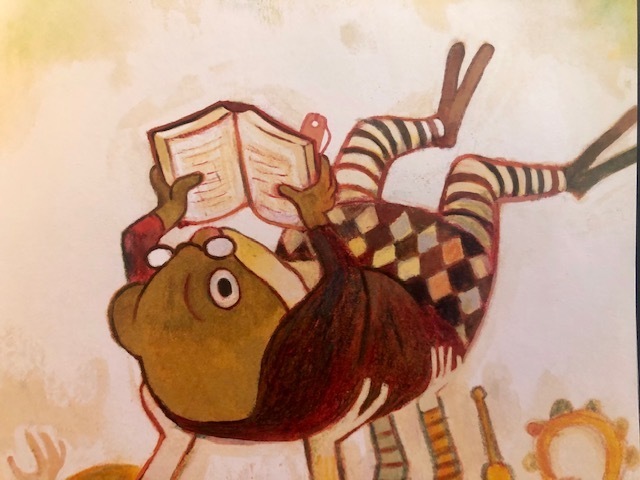 Pokko and the Drum by Matthew Forsythe
What I love most about Matthew Forsythe's story of a frog and her drum is the expressiveness found in every face. I find myself staring into the depths of the eyes of the characters in this book. The story and text are short but there is so much feeling held in Forsythe's drawings.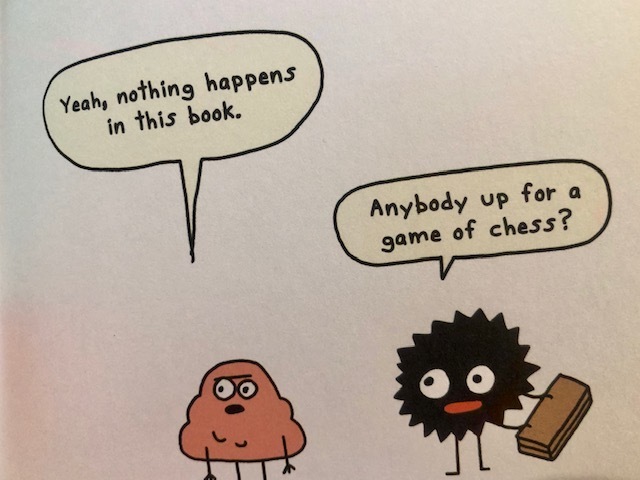 The Worst Book Ever by Elise Gravel
Elise Gravel added another classic to her large and ever-growing canon of excellent kids' books with The Worst Book Ever. This book is meta and goofy and witty and smart. Best of all, it teaches us how to be critical, engaged readers. The Worst Book Ever doesn't shy away from asking tough questions about literature.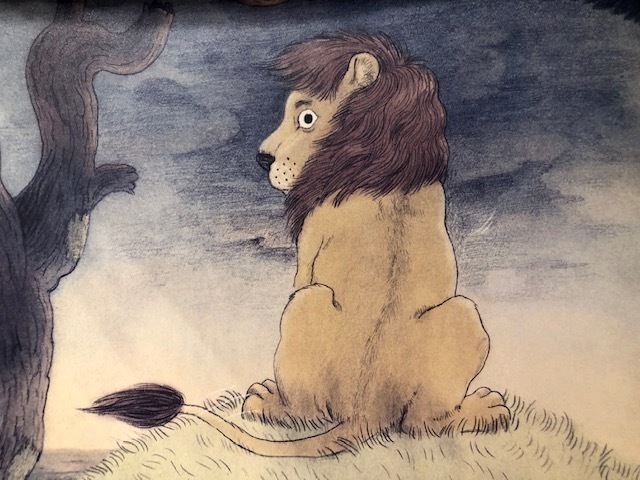 Hungry Jim by Laurel Snyder and Chuck Groenink
All of my favourite picture books from my childhood were always a little off kilter, a little dark. This year my childhood desire for a story that scares me was fulfilled by Hungry Jim. This is a story about a kid who wakes up in the body of a lion, and feeling so desperately hungry, eats his mother and then most of the townspeople. Jim is tormented by his overwhelming hunger and the horror through which he satisfies it. Don't worry - despite the macabre nature, there is a happy ending to this book. The story and the art remind me of my all-time-fave and kid-lit legend Maurice Sendak.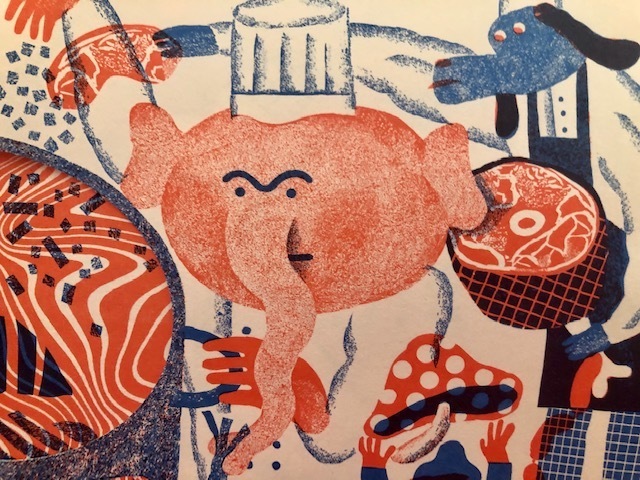 Up Down Inside Out by JooHee Yoon
Up Down Inside Out is a book of illustrated aphorisms by the fantastic JooHee Yoon. The book is full of secrets hiding behind doors and under coats and in bushes. With flaps and cut-outs on every page, it's like a puzzle of a book with some of the most compelling art I've seen.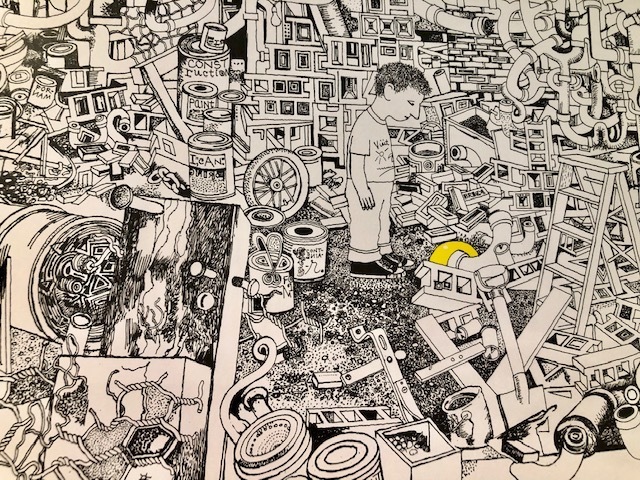 Yellow Yellow by Frank Asch and Mark Alan Stamaty
Originally published in the 1970s, Yellow Yellow is the story of a boy who finds a bright yellow hat on the sidewalk. Mark Alan Stamaty packs every page full of enchanting clutter that makes the yellow hiding within burst with energy. I can stare at these illustrations endlessly and find something new in them every time.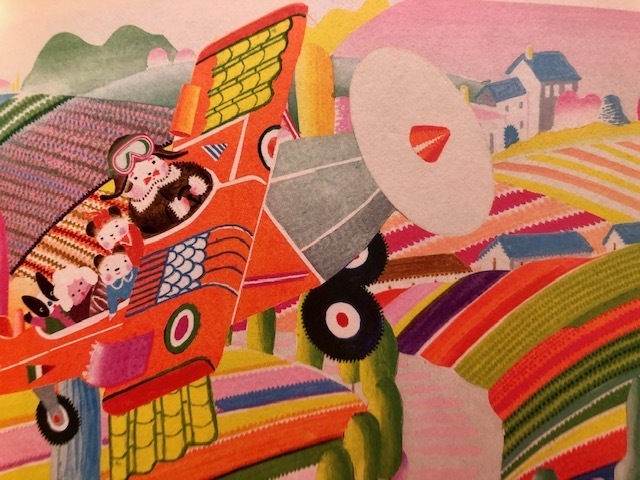 The Lost Cousins by B.B. Cronin
B.B. Cronin does it again with the newest installment in his ''Lost'' series. The Lost Cousins finds the kids and Grandad searching for their long-lost cousins across lush landscapes dripped in colours. This book is beautiful, hypnotizing and a fantastic addition to the collection. We also have some incredible prints from B.B. Cronin's Lost series for sale in the store. Come check them out!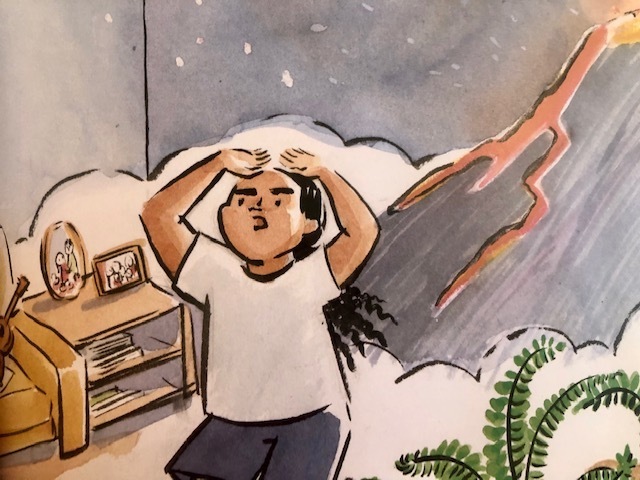 Ho'onani: Hula Warrior by Heather Gale and Mika Song
This book tells the story of Ho'onani who does not see herself as a wahine, 'girl', or a kāne, 'boy'. She is who she is and she does what she wants, as her parents say. When her teacher announces that boys at school will be performing a traditional hula chant, she knows that she has to try out. A beautiful story of love, strength, and family. It made me cry!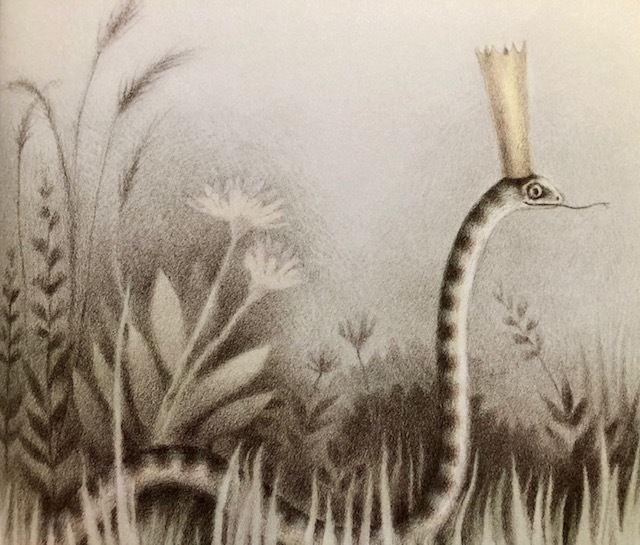 King Mouse by Cary Fagan and Dena Seiferling
A mouse finds a crown and becomes King. When a snake finds a crown, and then a fox, and a tortoise, and a crow, the animals start to wonder what it means when everyone is a king and queen. I am very much in love with these illustrations by Dena Seiferling. Soft and haunting at the same time!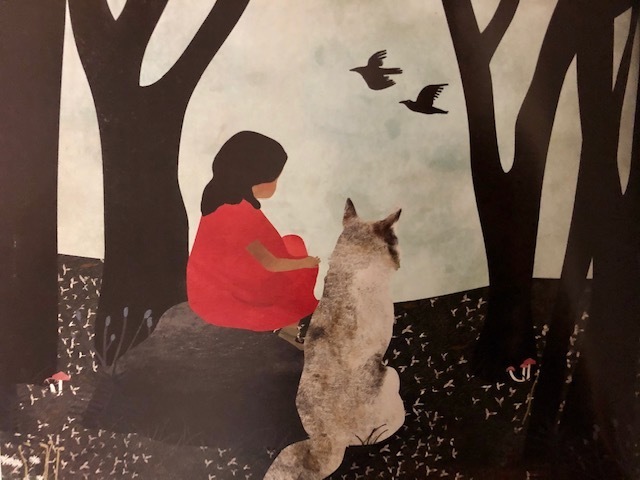 The Girl and the Wolf by Katherena Vermette and Julie Flett
When a girl gets lost in the woods a wolf helps her find her way back to her mother. Katherena Vermette takes the classic wolf tale and gives it an empowering Indigenous twist. Julie Flett's art is stunning as always and the two of them working together is an utter dream.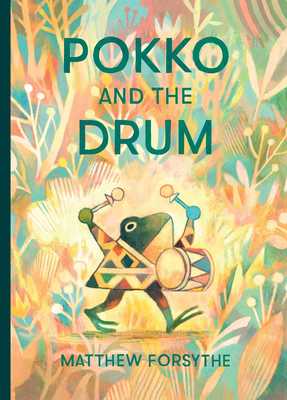 Pokko and the Drum
Matthew Forsythe
A Publishers Weekly Most Anticipated Book for Fall 2019 "In embracing one's own beat, Pokko discovers, extraordinary things can happen." —Publishers Weekly (starred review)...
More Info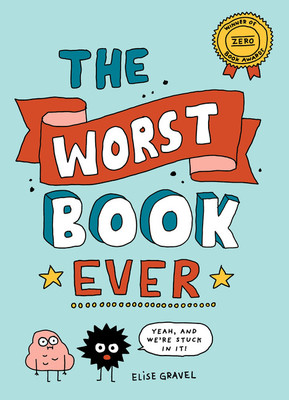 The Worst Book Ever
Elise Gravel
Elise Gravel wants to write a totally drab book; her characters want to let loose. Who's gonna win? Don't take the title as a...
More Info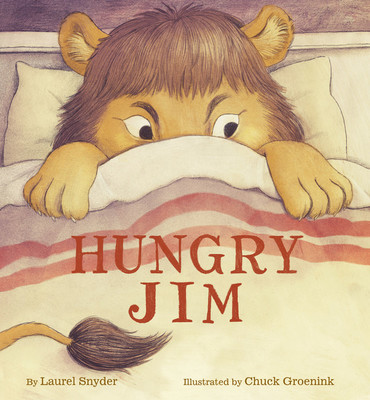 Hungry Jim
Laurel Snyder
? "In this clever tribute to Maurice Sendak, Snyder and Groenink gleefully subvert picture book norms by embracing the beastliest behavior." — Publishers Weekly,...
More Info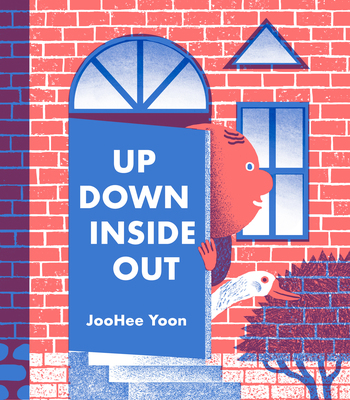 Up Down Inside Out
JooHee Yoon
Up Down Inside Out is another innovative and surprising book from artist and bookmaker JooHee Yoon. This time, she takes up aphorisms and gives...
More Info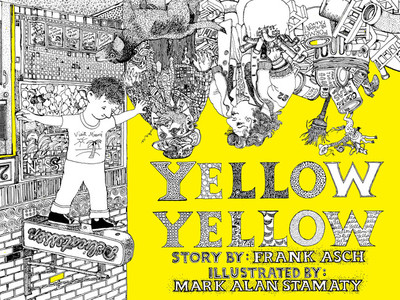 Yellow Yellow
Frank Asch
A boy, a yellow hard hat, and a dizyzing urban landscape from the artist of Who Needs Donuts Yellow Yellow is a charmingly simple...
More Info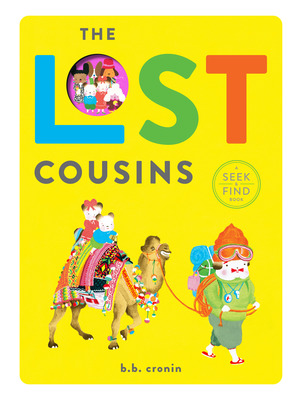 The Lost Cousins
B. B. Cronin
From the wildly original creator of The Lost House comes an around-the-world seek-and-find adventure!Grandad and his grandchildren are looking at an old photo album...
More Info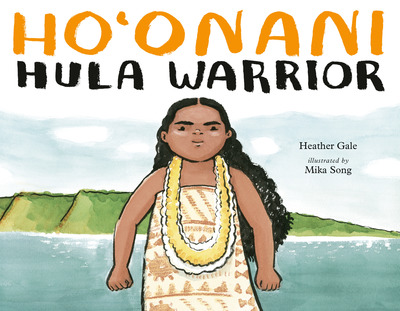 Ho'onani: Hula Warrior
Heather Gale
An empowering celebration of identity, acceptance and Hawaiian culture based on the true story of a young girl in Hawai?i who dreams of leading...
More Info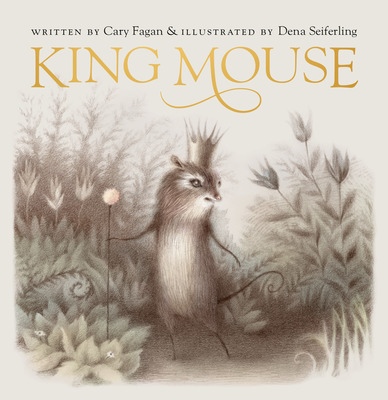 King Mouse
Cary Fagan
King Mouse finds his authority in question when his subjects find crowns of their own. A gentle and humorous modern fable about imaginative play...
More Info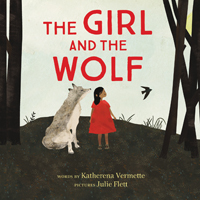 The Girl and the Wolf
Katherena Vermette
While picking berries with her mother, a little girl wanders too far into the woods. When she realizes she is lost, she begins to...
More Info