"We want to honor the storytelling - a tool that allows us to exist." Stella 25th anniversary and launch of Sex Work Activism in Canada
March 5, 2020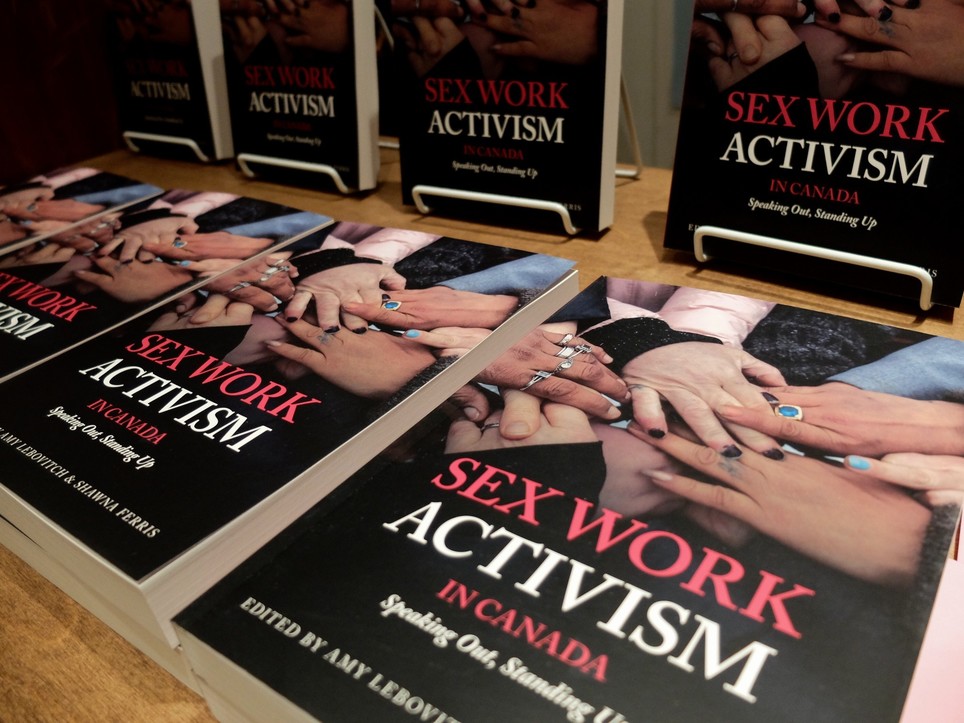 This evening we welcomed readers, sex workers, activists, students, and more from near and far for the launch of editors Amy Lebovitch and Shawna Ferris' Sex Work Activism in Canada. We celebrated the book along with the 25th anniversary of local sex workers' rights organization Stella, as well as International Sex Workers' Rights Day. The panel was filled with community members from Stella, AFS, Projet L.U.N.E., RÉZO, and ASTT(e)Q. The space was warm and the mood celebratory - truly a pleasure!
Shawna started off the evening reading from the introduction:
Why this book? Why now?--
Amy's panel reads: "This continued war on us has seen so many friends and colleagues lost. It became increasingly clear to me over the years that preservation, the sharing of memories, stories, feelings and histories, was so important to document. And who tells these stories when people are no longer around?"
From Projet L.U.N.E.: "On ne vous apprendra rien si on vous parle de la double-vie, du poids du dévoilement, alors qu'on veut simplement parler d'une bonne ou d'une moins bonne journée au travail."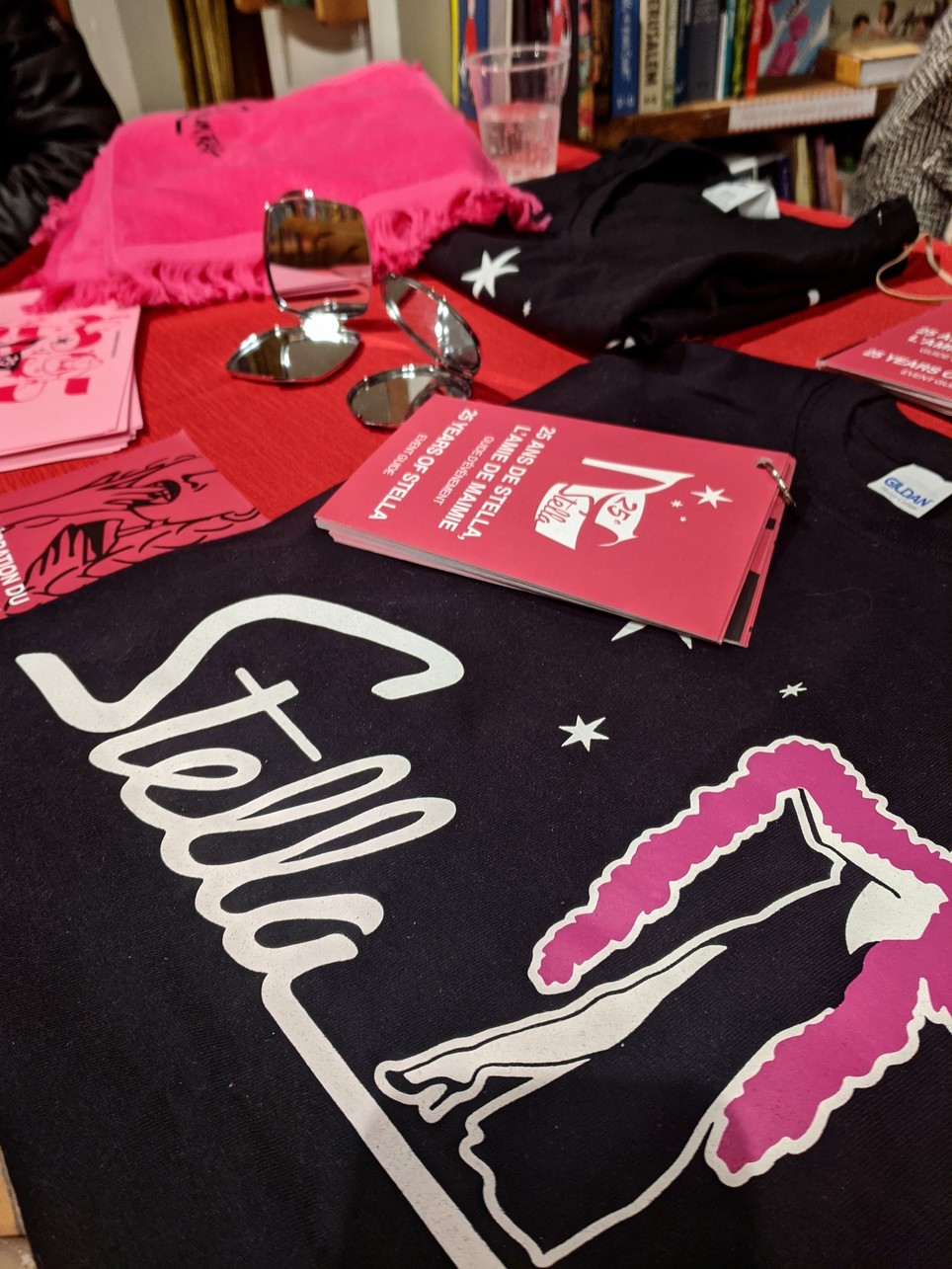 A Q&A followed, with input from members of each organization--
From the audience: What are the conversations about race that you are having within your organizations and how are they different from those seen elsewhere?
ASTT(e)Q: Migrant sex workers are a huge part of the organization, which is tied closely to the Village. We provide support in the immigration process and the acquisition of proper documentation. Race is something that needs to constantly be addressed and prioritized as it has been too easily neglected in the past.
RÉZO: There is a lot of work left to do. We have an urgent responsibility to make sure our services are accessible to those that need it the most. The need for specificity in terms of the development of our outreach is huge.
AFS: Shared adversity makes fast friends. The plight of sex workers and Islamic women in one demonstration in Quebec proved to be similar in the face of mainstream Feminism. It is vital to recognize that no struggle occurs in a vacuum.

Stella: Making sure that we're hiring women of colour, and taking the time to make sure we remain relevant to the communities we work with. On decriminalization and policing - there is a reason why sex work laws and the mechanisms of policing are the way they are. It is fear and hate, as well as the control and containment of otherness.
"Solidarity among peers is not the easiest of goals, and it's by meeting and talking together that we reach it!"--Projet L.U.N.E.
On the importance of having all these different groups supporting each facet of the community, it became clear that each one provided essential actions and services where others could not. Sometimes you just need "volunteers getting together and getting angry!"

Thanks to all who came out in spite of the rain and made this such a wonderful event!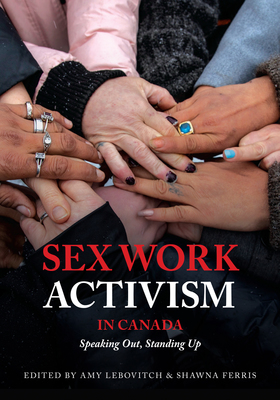 Sex Work Activism in Canada
Serving as a history as well as a rare and valuable reference, Sex Work Activism in Canadabrings together the narratives, histories, expertise, and teachings...
More Info