Story Time with Marie-Louise Gay!
October 3, 2020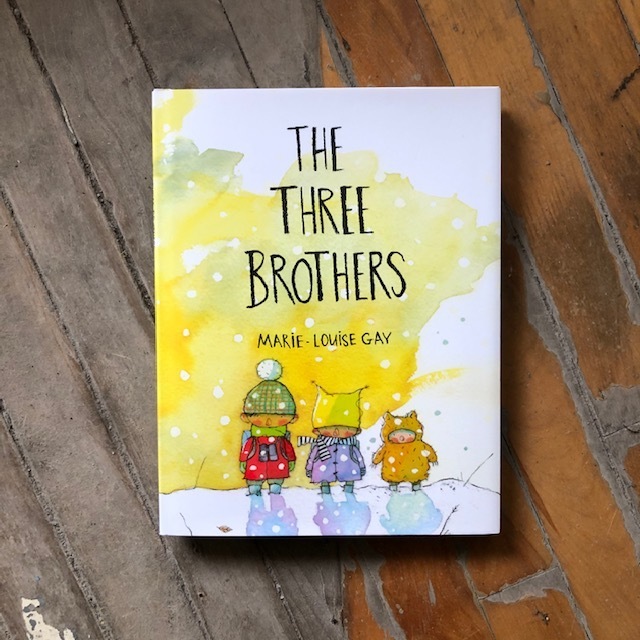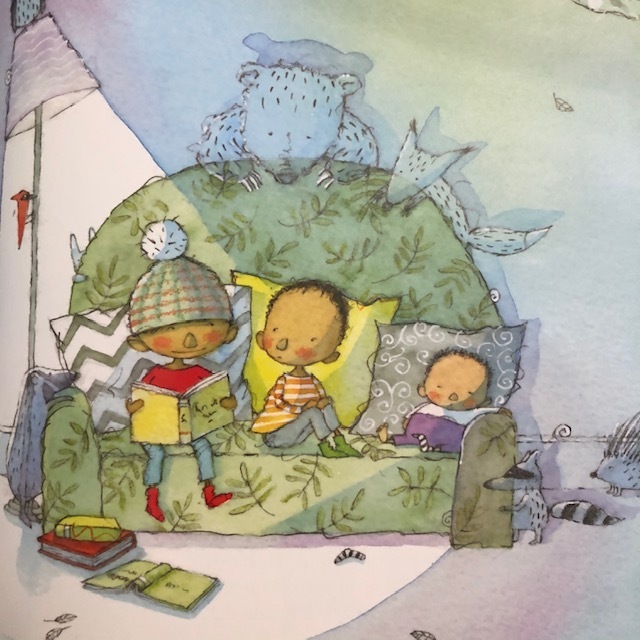 Marie-Louise Gay stopped by the store this week to read her new picture book, The Three Brothers, out now from Groundwood Books! Watch the video below and stop by the store or shop online to pick up a copy of the book!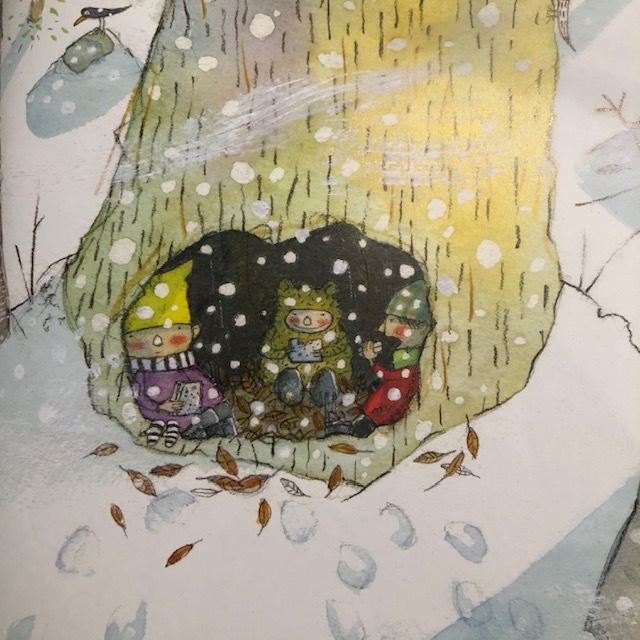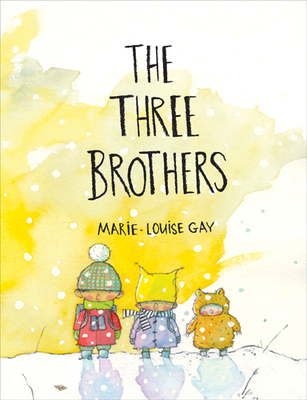 The Three Brothers
Marie-Louise Gay
From world-renowned author and illustrator Marie-Louise Gay, a story about three brothers who set off in search of wild animals in a changing climate.This...
More Info