Strange Futures Book Club: The Fifth Season by N.K. Jemisin
January 21, 2020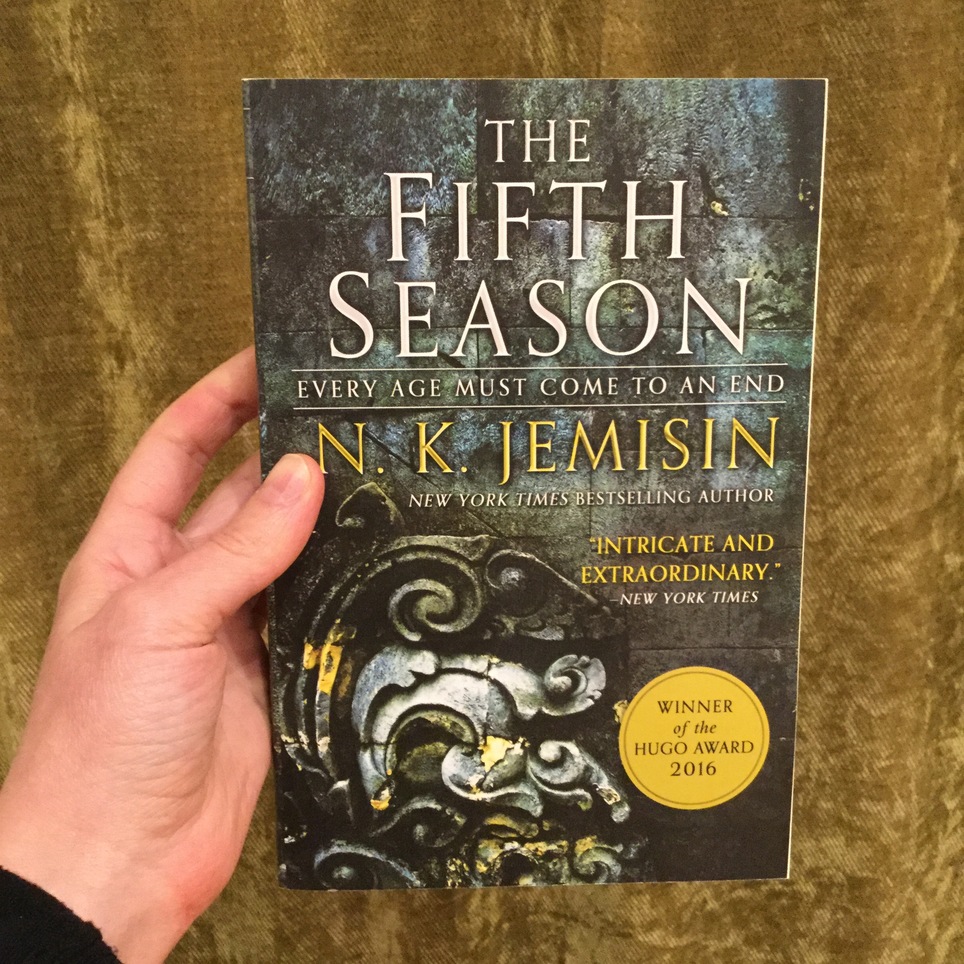 Tonight we gathered to discuss The Fifth Season by N.K. Jemisin. What a great turnout!
A lively discussion ensued touching on the way trauma, control, and respectability politics exist within the world of the novel. Discussion of a fluid and unique narrative structure occupied much of the conversation, as did Jemisin's visionary approach to character development.
"Death and destruction are everywhere!"
How does one react to violence and conflict within the confines of a stratified society? "This is not a homogeneous group". Is there an alternative to total destruction? Characters who function as disruptive forces within the novel lead one to think about real people who make choices that go against society and the status quo.
"Can you have a perfect revolution?"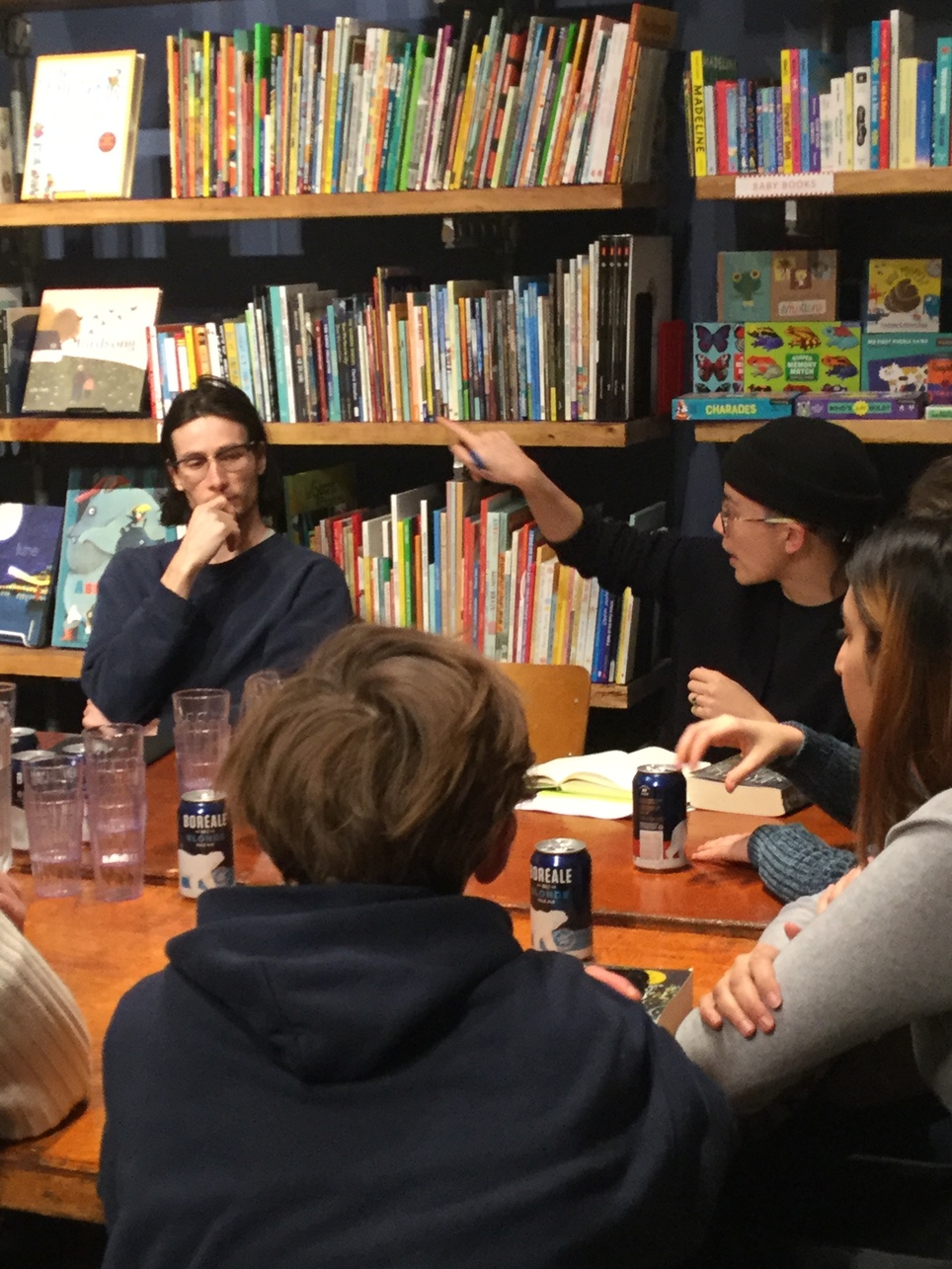 Thanks to everyone who came out!
Be sure to come to the next meeting of the Strange Futures Book Club on March 31st, when we will be discussing The Memory Police by Yoko Ogawa.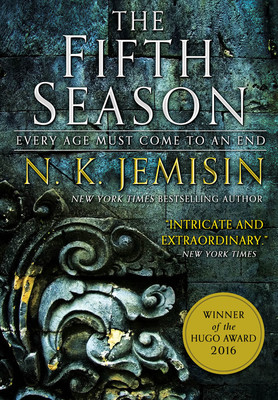 The Fifth Season
N. K. Jemisin
At the end of the world, a woman must hide her secret power and find her kidnapped daughter in this "intricate and extraordinary" Hugo...
More Info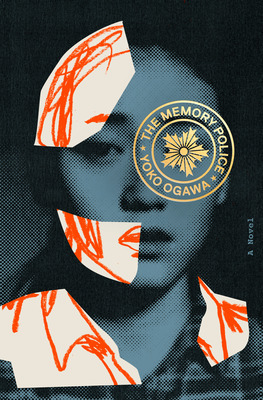 The Memory Police
Yoko Ogawa
A haunting Orwellian novel about the terrors of state surveillance, from the acclaimed author of The Housekeeper and the Professor.On an unnamed island off...
More Info