Summer Reads 2022 - Gigi
July 9, 2022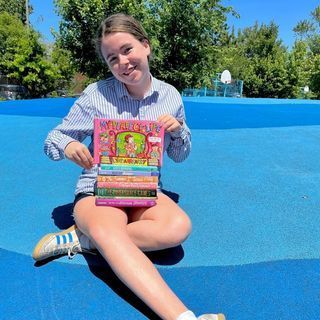 Summer is in my opinion the best time to read, especially as a high school student! So much free time and no cursed assigned reading. This summer I'm hoping to read as much as possible. As a self-proclaimed young adult literature expert, here are some of my favorite or most anticipated YA reads of the summer so far.
Girls Running: All You Need to Strive, Thrive, and Run Your Best by Melody Fairchild

As a high-schooler who runs Cross-Country competitively, summer is a great time to train and get in shape. Training isn't only physical though, running is a hard sport mentally and I am always seeking ways to make it more fun. This book is perfect for competitive runners to learn how to train, eat, and think while competing while staying happy and healthy.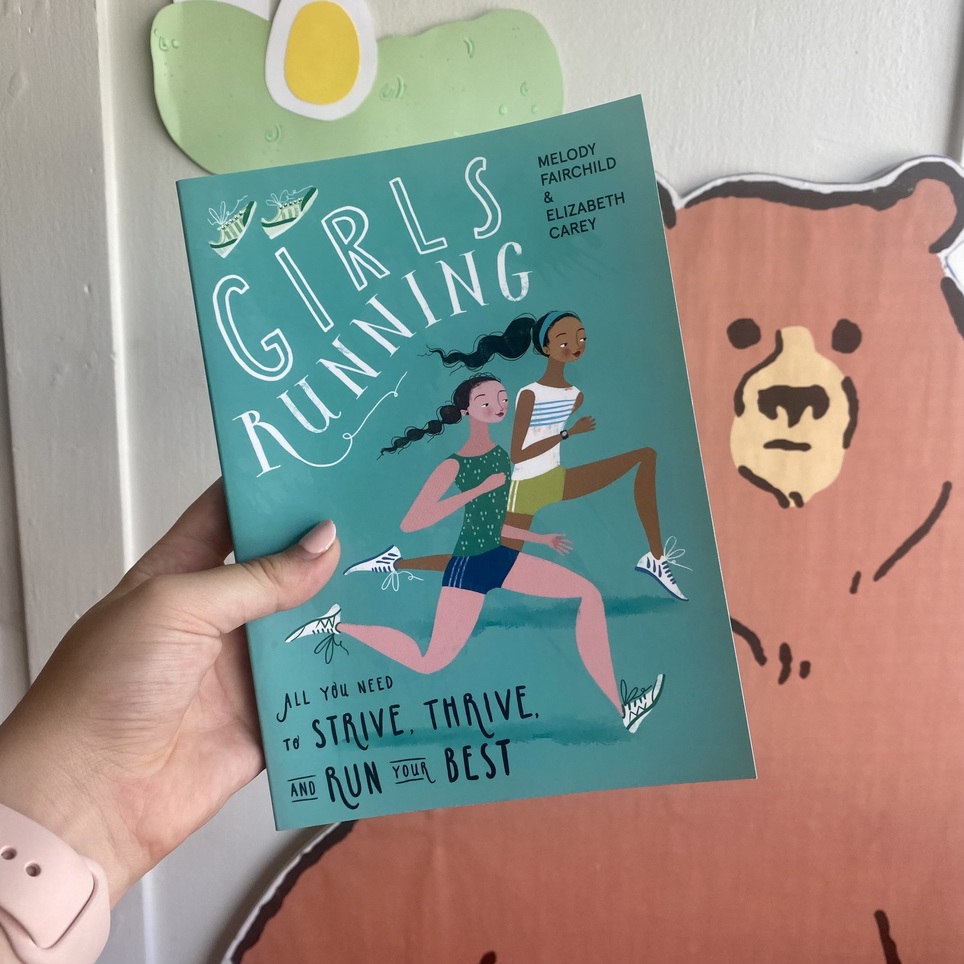 I Kissed Shara Wheeler by Casey McQuiston
In Casey McQuiston's third book and first YA Novel, we meet and follow the story of Chloe Green, a high schooler in Alabama whose goal is to get through high school as quick as possible and be named valedictorian, her only competition: the principal's daughter Shara Wheeler. When Shara kisses Chloe and then goes missing a month before graduation, Chloe is thrown into an adventure to find out if there is more to Shara than she thought. A super cute high school romance to read over summer!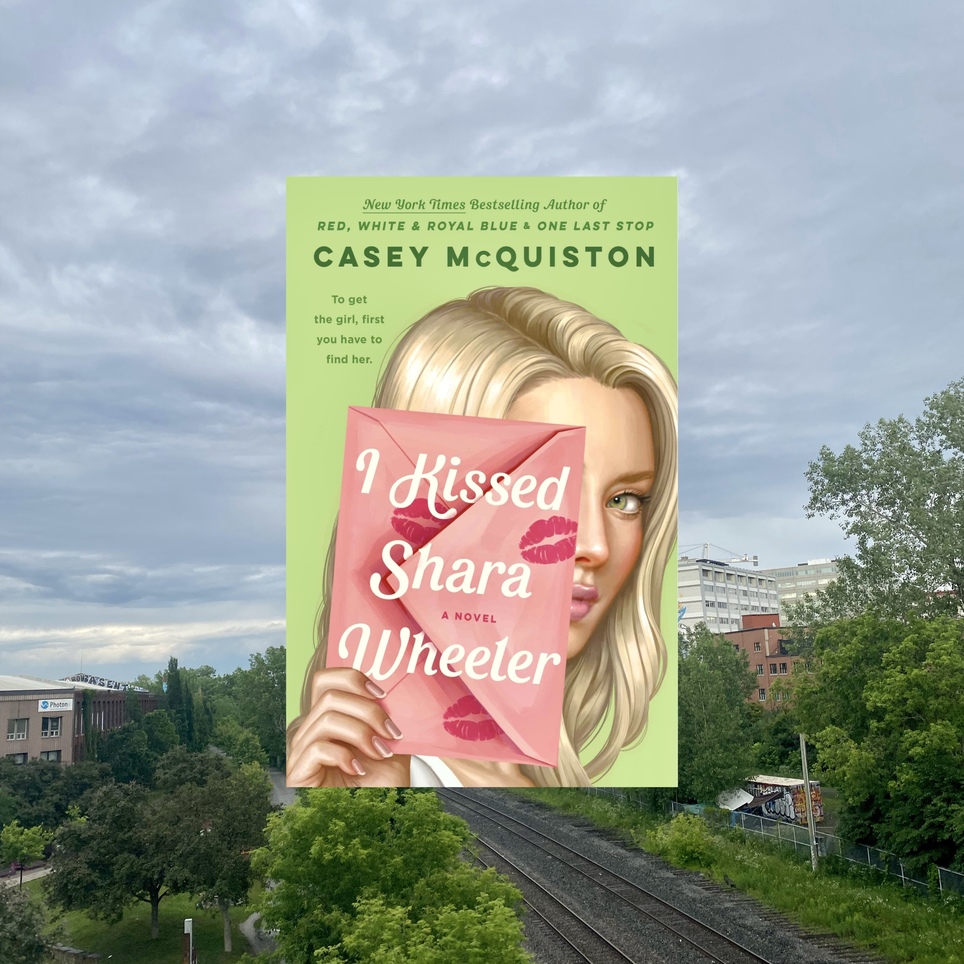 The Summer I Turned Pretty by Jenny Han
The Summer I Turned Pretty will be released as a tv series on August 17th on Amazon Prime and if you're like me, you'll want to read the books as soon as you can. The trilogy follows Belly Conklin who measures her life in summers. Her summers spent at Cousins Beach with Conrad and Jeremiah. This summer, she's sixteen and suddenly everything has changed but maybe they are changing to the way they were always meant to be.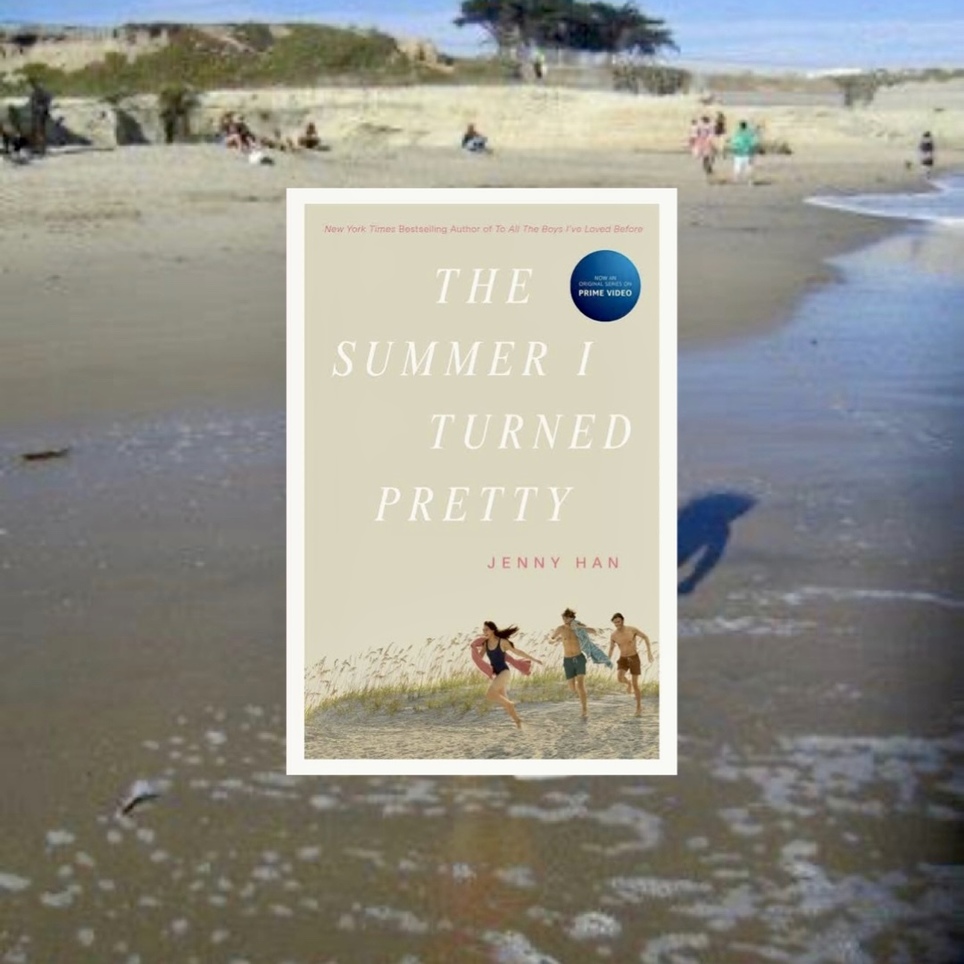 The Final Gambit by Jennifer Lynn Barnes
Everyone loves a mystery! When Avery Grambs is suddenly given almost all of one of the richest men in America's inheritance, she is instantly catapulted into instant fame and wealth. But nothing is that easy and with a family trying to disprove her inheritance, a father trying to come back into her life, and conflicting feelings about two boys, her billion dollar inheritance is not a new life of luxury, at least not yet. Quick and fun reads, the two first books of the trilogy are perfect to read this summer before the release of The Final Gambit on August 30th.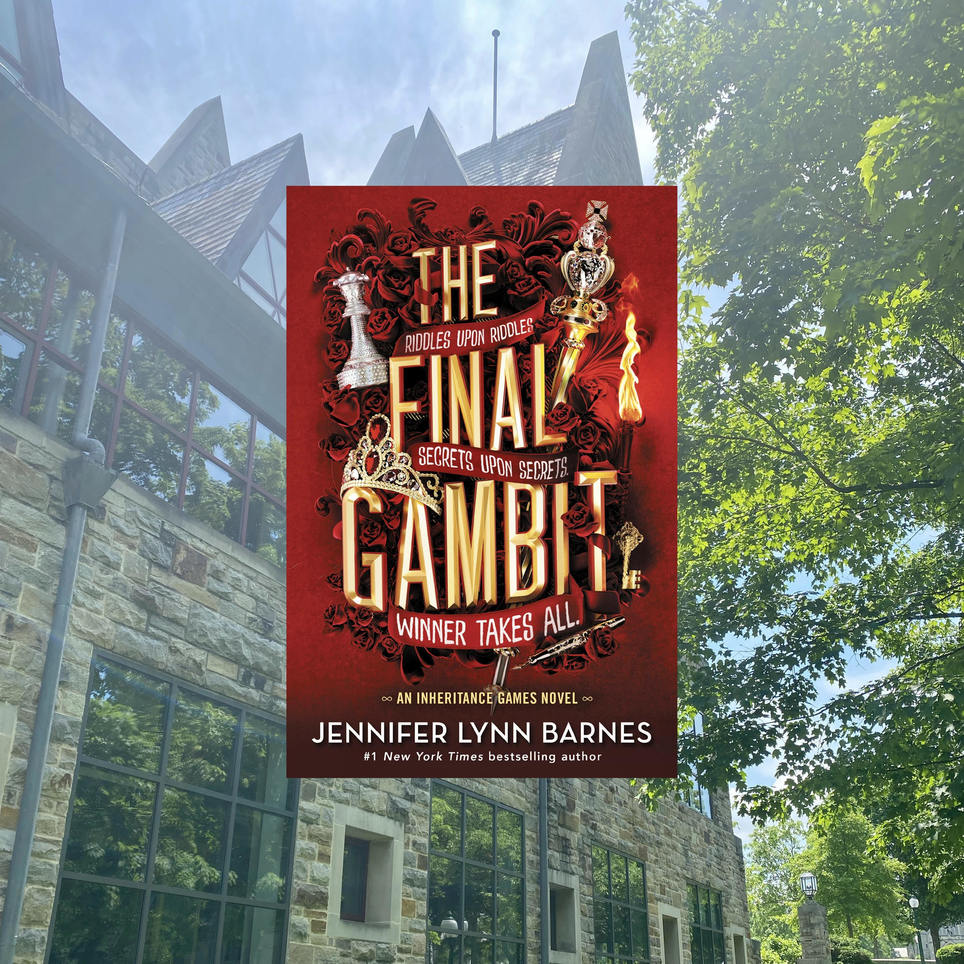 Just Your Local Bisexual Disaster by Andrea Mosqueda
Maggie Gonzales is in need of a date for her sister's quinceanera and the search is bringing confusing feelings to the surface. Dealing with feelings about three of her friends she also has to think about her future and what her plans mean for her and her loved ones. An exciting debut about identity, growing up, and relationships. Your Local Bisexual Disaster is a great read for this summer!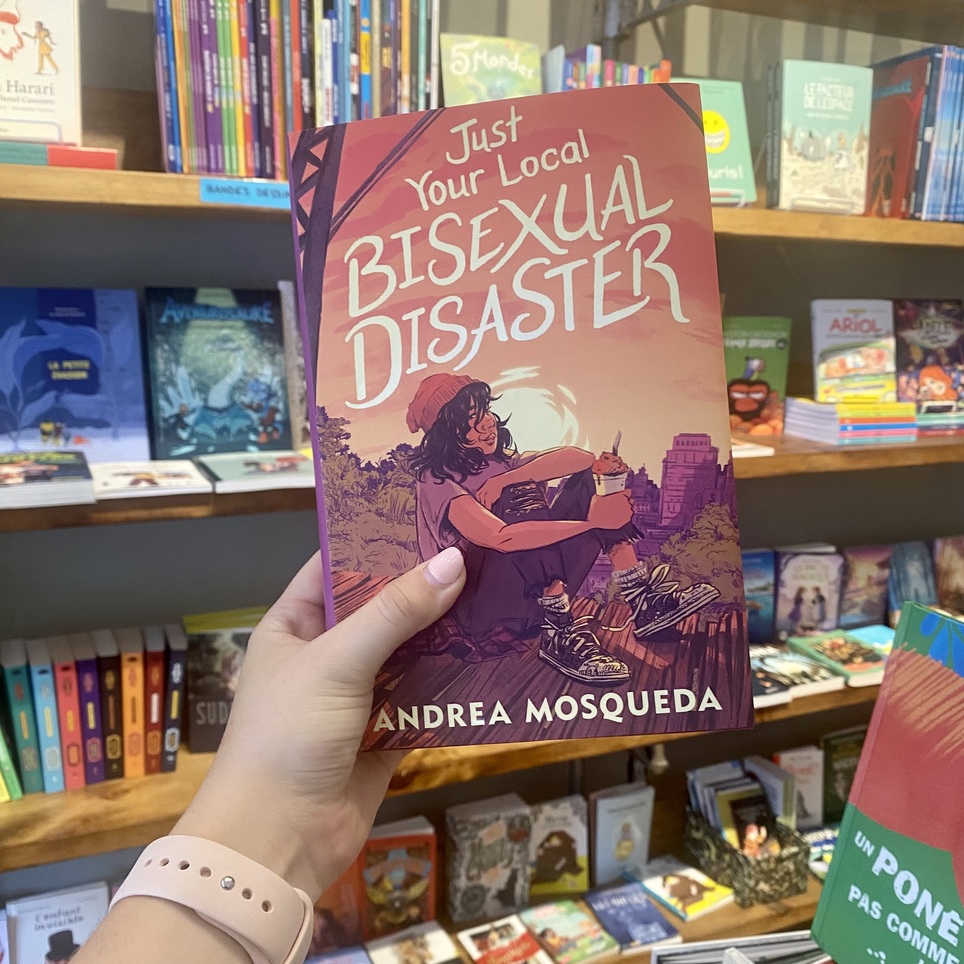 Taproot by Keezy Young
Taproot is a sweet graphic novel about a ghost named Blue, Blue is in love with his best friend, Hamal. Hamal can see him though, but strange things start taking place and Hamal could be in danger, Blue has to find out how to protect him. A quick read, this book will give you all the feels accompanied by stunning art.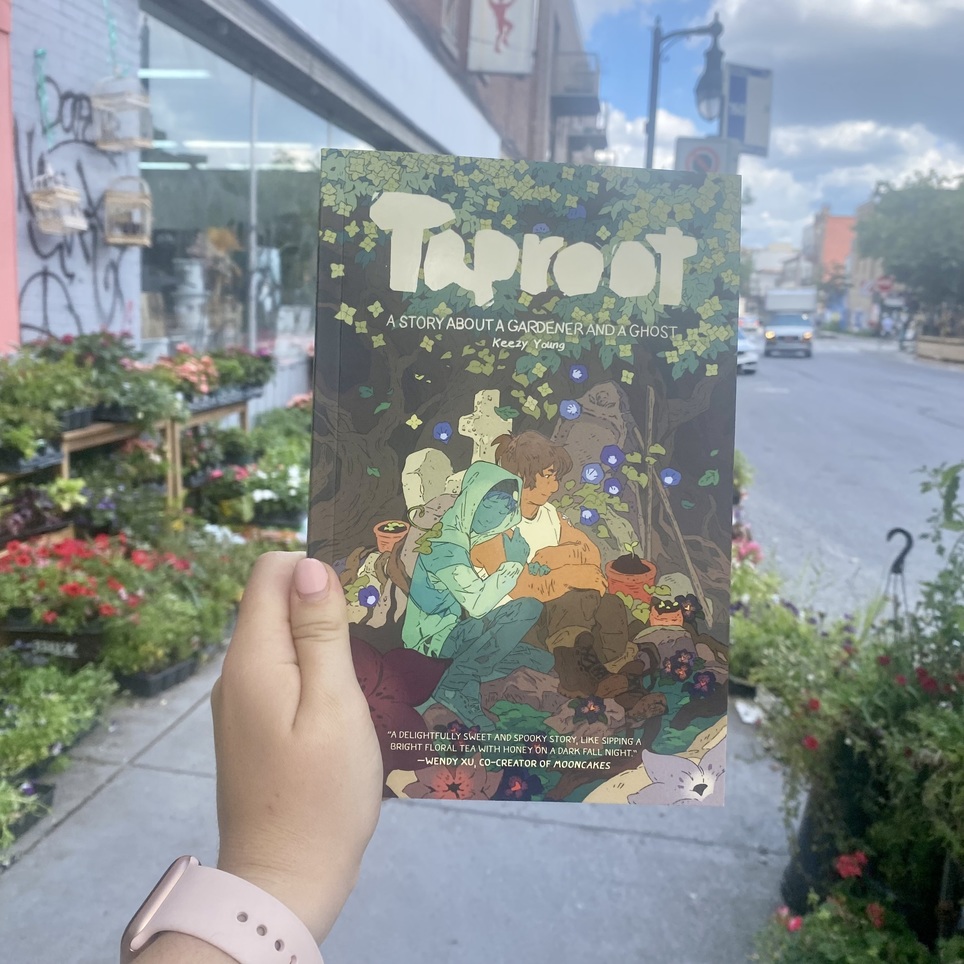 Wash Day Diaries by Robyn Smith and Jamila Rowser
Wash Day Diaries tells through five interconnected stories the story of four friends and their lives in the Bronx. It lends its name from the universal yet personal experience of Black women's hair care. Just released I am excited to read this expansion of the mini comic.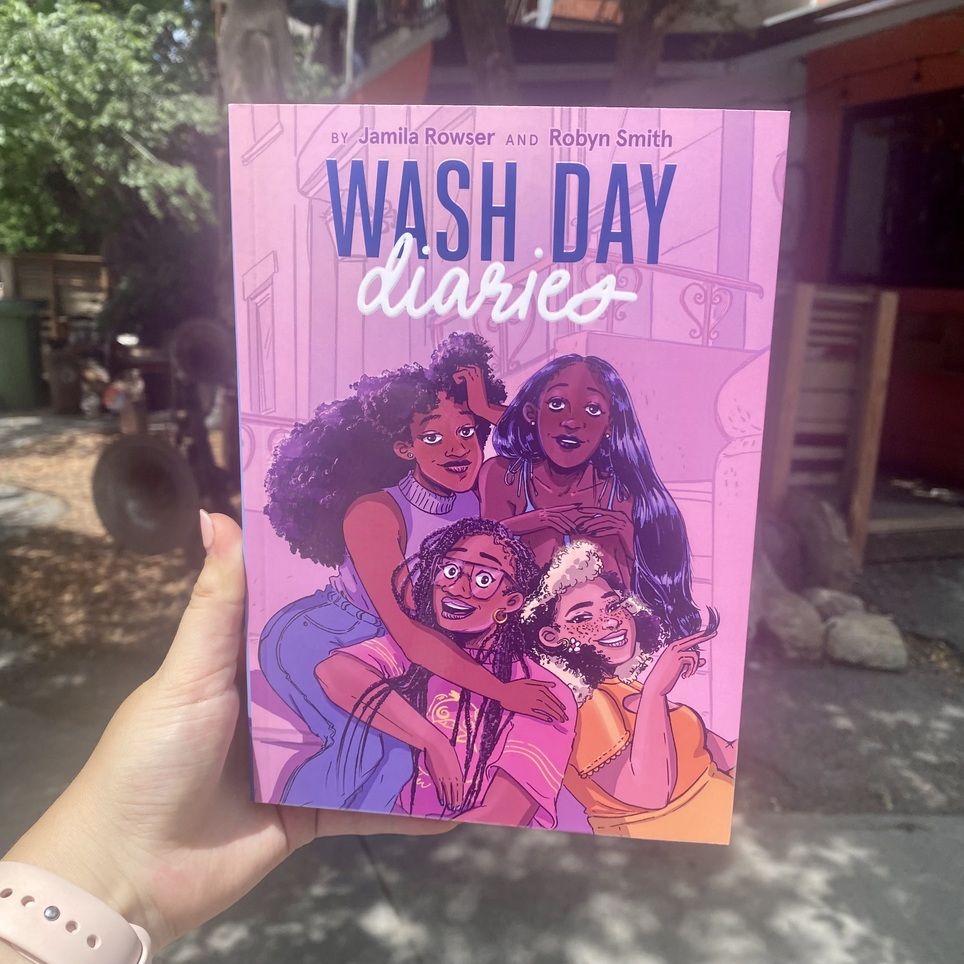 My Perfect Life by Lynda Barry
Collected from the strip comic Ernie Pook's Comeek, My Perfect Life tells the story of teen Maybonne and her younger sister Marlys. Told throughout a school year, the comic is funny in its stories of embarrassment and relatableness but also real in its story of a broken home.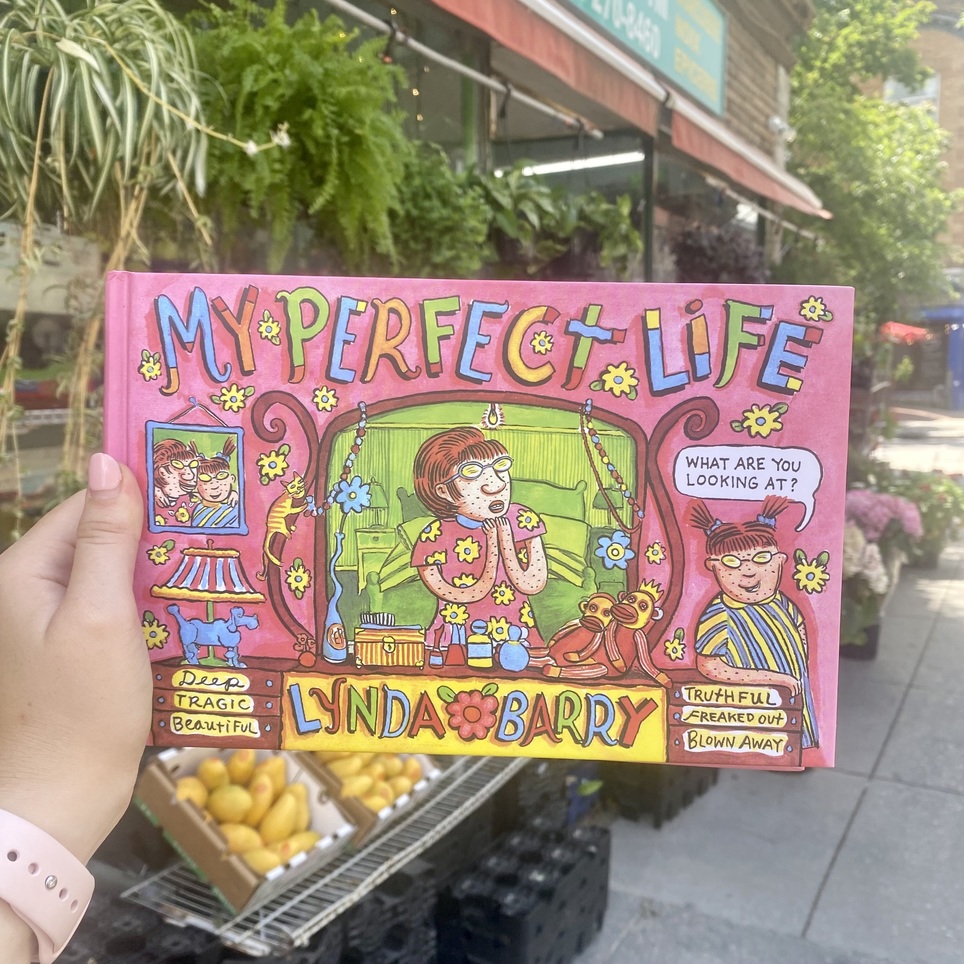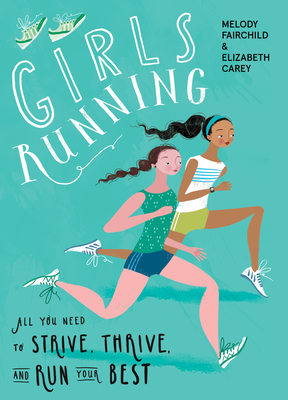 Girls Running
Melody Fairchild, Elizabeth Carey
Running can shape a young athlete in healthy, positive ways for the rest of her life.Girls Running offers the guidance and tools girls need...
More Info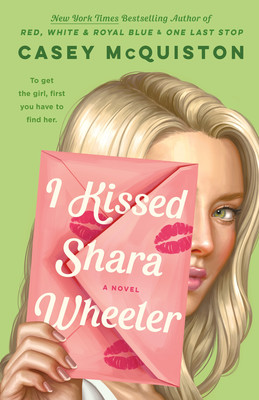 I Kissed Shara Wheeler
Casey McQuiston
*INSTANT #1 NEW YORK TIMES BESTSELLER**INSTANT #1 INDIE BESTSELLER**INSTANT USA TODAY BESTSELLER*From the New York Times bestselling author of One Last Stop and Red,...
More Info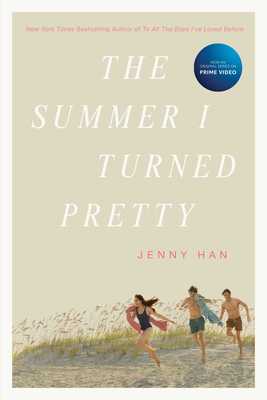 The Summer I Turned Pretty
Jenny Han
Now a streaming series in Summer 2022! Belly has an unforgettable summer in this stunning start to the Summer I Turned Pretty series from...
More Info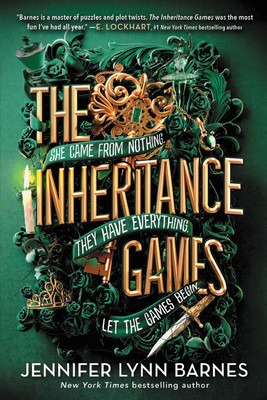 The Inheritance Games
Jennifer Lynn Barnes
OVER 750,000 COPIES SOLD OF THE #1 BESTSELLING SERIES!Don't miss this New York Times bestselling "impossible to put down" (Buzzfeed) novel with deadly stakes,...
More Info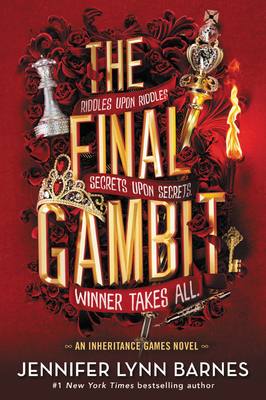 The Final Gambit
Jennifer Lynn Barnes
OVER 1 MILLION COPIES SOLD OF THE #1 BESTSELLING SERIES!Avery's fortune, life, and loves are on the line in the game that everyone will...
More Info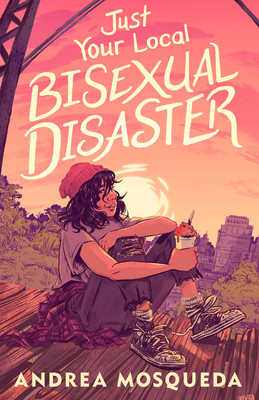 Just Your Local Bisexual Disaster
Andrea Mosqueda
In this voice-driven young adult debut by Andrea Mosqueda, Maggie Gonzalez needs a date to her sister's quinceañera - and fast. Growing up in...
More Info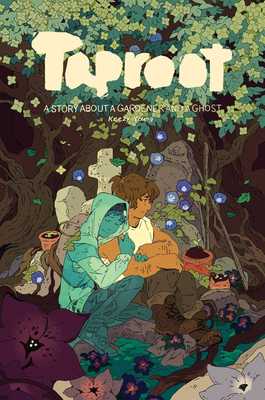 Taproot
Keezy Young
"It's a pleasure to lose yourself in the beautiful artwork, and one of the loveliest queer romances I've ever read." — K. O'Neil, author of The...
More Info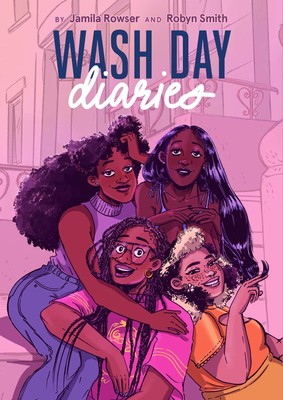 Wash Day Diaries
Jamila Rowser, Robyn Smith
From writer Jamila Rowser and artist Robyn Smith comes a captivating graphic novel love letter to the beauty and endurance of Black women, their...
More Info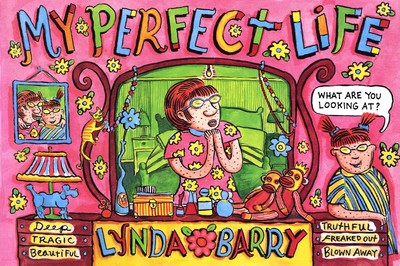 My Perfect Life
Lynda Barry
Maybonne and Marlys Mullen endure the mortifying highs and lows of middle school in this Lynda Barry classic.Collected from the strip Ernie Pook's Comeek,...
More Info