Summer Reads 2023 - Willow
August 27, 2023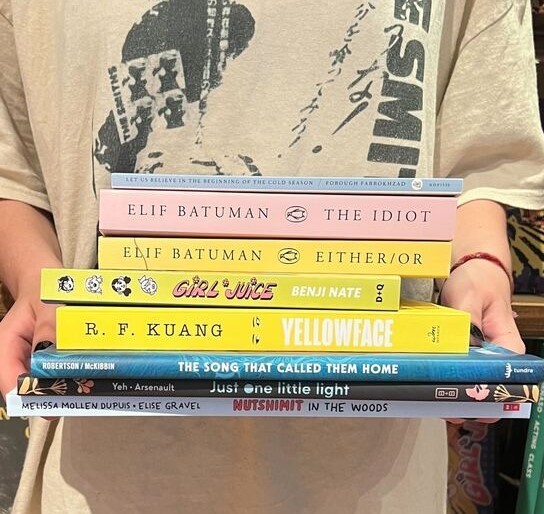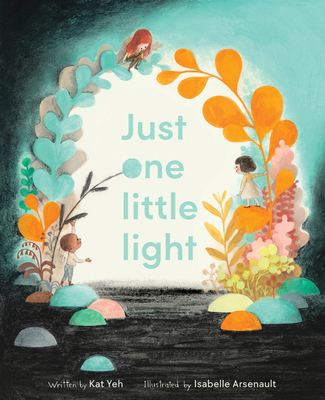 Just One Little Light
Kat Yeh
A gorgeous, inspiring picture book about how one simple act can be the beginning of real change—from popular author Kat Yeh and award-winning illustrator Isabelle...
More Info
This beautifully illustrated book is deeply heartwarming and beautiful. It's full of hope and happiness and might leave you with teary eyes. To read under a blanket on chilly summer nights!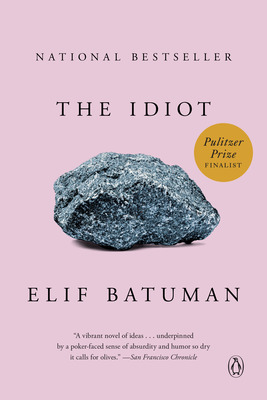 The Idiot
Elif Batuman
A New York Times Book Review Notable BookFinalist for the Pulitzer Prize for FictionLonglisted for the Women's Prize for Fiction"An addictive, sprawling epic; I...
More Info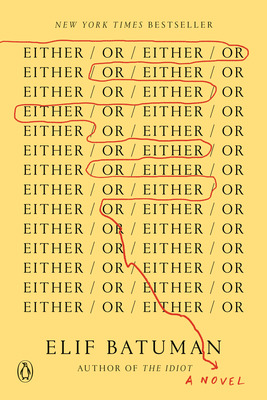 Either/Or
Elif Batuman
Selin is the luckiest person in her family: the only one who was born in America and got to go to Harvard. Now it's...
More Info
Elif Batuman's books are unlike anything I've read before. They're incredibly funny, witty, but also definitely heart shattering. These books follow the main character as she starts a new year at Harvard, and starts exchanging strange emails with another student. It's a slow, strange and delightful read. Books to read on slow days, or by the lakeside.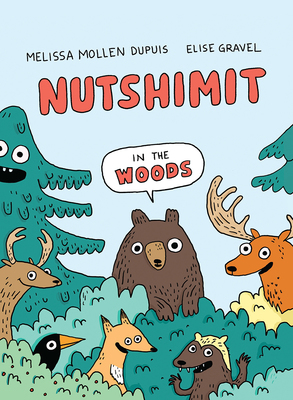 Nutshimit: In the Woods
Melissa Mollen Dupuis
In this immersive first-person account, Innu author Melissa Mollen Dupuis teams up with award-winning author and illustrator Elise Gravel to take readers on...
More Info
Elise gravel and Melissa Mollen Dupuis' book, Nutshimit, is a very funny and educative picture book about indigenous culture and its appreciation for nature and the forest. It's deeply entertaining, as are most of Elise Gravel's books, and I would suggest reading it on a camping trip !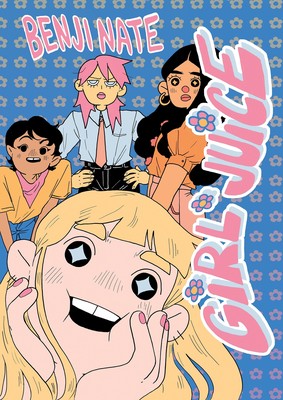 Girl Juice
Benji Nate
A hilarious slice of twentysomething life in the twenty-first centuryWelcome to the Girl Juice House, home of only the hottest gang in town. Benji...
More Info
Girl Juice is basically summer in a graphic novel. It's a sunny and hilarious book full of silly stories that recall memories of girlhood. The illustrations are beautiful. I would suggest reading this outside in the sun with a glass of lemonade.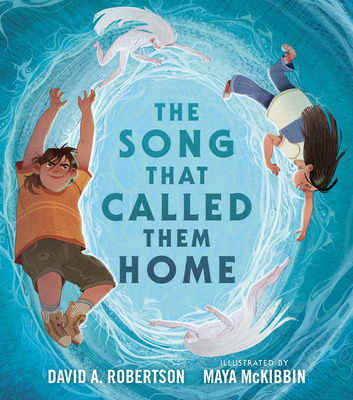 The Song That Called Them Home
David A. Robertson
From the award-winning author of On the Trapline comes a cinematic fantasy-adventure story inspired by Indigenous legends.One summer day, Lauren and her little brother,...
More Info
The Song That Called Them Home is a magical book inspired by an indigenous legend about the Memekwesewak. This fascinating story is accompanied by very captivating illustrations. To read around a campfire or near the water!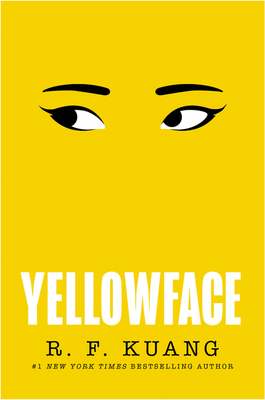 Yellowface
R. F Kuang
White lies. Dark humor. Deadly consequences… Bestselling sensation Juniper Song is not who she says she is, she didn't write the book she claims...
More Info
I enjoyed reading Yellowface so much! It's a captivating novel about the universe of writing and publishing that covers themes like racial bias, cultural appropriation and white fragility. Kuang once again provides us with a nuanced and hilarious page turner. To bring with you on a long car, bus, or train ride!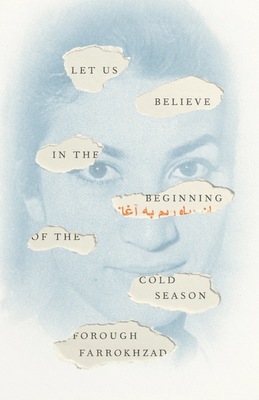 Let Us Believe in the Beginning of the Cold Season
Forough Farrokhzad
In the years since her tragic death in a car accident at age thirty-two in 1967, Forough Farrokhzad has become a poet as iconic...
More Info
One of my favourite reads this year, Forough Farrokhzad's collection of poems is absolutely breathtaking and thoughtfully curated. Perfect to read in the last few weeks of summer or during the fall. :)