Tawhida Tanya Evanson Launches Book of Wings!
February 19, 2021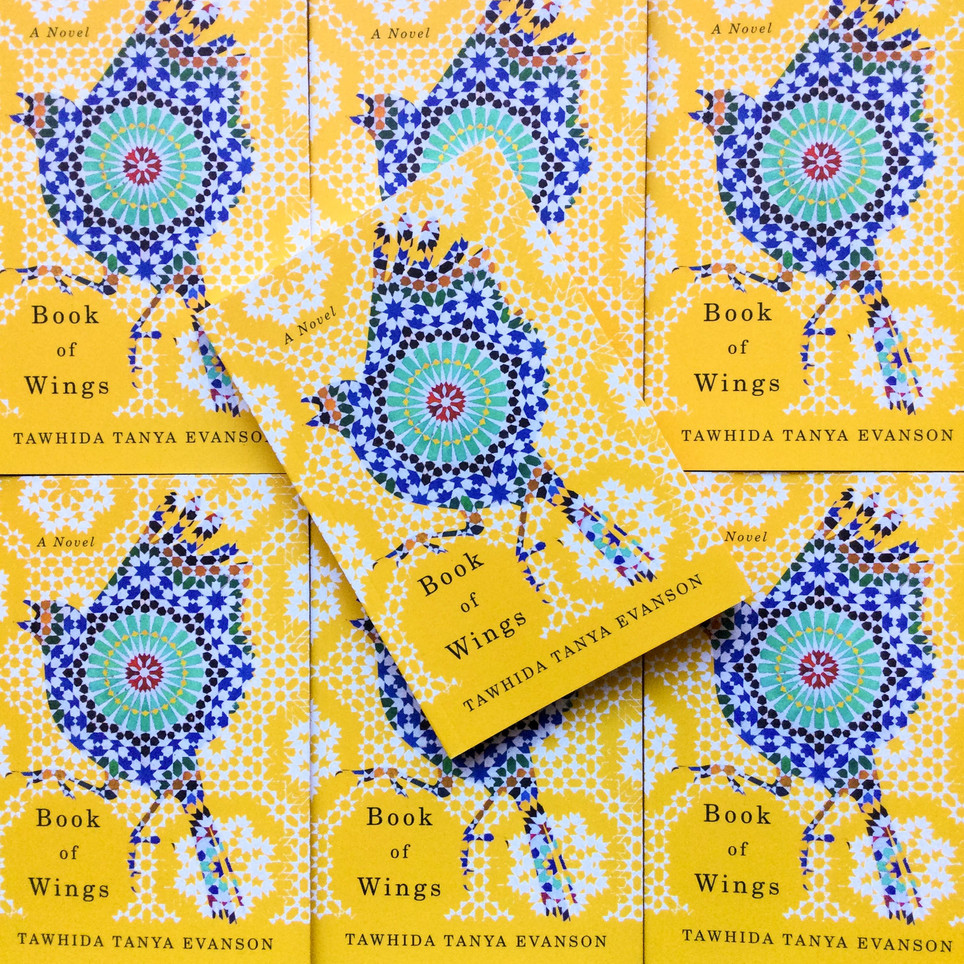 We were delighted to cohost the launch of Book of Wings with Véhicule Press yesterday evening! Author Tawhida Tanya Evanson graced us with a reading and insightful conversation with guest Kaie Kellough and editor Dimitri Nasrallah. Watch the launch and find the book below!
Book of Wings - a project some two decades in the making - sits at the intersection of fiction and poetry; English and French. Inspired by a younger version of the author and her own travels around the world, and in and out of love - a Sufi love story.
"In her shock and awe, and unwillingness to return home with her tail between her legs, she continues to travel on to the African continent."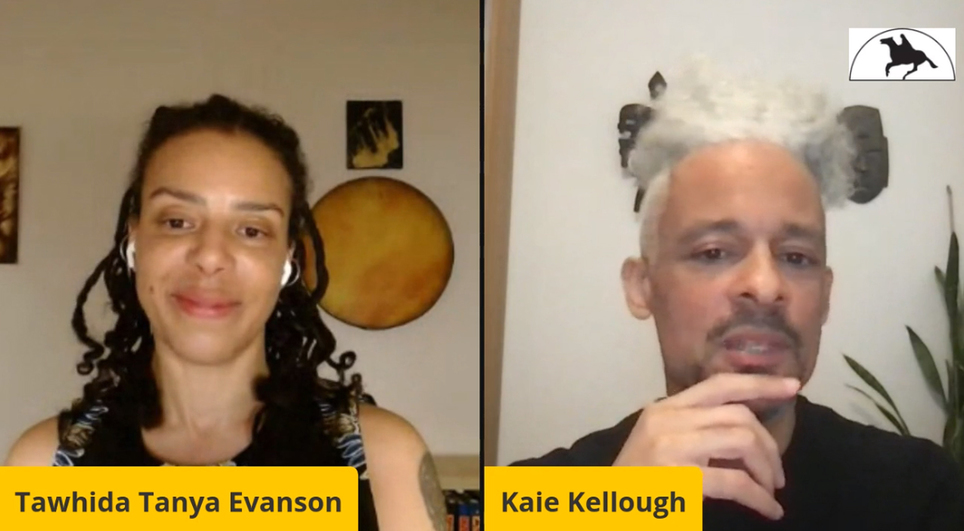 Kaie: You mentioned getting out of the way, how do you define that?
Tawhida: There were a lot of stories and some of them had to go. Taking things out that you might like so that the story finds a home in the hearts of those who will read it. Tame your ego. Be empty.
An audience Q&A followed with with much love and excitement.
"When you read the final edit did you learn anything new about yourself? Anything surprising?"
"What I learned about love is to give it away. What I learned about myself is how to love without an object."

Thanks to all who celebrated with us and happy reading!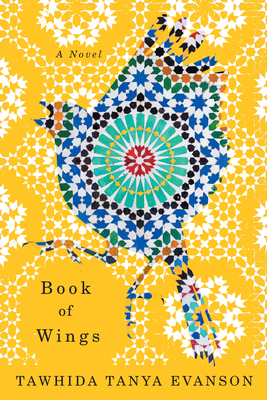 Book of Wings
Tawhida Tanya Evanson
In this sweeping, allusive novel, the celebrated poet, dervish, and oral storyteller Tawhida Tanya Evanson comes to terms with what it means to stand...
More Info