Thankful for Cookbooks: Ottolenghi Simple and Salt Fat Acid Heat
November 22, 2018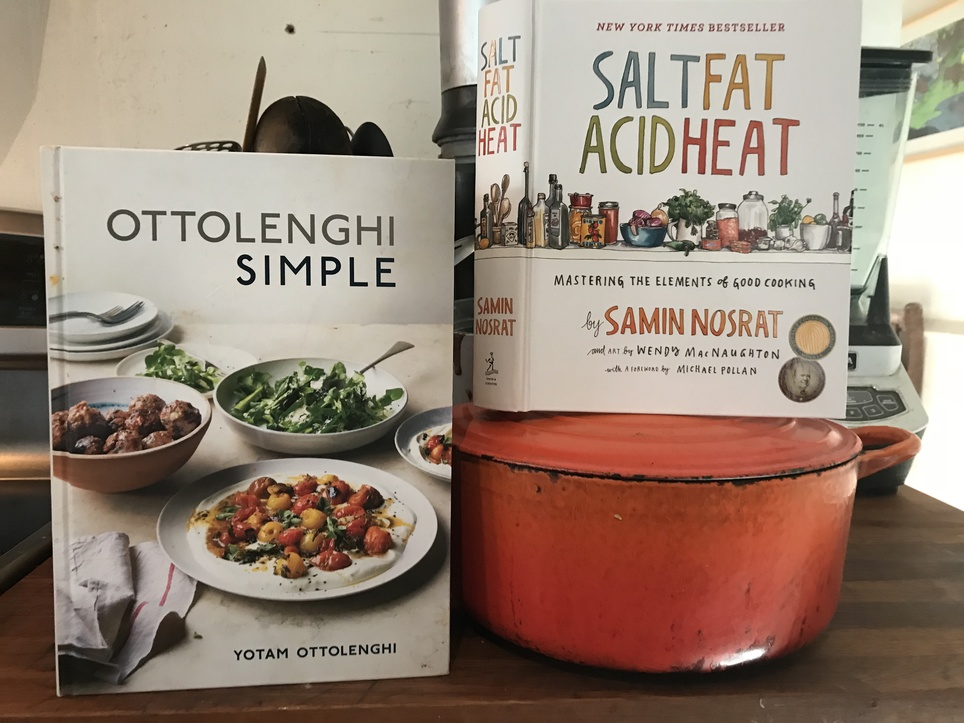 Being American, I have to be thankful today and I am thankful that it is officially the holiday season and we can buy cookbooks with wild abandon.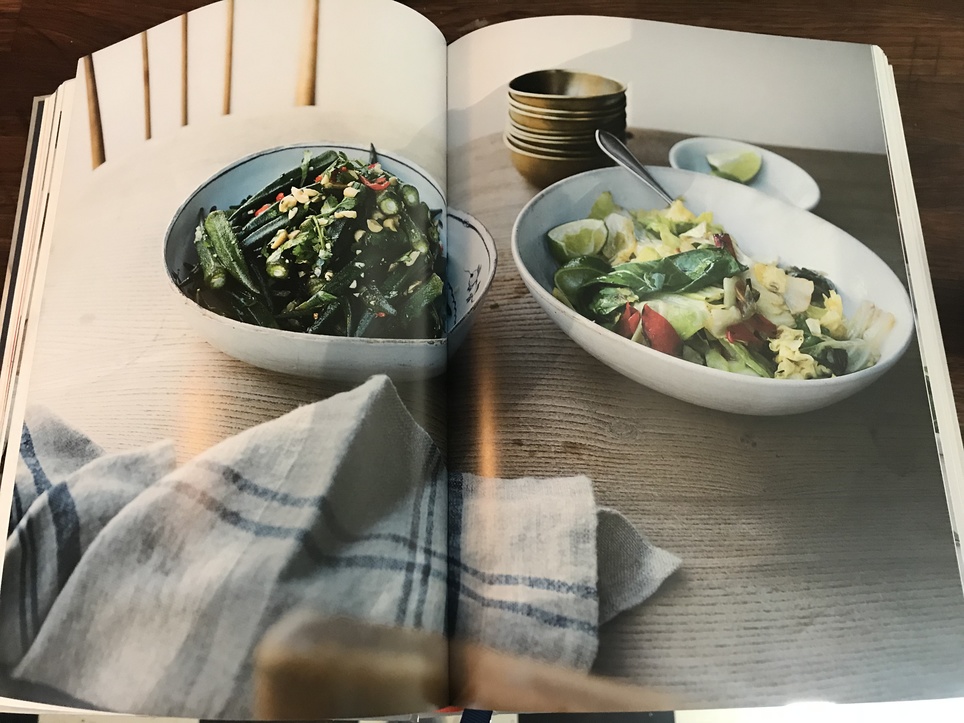 Somehow I have lived under a rock the past five years, and I admit, never have purchased an Ottolenghi cookbook. The madness ended when I bought the new book Simple and I am on board. The recipes are delicious and straight forward. Someone please buy me the other five books and I can catch up with contemporary cooking culture!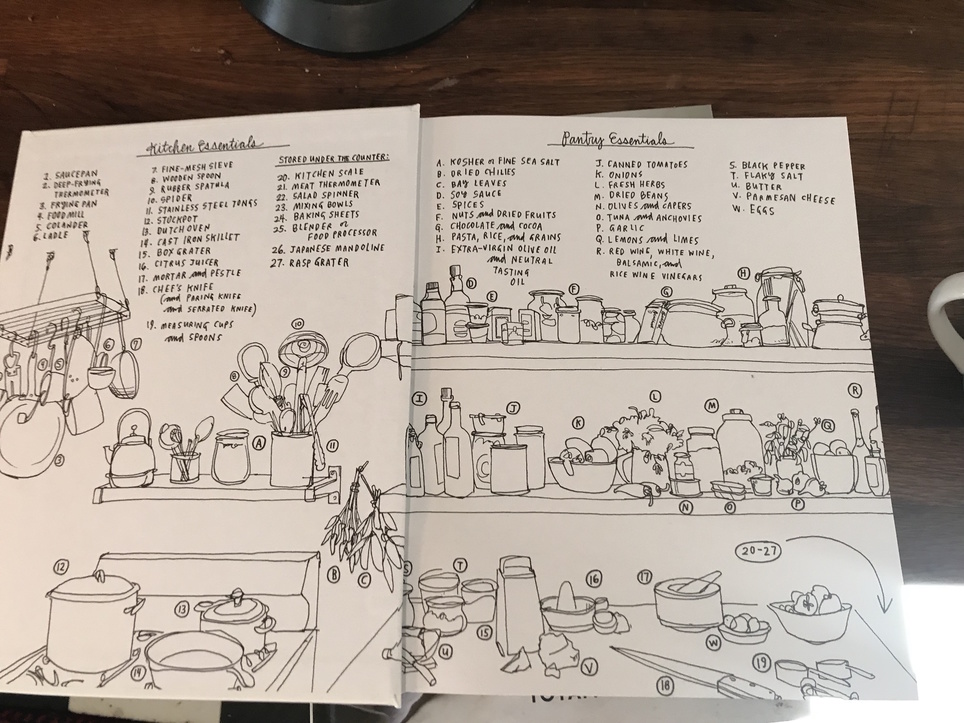 Now if Salt, Fat, Acid, Heat looks familiar, it is familiar. It has been one of Librairie D+Q top sellers in cooking since early 2017 and there is now a Netflix show starring chef Samin Nosrat travels the world and experiences different food cultures, but always come back to the foru basic elements she believes form every meal.
Salt, which enhances flavor; Fat, which delivers flavor and generates texture; Acid, which balances flavor; and Heat, which ultimately determines the texture of food—and anything you cook will be delicious. Also, instead of photos the book has illustrations which always endears me!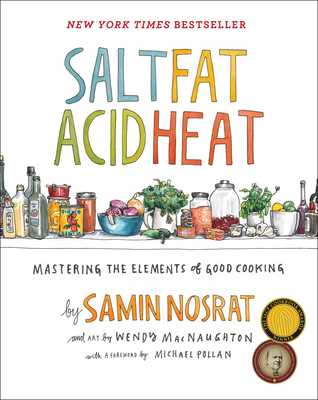 Salt, Fat, Acid, Heat
Samin Nosrat
Now a Netflix series! New York Times Bestseller and Winner of the 2018 James Beard Award for Best General Cookbook and multiple ICAP Cookbook...
More Info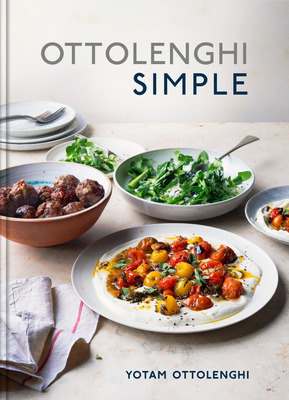 Ottolenghi Simple
Yotam Ottolenghi
Ottolenghi for everyone: a long-awaited cookbook of 130 accessible and achievable recipes for every home cook, from powerhouse author, chef, and restaurateur Yotam Ottolenghi.Beloved...
More Info