This Shelf Belongs to... Alicia Elliott!
June 10, 2019
Each month, Librairie Drawn & Quarterly invites a local author or artist to curate a shelf in the store. This January, we bring you recommendations from Alicia Elliott!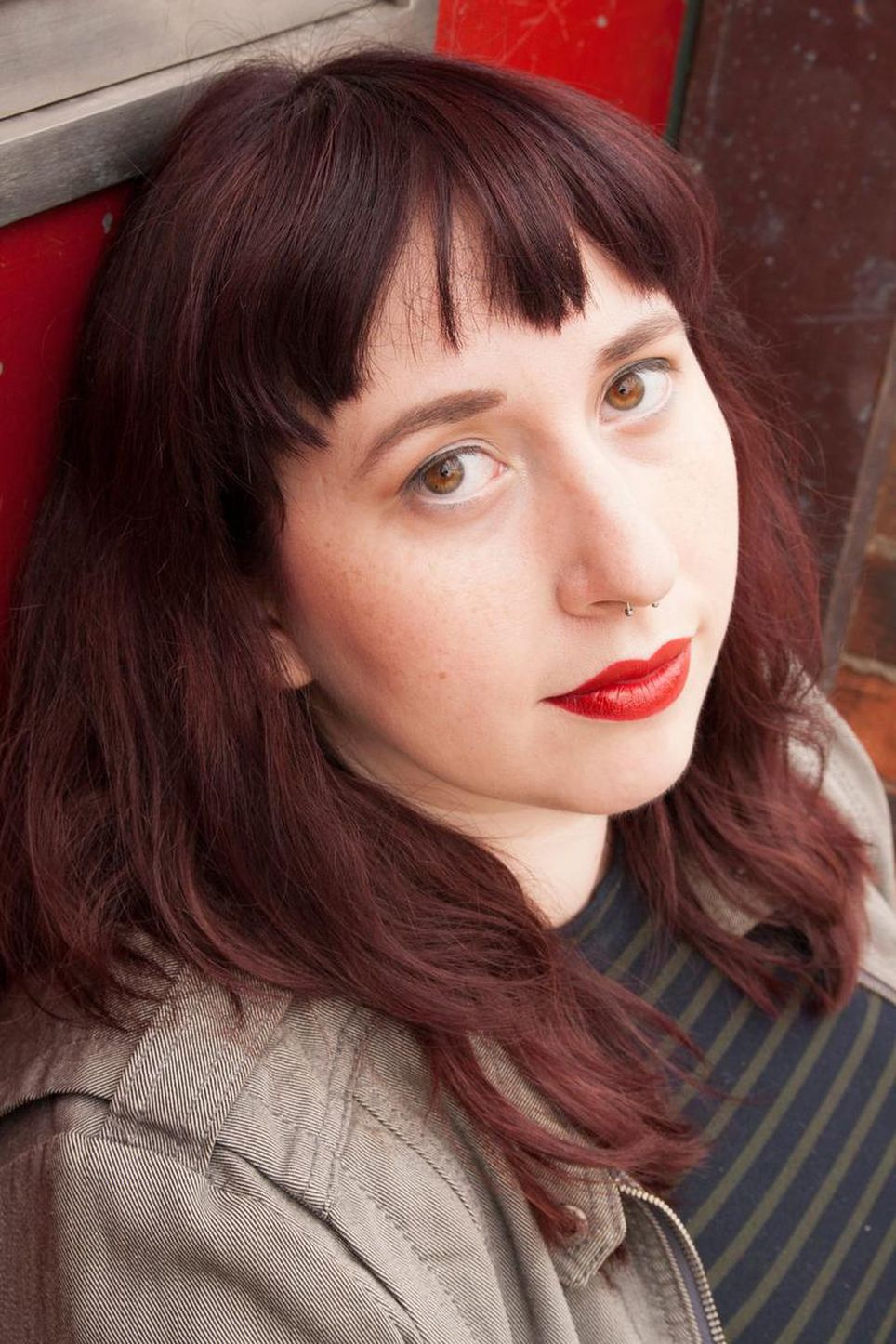 ALICIA ELLIOTT is a Tuscarora writer from Six Nations of the Grand River living in Brantford, Ontario. Her writing has been published by The Malahat Review, The Butter, Room, Grain, The New Quarterly, CBC, The Globe and Mail, Vice, Maclean's, Today's Parent and Reader's Digest, among others. She's currently Creative Nonfiction Editor at The Fiddlehead, Associate Nonfiction Editor at Little Fiction | Big Truths, and a consulting editor with The New Quarterly.
We had the thrill of hosting Elliott last month for the Montreal Launch of A Mind Spread Out on the Ground, which has been at the top of the bestseller list in Canada since it's release!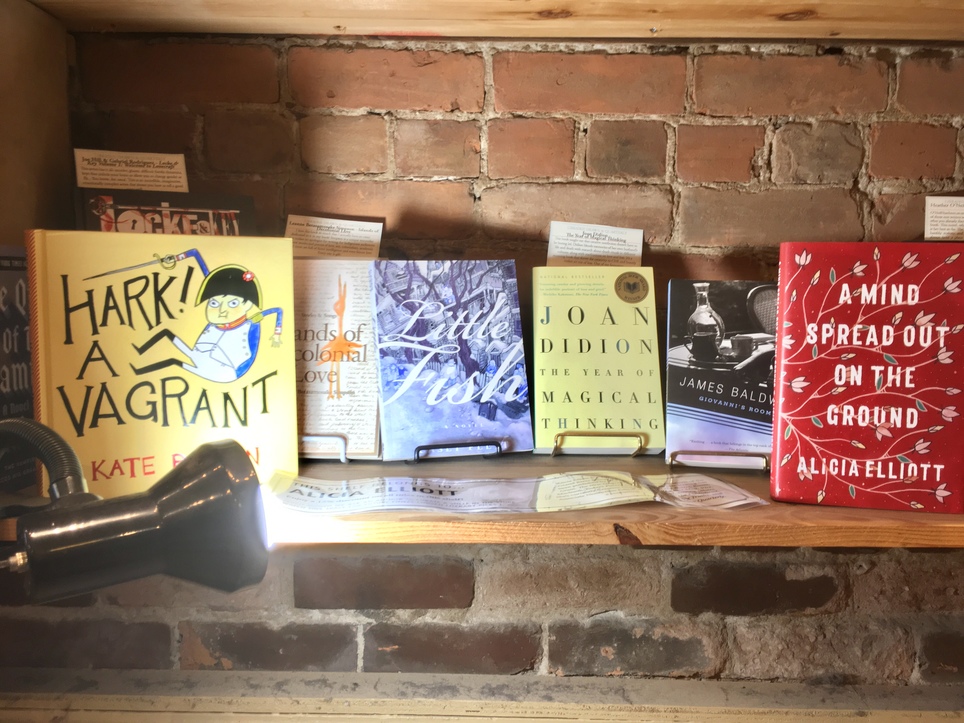 All of Alicia's picks will be 15% off for the month of June. Here's a sneak peek of what you'll find: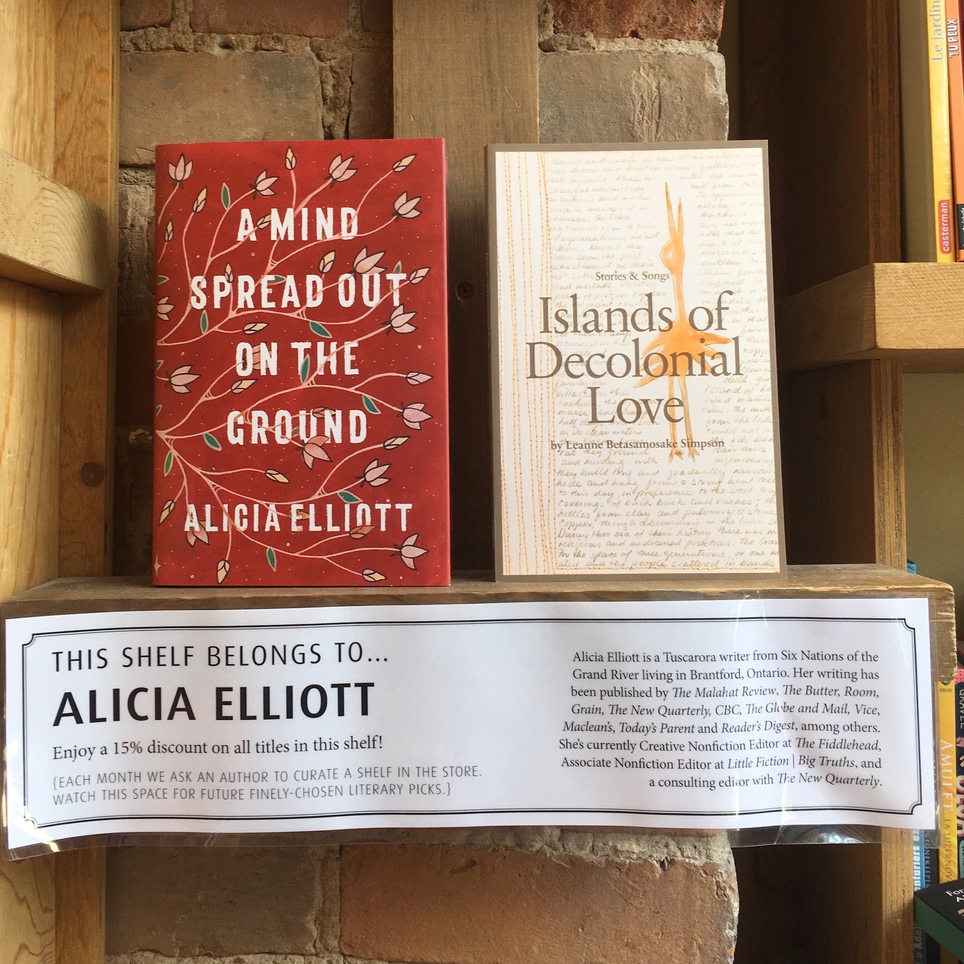 Leanne Betasamosake Simpson - Islands of Decolonial Love
I love this book so much that I actually have an essay dedicated to it in my book! Simpson is a unique storyteller that makes no apologies for writing for Indigenous audiences. These stories and poems of love, sex, colonialism, academia and more are full of fierce intelligence and even fiercer love. Every one is gift.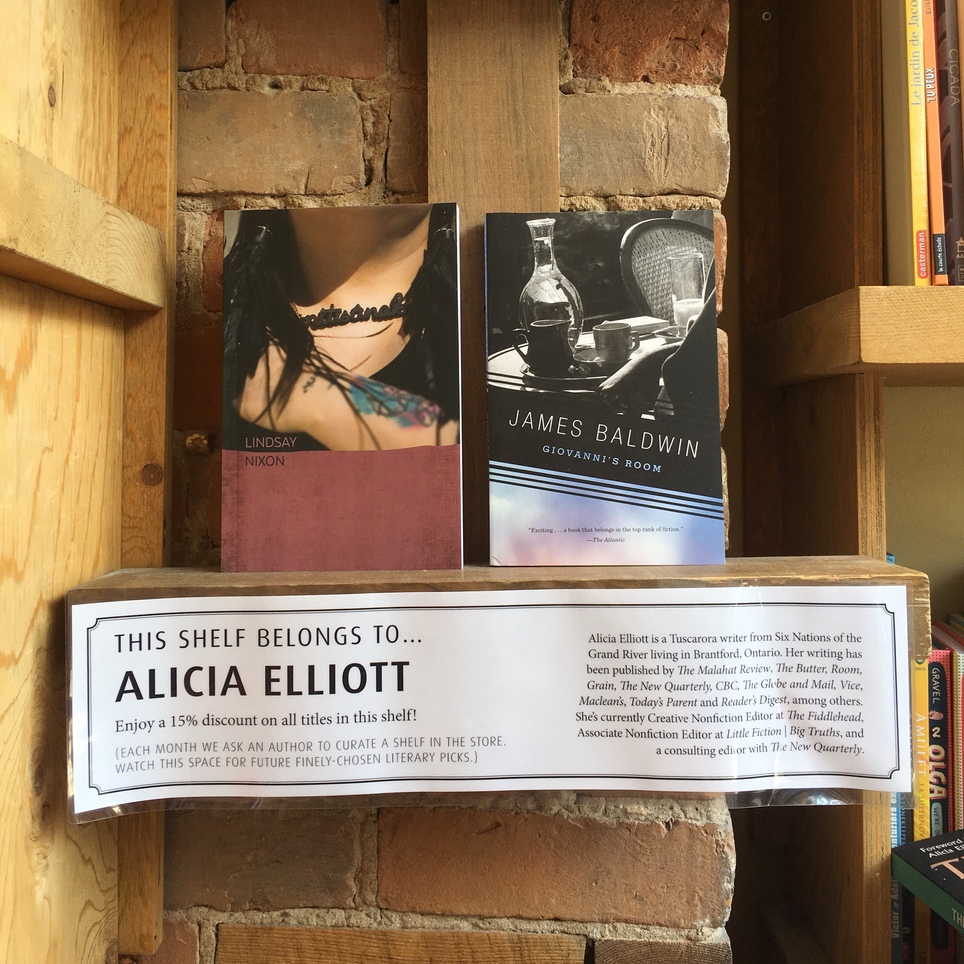 Lindsay Nixon - nîtisânak
This book explodes all your notions of memoir, essay, academia and pop culture criticism, then takes the best parts of each and blends them into a fiery, innovative text that's equal parts heartbreaking and world-building. The literary equivalent of a punk rock mixtape, made by a smart, cool AF queer trans prairie NDN you'll want to be besties with immediately.
James Baldwin - Giovanni's Room
One of my favourite books of all time. I almost never re-read books, but the absolute mastery of character, voice, structure and language keep me coming back to marvel and learn. Really, any of Baldwin's books do this, but this was my first and has a special place in my heart. A must read.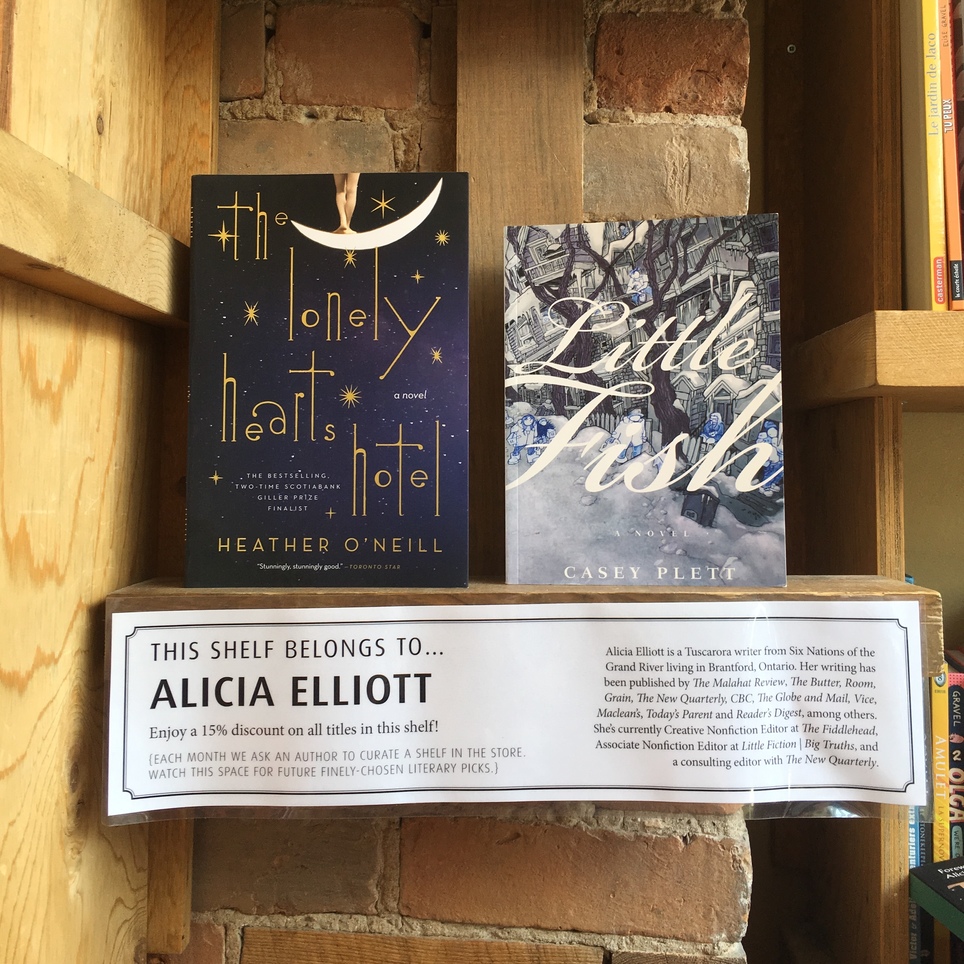 Casey Plett - Little Fish
This novel is probably one of the best I've read in years. Wendy Reimer is a trans woman living in Winnipeg dealing with the death of her Mennonite grandfather, who may or may not have been secretly a trans woman, as well. But this beautiful book doesn't revolve around that; instead it revolves around the lives of Wendy and her close friends, many of whom are living in precarity as a result of transphobia. The precise despair, truth and beauty of this book continues to linger long after the last page.
Heather O'Neill - The Lonely Hearts Hotel
O'Neill has been an amazing writer since her debut, but she's one of those rare writers who somehow finds ways to improve upon what you already thought was perfection with each subsequent book. This novel, which didn't get nearly enough recognition, is her best so far. The story is somehow funny and devastating, harshly realistic and brightly magical. These characters will always hold a place in my heart, and probably yours, too.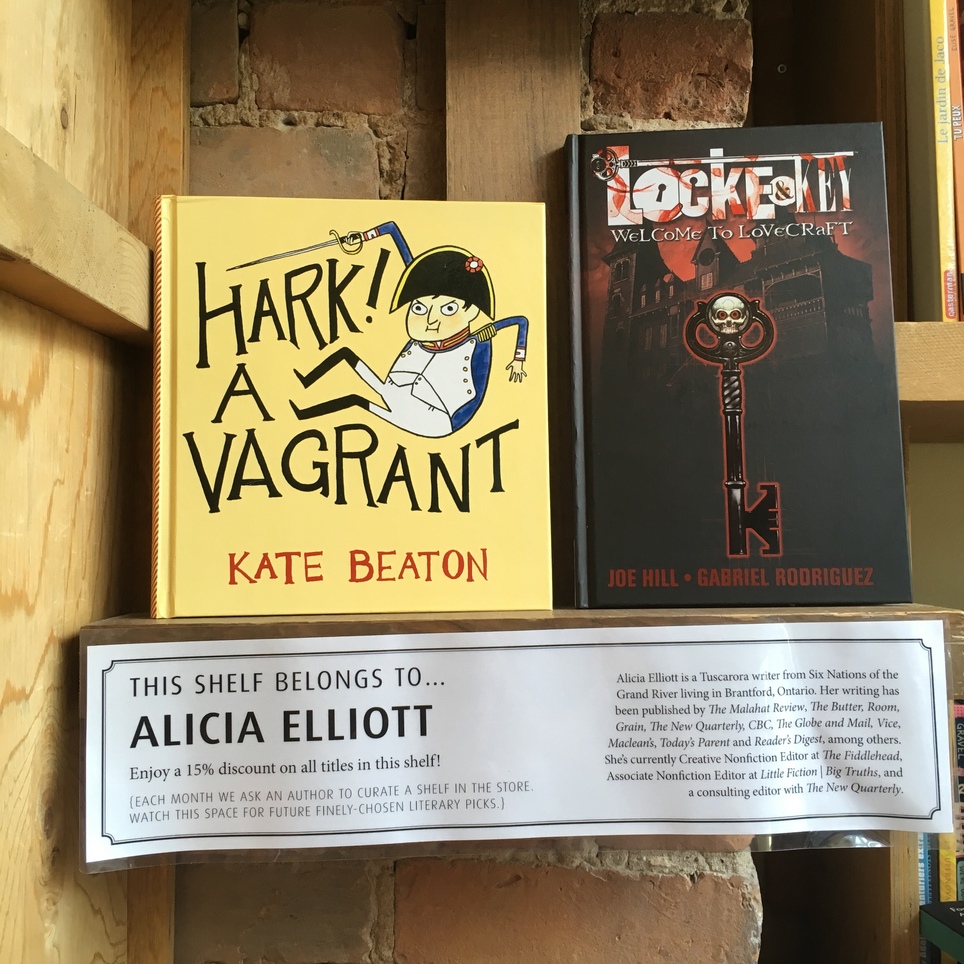 Joe Hill & Gabriel Rodriguez - Locke & Key Volume 1: Welcome to Lovecraft
This series has it all: murder, ghosts, difficult family dynamics, keys that unlock your brain or allow you to change gender or fly... You know, the usual. This trade paperback collects the first issues, following the Locke family to Keyhouse in Lovecraft, Massachusetts after a horrific event that left their father dead and the entire family with PTSD. This is an incredible, imaginative, emotionally complex series that shows you how to tell a good story well.
Kate Beaton - Hark! A Vagrant!
Beaton's blend of history, pop culture and wit make this an easy choice. Her work is so funny, so smart. Just a joy to read. I don't think that this write-up does justice to how much I love Beaton's work, but trust me. This is the book you didn't know you needed.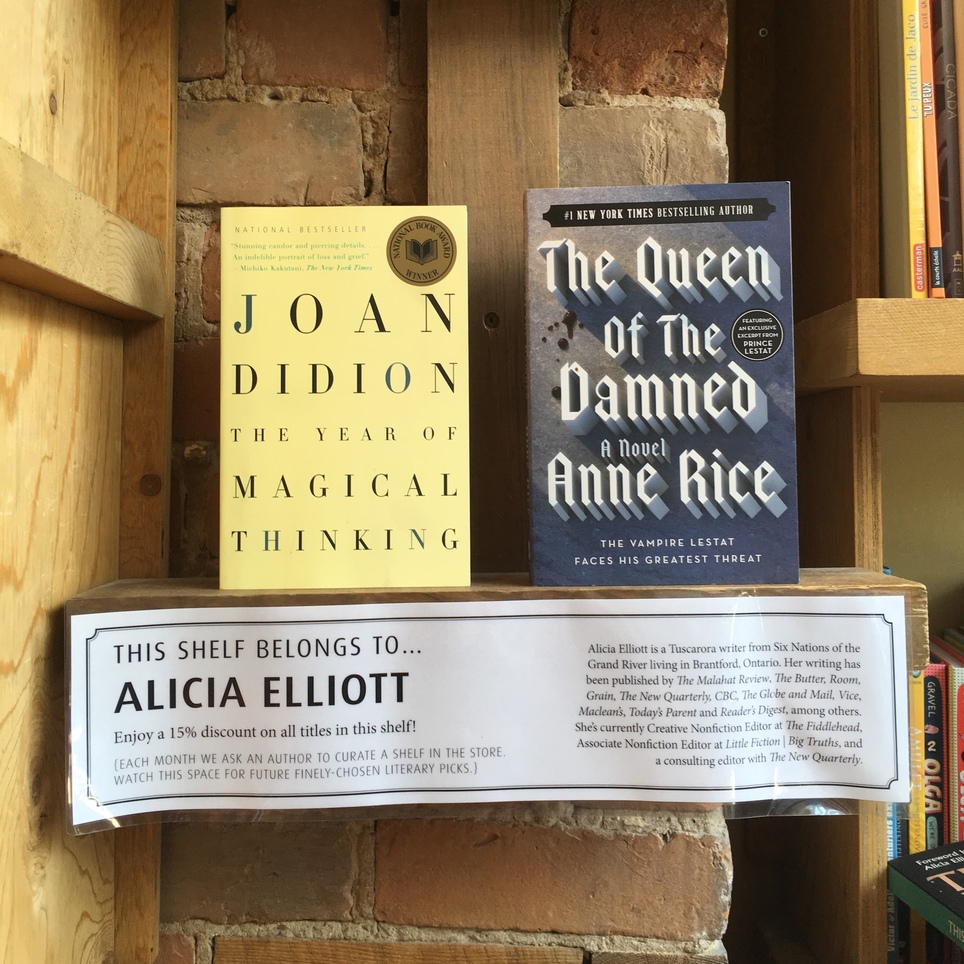 Joan Didion - The Year of Magical Thinking
This book taught me that creative nonfiction doesn't have to be boring lol. Didion blends memories of her own husband's life and death with research about death rituals in different cultures, along with meditations on love and loss. It's a stunning book that shows the creativity in CNF, and bravely makes art out of loss. One of my favourites.
Anne Rice - Queen of the Damned
This book was like a gateway drug. To what, you ask? Wanting to be a vampire? YES. But also Rice is so great at world-building, and the structure and narration choices she makes in this entry in her Vampire Chronicles are particularly masterful.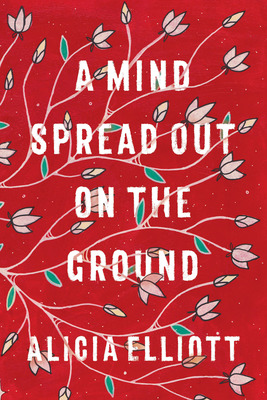 A Mind Spread Out on the Ground
Alicia Elliott
A bold and profound work by Haudenosaunee writer Alicia Elliott, A Mind Spread Out on the Ground is a personal and critical meditation on...
More Info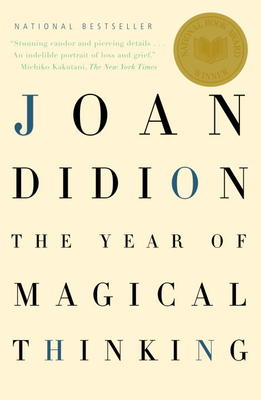 The Year of Magical Thinking
Joan Didion
From one of America's iconic writers, a stunning book of electric honesty and passion. Joan Didion explores an intensely personal yet universal experience: a...
More Info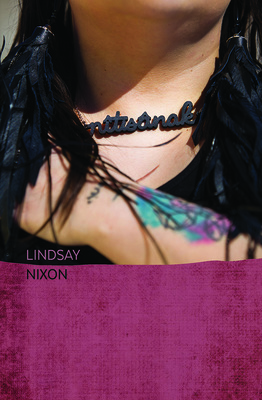 nîtisânak
Lindsay Nixon
Lindsay Nixon's nîtisânak honours blood and chosen kin with equal care. A groundbreaking memoir spanning nations, prairie punk scenes, and queer love stories, it is woven...
More Info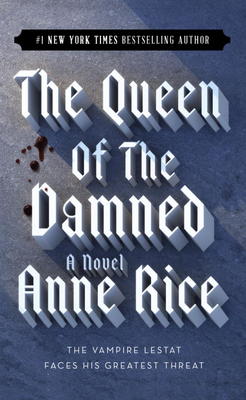 The Queen of the Damned
Anne Rice
In a feat of virtuoso storytelling, Anne Rice unleashes Akasha, the queen of the damned, who has risen from a six-thousand-year sleep to let...
More Info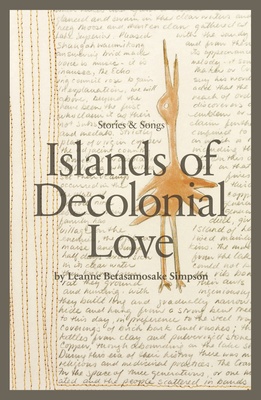 Islands of Decolonial Love
Leanne Simpson
In her debut collection of short stories, Islands of Decolonial Love, renowned writer and activist Leanne Simpson vividly explores the lives of contemporary Indigenous...
More Info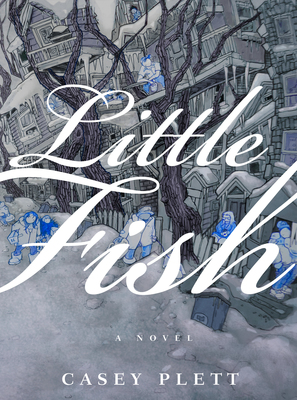 Little Fish
Casey Plett
Little Fish is the stunning debut novel by the author of the Lambda Literary Award-winning story collection A Safe Girl to Love. It's the...
More Info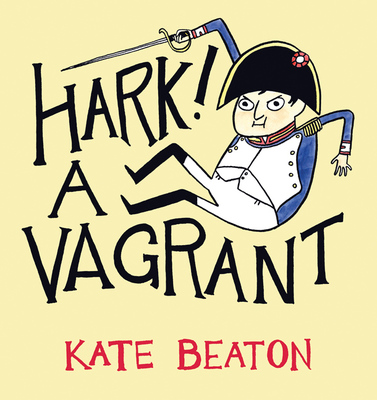 Hark! A Vagrant
Kate Beaton
FEATURED ON MORE THAN TWENTY BEST-OF LISTS, INCLUDING TIME, AMAZON, E! AND PUBLISHERS WEEKLY!Hark! A Vagrantis an uproarious romp through history and literature seen...
More Info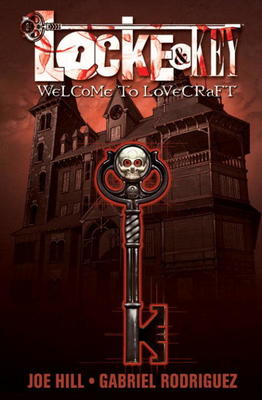 Locke & Key, Vol. 1: Welcome to Lovecraft
Joe Hill
Following their father's gruesome murder in a violent home invasion, the Locke children return to his childhood home of Keyhouse in secluded Lovecraft, Massachusetts....
More Info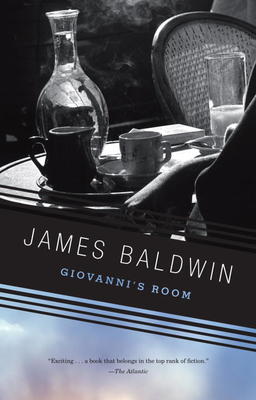 Giovanni's Room
James Baldwin
Set in the 1950s Paris of American expatriates, liaisons, and violence, a young man finds himself caught between desire and conventional morality. With a...
More Info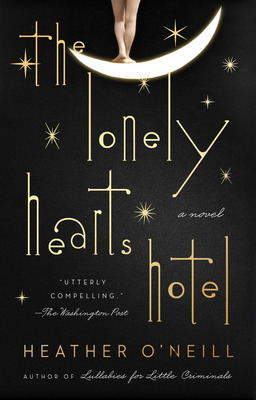 The Lonely Hearts Hotel
Heather O'Neill
NAMED A BEST BOOK OF 2017 BY THE BOSTON GLOBE AND THE SAN FRANCISCO CHRONICLE"So filled with vivid descriptions and complex characters that the...
More Info