This Shelf Belongs To... Ebony Flowers!
July 11, 2019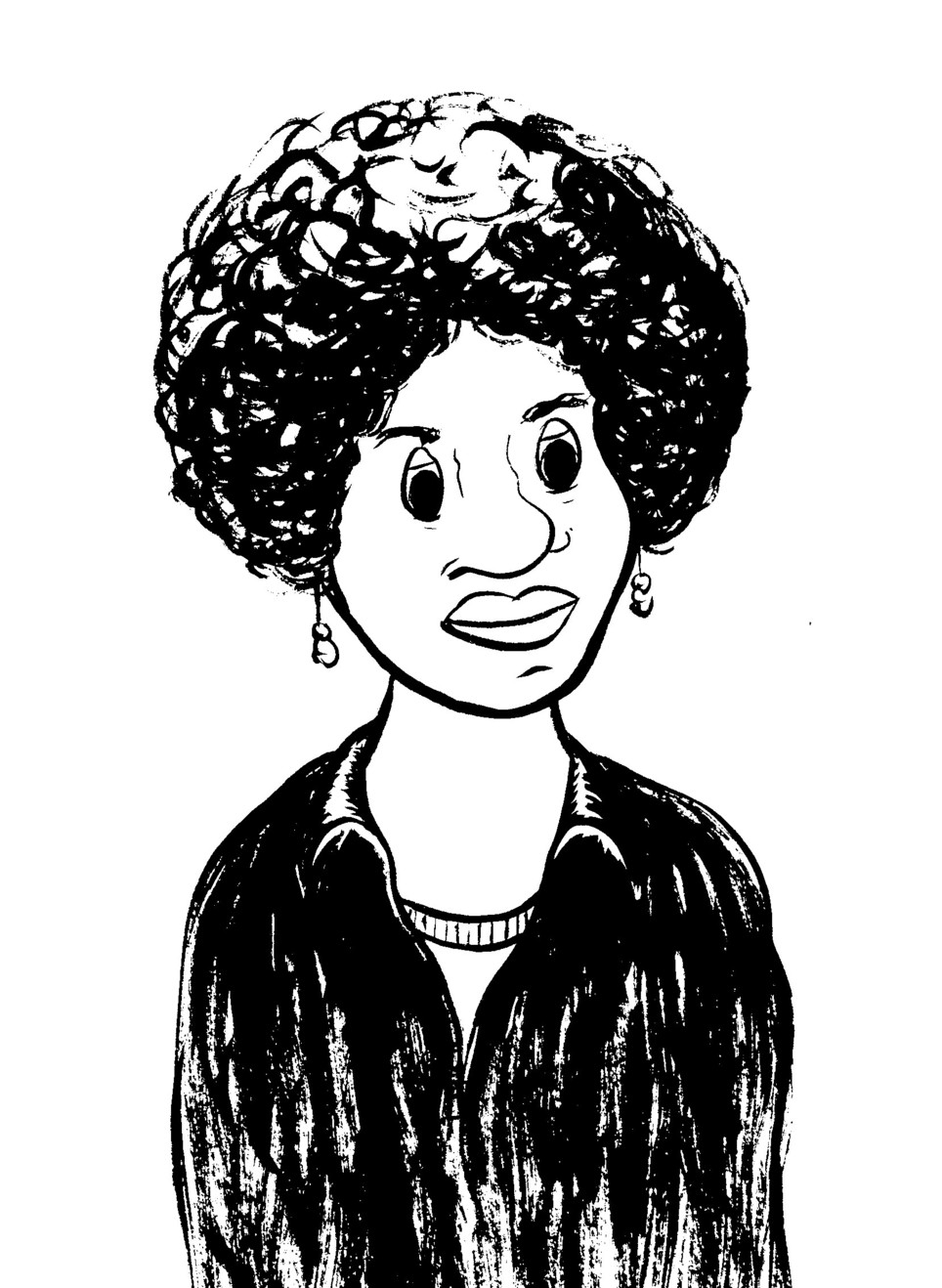 Every month, Librairie Drawn & Quarterly invites an author or artist to curate a shelf in the store. This month, we bring you recommendations from Ebony Flowers!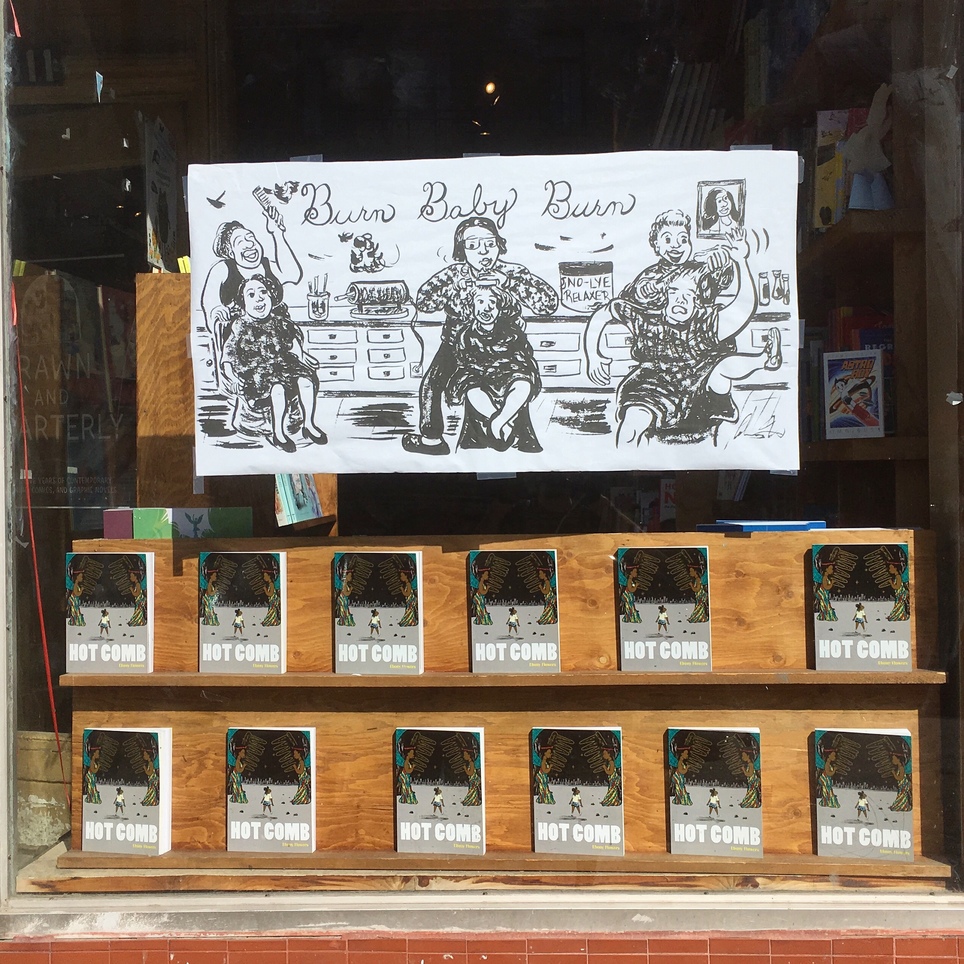 Ebony Flowers was born and raised in Maryland. She holds a BA in Biological Anthropology from the University of Maryland College Park and a PhD in Curriculum and Instruction from the University of Wisconsin-Madison, where she wrote her dissertation as a comic (mostly)! Ebony is a 2017 Rona Jaffe Award recipient. She lives in Denver, CO. Hot Comb is her first graphic novel.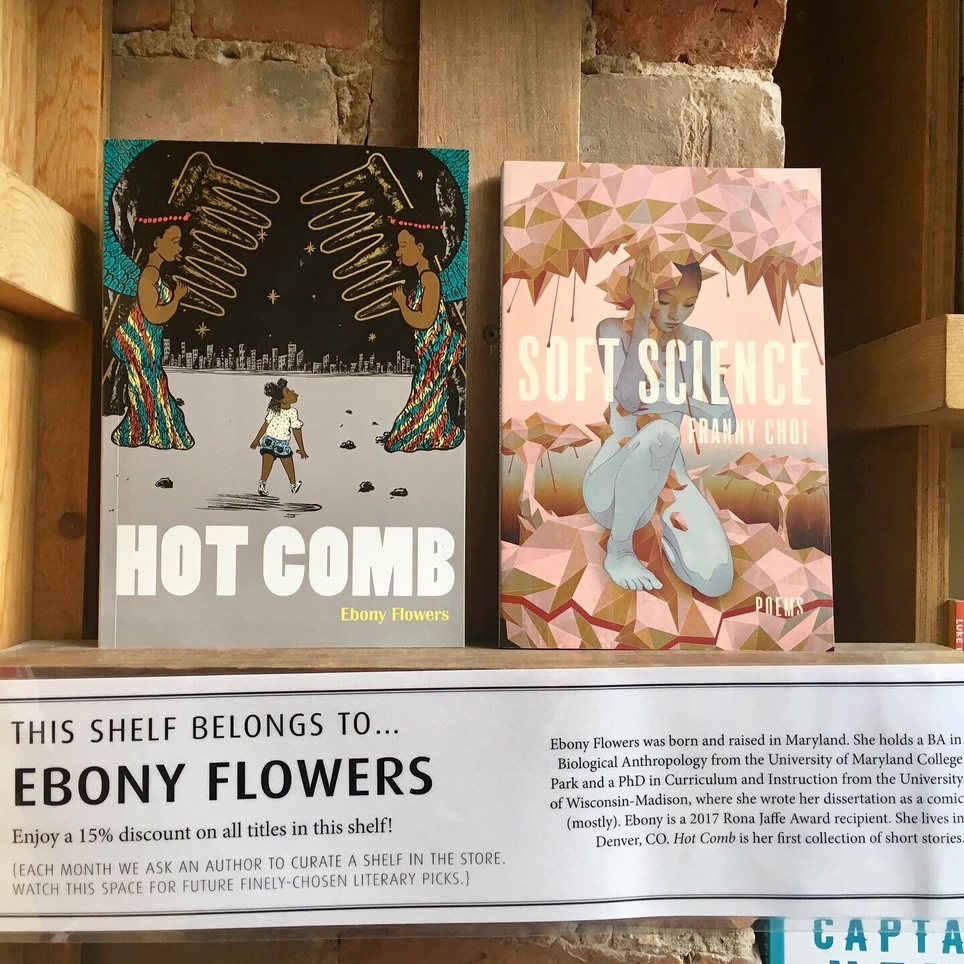 Soft Science by Franny Choi
I'm always curious about work that combines two fields that I wouldn't presume to belong together, such as science and poetry. Choi's experimental and lyrical poems puts a fresh twist on Donna Haraway's theoretical work about the cyborg qualities of human existence. She breathes new life into Haraway's classic inquiry to address contemporary issues revolving around gender, sexism, police brutality, and digital existence.
The Spectral Wilderness: Poems by Oliver Bendorf
Bendorf's poems invite me to witness the complex experience of transforming one's body. His words conjure images of Midwestern topography as well as love, heartache, and possibility. I read his poems and the world around me feels different. That's the magic of poetry.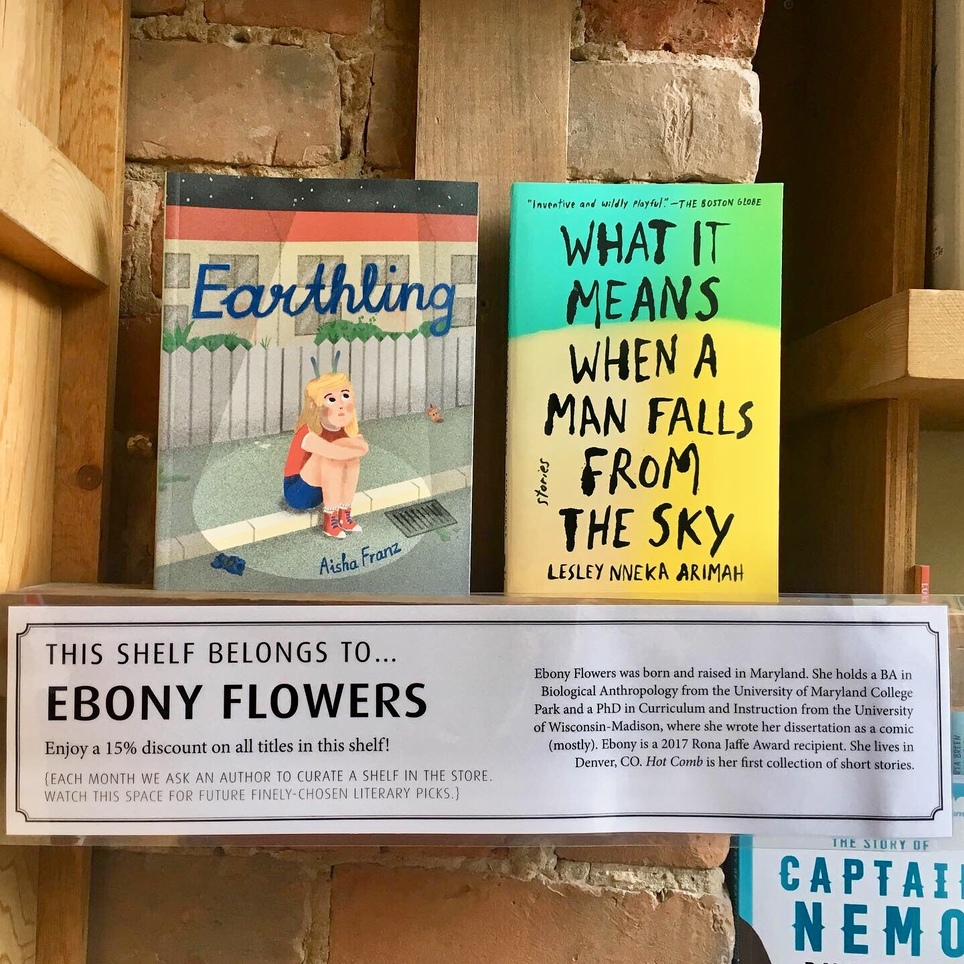 Earthling by Aisha Franz
I loved reading Franz's aptly titled debut comic. She showcases her genuine talent for creating compelling narratives using wordless panels and minimal dialogue. Anyone who makes comics can learn a lot from how she paces this story and develops engaging characters, all while delving deeper into themes of alienation, escapism, and rebellion. And she knows how to push a pencil.
What It means when a man falls from the Sky by Lesley Nneka Arimah
Arimah's sci-fi stories do not have happy endings and that's what I like about them. She creates page-turning worlds where Black people and Black communities play prominent roles in dictating what is and what might be. I'm looking forward to reading her next work.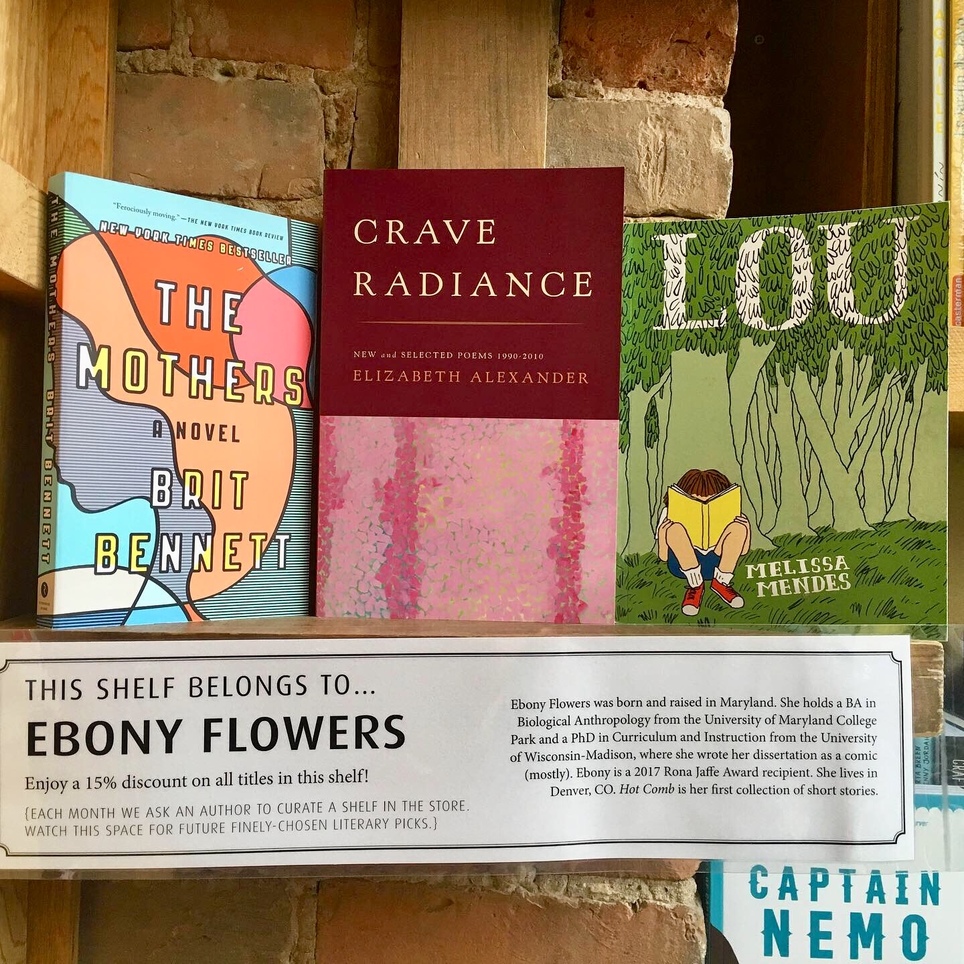 Crave Radiance by Elizabeth Alexander
I've visited the Denver Art Museum three times to view Jordan Casteel's exhibit Returning the Gaze. One painting was accompanied by Elizabeth's Alexander's poem Haircut. Her words animate Casteel's painting. Suddenly, I could hear the sounds of the beauty salon and smell those familiar odors of someone getting their hair done. This collection of Alexander's poems, which includes Haircut, forefronts the dynamic liveliness of Black history and Black American humanity.
The Mothers by Britt Bennett
Reading Bennett's debut novel feels like one of those up-all-night, satisfying conversations with an old friend you haven't seen in a while. Her story is about community, family, motherhood, and the aftermath of difficult decisions. The characters lingered in my mind long after I finished the book.
Lou by Melissa Mendes
Mendes excels at picturing children's lives and childhood in ways that are not childish. I wish I came across comics like Lou when I was in middle school. Even so, it feels good to read the comic as an adult and reminisce about my childhood memories.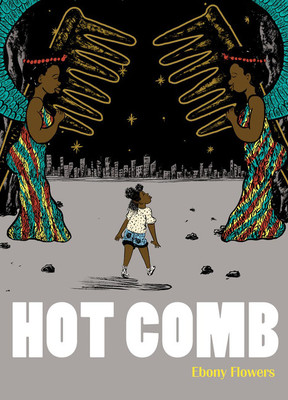 Hot Comb
Ebony Flowers
An auspicioius debut examining the culuture of hair from the Rona Jaffe Foundation award-winning cartoonist Hot Comb offers a poignant glimpse into Black women's...
More Info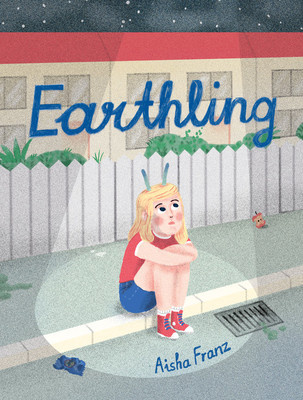 Earthling
Aisha Franz
A finely wrought account of aliens and alienation in the suburbThe German cartoonist Aisha Franz's debut graphic novel details a few short days in...
More Info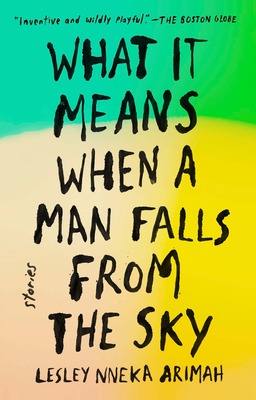 What It Means When a Man Falls from the Sky
Lesley Nneka Arimah
More Info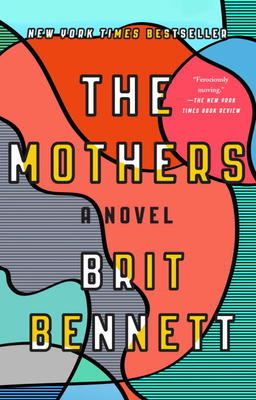 The Mothers
Brit Bennett
NEW YORK TIMES BESTSELLER "Bittersweet, sexy, morally fraught." –The New York Times Book Review"Luminous… engrossing and poignant, this is one not to miss." –People, Pick of...
More Info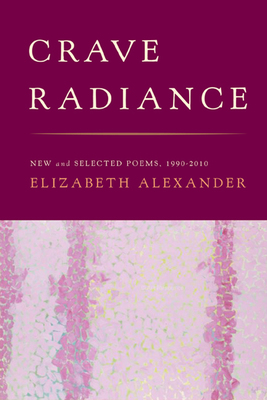 Crave Radiance
Elizabeth Alexander
The first career retrospective by the award-winning poet Elizabeth Alexander, now available in paperbackWe crave radiance in this austere world,light in the spiritual darkness.Learning...
More Info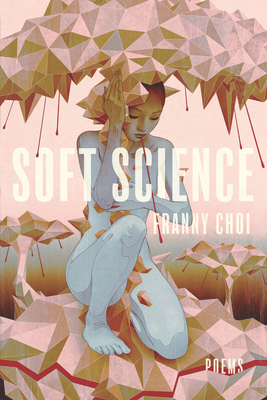 Soft Science
Franny Choi
Soft Science explores queer, Asian American femininity. A series of Turing Test-inspired poems grounds its exploration of questions not just of identity, but of...
More Info