This Shelf Belongs To ... Tawhida Tanya Evanson!
February 5, 2021

Each month, Librairie Drawn & Quarterly invites a local author or artist to curate a shelf in the store. This month, we bring you recommendations from Tawhida Tanya Evanson!
Tawhida Tanya Evanson is an Antiguan-Québecoise poet, performer and producer. Author of two books of poetry, Nouveau Griot (Frontenac 2018) and Bothism (Ekstasis 2017), Book of Wings is her first work of fiction. With a 20-year practice in spoken word, she performs internationally and has released several studio albums and videopoems. Evanson is program director of Banff Centre Spoken Word. She has been named Poet of Honour at the Canadian Festival of Spoken Word, and has received the Golden Beret Award for her contribution to the spoken-word genre. Born and based in Tiohtià:ke/Montreal, she moonlights as a whirling dervish.

We are delighted to be hosting Tawhida for a virtual launch of Book of Wings on Thursday, February 18th, in conversation with Kaie Kellough!
All of Tawhida's picks will be 15% off throughout the month of February!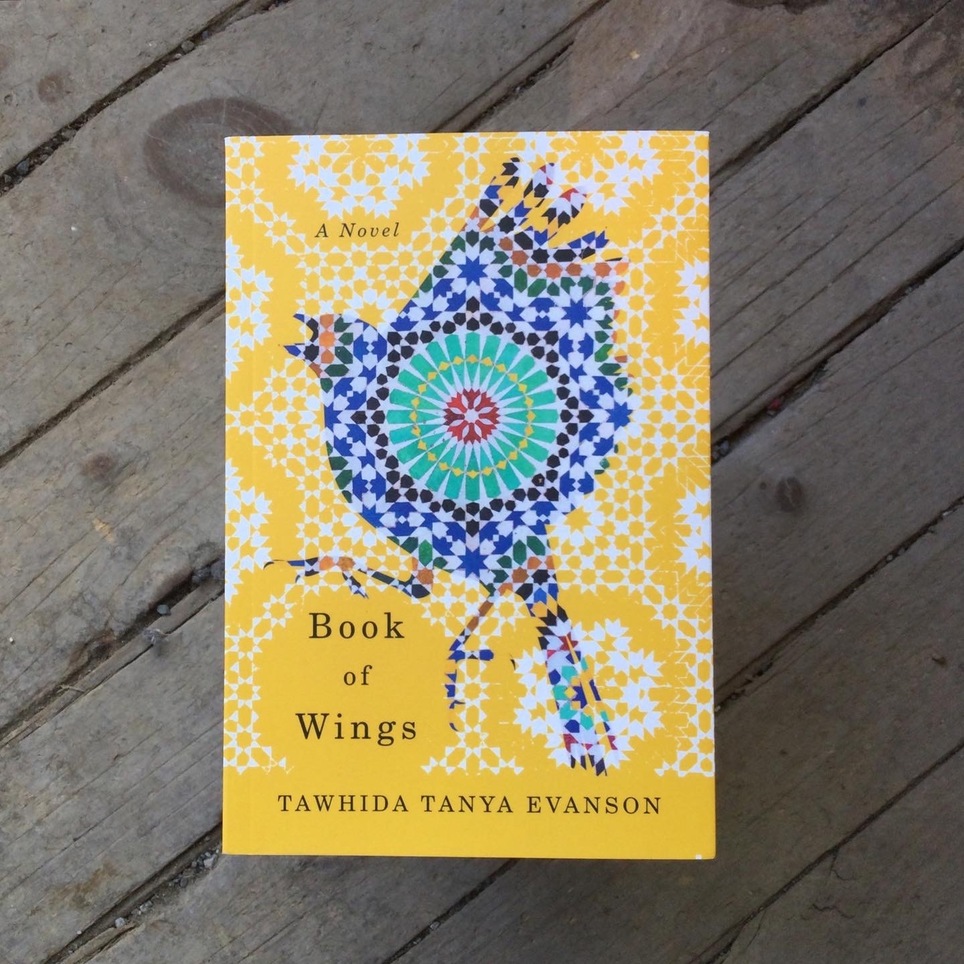 Rush: That Fuckan Theory A Study uv Language - bill bissett
The first time I read this was while living on Galiano Island, BC in 2013 going through a separation from my husband. It expresses a radical normal that is free from form yet perfectly formed--utter, vulnerable delight.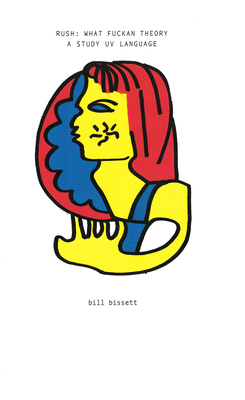 RUSH
bill bissett
The publication of bill bissett's Rush: what fuckan theory; a study uv language in 1972 firmly ushered Canadian poetics into the postmodern era. Out...
More Info
The Great Black North-Contemporary African Canadian Poetry - Ed. by Valerie Mason-John and Kevan Anthony Cameron
This 2015 anthology celebrates the vastness of the griot tradition through artists of African descent living on Turtle Island.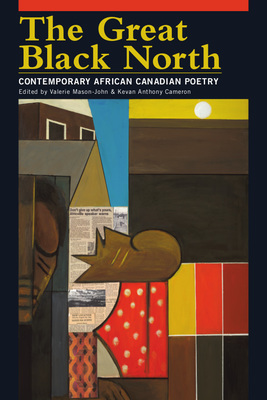 The Great Black North
Valerie Mason-John
The Great Black North: Contemporary African Canadian Poetry is the first national anthology to focus solely on poetry by African Canadians. It is set...
More Info
Subduing Demons in America Selected Poems 1962-2007 - John Giorno
I got to spend time with Giorno before he passed; his Tibetan Buddhist practice permeated his whole gorgeous being--his demeanor, spoken word, writing, experimentation and activism. This collection is a hypnosis.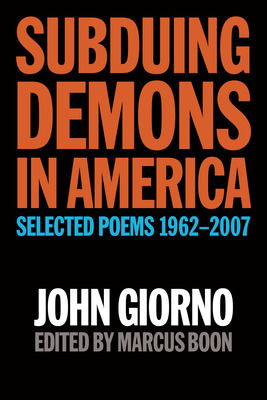 Subduing Demons in America
John Giorno
Associated with key 1960s avant garde figures such as Ginsberg, Burroughs, Rauschenberg, and Johns, John Giorno was an early pioneer of multimedia poetry through...
More Info
Things Fall Apart - Chinua Achebe
For me, this is the axis of African literature alongside Credo Mutwa's "Indaba, My Children," and Mohamed Choukri's "Le Pain Nu" (among many others); a must-read for anyone of African descent--that is to say, all of humanity.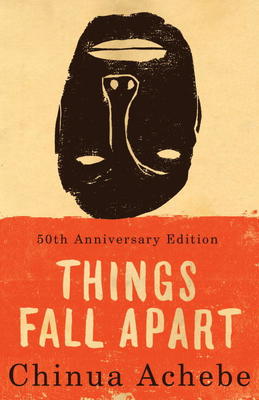 Things Fall Apart
Chinua Achebe
THINGS FALL APART tells two overlapping, intertwining stories, both of which center around Okonkwo, a "strong man" of an Ibo village in Nigeria. The...
More Info
The Essential Rumi - Trans. by Coleman Barks
This has been my favourite book since 2002. It is dense, ecstatic and astonishes the heart.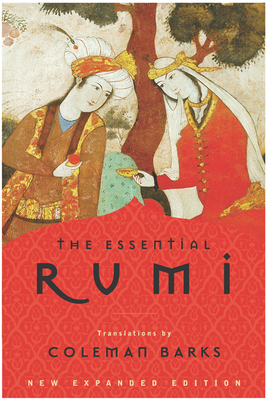 The Essential Rumi - reissue
Coleman Barks
This revised and expanded edition of The Essential Rumi includes a new introduction by Coleman Barks and more than 80 never-before-published poems.Through his lyrical...
More Info
Grapefruit-A Book of Instructions and Drawings - Yoko Ono
"Select a subject. Write five million pages (single space) on the subject." I dig every single one of Ono's instructions and drawings.