This Shelf Belongs To ... Tessa McWatt
March 4, 2020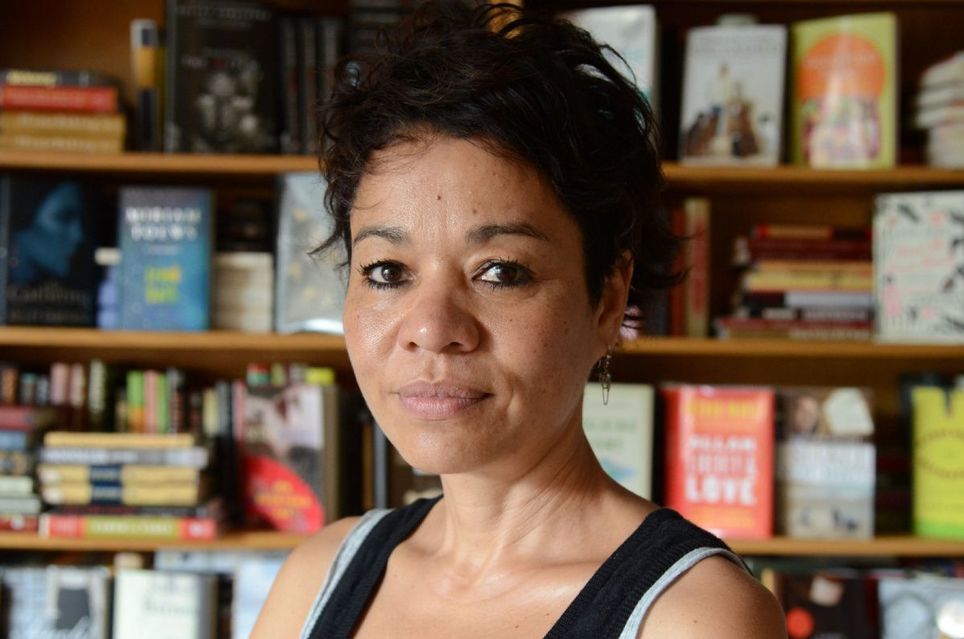 Each month, Librairie Drawn & Quarterly invites an author or artist to curate a shelf in the store. This March, we bring you recommendations from Tessa Mcwatt!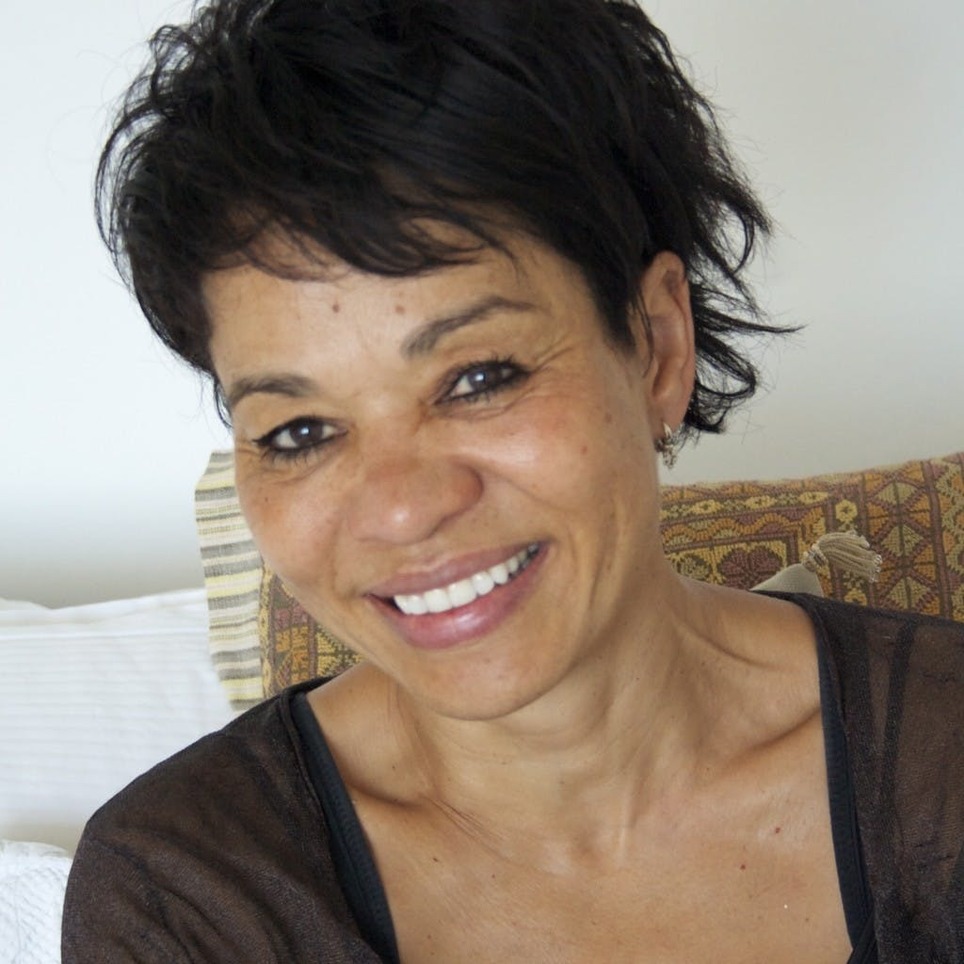 TESSA McWATT, who won a 2018 Eccles British Library Award to research this book, is a professor of creative writing at University of East Anglia. The author of six critically acclaimed works of fiction, she has been nominated for the Governor General's Award, the Toronto Book Awards and the OCM Bocas Prize. Her parents emigrated to Canada from Guyana when she was three; she lives in London.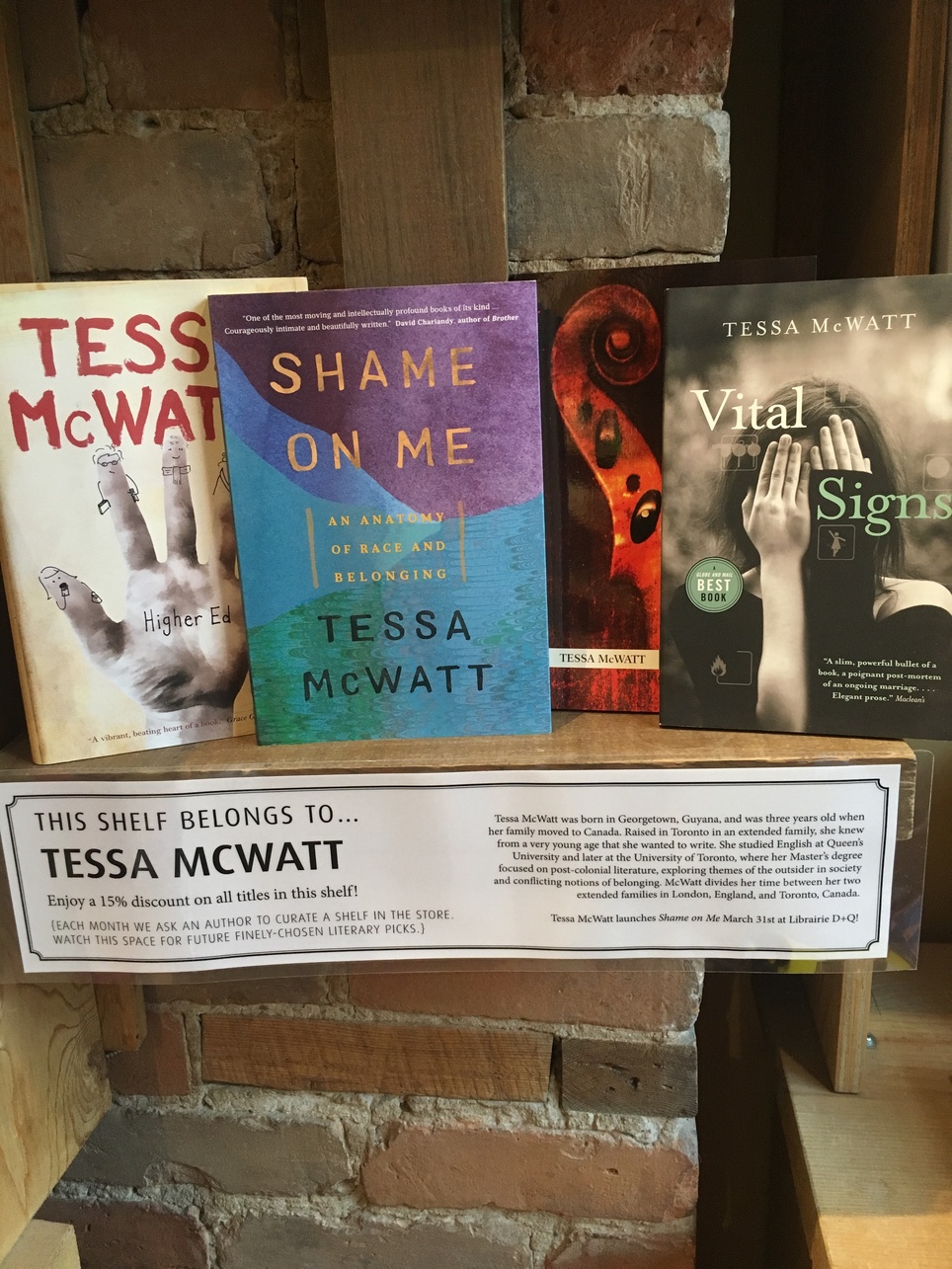 McWatt's memoir Shame On Me: An Anatomy of Race and Belonging officially comes out on March 24th!
All of McWatt's picks will be 15% off for the month of March. Here's a sneak peek of what you'll find: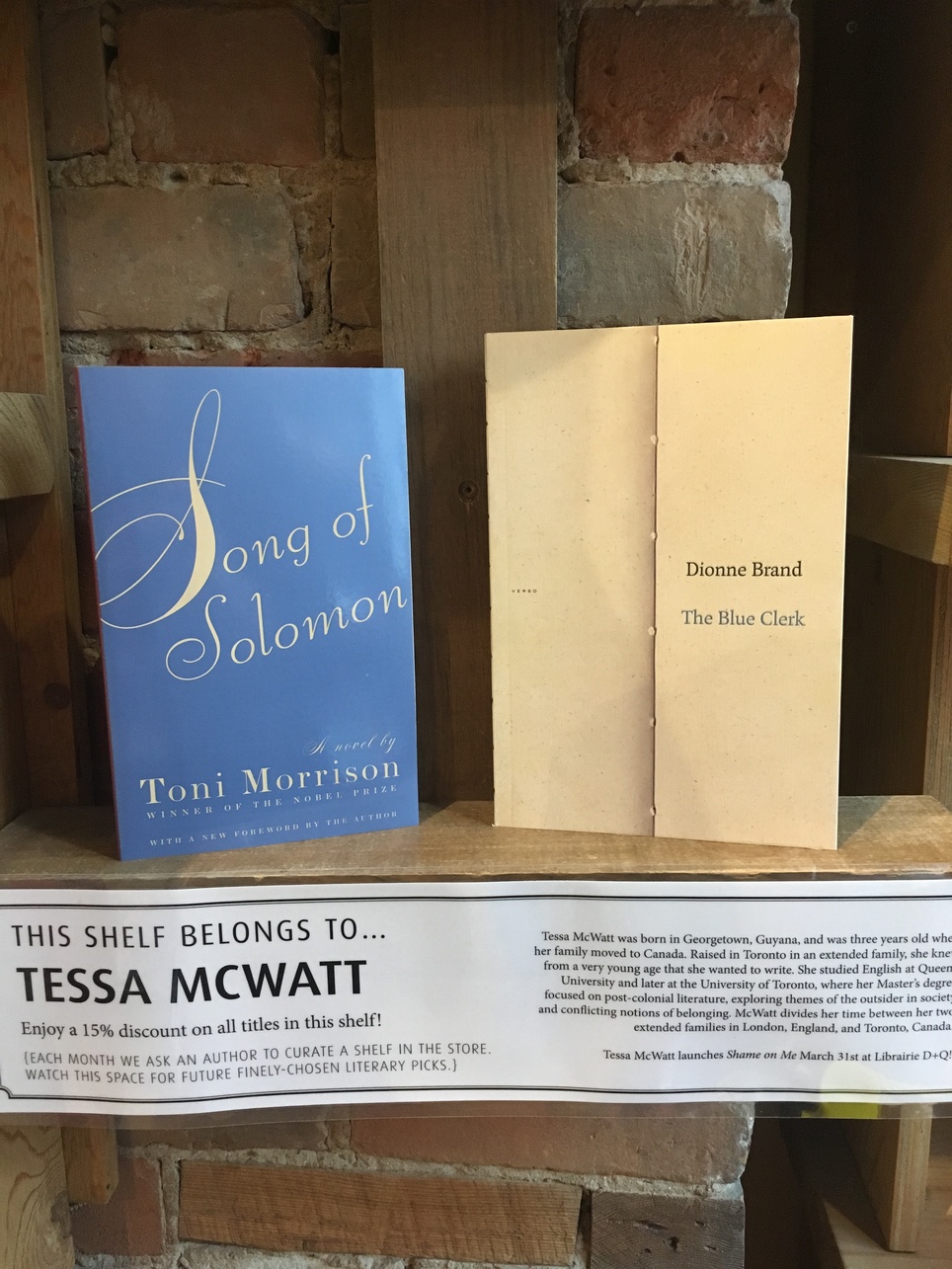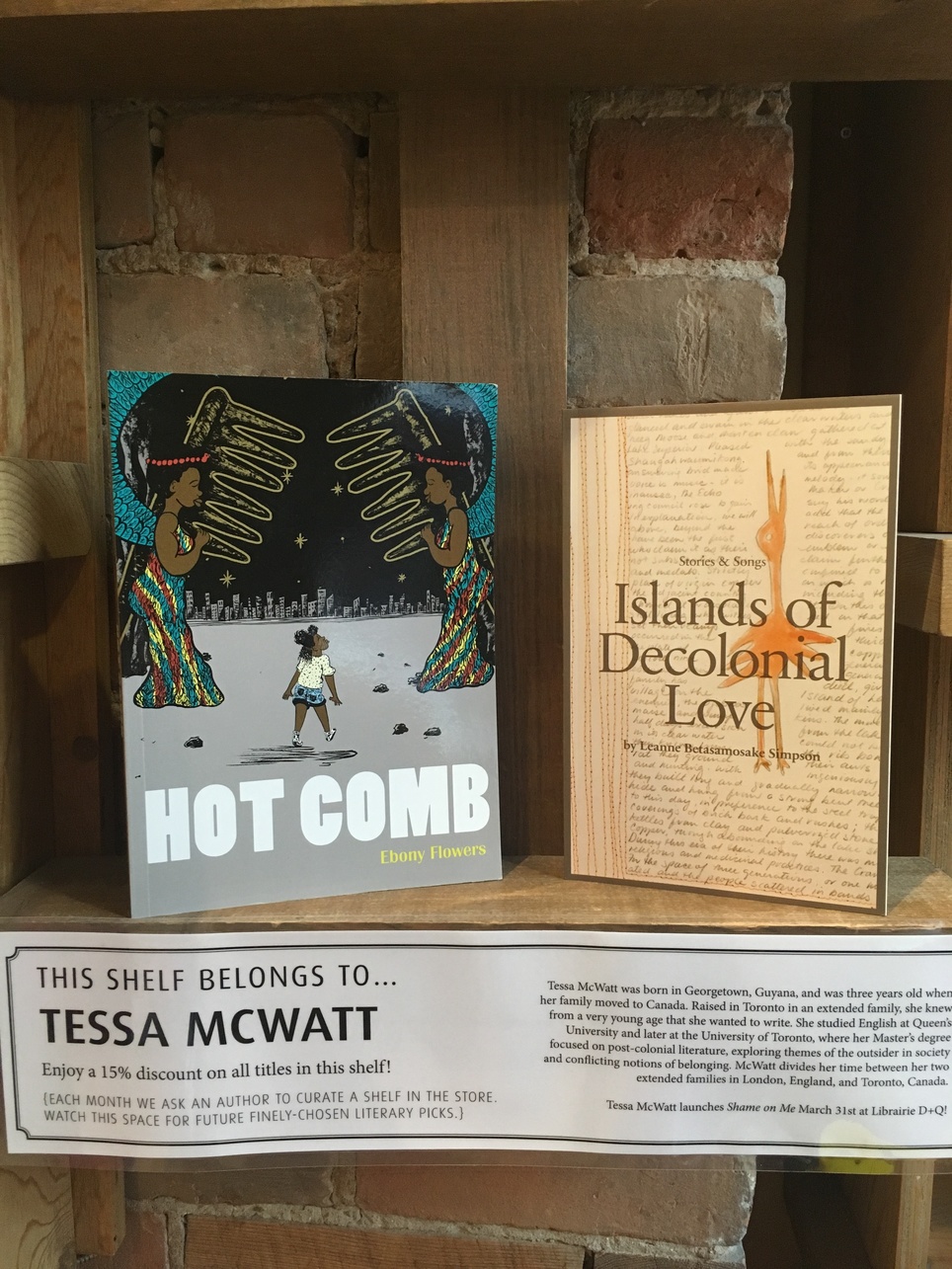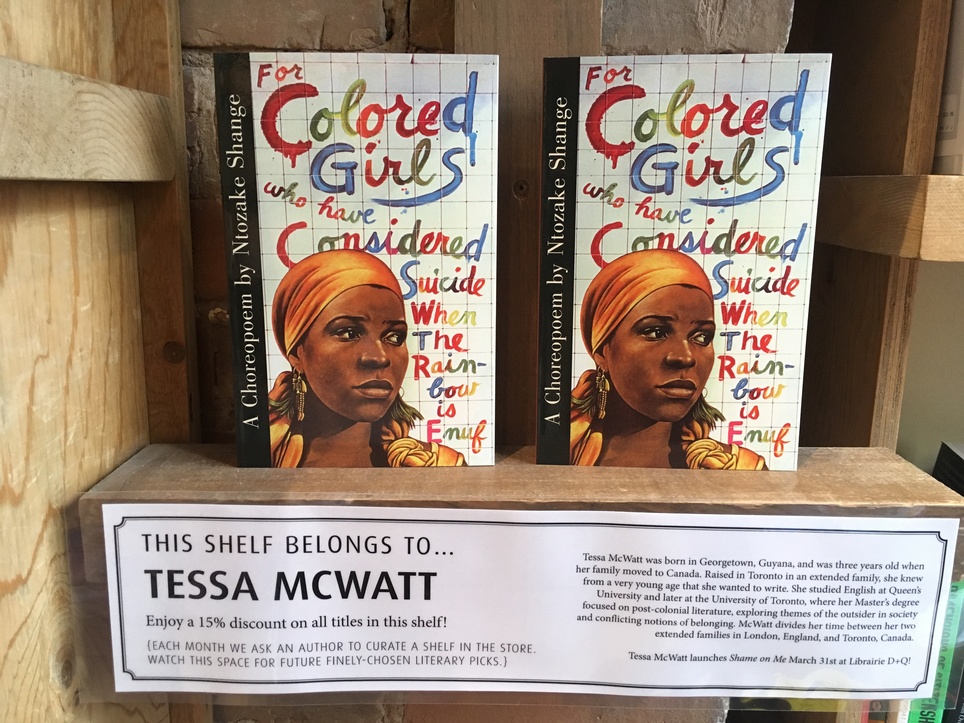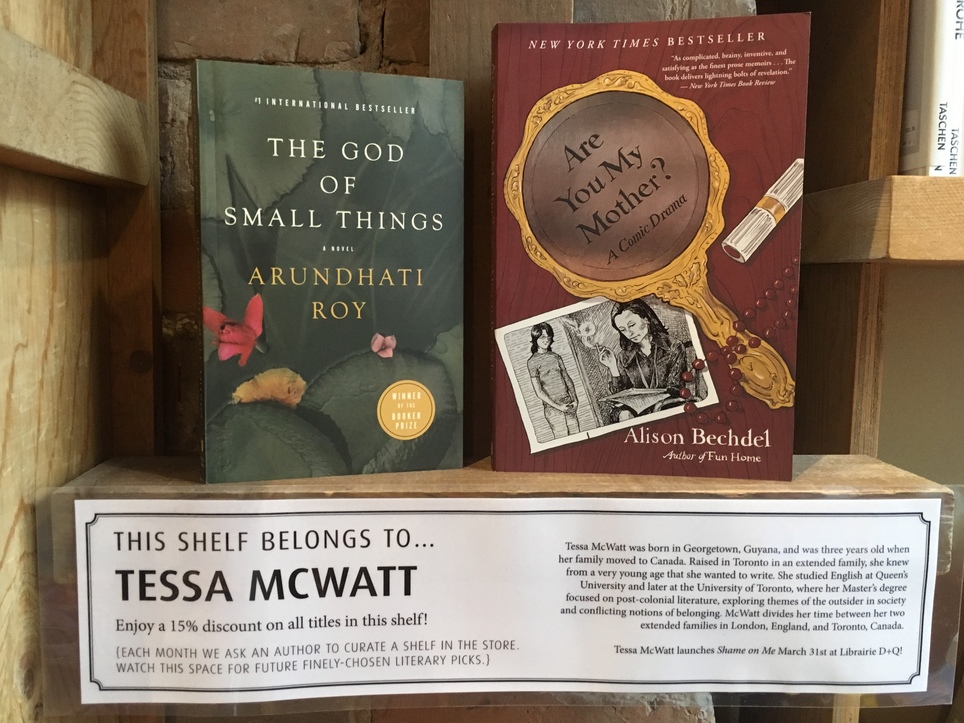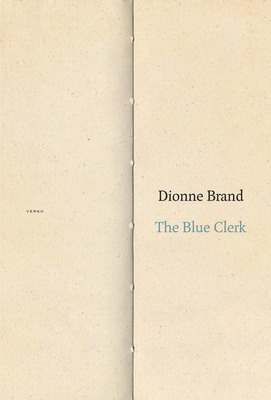 The Blue Clerk
Dionne Brand
Dionne Brand, author of the Griffin Poetry Prize-winning collection Ossuaries, returns with a startlingly original work about the act of writing itself.On a lonely...
More Info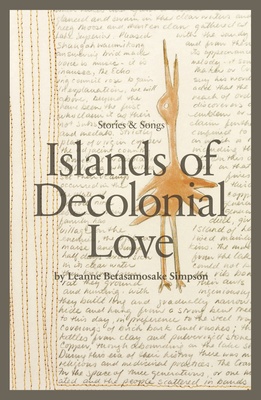 Islands of Decolonial Love
Leanne Simpson
In her debut collection of short stories, Islands of Decolonial Love, renowned writer and activist Leanne Simpson vividly explores the lives of contemporary Indigenous...
More Info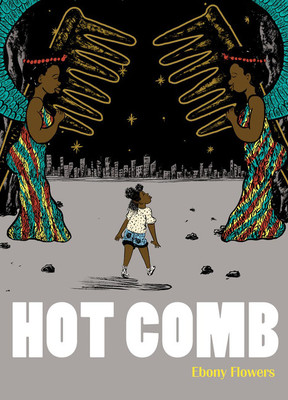 Hot Comb
Ebony Flowers
An auspicioius debut examining the culuture of hair from the Rona Jaffe Foundation award-winning cartoonist Hot Comb offers a poignant glimpse into Black women's...
More Info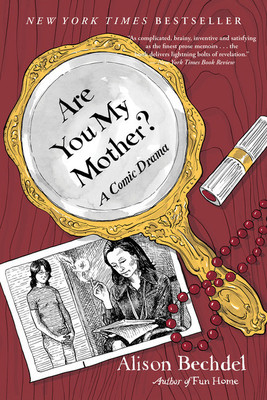 Are You My Mother?
Alison Bechdel
From the best-selling author ofFun Home,Timemagazine's No. 1 Book of the Year, a brilliantly told graphic memoir of Alison Bechdel becoming the artist her...
More Info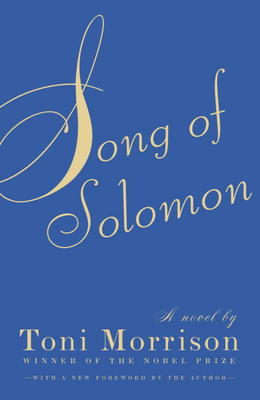 Song of Solomon
Toni Morrison
New York Times BestsellerMilkman Dead was born shortly after a neighborhood eccentric hurled himself off a rooftop in a vain attempt at flight. For...
More Info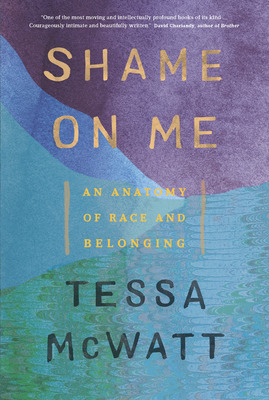 Shame on Me
Tessa McWatt
Interrogating our ideas of race through the lens of her own multi-racial identity, critically acclaimed novelist Tessa McWatt turns her eye on herself, her...
More Info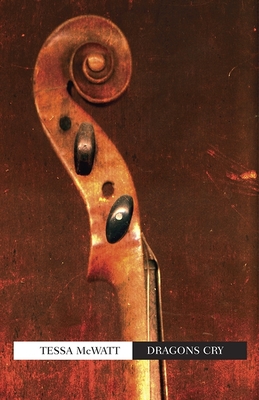 Dragons Cry
Tessa McWatt
Over the course of the evening following the burial of his older brother, David, Simon and his partner, Faye, struggle to reconcile their pasts...
More Info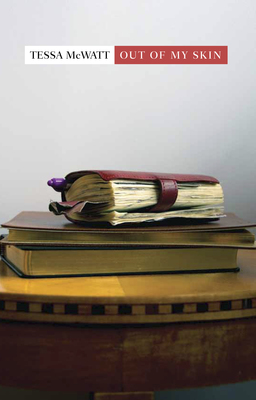 Out of My Skin
Tessa McWatt
Daphne Baird impulsively leaves behind her boyfriend, her family, her whole life, for a new start in Montreal. Losing herself in the rhythmic roar...
More Info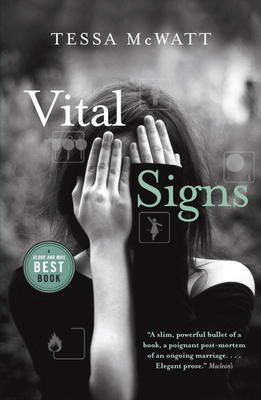 Vital Signs
Tessa McWatt
More and more every day I find myself drawn into the puzzle of her speech, determined to unravel meaning in each sentence, because now...
More Info