Three New Picture Books!
April 11, 2020
Three beautiful new picture books we've got in store and can ship to you via our online store!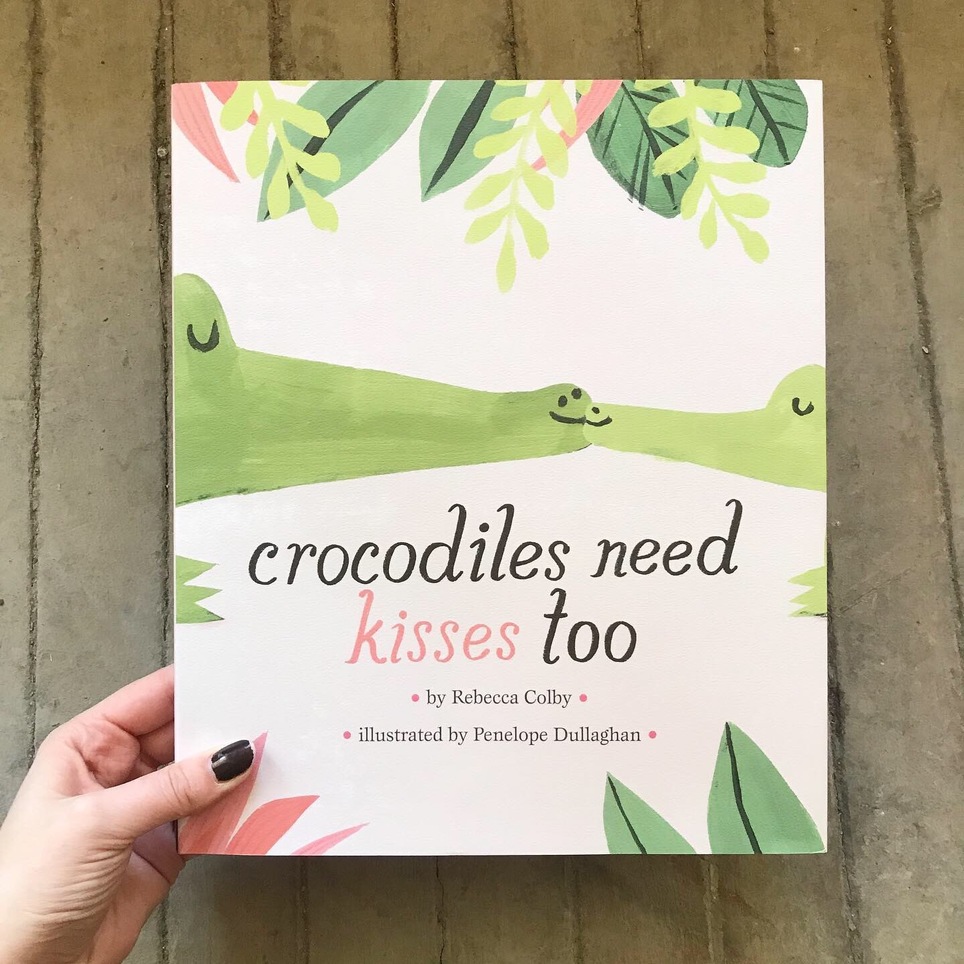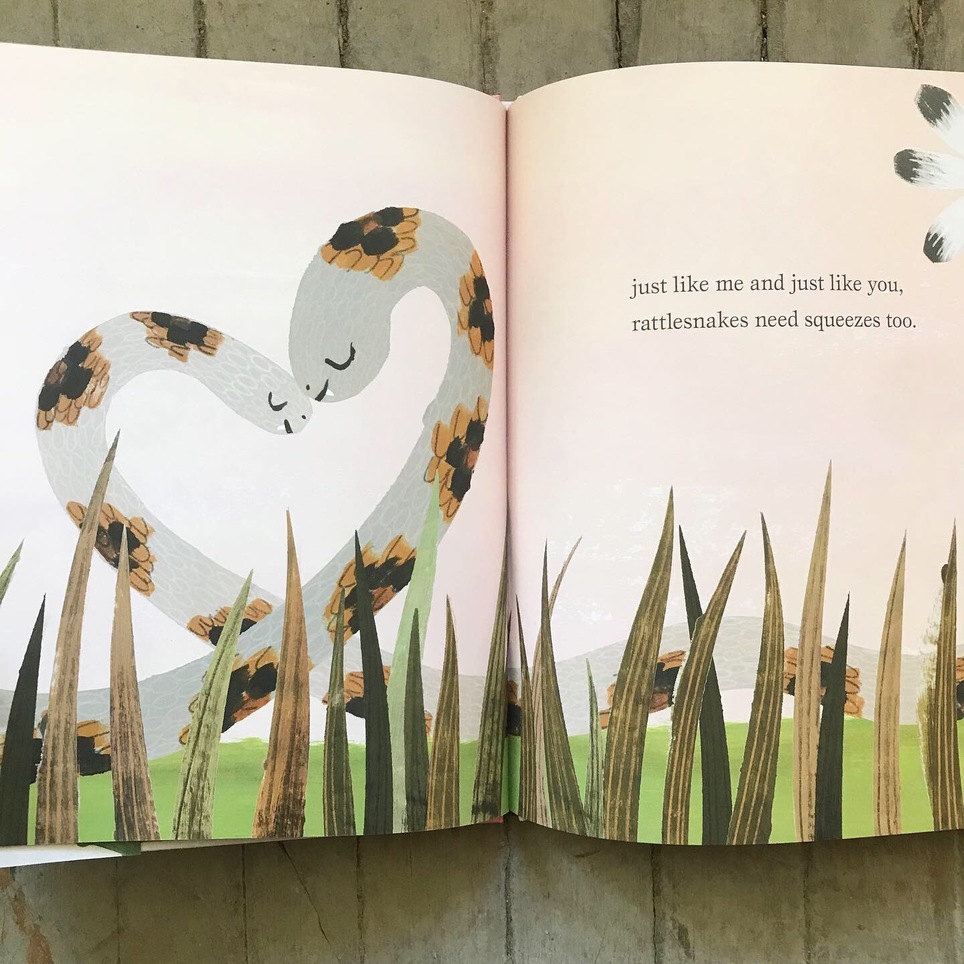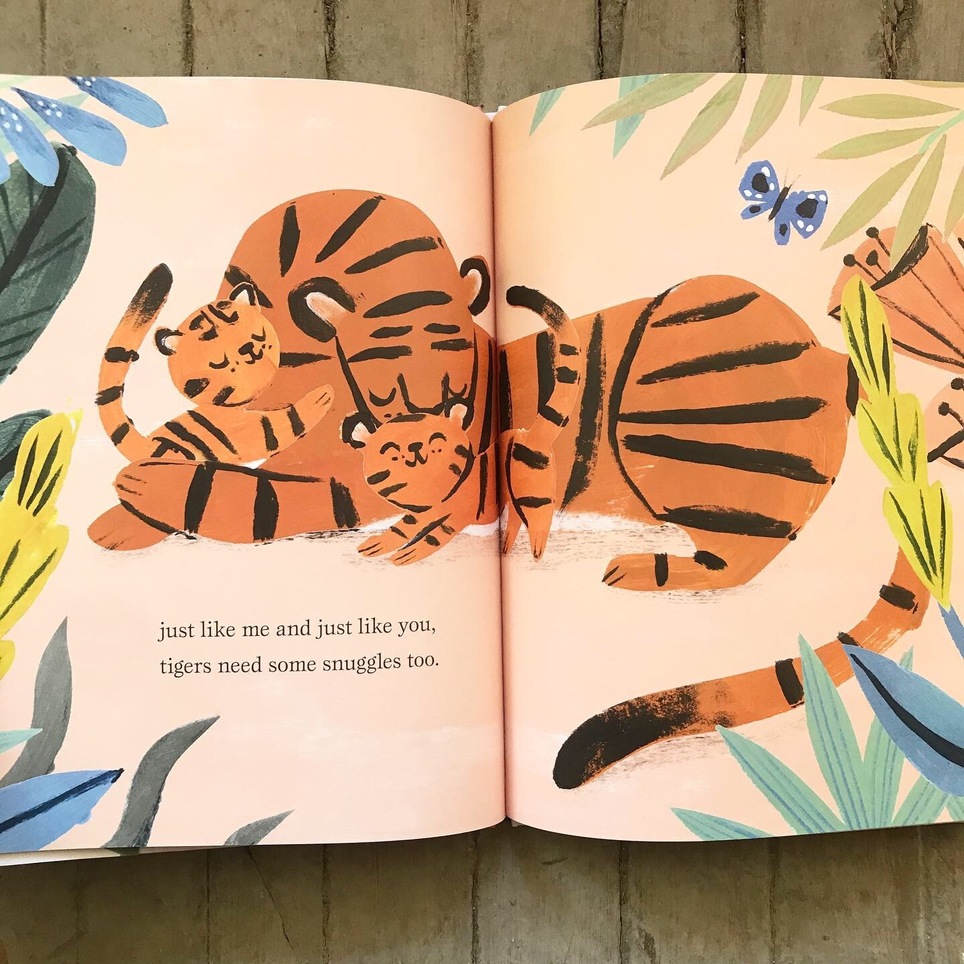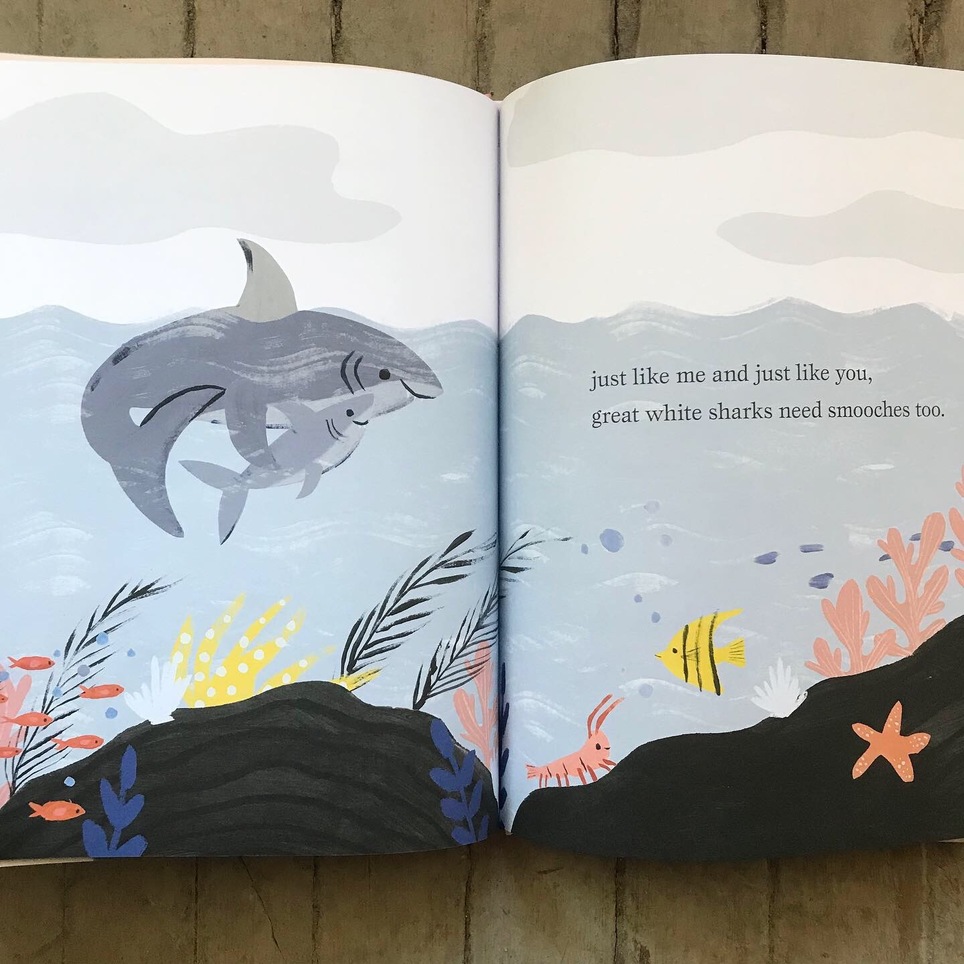 Love and overcoming obstacles are some messages from these books.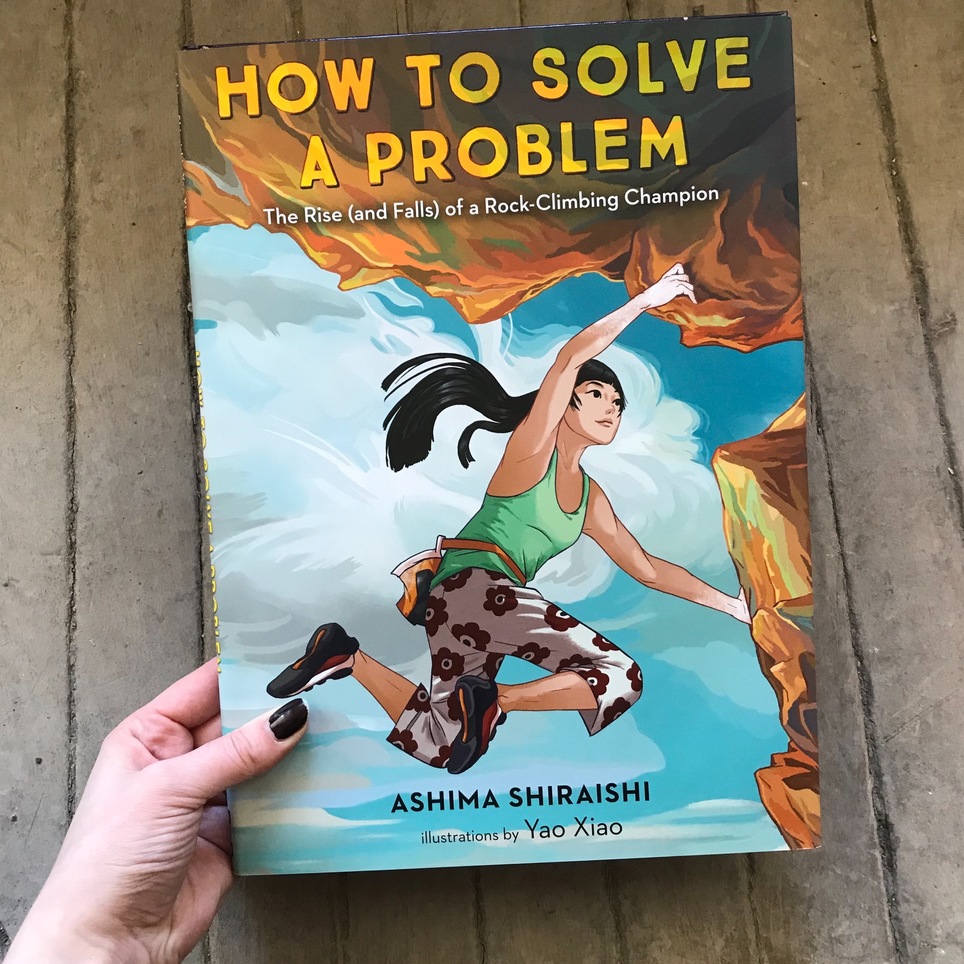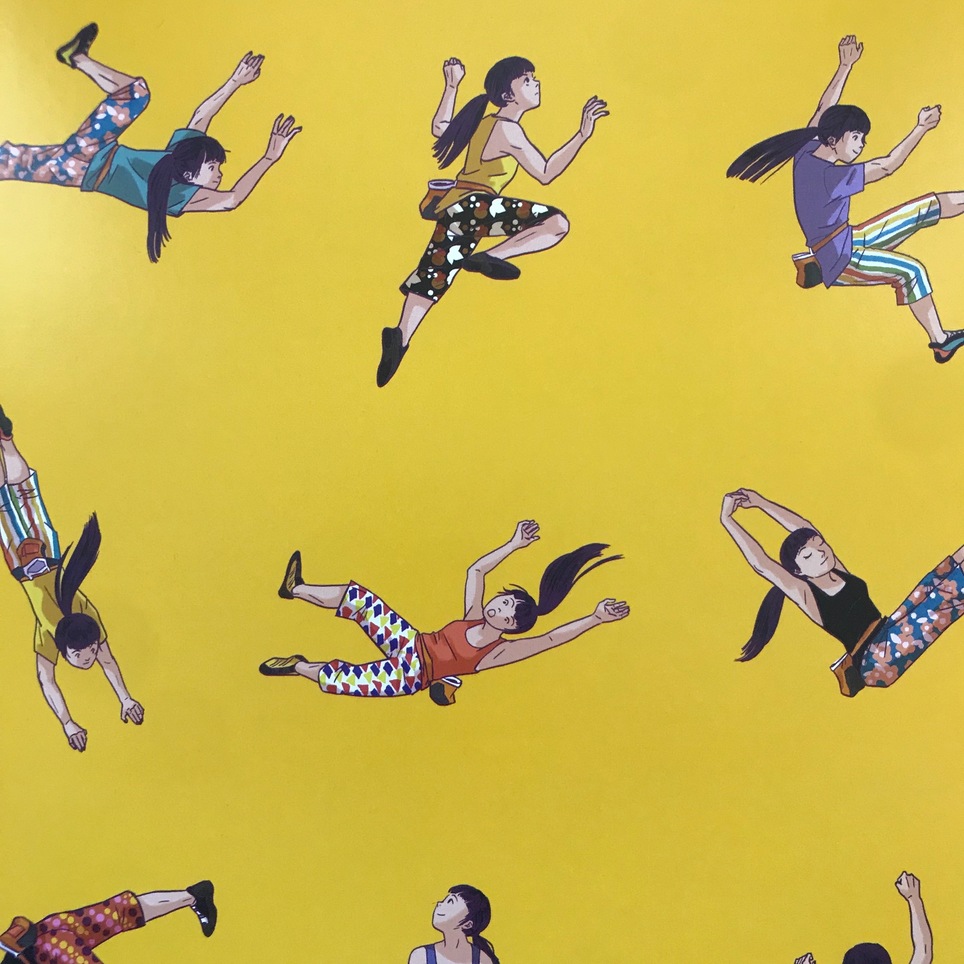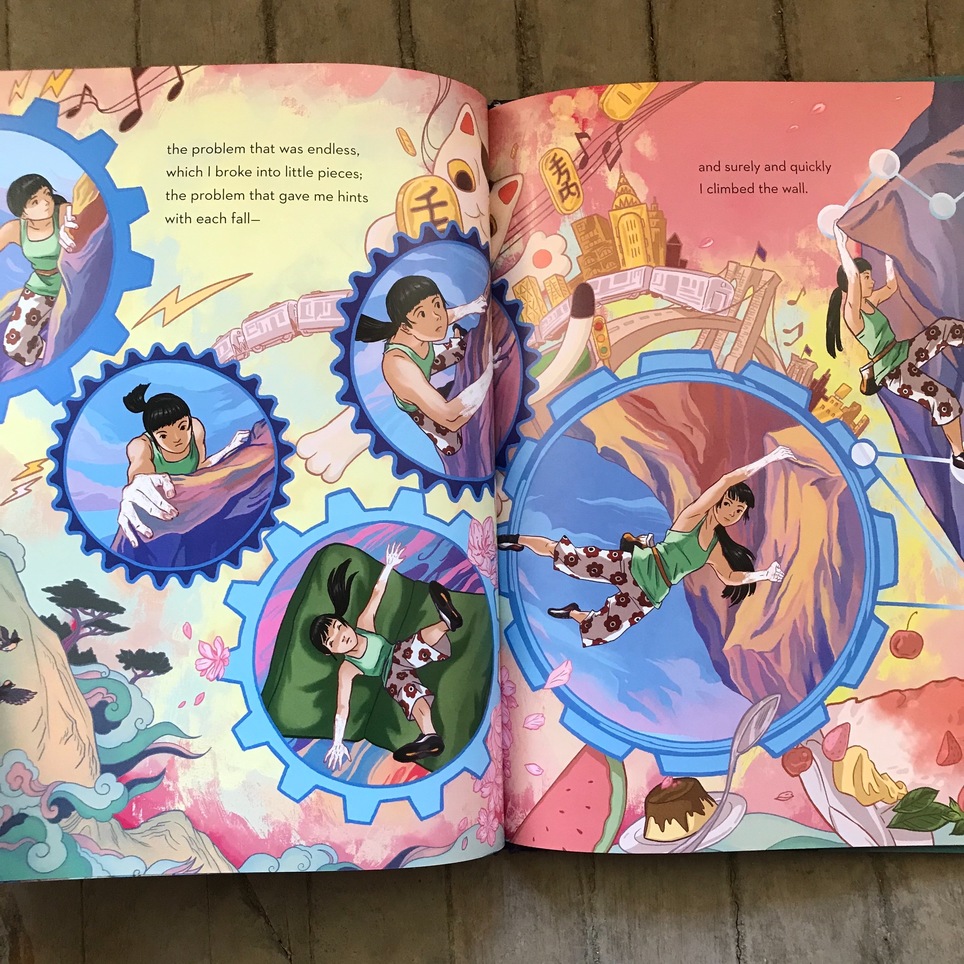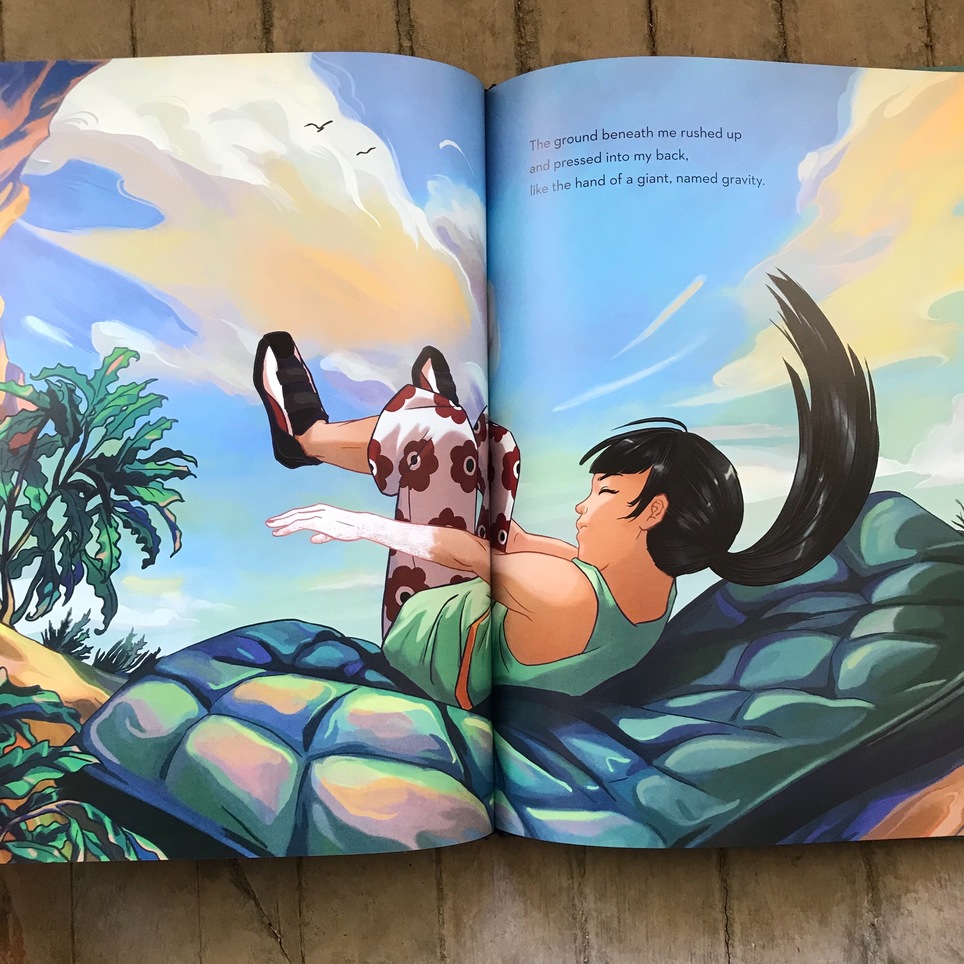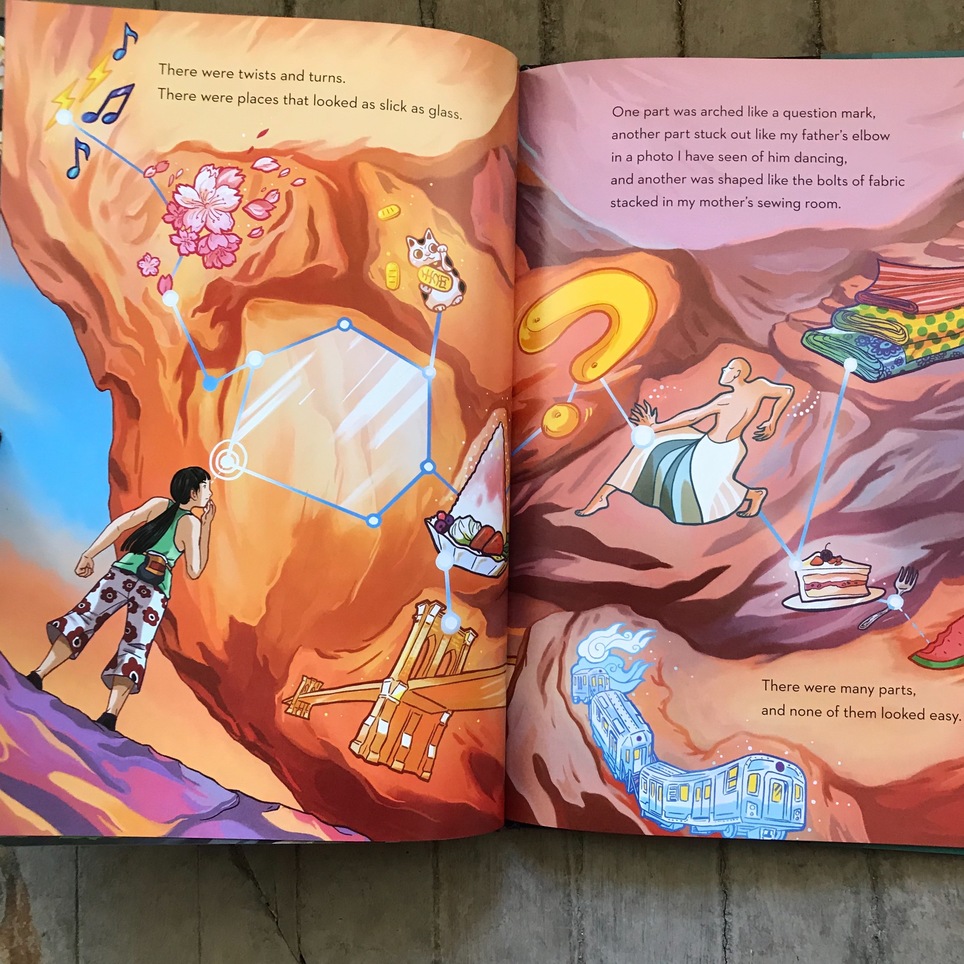 Aren't picture books amazing?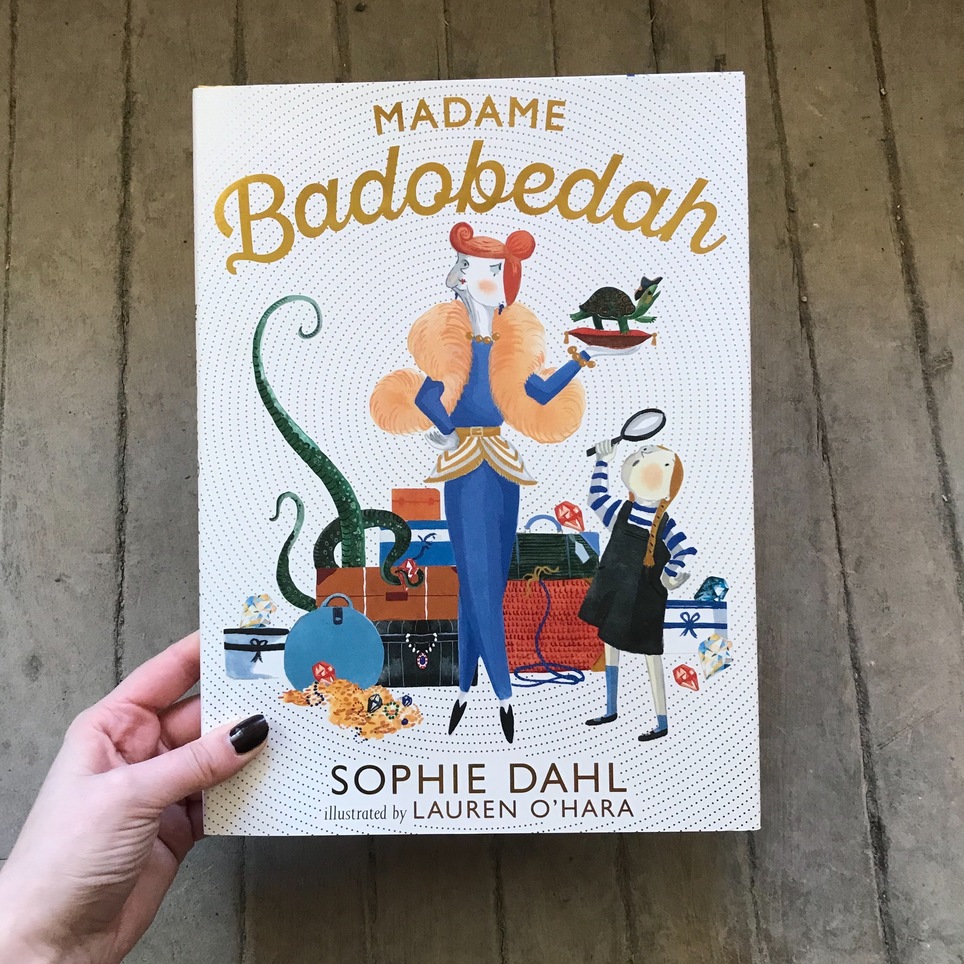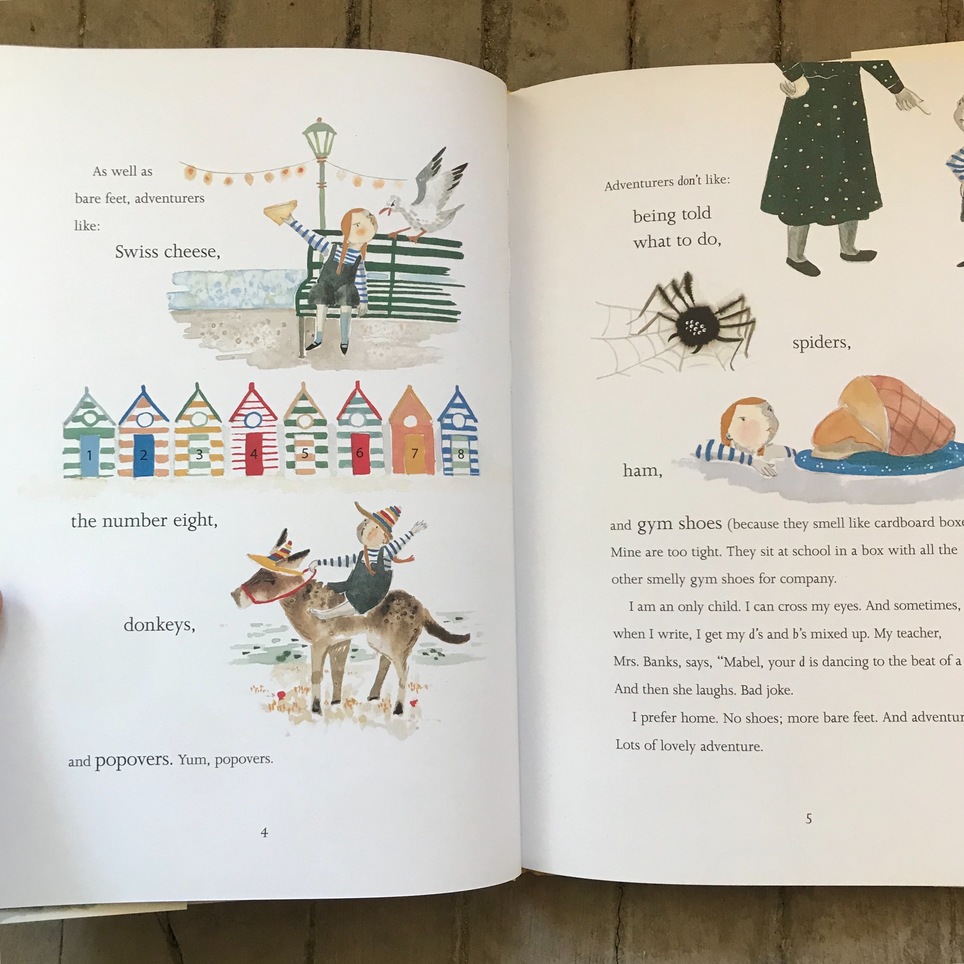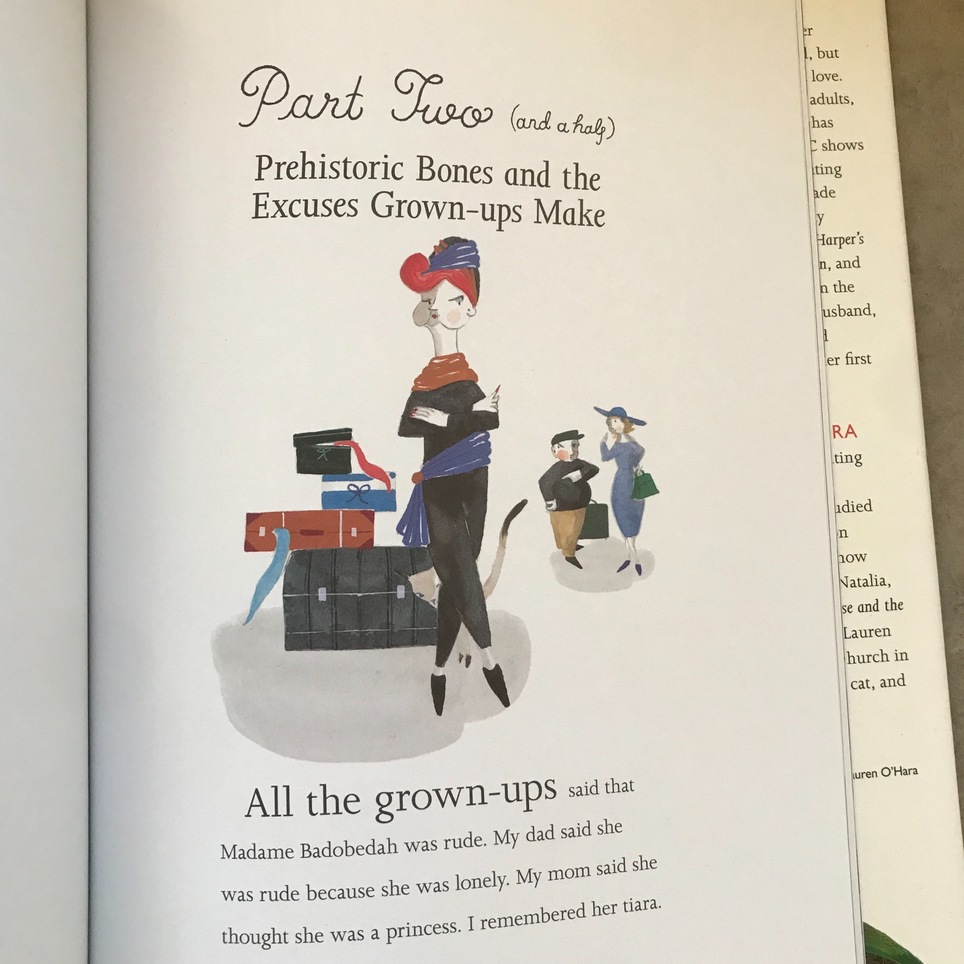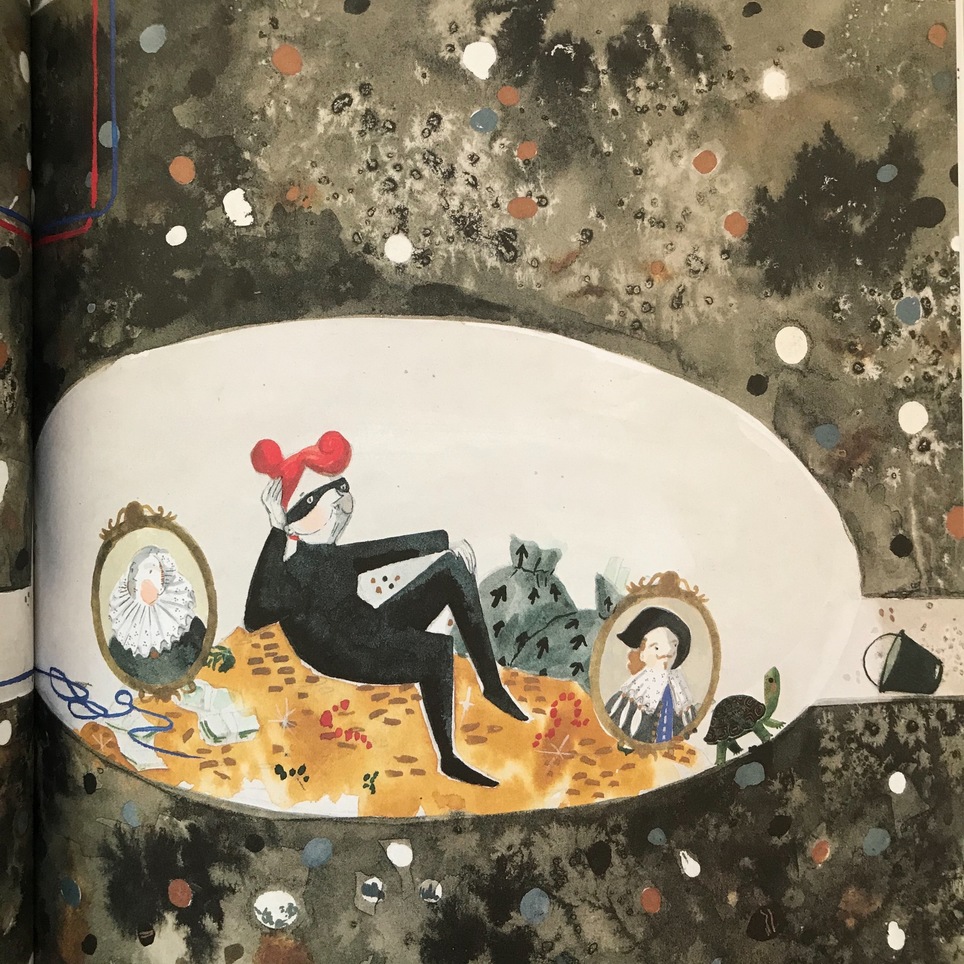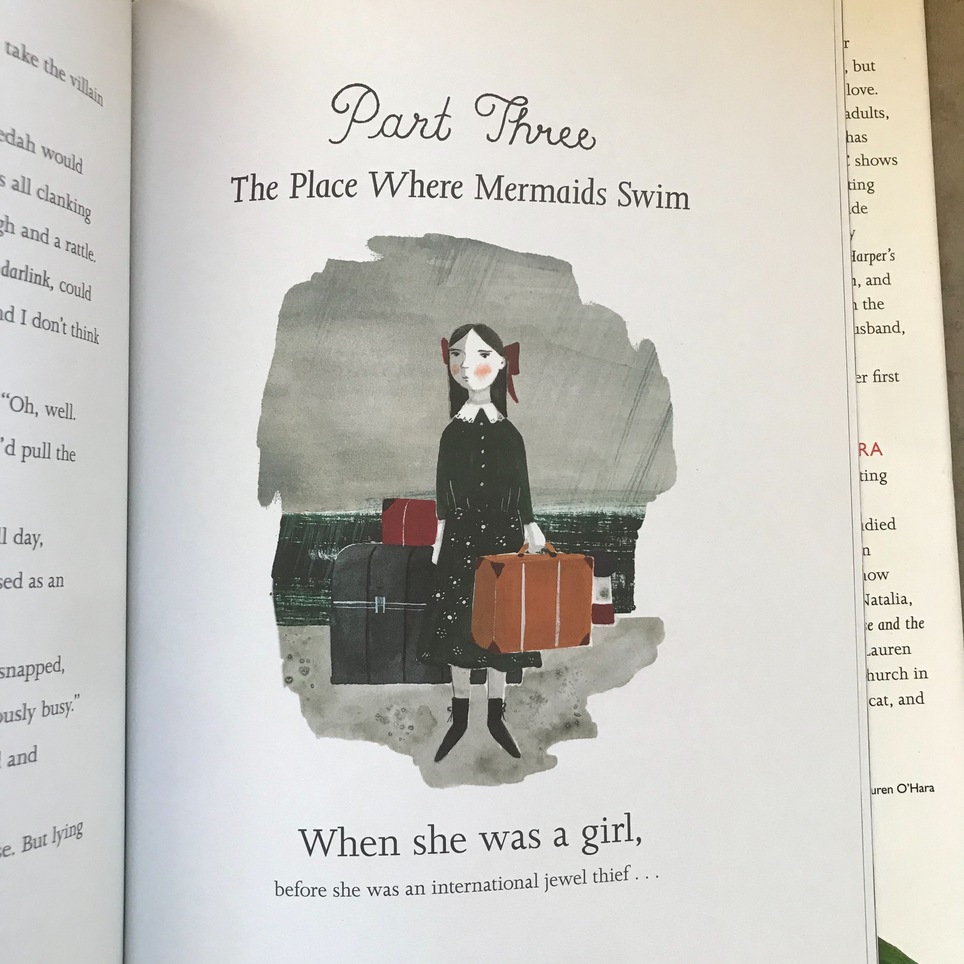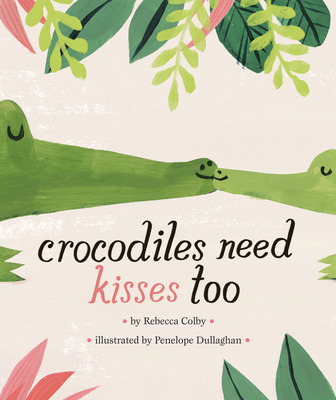 Crocodiles Need Kisses Too
Rebecca Colby
Everyone needs hugs and love in this offbeat, upbeat ode to the not-so-cuddly--and yet still sweet and beloved!Despite their lumpy, bumpy hide, toothy mouths...
More Info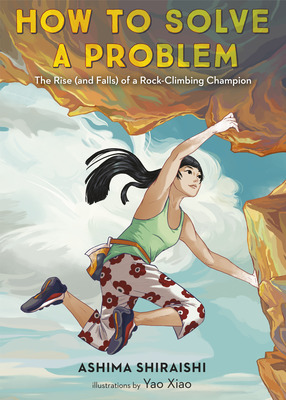 How to Solve a Problem
Ashima Shiraishi
From Ashima Shiraishi, one of the world's youngest and most skilled climbers, comes a true story of strength and perseverance--in rock climbing and in...
More Info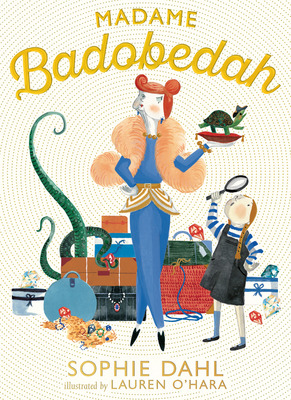 Madame Badobedah
Sophie Dahl
Who is Madame Badobedah? Mabel sets out to prove that an eccentric new hotel guest is really a supervillain in this witty storybook about...
More Info