Watch our Interview with HELEN CHAU BRADLEY about PERSONAL ATTENTION ROLEPLAY
December 1, 2021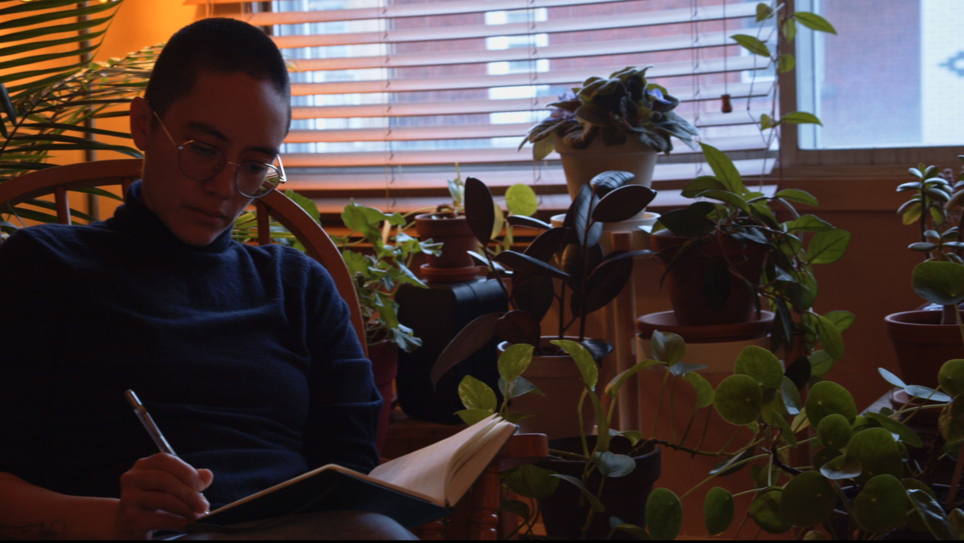 Watch our exclusive interview with Helen Chau Bradley for the release of their new book, Personal Attention Roleplay, out now from Metonymy Press!
This debut collection of stories -- at turns hilarious, disquieting, heartening, and eye-widening -- probes at the complexities of intimacy and loneliness in an array of different minds, bodies, and rich particularities.
Watch Arizona O'Neill's exclusive interview with the author and pick up the book at Librairie D+Q now or on our Webstore here:
https://bit.ly/3I6Qfua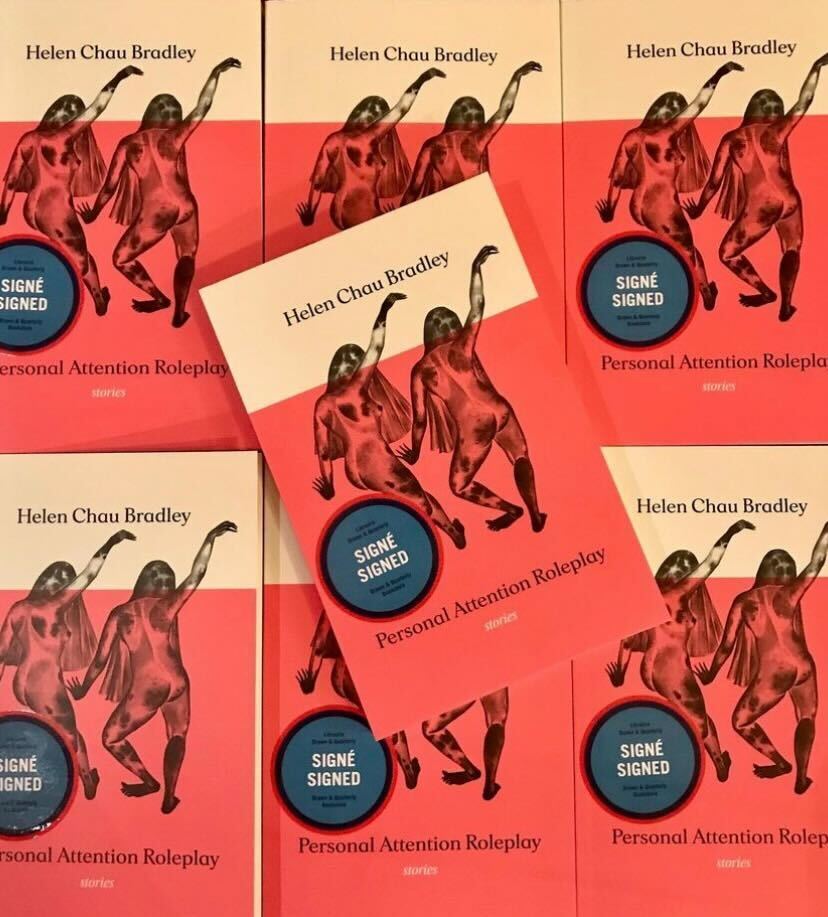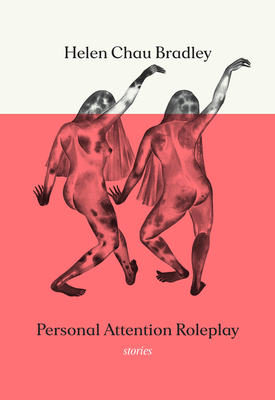 Personal Attention Roleplay
Helen Chau Bradley
A young gymnast crushes on an older, more talented teammate while contending with her overworked mother. A newly queer twenty-something juggles two intimate relationships--with...
More Info