Anne Carson made a comic!
May 25, 2021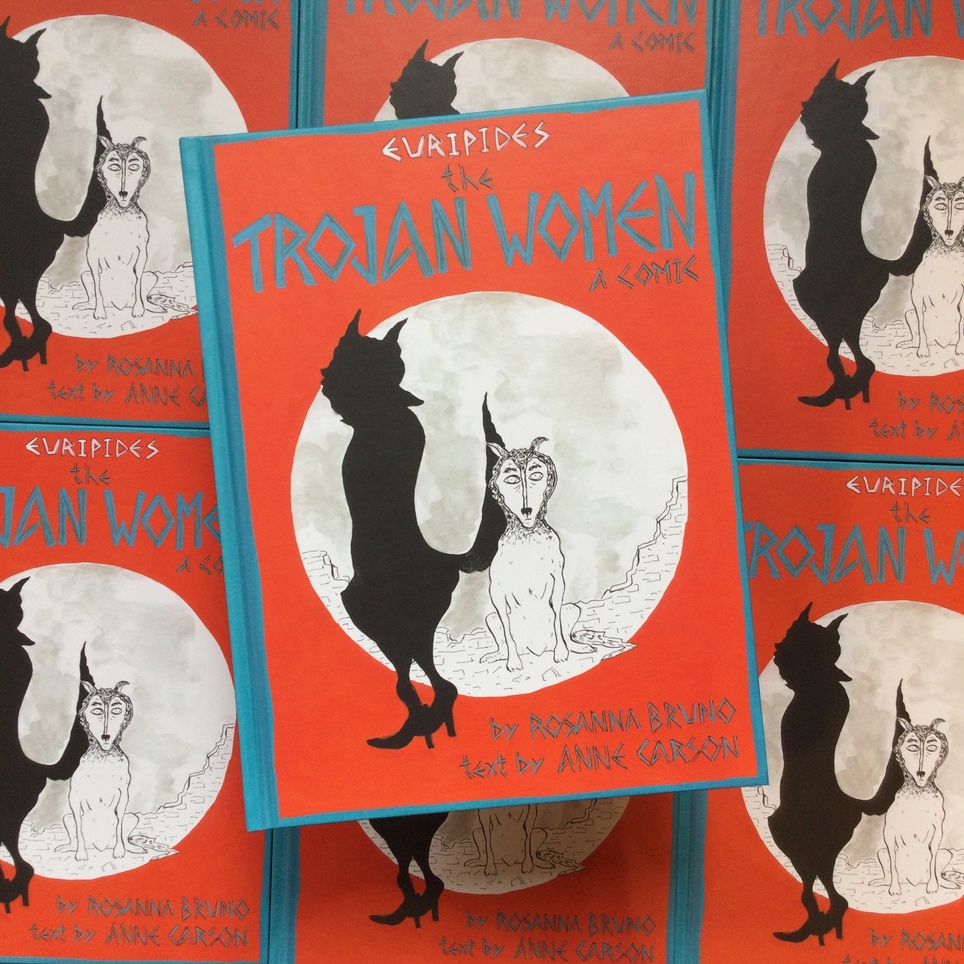 As your neighborhood comic book shop, we are thrilled that today marks the publication date of The Trojan Women: A Comic by ANNE CARSON and Rosanna Bruno.
The book is a comic-book take on Euripides's classic, The Trojan Women.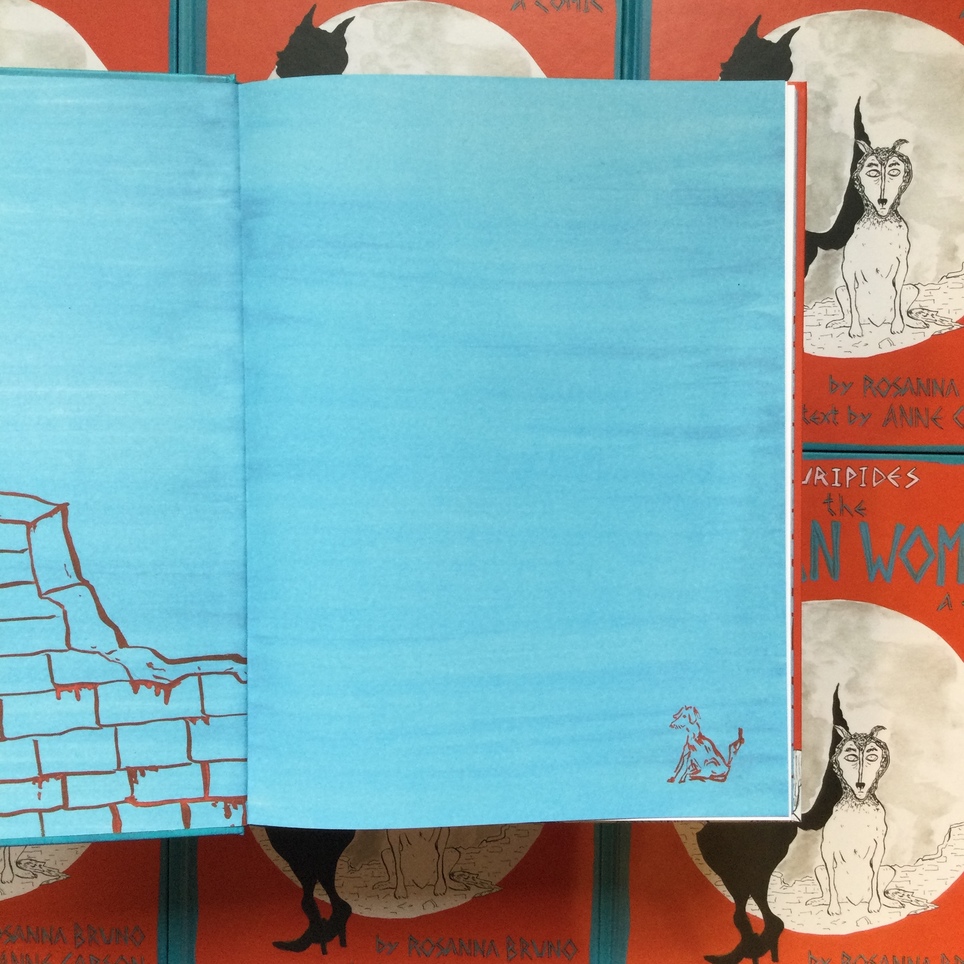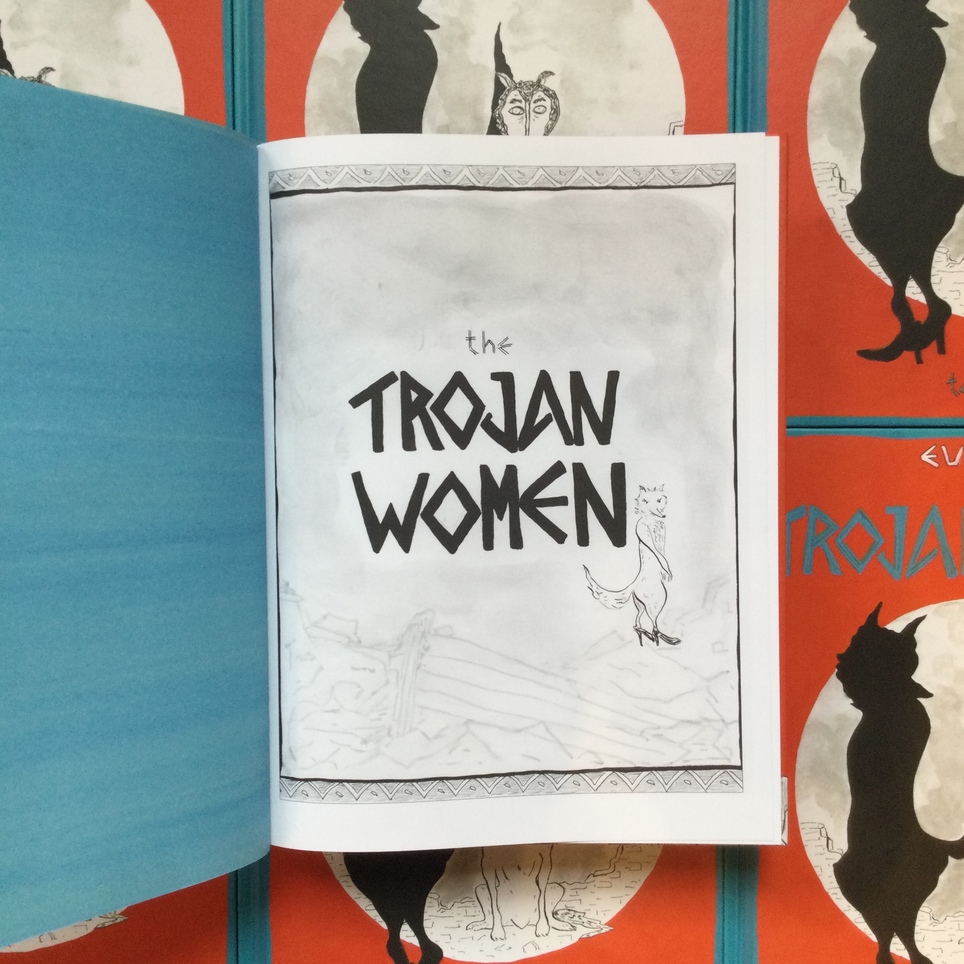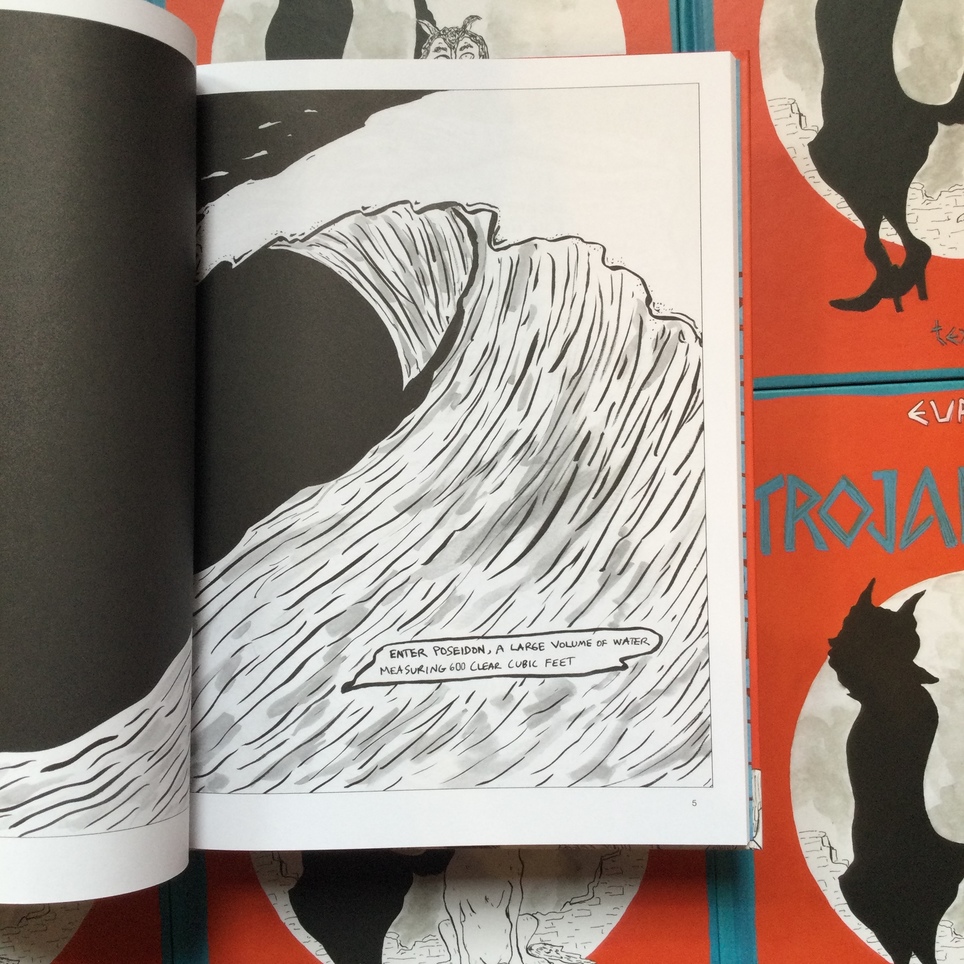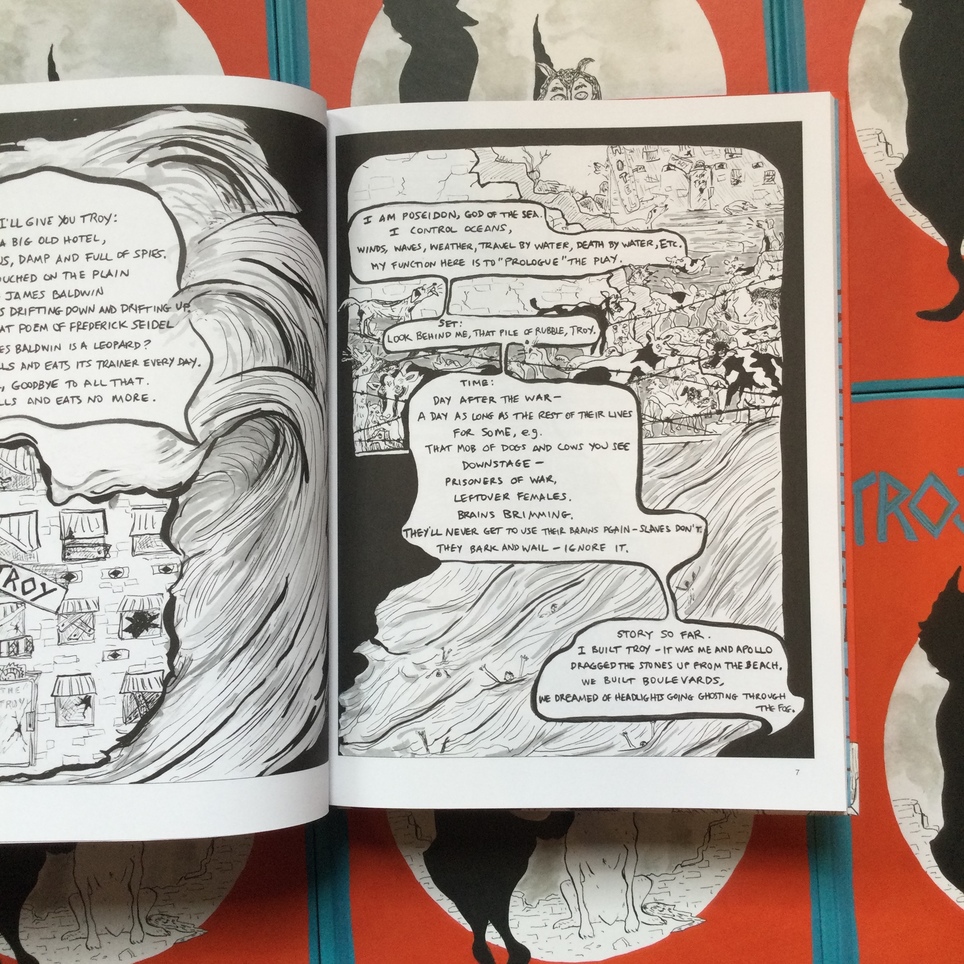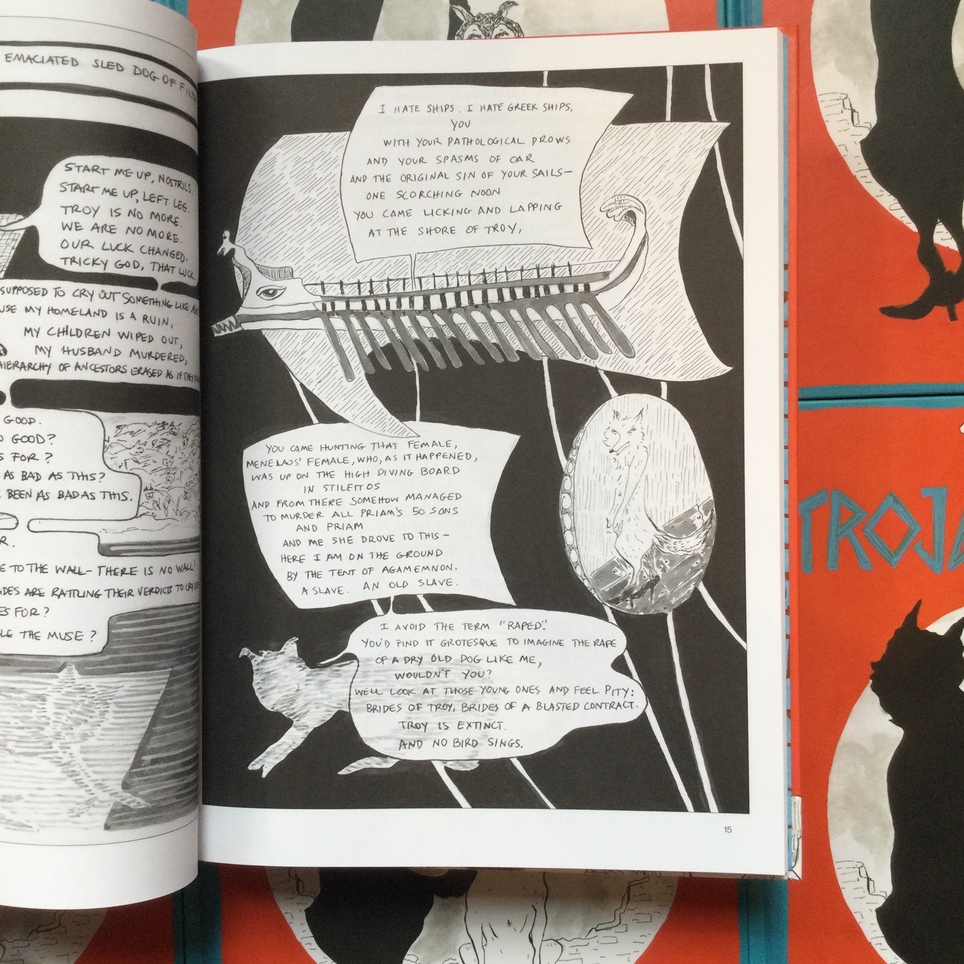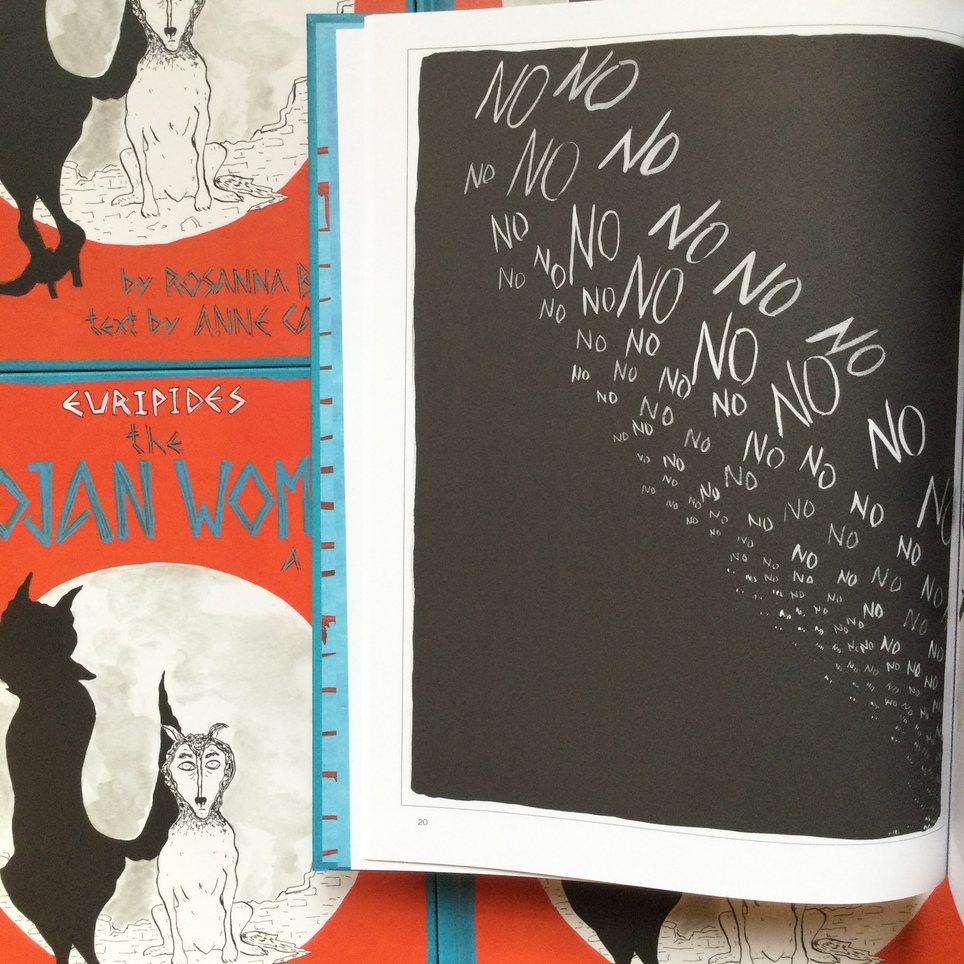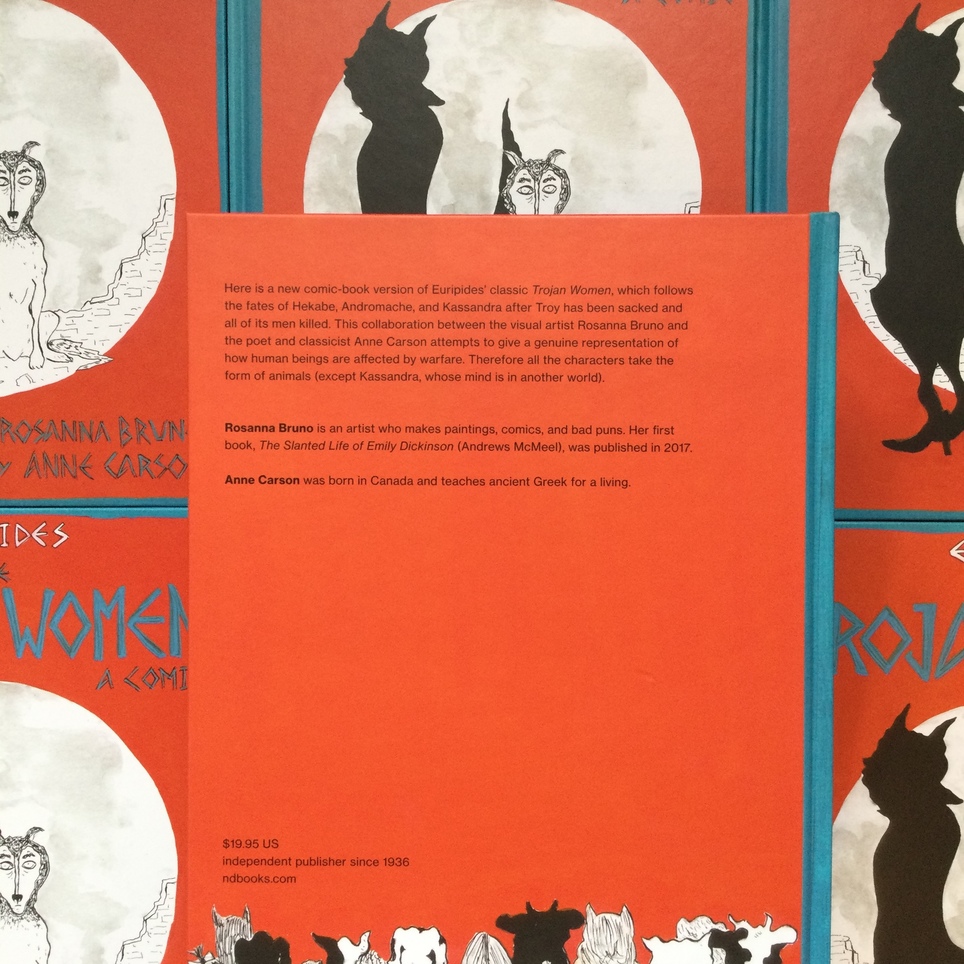 Pick up a copy today from our online store. We ship Canada-wide! We also offer delivery by bike in Montreal, prepaid pickups and limited in store browsing.
Happy Reading!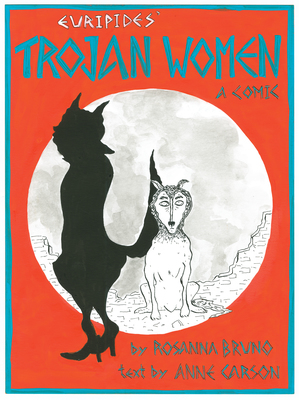 The Trojan Women
Euripides, Anne Carson
Here is a new comic-book version of Euripides's classicThe Trojan Women, which follows the fates of Hekabe, Andromache, and Kassandra after Troy has been...
More Info