Anne Helen Petersen Launches Can't Even: How Millennials Became the Burnout Generation
October 30, 2020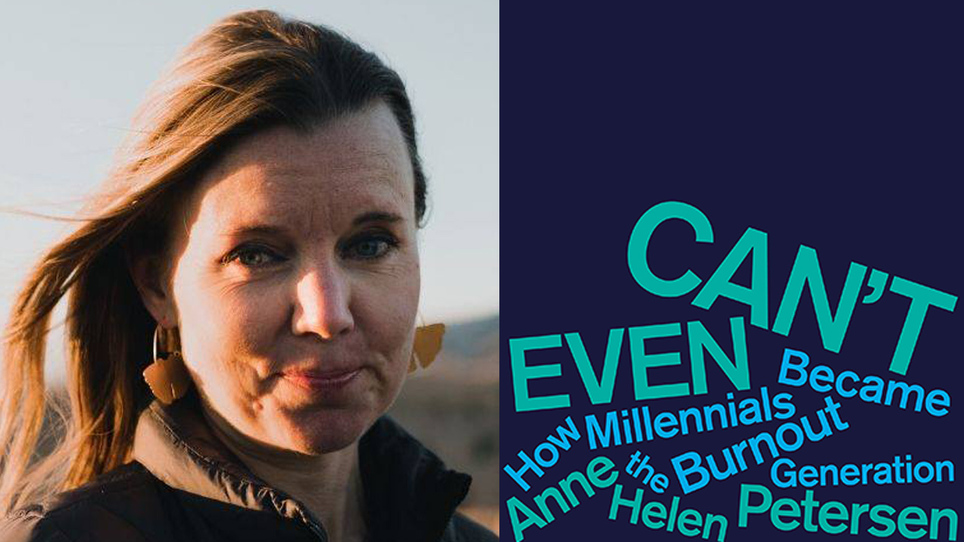 Joined in conversation with Rachel Wallace - Anne Helen Petersen discusses her own experiences with burnout, the article that lead to the book, the importance of hobbies, and the history that lead us to this particular state of exhaustion.
Check out the archive as well as the book below!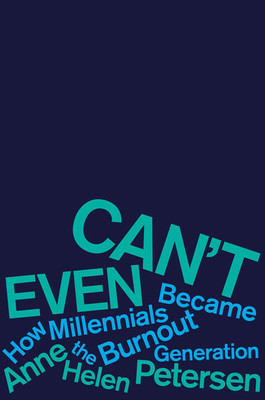 Can't Even
Anne Helen Petersen
A BEST BOOK OF THE FALL AS SEEN IN:Apartment Therapy •Book Riot •Business Insider •BuzzFeed •Daily Nebraskan •Entertainment Weekly •Esquire •Fortune •Harper's Bazaar •HelloGiggles...
More Info